Police have released CCTV footage in an effort to find three young men who allegedly fled the scene of a car crash in Sydney's west on Saturday, leaving a female passenger to die on the side of the road.
The four friends, who police said were aged between 25 and 35, were in a station wagon that crashed into a concrete traffic island and then a power pole in Chester Hill in the early hours of Saturday.

The three men allegedly fled after pulling the female passenger from the wreckage and leaving her on a footpath to die.
"For these three young males to be involved in this crash, to pull this young woman out of the car and then leave her to die by the side of the road is certainly a very significant factor in this very sad and tragic event," chief inspector Philip Brooks said on Saturday.

Police released CCTV footage of a man they said could assist with the investigation.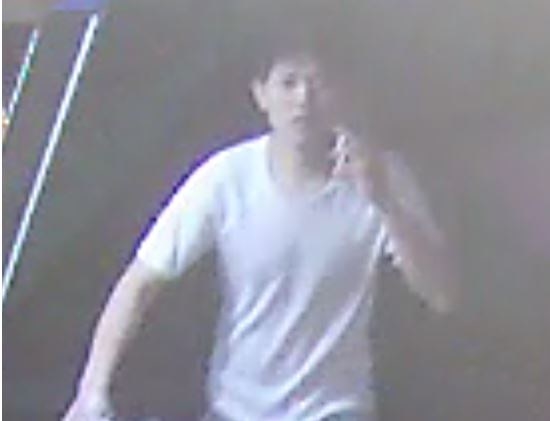 Police also appealed to the public to help identify the woman who died at the scene.
She is described as being of Asian appearance, about 25 to 35 years of age with long brown hair and of medium build.
She was wearing black work boots, grey tracksuit pants, a black undershirt and a grey hooded zip-up jumper.

Anyone with information should contact Crime Stoppers on 1800 333 000.