NSW police are investigating the possibility that a family of four was gassed to death after their bodies were found inside a home on Sydney's upper north shore on Monday.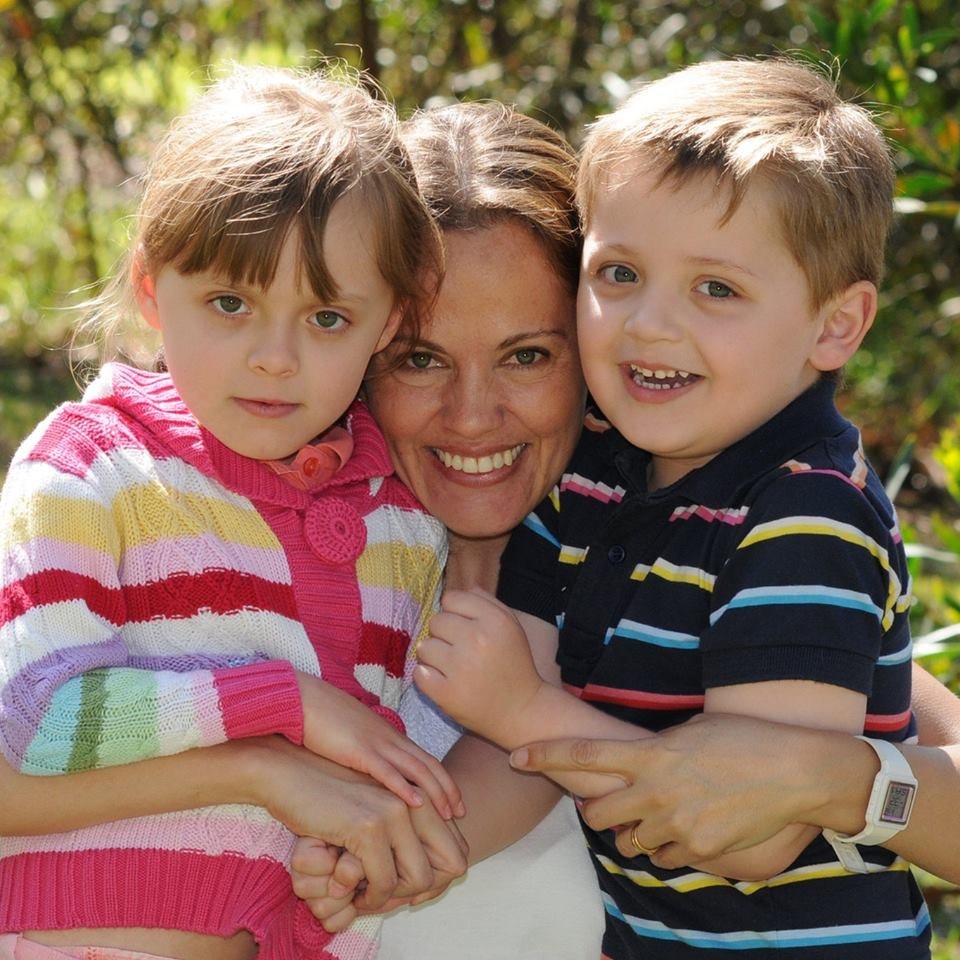 At about 11:30a.m., NSW police officers forced entry into the Davidson home on Sir Thomas Mitchell Drive, where they found the bodies of Fernando Manrique, 44, his wife, Maria Lutz, 43, and their two autistic children, 11-year-old Elisa and 10-year-old Martin.
The body of the family dog, a large bullmastiff, was also found by police.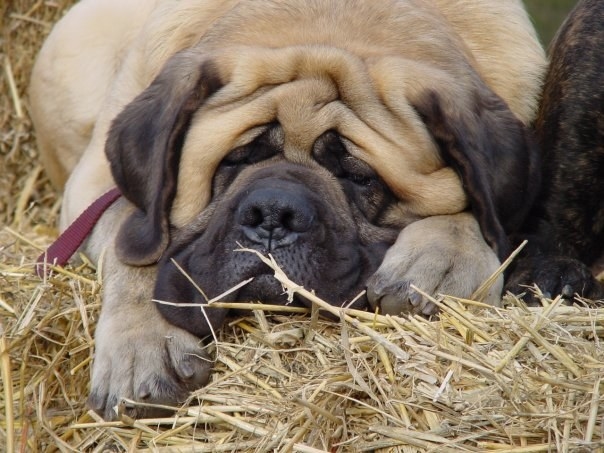 "Police are looking at the possibility the family members died from the introduction of an airborne gas," police said.

"It is early days in the investigation and investigators will need to wait for toxicology results and results of the postmortems to determine cause of death."
Manrique was seen working on the roof of the house using power tools days beforehand, the Daily Telegraph has reported.
It is believed he was installing a system to disperse poison throughout the house, the newspaper said.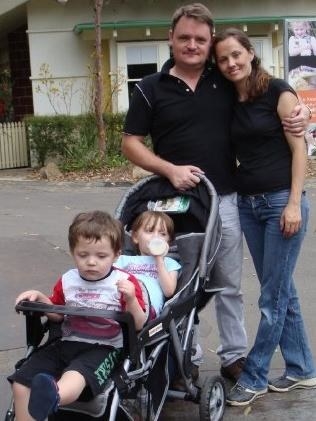 "The bodies had no visible injuries," police said.
Lutz was last seen at St Lucy's School, where her children attended, having coffee with friends at the end of the day.
The school called police when the children did not turn up at school on Monday and their mother did not arrive to open the canteen where she volunteered.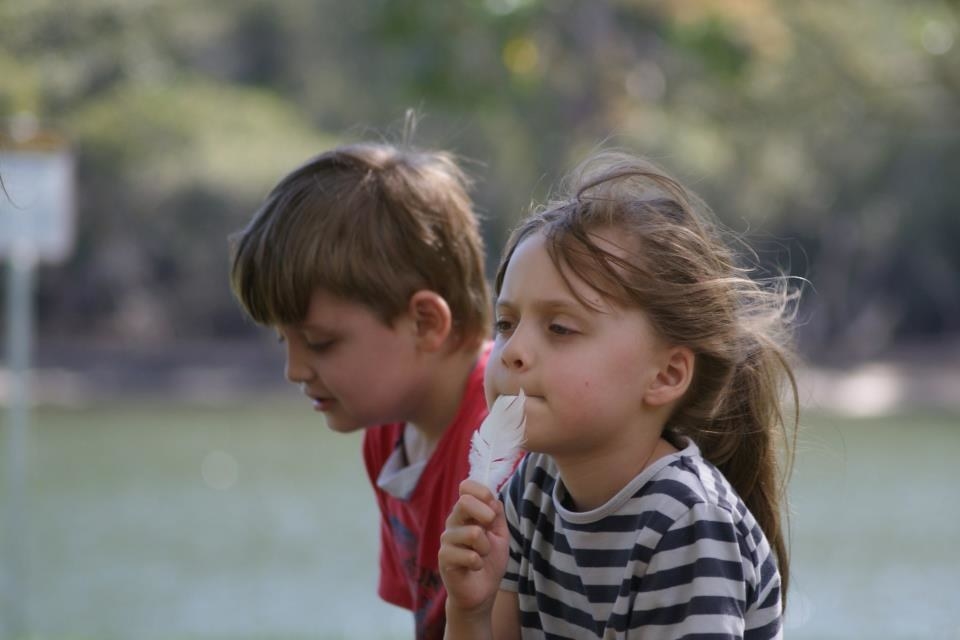 A crime scene has been established at the home and forensic experts are continuing to collect evidence, police said.