People Don't Reckon The Government Actually "Values" The Prevention Of Domestic Violence
"Yeah show your commitment to stopping [violence against women] by making things harder for immigrants."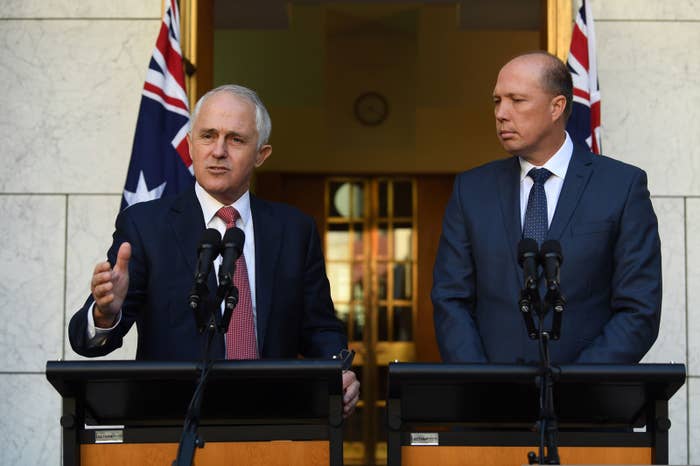 "A perpetrator of domestic violence – my view is that that person shouldn't become an Australian citizen," Dutton said.

But Turnbull and Dutton both admitted that applicants might just lie about whether they had committed acts of domestic violence when being tested.
"People will lie," Dutton said. "I mean they lie now in relation to citizenship tests and in relationship to laws that exist now. That is not an argument for us to do nothing in this space. Domestic violence is a significant issue in this country. And we shouldn't tolerate one instance of it."
But is the government as committed to addressing the scourge of domestic violence in Australia here and now?
"If Malcolm Turnbull truly believes family violence is against Australian values he should stop cutting funding from the services women need to escape it," Fair Agenda executive director Renee Carr told BuzzFeed News.

"His government is poised to reduce the funding of community legal centres by millions – a decision that will leave thousands more women without the support they need to get safe."
The federal government has recently come under fire for its decision to cut almost 30% of funding to community legal centres, which provide advice to family violence survivors, from July this year.

The decision flies in the face of 2014 recommendations made by the Productivity Commission to inject $200 million into the legal assistance sector, and will amount to a $35 million cut in federal funding spread over three years.
Some state governments have stepped in to fill the gap and bail out centres, and the federal government has also increased funding for Legal Aid centres by $12 million between 2015 and 2020.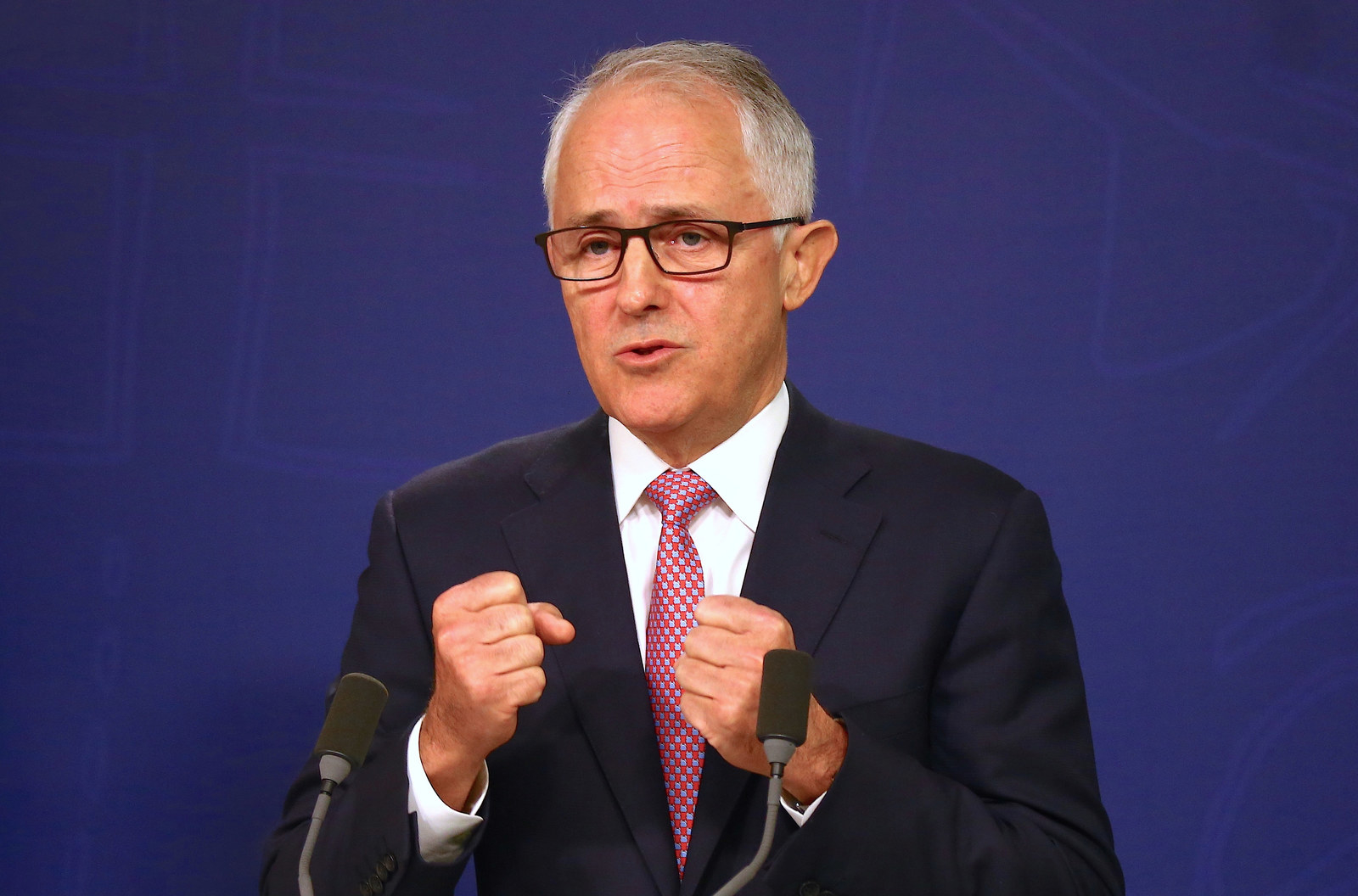 Turnbull announced $100 million to fund domestic violence prevention, mainly for awareness campaigns, last September, and a further $100 million in May's federal budget.
Last December the government committed $117 million to extend the National Partnership Agreement on Homelessness until June 2018, which includes frontline domestic violence crisis centres and women's refuges.