Australia's health minister Greg Hunt has issued a national apology to the thousands of women whose lives have been destroyed by the debilitating effects of pelvic mesh implants.
"On behalf of the Australian government, I say sorry to all of those women with the historic agony and pain that has come from mesh implantation, which have led to horrific outcomes," Hunt said when releasing details of the government's response to a Senate inquiry into the implants.

Urogynaecological meshes, sometimes known as transvaginal meshes, are inserted into women as a treatment option for pelvic organ prolapse (when the connective tissue securing the vagina and uterus to the pelvis gives way after childbirth), or urinary incontinence.
The inquiry concluded earlier this year that the thousands of Australian women suffering "devastating complications" from transvaginal mesh implants had been "ignored" and "let down" by health professionals and regulatory bodies, and the surgery should only be performed as a "last resort".
Hunt said on Wednesday the government would work with states and territories to establish a voluntary national register of women who have had the devices implanted and experienced adverse effects.
"The committee was deeply concerned by the accounts it has received of women's experiences at the hands of medical practitioners," the inquiry, which began in July last year, reported in March.
Surgeons should be required to obtain "informed consent" from patients receiving transvaginal mesh implants, and medical regulators must record adverse side effects properly, the inquiry wrote in its 13 recommendations.
Hunt said the government was already taking recommendations on board by requiring device sellers to supply leaflets and cards, moving all surgical mesh products from a "medium to high risk" to "high risk" product category, making it "easier to report" adverse events to the Therapeutic Goods Administration, and introducing new Medicare Benefits Schedule items for the surgical repair of pelvic organ prolapse and removal of mesh.
The inquiry estimated about 150,000 women in Australia have undergone transvaginal mesh procedures.
The underreporting of adverse events associated with transvaginal mesh products had provided a "false indication of the safety" of the devices, the inquiry's report said.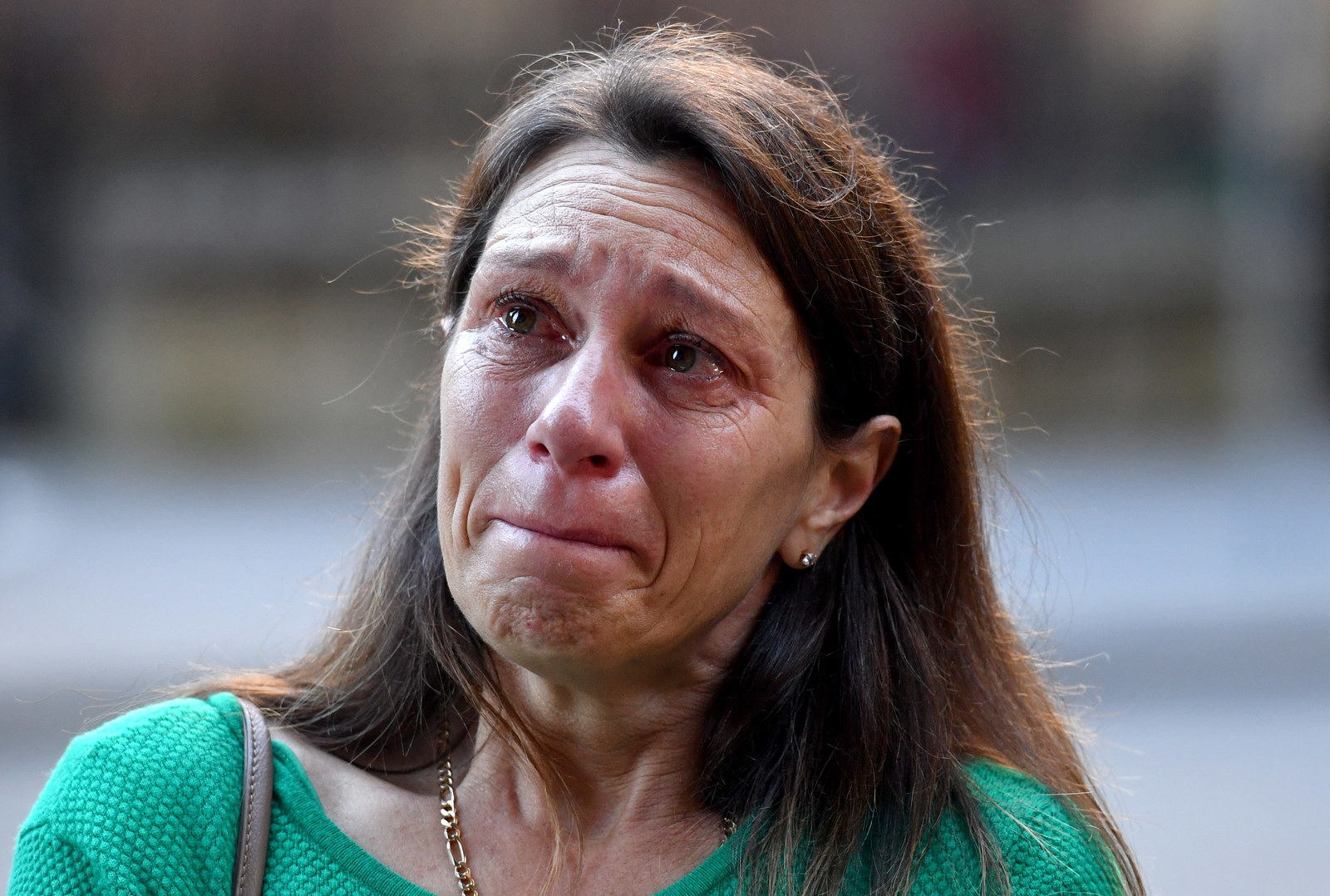 There were more than 150 patient submissions made to the inquiry, the most heartbreaking of which you can read here, and almost all of them claimed there was no informed consent or awareness of the possible complications.
Almost every submission details a complication after the mesh was inserted.
Women who couldn't have vaginal sex due to ongoing sexual dysfunction from urogynaecological mesh "repeatedly" reported their doctors suggested having anal sex instead, the Senate inquiry heard in August last year.

Half of the women who experienced adverse physical and psychological side effects after receiving a vaginal mesh implant have also suffered from a relationship breakdown after the procedure, the inquiry also heard.
The committee heard from doctors, hospitals and device manufacturers, including Johnson & Johnson, which in January withdrew from the market the controversial devices at the centre of a class action against it.
This isn't Hunt's first apology on women's health.
In December last year, Hunt said sorry to women who had suffered from endometriosis, a painful condition where the tissue similar to that which normally lines the inside of the uterus grows externally, typically on ovaries, fallopian tubes, or pelvic organs.
The condition affects an estimated 600,000 Australian women every year, and research suggests there is an average of seven and a half years between a woman seeing a doctor and actually getting an endometriosis diagnosis.
He apologised that nothing had been done sooner, and announced the government would provide $160,000 in immediate funding to investigate better treatments for endometriosis patients.
CORRECTION
The Therapeutic Goods Administration was misnamed in an earlier version of this post.