The Father Of Four Murdered Children Says He Still Loves The Man He Believes Killed Them
Aaron Cockman's children Taye, 13, Rylan, 12, Ayre, 10, and Kayden, 8, were among the victims found on Friday.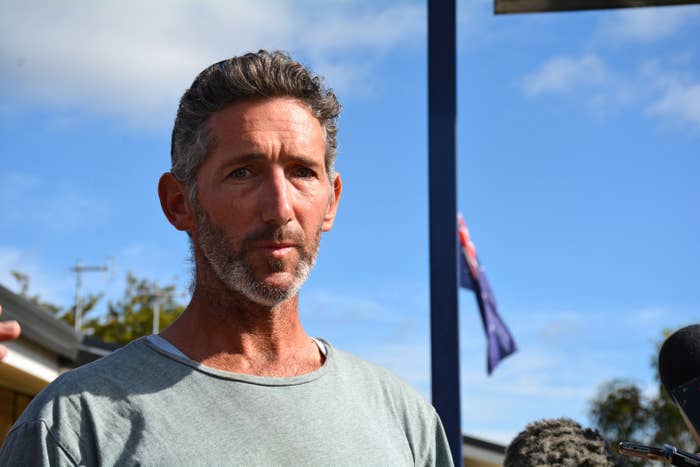 The bodies of Aaron Cockman's children Taye, 13, Rylan, 12, Ayre, 10, and Kayden, 8, and his former partner Katrina Miles, from whom he was estranged, were found in their Osmington home northeast of Margaret River on Friday.
"I've lost everything in my life," Cockman told reporters at an impromptu press conference on Sunday.
"I'm worried whether I'm going to be able to keep growing stronger and stronger to, not get through this, but to cope with life as myself."
The bodies of Miles' mother Cynda and her father Peter were also found on the property and Cockman said he believed Peter, the 61-year-old grandfather, murdered his family before taking his own life.
Police confirmed on Saturday that officers were called on Friday morning by someone connected to the property and that three firearms recovered at the scene were licensed to Peter Miles.
Cockman claimed investigating police officers had told him that Peter Miles first shot his daughter and four grandchildren while they slept in their beds, in a shed that had been converted to a second house on the property.
"All the kids died peacefully in their beds," Cockman said.
Peter Miles then turned the gun on his wife before calling police, and was later found dead from a gunshot wound, Cockman said.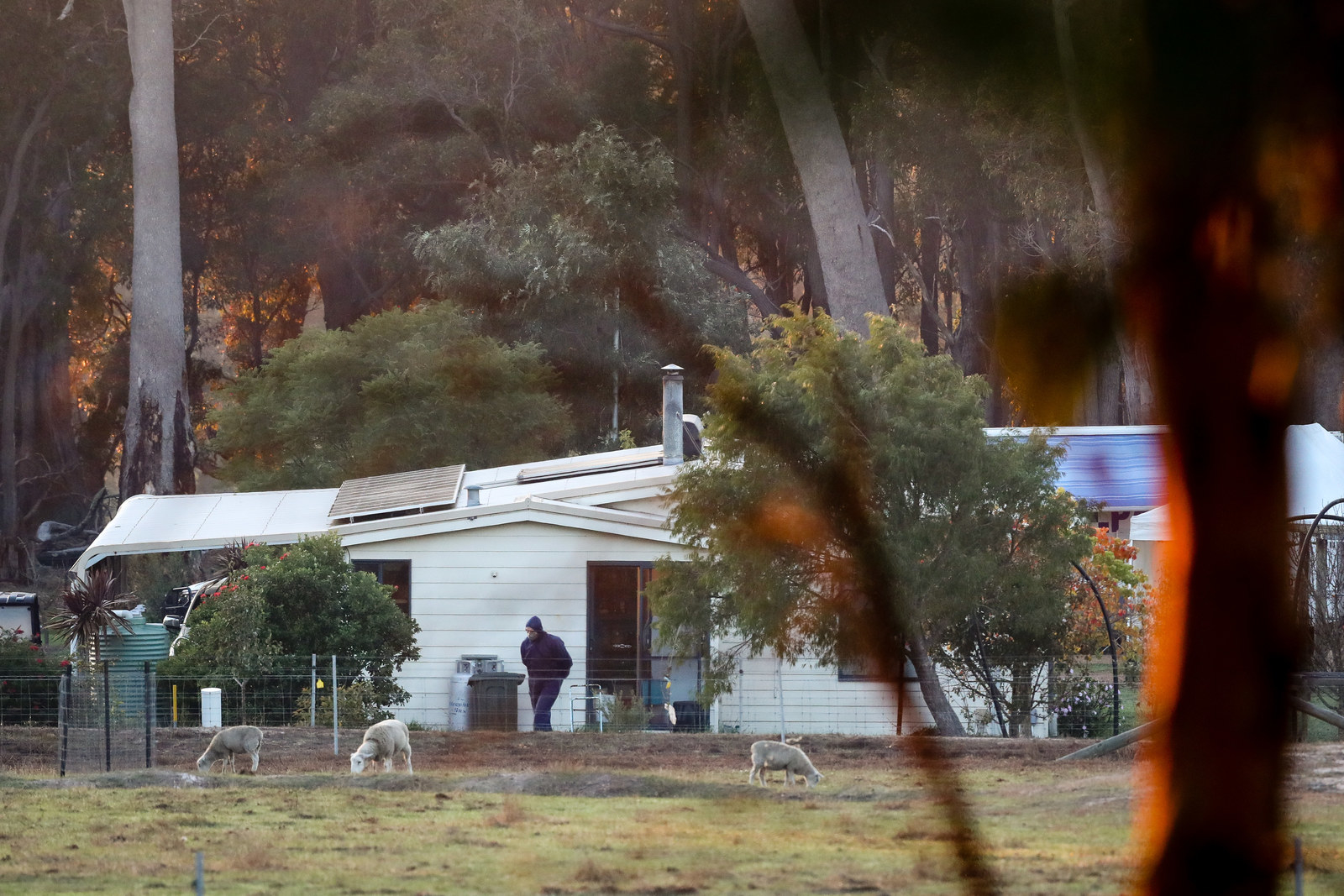 "I still love who Peter was," he said.
"If it wasn't for him, I wouldn't have Katrina, I wouldn't have her kids ... So it's not some random guy off the street who's taken them away from me — he gave them to me, and now he's taken them away."
Cockman said he hadn't spoken to Peter and Cynda Miles since they "cut him off from his kids" but said he wasn't angry.
"If it had to happen, there is no better person than that."
Cockman said Peter Miles' own son had taken his own life and since then, he had "just been trying to hold it together".
"[Peter Miles] has thought this through, he's not snapped," he said.
These seven fatalities mark Australia's biggest mass shooting since the 1996 Port Arthur massacre, in which 35 people died and another 23 were seriously injured.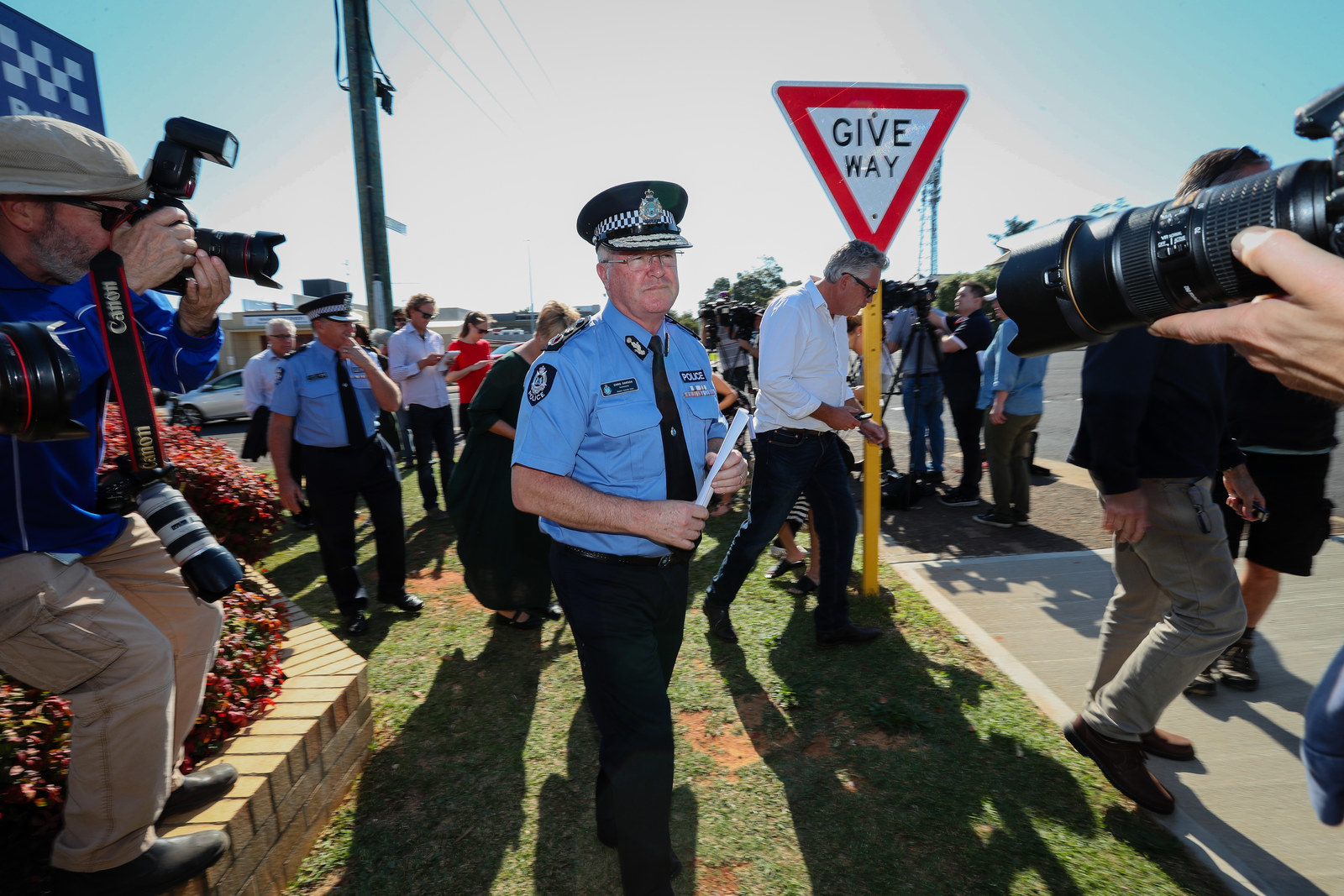 Western Australia police commissioner Chris Dawson said on Saturday that, ultimately, the matter would be "put before the state coroner", and that he did not intend to release the triple-0 call made on Friday.
If you or someone you love is in crisis or needs support, please call Lifeline on 13 11 14, BeyondBlue on 1300 224 636 or MensLine on 1300 789 978.