The Australian government is vocal about its promise to "stop the boats" but a landmark case has shed light on how the details of asylum seeker boat turnbacks have been kept under wraps due to "national security".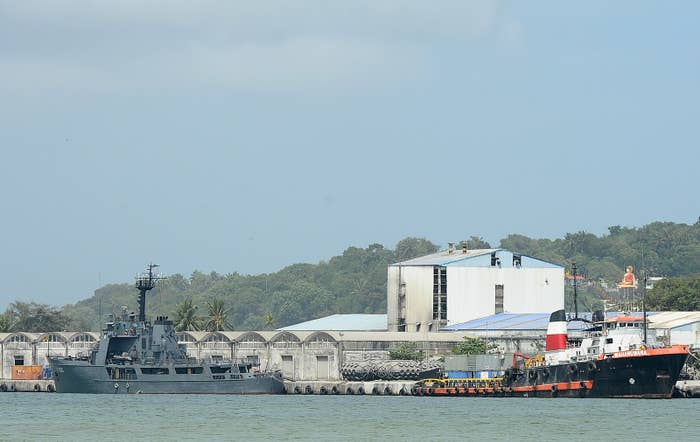 On Monday, moments into a court case on the government's refusal to hand over information to journalists on "national security" grounds, solicitors representing the Immigration Department inadvertently handed documents about the turnbacks to Guardian Australia.

Solicitor Justin Davidson admitted black lines designed to censor certain information had not been placed where they should have been, leaving details unredacted.

Major General Andrew Bottrell then testified as the Immigration Department's sole witness in a case initiated by an Australian journalist who asked for more information about boat turnbacks under the Freedom of Information Act last year.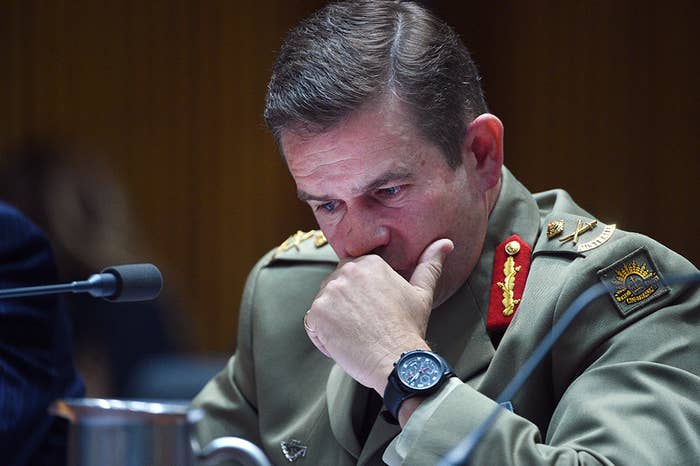 Guardian Australia journalist Paul Farrell initiated the proceedings in 2014 after the Immigration Department denied him access to details of turnback operations, including ones in which Australia illegally entered Indonesian waters.
"The Australian government can't just claim national security over whatever it wants," Farrell told BuzzFeed News. "Political secrecy and national security are two entirely different things."
A succession of immigration ministers and maritime personnel have long refused to comment on "operational" or "on-water" matters, but Farrell's barrister pushed the point that "national security" was not relevant for operations that were unlawful and the government's incursions into Indonesian waters, which were covered in some of these logs, were unlawful in his view.
Under cross-examination Bottrell, criticised Farrell's coverage for "broadcasting" information about Operation Sovereign Borders to people smugglers.
"This case is about letting the public see how the government's asylum seeker policies are really working," Farrell said.

The hearing will continue on Tuesday.