A fifth of Australian men believe they're more capable than women of "working, earning money, being educated and teaching", a global study from market research firm Ipsos has found.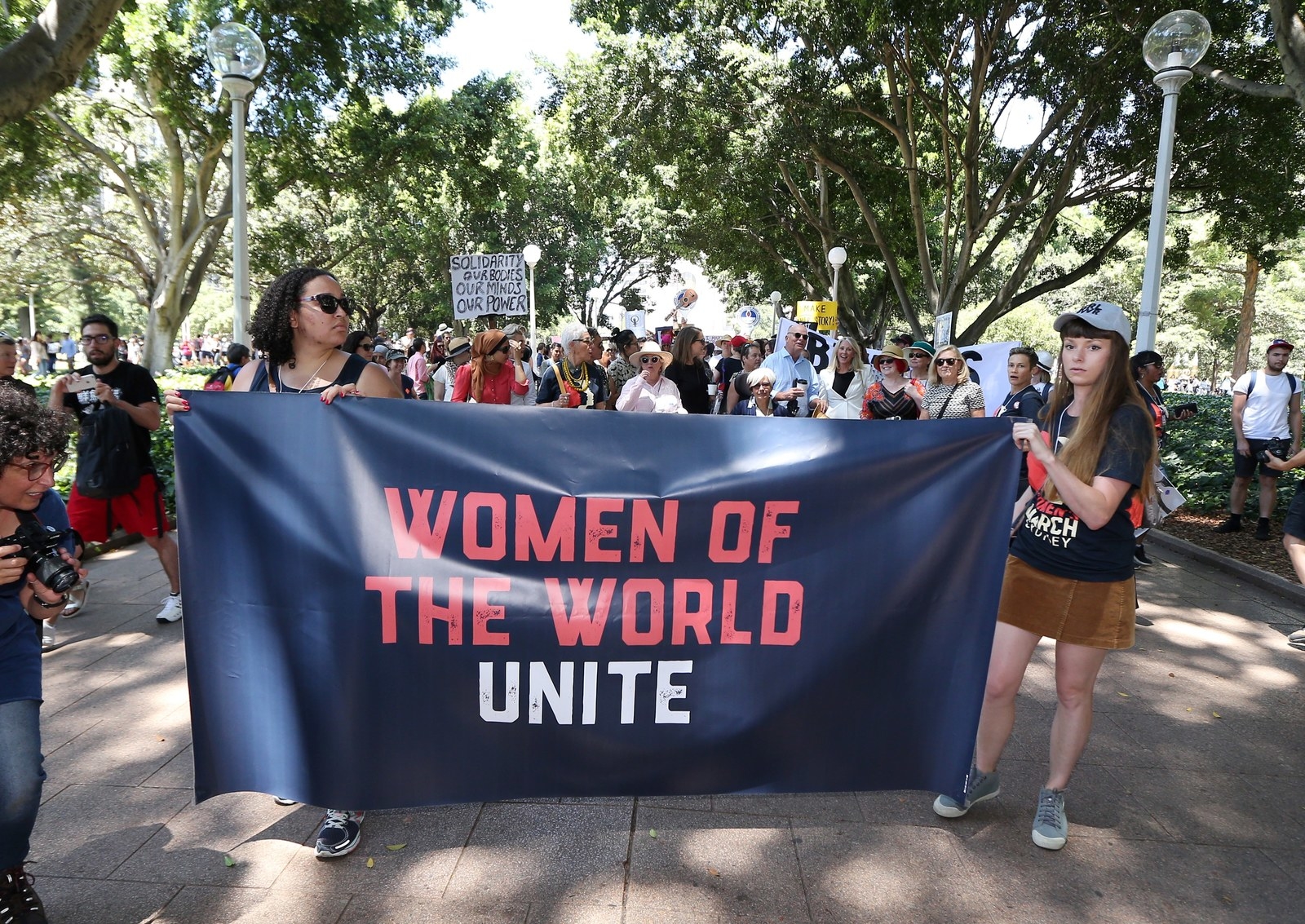 The 24-country study of 18,000 people also found:
* Two in five women say they don't have equality with men, or the freedom to reach their full dreams and aspirations;

* Ninety-two per cent of Australians believe in equal opportunities for men and women and;
* Seventy-three per cent of Australians say equality still hasn't been achieved.
Meanwhile, 36% of Australian women disagreed with the statement: "I have full equality with men and the freedom to reach my full dreams and aspirations".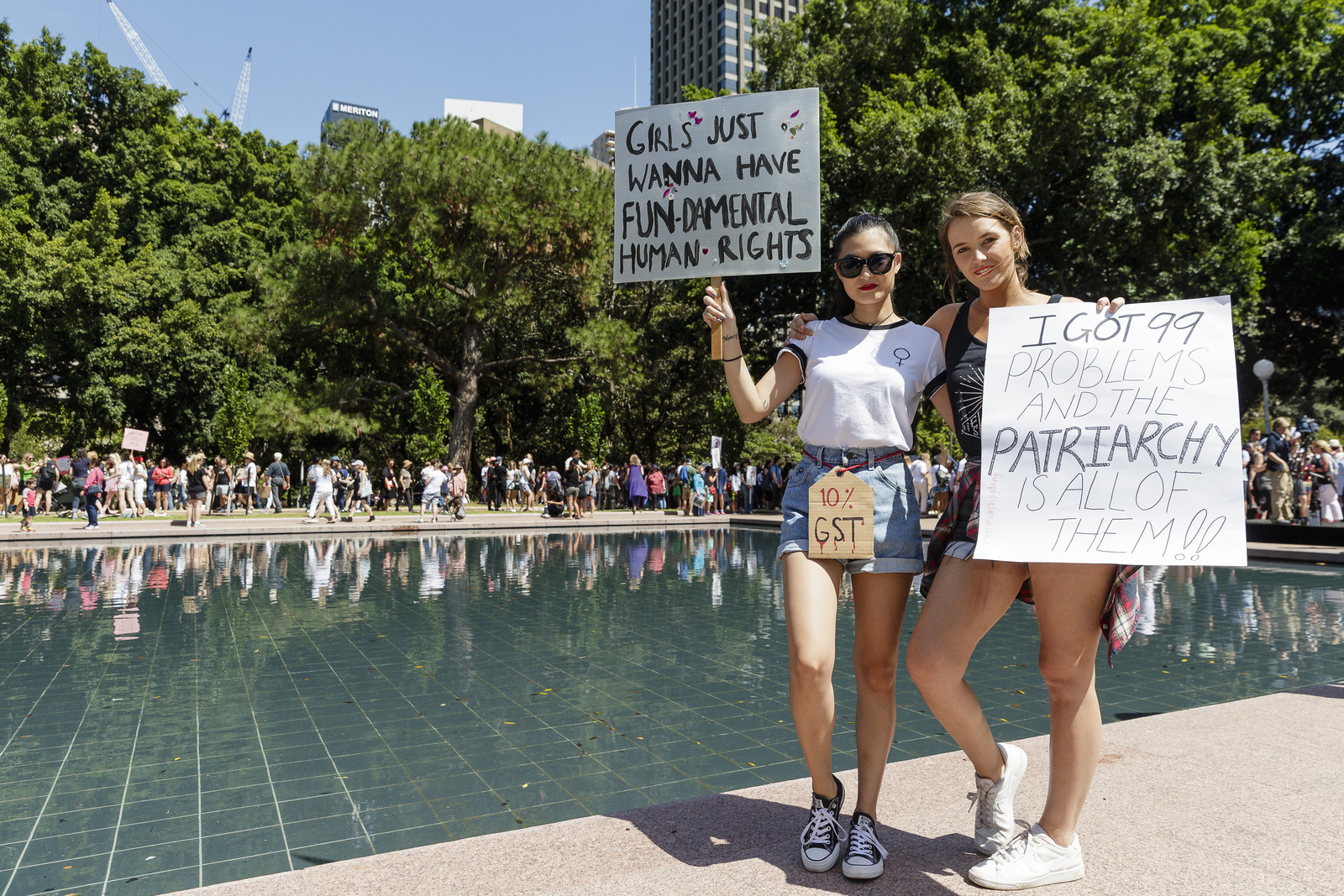 Around 14% of the 1,000 Australians who took part in the study claimed women were inferior to men and shouldn't "aspire to do anything outside of the household", but should "produce children and tend to their family".

And more men than women in Australia said they "spoke out to change things for women".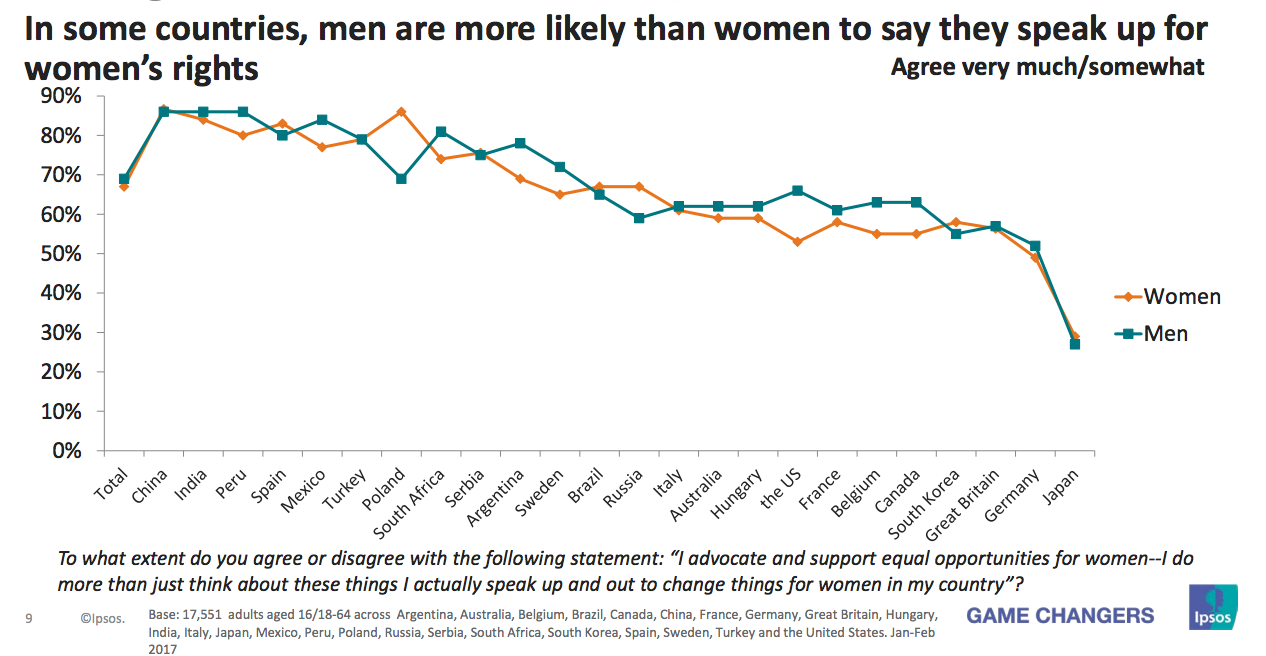 In half of the 24 countries surveyed, including Australia, more men than women said they took action on women's rights.

Sixty-one per cent of Australians said they "actually spoke up and out to change things for women in Australia", and 60% identified as a feminist.
Almost a quarter (24%) of Australians said they felt "scared" to speak up and advocate for the rights of women.
Polling also showed that Spain is the country where women feel most unequal, women in Russia think they have it pretty good, and half of Indians feel "scared" to speak up about gender inequality.
Looks like there are no comments yet.
Be the first to comment!