"It Was Like Lord Of The Flies" At College Where Female Students Were Called "Bitches And Hoes"
"It was an incredibly hostile environment to be in as a woman ... I couldn't wait to get out from day one. "
A former student at Sydney University's notorious Wesley College says the institution has a culture of misogyny dating back years, and has failed to take action against it.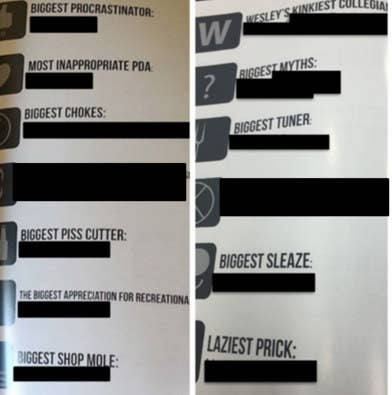 Female students at the prestigious Wesley College this week spoke out about being called "hoes" and "bitches" and given awards for the "best ass", "biggest pornstar" and "kinkiest collegian" in a widely distributed college journal.
Students told Pulp journalist Aparna Balakumar they had also been encouraged to pose for an annual nude calendar, "despite being significantly inebriated and not signing consent for its distribution".
Balakumar revealed excerpts from the Wesley Journal 2014 - a publication produced and funded by the college's students' club - including a section called "The RackWeb", which mapped out inter-college hook-ups.
BuzzFeed News contacted the four male editors and other members of the editorial team, including a former resident who is writing and researching a history of Wesley College, but they declined to comment.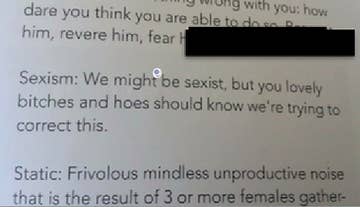 Instead we spoke to a former student, who wants to remain anonymous, who said that in 1998 when she was at Wesley College the unspoken mantra was that "women were the sluts and men were the studs".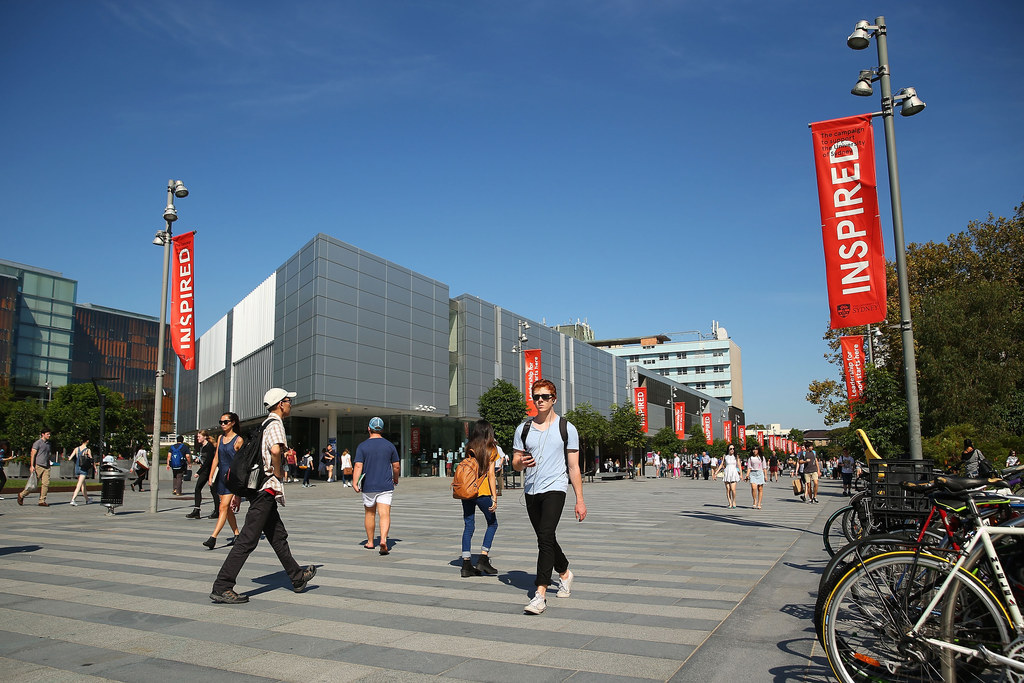 "Over the years, each time a college scandal breaks I think 'this is it - they'll finally clean this sh*t up' - but nothing changes," she said.
"It was an incredibly hostile environment to be in as a woman, and plenty of the men felt uncomfortable too."
During her first couple of weeks there was a "fresher cruise" on Sydney harbour where new students had to bring a senior as a partner, she said.
"I was told beforehand by another senior that it was a requirement to 'rack' your escort," she said. "This struck particular terror in me, as I was gay but not out, and definitely did not want to 'rack' anyone."
There was a noticeboard in the main foyer next to the principal's office, she remembered, that displayed details about students' sex lives including names of guys who were willing to have sex with girls on their period.
"I believe there was a real-time 'rack web' on that noticeboard too at one point," she said. "The college management were never anywhere to be seen. It was like Lord of the Flies."
"I couldn't wait to get out from day one."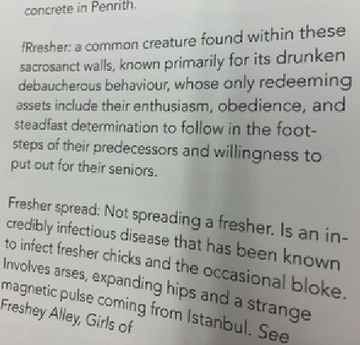 The college might not formally endorse the journal's publication but it indirectly funds it: undergraduate students pay a compulsory membership fee of $450 to the Wesley College Students Club and are asked to make an $850 "voluntary donation" to the club per annum.
Sutherland said the students' club had "committed to ensuring that future editions will not carry any material that could be regarded as misogynistic, sexist or anti-social in any way".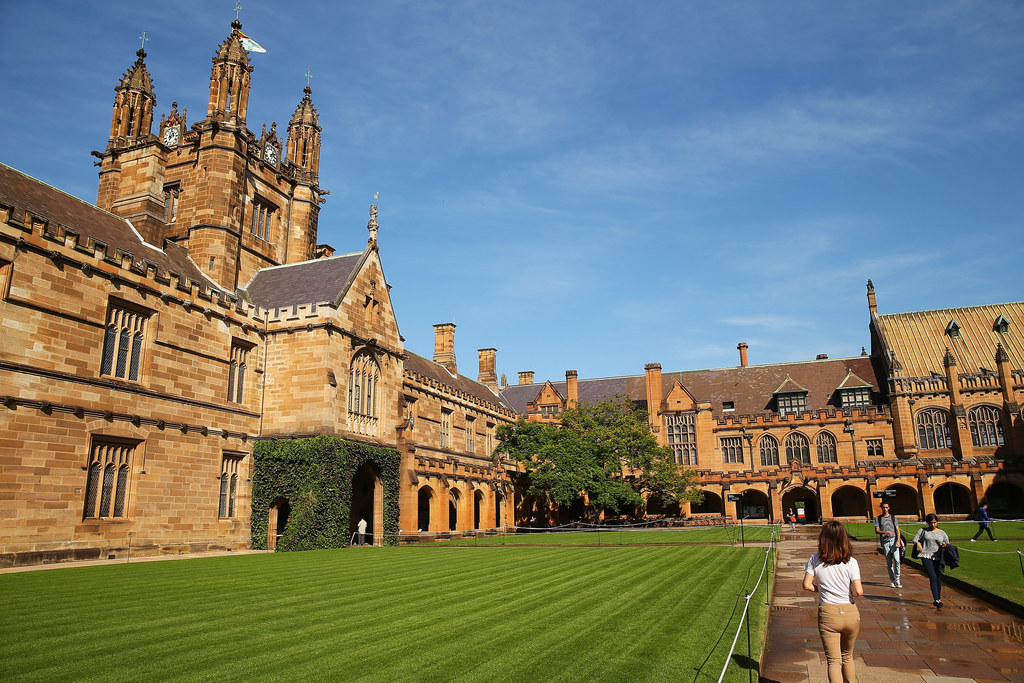 In the latest scandal, first-year residents were told by Wesley College's O-week organisers to get a massage at a Sydney massage parlour and provide photographic evidence.
Eight students reportedly entered Kings Court Massage, across the road from the university, but were told photography was not allowed. A male student apparently offered a worker $10 to put a hand on his shoulder for a photo. He was told the request was "degrading".
A general manager at Kings Court told the Sydney Morning Herald she was disappointed the establishment was treated as "novelty for the amusement of privileged adolescents" in a stunt that threatened the anonymity of her workers.
In February, Universities Australia pledged $1 million to collecting data on the extent of sexual harassment and assault in Australian universities and launched the Respect. Now. Always. campaign.
The current master of Wesley College, Lisa Sutherland, said in a statement that the college had not endorsed the Wesley Journal since 2009 because of the "tone" of the publication.