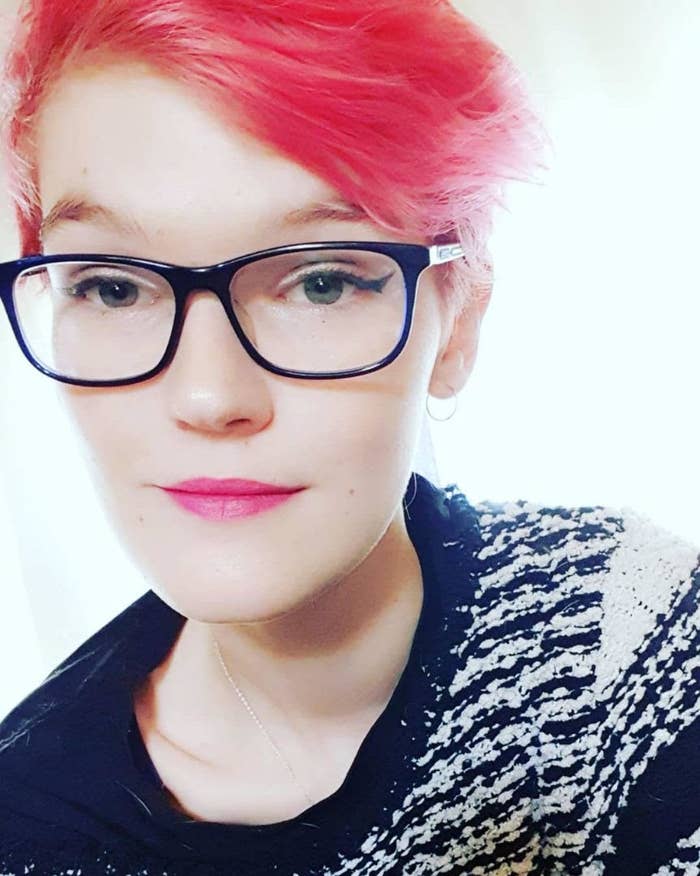 Melbourne woman Jamii Burges has been a welfare recipient since she was 16 years old but this week secured full-time work in a call centre.

"To get this job I passed on eating for about three days because I had to use all my money on my [public transport card] to get into the city," the 23-year-old told BuzzFeed News. "If it is between a job interview and food, I'll always choose the job interview because there's a chance that will lead to more money."
Burges is one of 892 young people on Youth Allowance and Newstart surveyed for a joint report by the National Union of Students (NUS), YOUNG Campaigns (a lobby group representing low-income younger people) and the Australian Council of Social Service (ACOSS) published today.

Burges is not alone in forgoing food — most (90%) of those surveyed said they had to skip at least one meal a week.

More than 60% of those surveyed have less than $14 a day left after paying their rent and more than half have couch-surfed or used other unstable forms of accommodation. Burges couch-surfed for four years after she was kicked out of home but is now living in a share house.
Burges said more than 2,000 people applied for the same job, 200 made it through the first interview and just 10 secured a position.
"It is disappointing because a lot of the people who came through those interviews with me were on Centrelink," she said. "It is insane the amount of jobs I applied for, hundreds every month before this job and hardly any of [the employers] reply because there is a stigma about being Centrelink like we must be bad employees."
Her mother is on the disability pension.

"Sometimes I'm doing weekly hospital visits but there are times where I can't even get to the hospital to see her because I don't have money for public transport," Burges said. "So she's stuck in hospital by herself surrounded by people she doesn't know."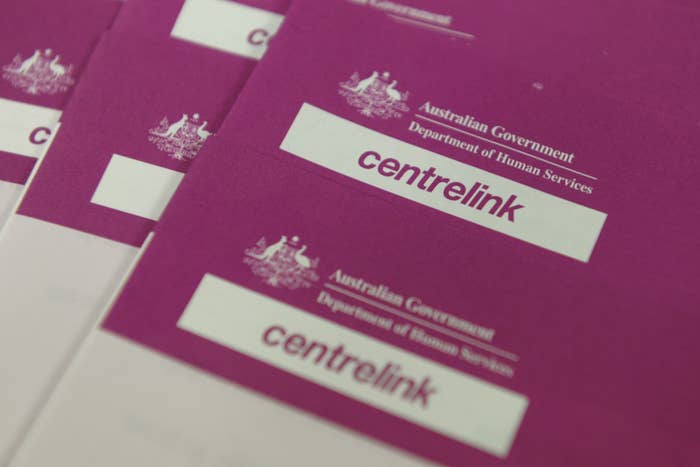 Most (80%) of those surveyed have struggled with costs for essential study items and course fees and more than a third have had to withdraw from studies due to financial stress.
"I was doing a Certificate III in Community Services last year and after a couple of months I got hit with a sickness and needed antibiotics, and that became the priority, and my money went to my medical bills and I couldn't afford education so I had to drop out," Burges said.
NUS, YOUNG Campaigns and ACOSS are among welfare groups calling for a $75-a-week increase to Newstart, which is currently less than $300 a week and has not risen in real terms since 1994.
"That would go a long way," Burges said. "$75 is food for an entire week."
Essential medical services such as filling prescriptions or seeing specialists were hard to access for 73% of those surveyed, including Burges.
"I'm supposed to be on a long-term antidepressant but I'm not because it isn't covered by the [Pharmaceutical Benefits Scheme] and its $72 for a month's worth," she said.
A Senate inquiry into the rate of Newstart, which is due to report back in March next year, has heard testimony from recipients on the verge of homelessness self-harming and rationing their insulin.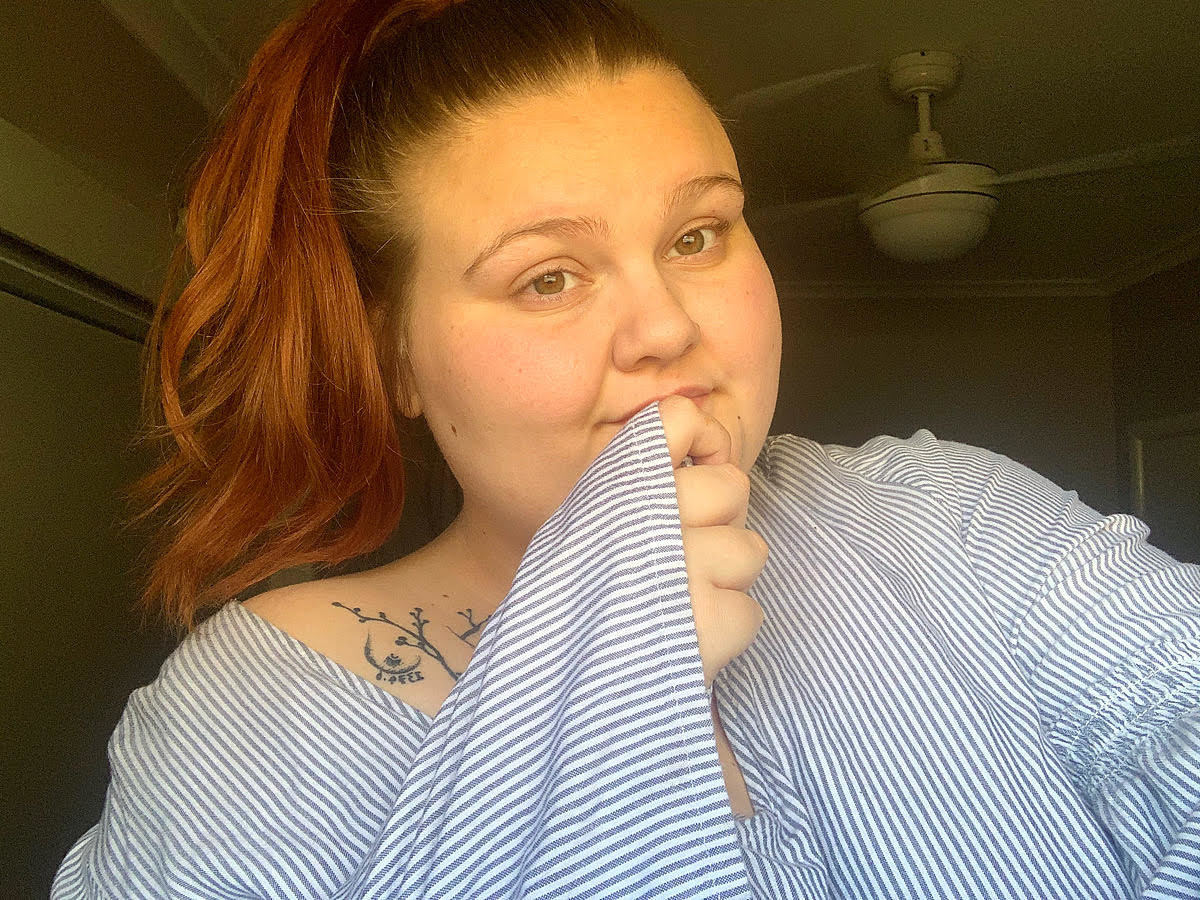 Adelaide student Neve Bass skipped a meal most days she was studying, working and living out of home and first on Youth Allowance. The 21-year-old international relations, law and political science student had almost nothing left per week after paying her rent.
"There were times where I didn't eat for days or I'd skip one or two meals a day," Bass, who is now living back at home, told BuzzFeed News. "What I was left with after I paid for everything sometimes it was like $10 to last me two weeks."
Bass has had to take out a few payday loans, "just a couple of hundred dollars here and there".

"I had to hope that the library had a spare copy of the text books I needed," she said.
It currently takes Bass two hours to get to university via public transport as her payment doesn't allow enough money for her to drive.
"I have my licence but I don't have enough money to pay petrol to get there and back," she said.
Australia's social services minister Anne Ruston last month said raising Newstart would give drug dealers and pubs "more money".
"That is someone who has never met someone who is properly struggling on these payments," Bass, whose mother is on Newstart, said. "I know for a fact raising it would make it a lot easier for people to feed their children and pay the rent."
Bass has been applying for "literally every job" but hasn't been successful, even with almost six years of retail experience under her belt.