New Zealand prime minister Jacinda Ardern is in hospital about to give birth to her first child.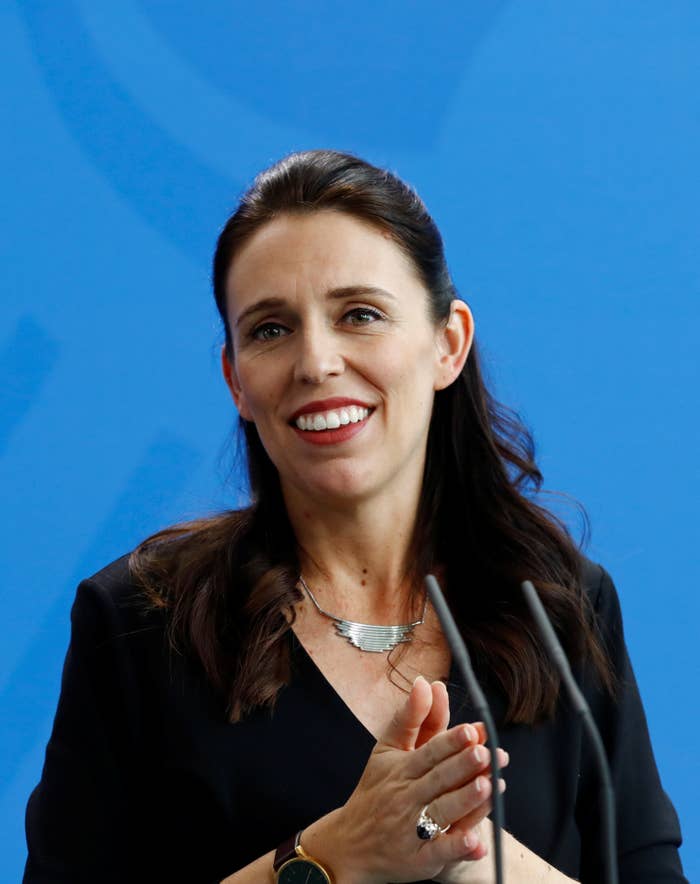 Her office confirmed the 37-year-old arrived at an Auckland hospital, with her partner Clarke Gayford, to have her baby, early on Thursday morning.

This is the first time in almost three decades a woman has given birth while running a country. Former prime minister of Pakistan Benazir Bhutto gave birth to daughter Bakhtawar in 1990, while she was in office.
Deputy prime minister Winston Peters is now acting prime minister.

Her office won't make any further statements until the couple themselves announce the arrival of their baby.