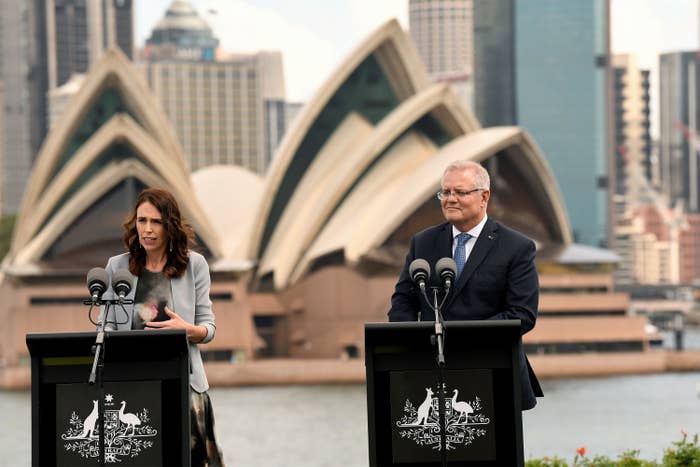 Australia and New Zealand are considering creating a travel bubble by opening up borders just to each other before allowing broader international travel, as COVID-19 case numbers in the two countries continue to plateau.
Australian prime minister Scott Morrison said on Tuesday afternoon that he "swapped notes" with New Zealand prime minister Jacinda Ardern when she dialled in via video link to a meeting of Australia's national cabinet — comprised of the prime minister and state and territory leaders — earlier that day.

"The [New Zealand] prime minister and I have now for several weeks been talking about a safe travel zone between Australia and New Zealand," Morrison said. "It is still some time away [but] it is important to flag it because it is part of the road back."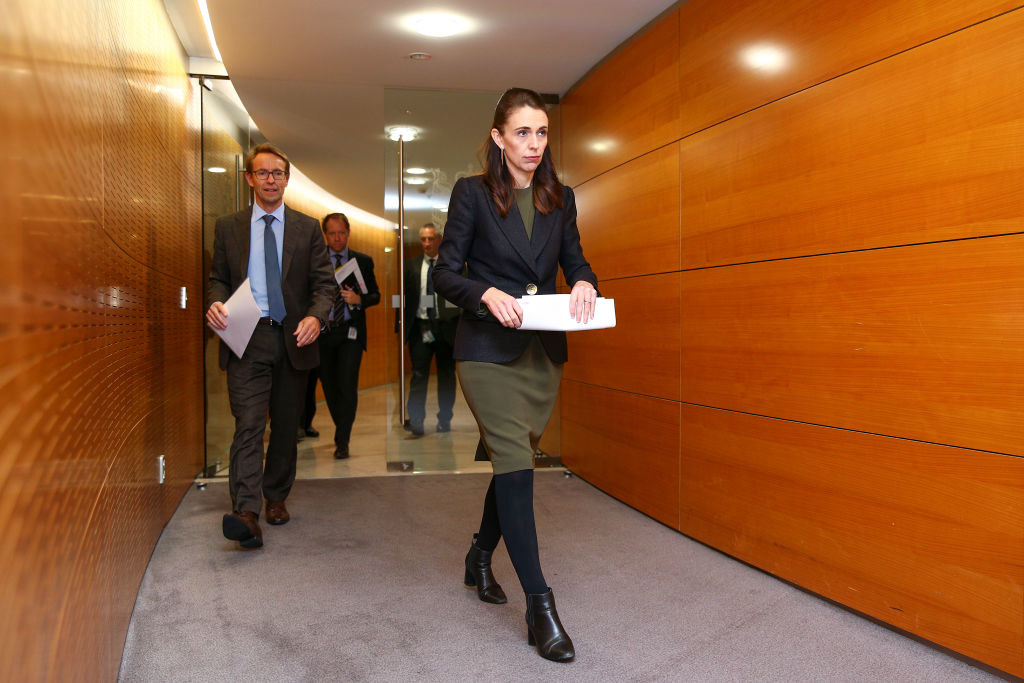 Earlier on Tuesday, Ardern addressed reporters in Wellington, New Zealand, explaining mandatory quarantine at either end of a trans-Tasman domestic tourism market would defeat the purpose of the bubble.
"People wouldn't travel if they had to stay on either side in quarantine for a two-week period," Ardern said. "I think everyone would acknowledge it would be prohibitive."
Ardern did not say what the timeline on the scheme might be.
"I think simply the position that I would take on behalf of New Zealand is that when we feel comfortable and confident that we both won't receive cases from Australia, but equally we won't export them, then that will be the time to move," she said.
The leaders discussed Australia's newly launched COVIDSafe app which is approaching five million downloads, as well as the mutual travel scheme.
The potential bubble could result in direct flights between New Zealand and Tasmania, in Australia's south, for the first time in more than 20 years, the state's premier said on Tuesday.
Tasmania had 43 active coronavirus cases on Tuesday afternoon but has not recorded any new cases for four days.