Two more cast members of the 2014 Rocky Horror Show have contacted police about the alleged behaviour of the production's star, Gold Logie winner Craig McLachlan.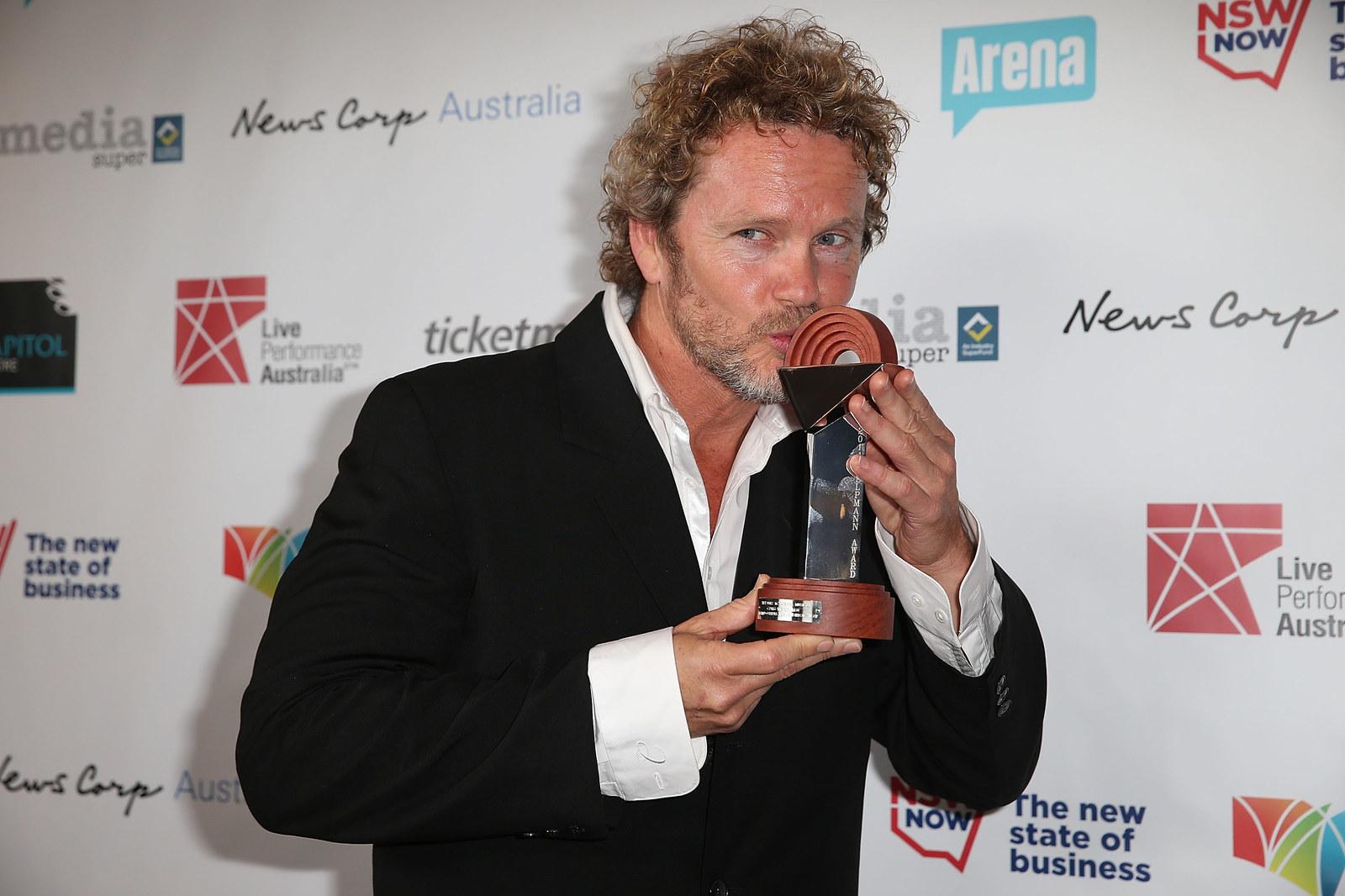 McLachlan has denied claims he abused, harassed or assaulted female colleagues, following allegations uncovered yesterday in an ABC and Fairfax Media investigation.
A male and female cast member went to the Victorian police following the publication of the story yesterday, in which actors Erika Heynatz and Angela Scundi revealed they had also lodged complaints alleging that actresses in the production were subjected to McLachlan groping their breasts and genitals, exposing himself and pressing his penis against them.
"These allegations are ALL made up," McLachlan, who starred in Neighbours and Home and Away, emailed in response to the investigation.
The 52-year-old said the allegations were "baseless", and made potentially "for financial reasons, perhaps to gain notoriety".
The show's production company Gordon Frost Organisation confirmed McLachlan would take no further part in the show following the accusations.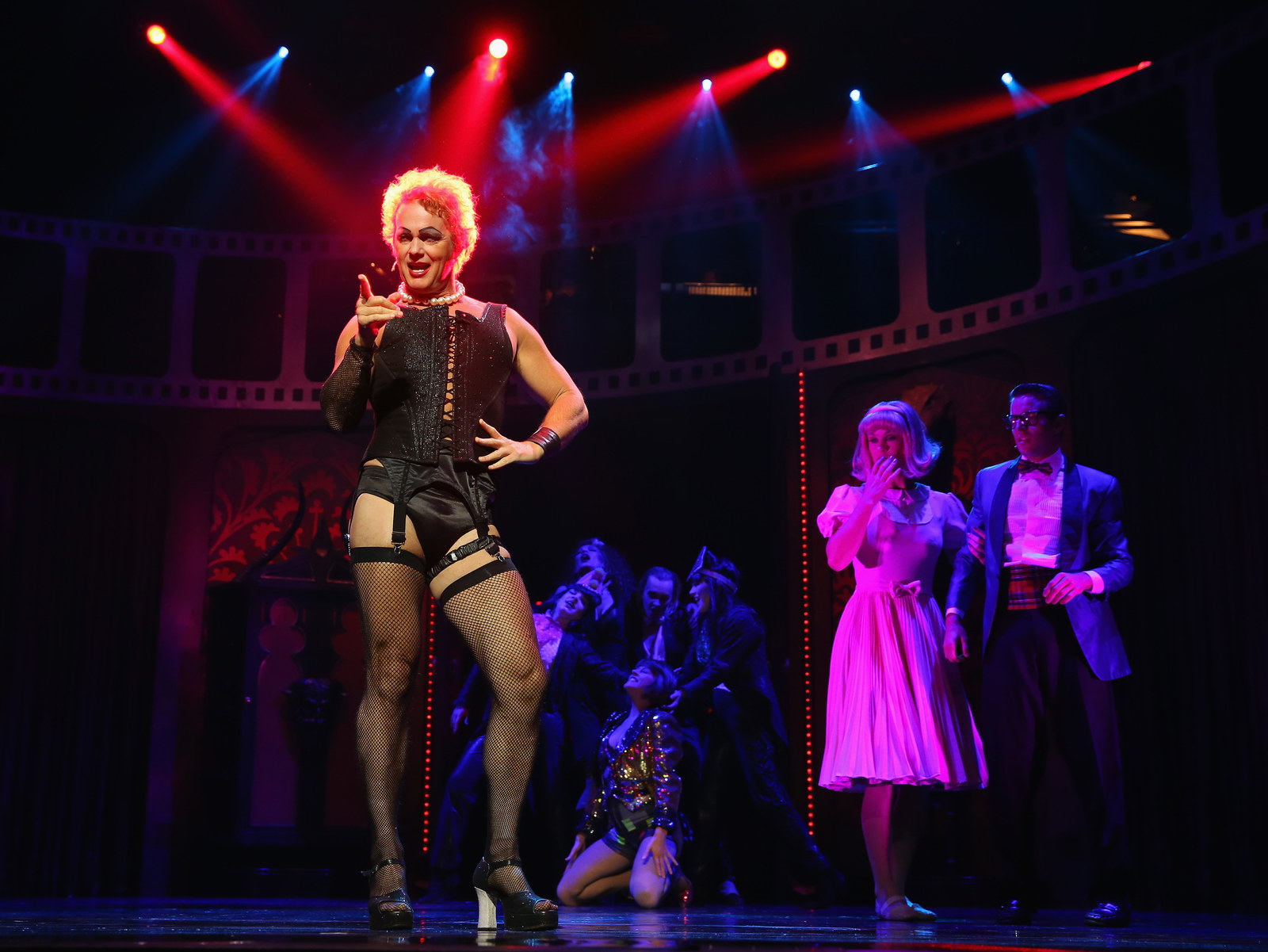 "We take these allegations very seriously, and have always endeavoured to prioritise a safe working environment," the producers said.
"In response, we have spoken to Craig and have mutually agreed that it is not appropriate for him to continue in the current production of the show. We will be conducting a full internal investigation and will cooperate fully with authorities."
The makers of The Doctor Blake Mysteries also said they would temporarily suspend production while police investigated the allegations.
Another woman, musical performer Christie Whelan Browne, told ABC and Fairfax Media that McLachlan indecently assaulted her during the Rocky Horror Show tour.
The pair had to perform a sex scene but McLachlan allegedly went off script and instead of kissing her on the neck and disappearing beneath the sheets, he continued to turn her around, pull her underwear up so her buttocks were exposed and kissed her bum.
"There is nothing I can do," Whelan Browne said. "I am stuck. There's 2000 people watching me and can't see him.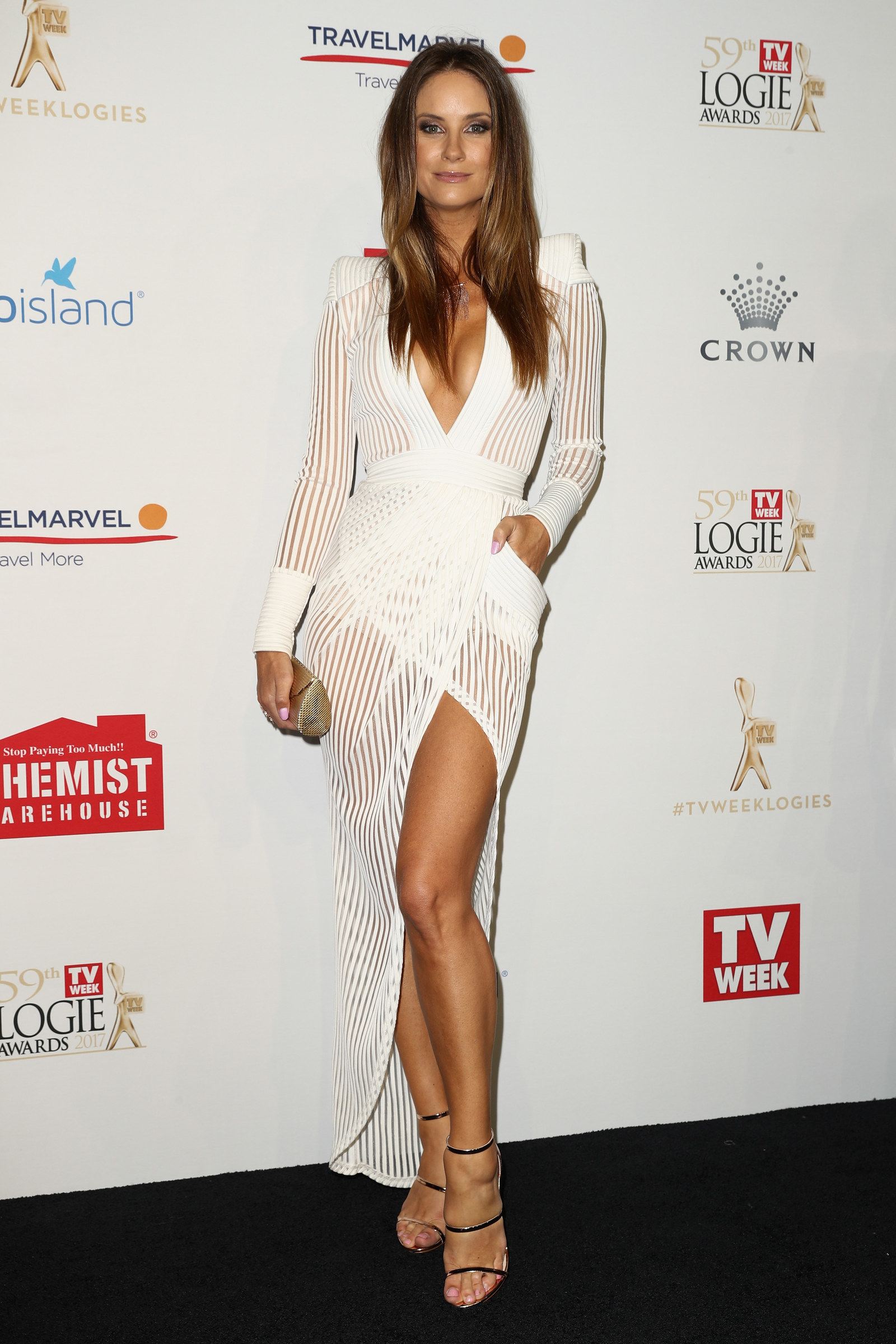 "As the tour went on he would say he could see my vagina through my white underpants – that was my costume – and he said that he could see the slit of my vagina and that he could smell it and it smells sweet."
Another night, Whelan Browne claimed, he "traced the outline" of her vagina with his finger and she slapped his hand away. She also said he groped her breasts.
McLachlan denies that this happened.
Model and actress Erika Heynatz – who went to the police – alleged McLachlan was a "predator" and "highly manipulative".

Heynatz claimed he straddled her on a couch in the green room of Melbourne's Comedy Theatre, and when she recoiled he said: "Too much?"

When she said "yes" he then "climbed off and just walked away".
Before Christmas, the women contacted lawyers, police and their union, the Media, Entertainment and Arts Alliance. While they were not identified, their lawyers outlined their allegations to the GFO, the country's leading producer of musical theatre, and asked they investigate their concerns.
Actress Angela Scundi claims McLachlan made inappropriate comments to her about her breasts and hugged her once wearing only satin boxer shorts.
"He pushed his pelvis into me and moved around so I could feel his penis against my body," Scundi said.

She also claims McLachlan exposed himself to her in his dressing room.
"I have NEVER done anything like this," McLachlan told Fairfax Media and ABC.

A Victoria police spokeswoman confirmed officers were investigating allegations of sexual harassment and assault dating back to 2014 but as investigations were ongoing no further comment could be made.
If you or someone you know is experiencing violence and need help or support, there are national and state-based agencies that can assist you 24 hours a day, seven days a week. Call 1800 RESPECT (1800 737 732).