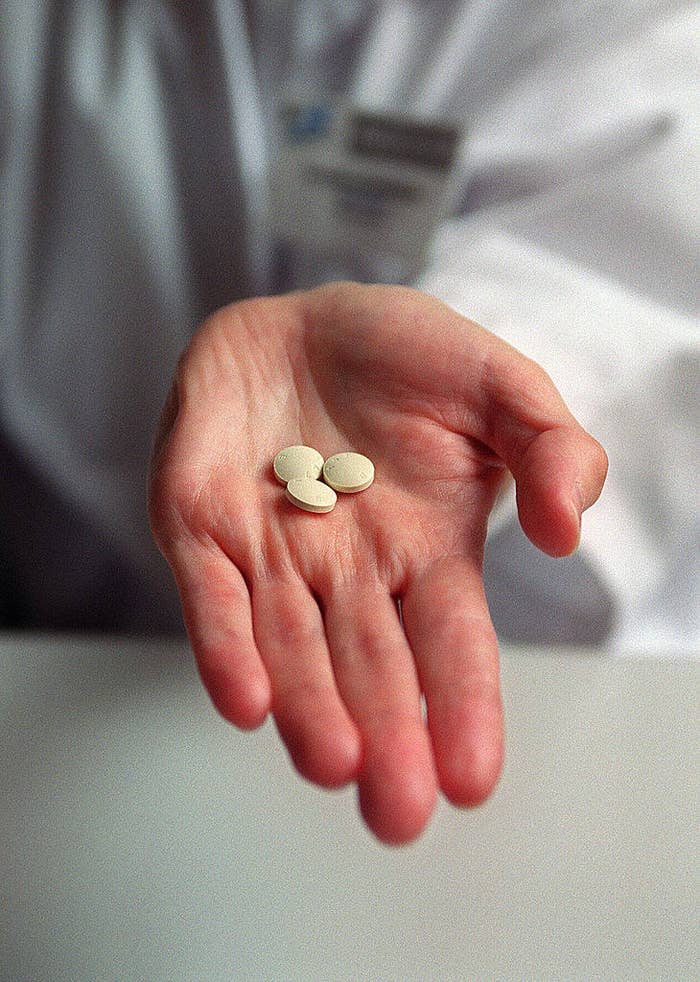 "[The videos] take them through how to take the medication, what to expect and what to do if you're worried," the clinic's founder and director Dr Emma Boulton told BuzzFeed News.
"The first [video] consultation is then an assessment, suitability test, review of their medical history, we get them to start thinking about a plan and then they need to get their tests done, so an ultrasound and a blood test and chlamydia test."
The patient then picks up a composite pack known as MS-2 Step, containing the abortion drug mifepristone and misoprostol (which helps to expel the contents of the uterus) from their local registered pharmacy. Two more video calls follow.
"All the women that we've looked at in the pilot have been in rural and regional areas and couldn't afford to travel to a centre, so being able to look after them in their own homes has been really satisfying," Boulton said.
Mifepristone, also known as RU486, was listed on Australia's Pharmaceutical Benefits Scheme (PBS) in 2013, but six years later less than 5% (about 1,500 out of 35,000) of GPs are registered to provide it.
"Medical [over surgical] termination will continue to increase in popularity and hopefully now it is legalised in NSW more GPs will become prescribers so patients can seek services in their local area," Boulton said.
The service is available for women over the age of 16 who are under nine weeks gestation and within a two-hour drive of emergency care.
Abortion Online launched six months after a similar service, the Tabbot Foundation, was forced to close due to the hefty costs of operation.
The foundation, named after anti-abortion former prime minister Tony Abbott, charged $250 for a medical termination while Clinic 66 will be charging $395, not including the actual medication.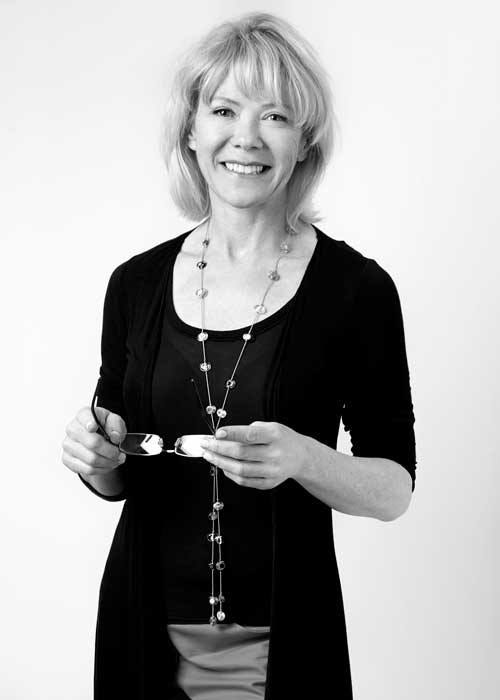 This covers three tele-abortion consultations and access to a 24/7 emergency helpline run by MSHealth, which is the only Australian distributor of the medication.
Further costs include medication, blood tests (to confirm the pregnancy) and ultrasounds.

A prescription for RU486 today costs $38.80 on the PBS and $6.40 with a health care card.
Boulton said she wasn't planning on launching the service but when the Tabbot foundation closed she "had no choice" but to try to "fill the huge void" in service provision.
"It is not an easy service to run and there are significant risks," she said. "It is not profitable and we're not doing it to make money, but there was clearly such a need and I felt like I had to step up and do something."
As revealed by BuzzFeed News, patients of the Tabbot Foundation experienced barriers to access such as the unwillingness of regional hospitals to assist patients with complications, particularly in New South Wales where abortion sat in a legal grey area until last month.
Boulton said now that abortion has been decriminalised in the state, she expects hospitals won't be able to "hide behind legislation" as easily — but that she won't hesitate to report obstructive medical professionals. She also plans to advocate on behalf of patients.