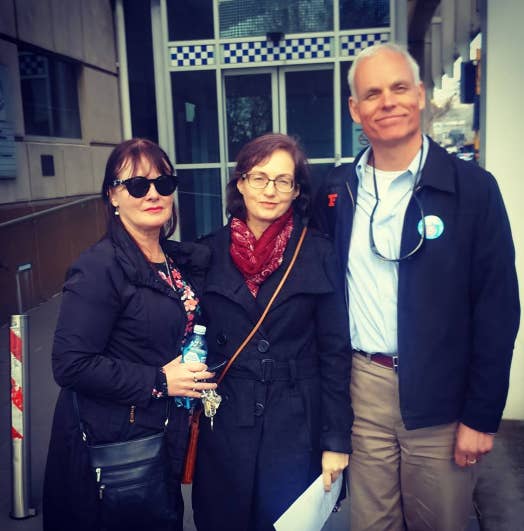 The Melbourne mother of 13, who was arrested in August, has vowed to pursue her case to the High Court where she hopes to prove the safe access zone amendment was unconstitutional.
Clubb's trial has been identified as a "strategic case" by the Australian Christian Lobby's latest initiative, the Human Rights Law Alliance - a team of Christian lawyers who will fight to protect "religious freedom and fundamental rights in the courts of Australia".

The lobby's September newsletter, which asks members to contribute to the $120,000 needed to start the venture, reads: "Cases like these have a broad, fundamental importance to freedom of thought, conscience, and religion in Australian law".
"There are key issues we're facing as a nation right now - freedom of religion, freedom of expression, the right to life, the definition of marriage," writes managing director Lyle Shelton.

"And the battleground is in the courts."

But Australian Lawyers for Human Rights president Benedict Coyne said members of his organisation were "extremely concerned" about the lobby's foray into litigation.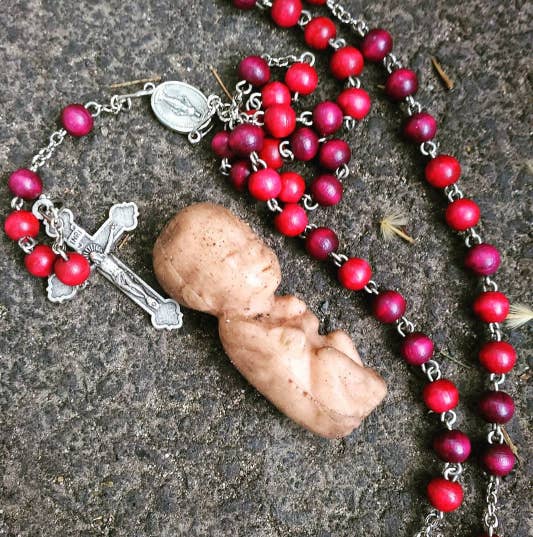 "There are very concrete terms, standards and norms as defined by international law as to what human rights are and that has all stemmed from the horrors of the Holocaust, the atrocities of World War 2 and the universal declaration of human rights," Coyne told BuzzFeed News.

"For the Australian Christian Lobby and their alliance to come out with such a disingenuously creative title, which is utterly misleading and deceptive, is a significant problem."

It was a "fundamental human right" to choose whether or not to have an abortion, he said.
"The position of international human rights law is that it is a woman's right to bodily integrity or reproductive autonomy and that human life only begins at birth."
To prove in the High Court that safe access zones were unconstitutional the alliance would have to show are an impingement on implied freedom of expression or political freedom, Coyne said.

"The Victorian parliament decided to legislate to protect women from intimidation and harassment so the court would probably have to make a discernment about the proportionality and legitimacy around the implied freedom and balancing that with a woman's right to choose."
"Under international law and under most jurisdictions, the right to freedom of speech has never been an unqualified right," Coyne said.