Meet opportunistic Sydneysider Ehren Thompson.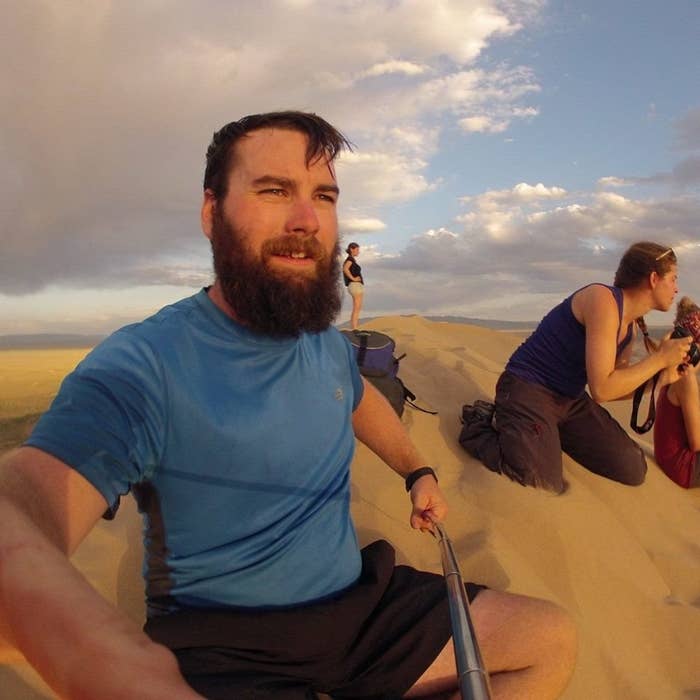 The 25-year-old environmental scientist was doing his grocery shopping in Sydney's "spaghetti belt" suburb of Five Dock at a supermarket that was "about to close down".
He spotted a 35kg wheel of Parmigiano Reggiano cheese that wasn't technically for sale.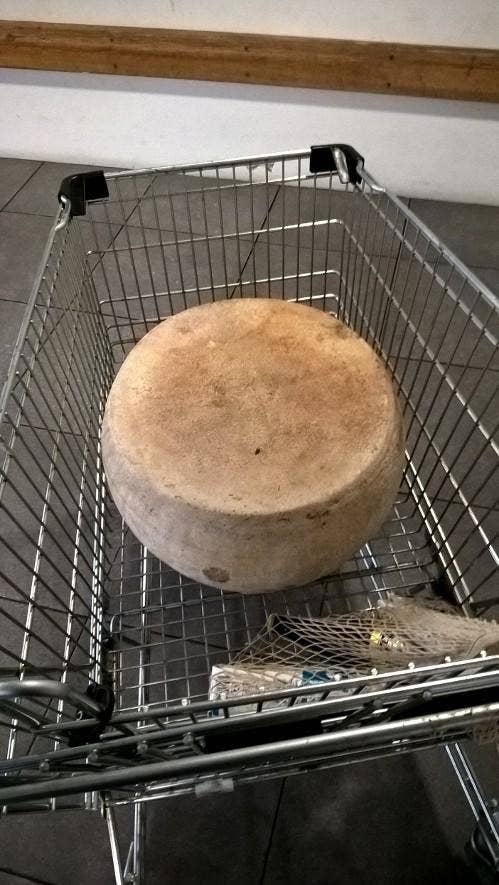 After a bit of haggling he bought the wheel, which weighed the same as an average sized 11-year-old child, for a "very low" price, he told BuzzFeed News.
It could have been sitting in the shop "for years", he said.
"I have a theory that cheese doesn't go off, though, it just turns into a different cheese."
Thompson tried to swap the cheese, which he estimated was worth more than $2,000, for a new car in a community "swap and trade" Facebook group.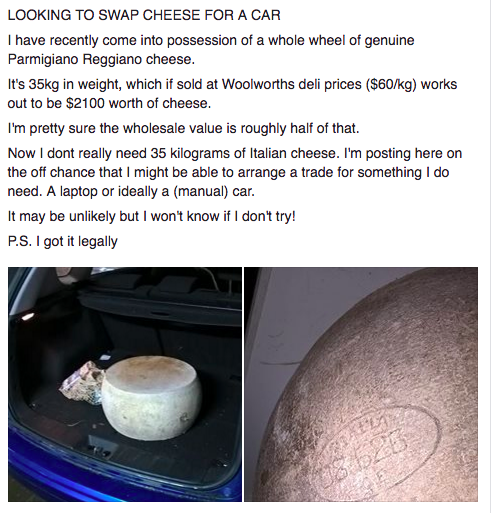 Thompson said he "couldn't believe the response"; nestled within countless cheese pun comments were four "legitimate" offers for a new car.
"Someone offered a 2001 Ford Falcon, two Barinas, or a Ford Focus, and then my cousin offered me her Peugeot," he said.
It isn't the first time Thompson has traded a perishable good for a ride – he previously swapped his Volvo for two cases of Coopers Sparkling Ale.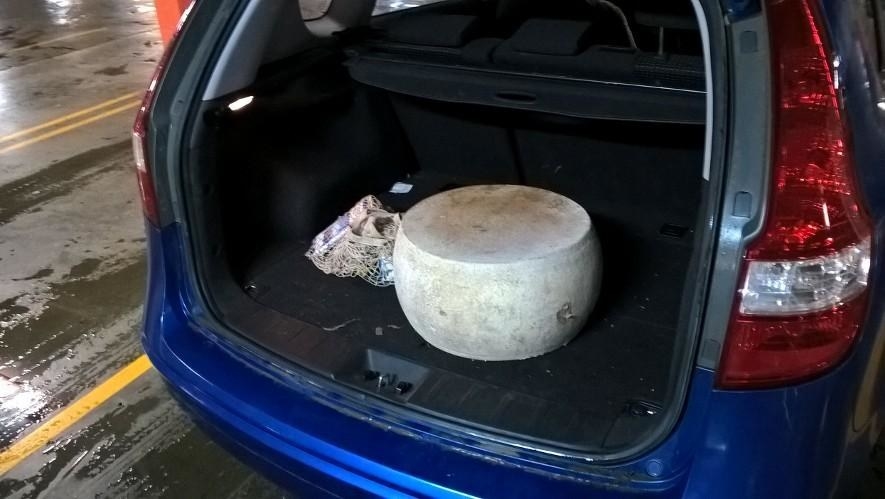 He ended up nabbing his cousin's Peugeot and keeping the cheese, for which he has a new plan.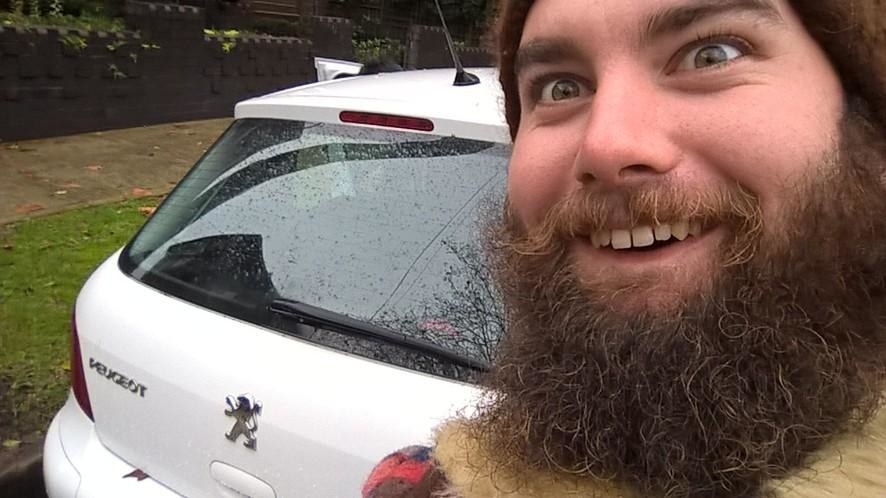 He said he will cut it up, sell enough to cover a new battery, registration, and insurance for the car, and give the rest of the profit to OzHarvest, a "food rescue charity" that collects surplus food and distributes it to people in need.
"Because I suspect that cheese would have gone to waste with the supermarket closing down," he said.
"It's done a lot for me, this cheese," he said.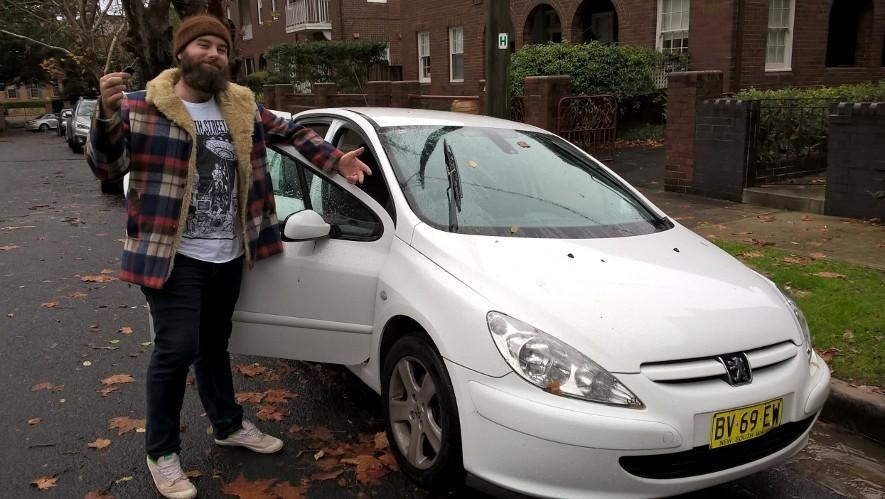 "I have so much luck coming my way but I think the big thing is you have just gotta ask," he said. "None of this would have happened if I didn't ask the guy at the store on the off-chance."