Australia Just Raised The Minimum Wage By 3.5%
The Australian Council of Trade Unions had called for a 7.2% increase.
Australia's lowest-paid workers will receive a 3.5% pay rise after the Fair Work Commission (FWC) handed down its annual minimum wage decision on Friday morning.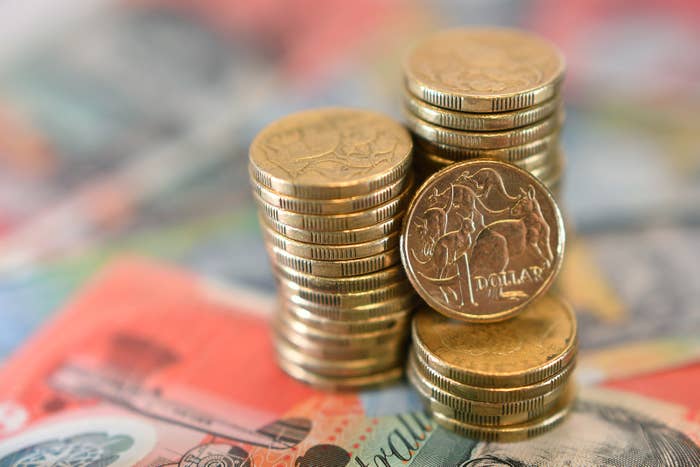 The commission announced the minimum wage of $719.20 for a 38-hour working week (that's $18.93 an hour) will kick in from July 1 2018.
The current minimum wage is $694.90 per week, full-time, or $18.29 per hour.
The rise is more than what industry groups wanted, with most advocating for a rise in the minimum wage of no more than 1.9%; the National Retail Association recommended no increase at all.
The Australian Council of Trade Unions (ACTU) had called for a 7.2% increase ($50 per week) but the commission said a rise that big would have "adverse effects" on groups "already marginalised in the labour market".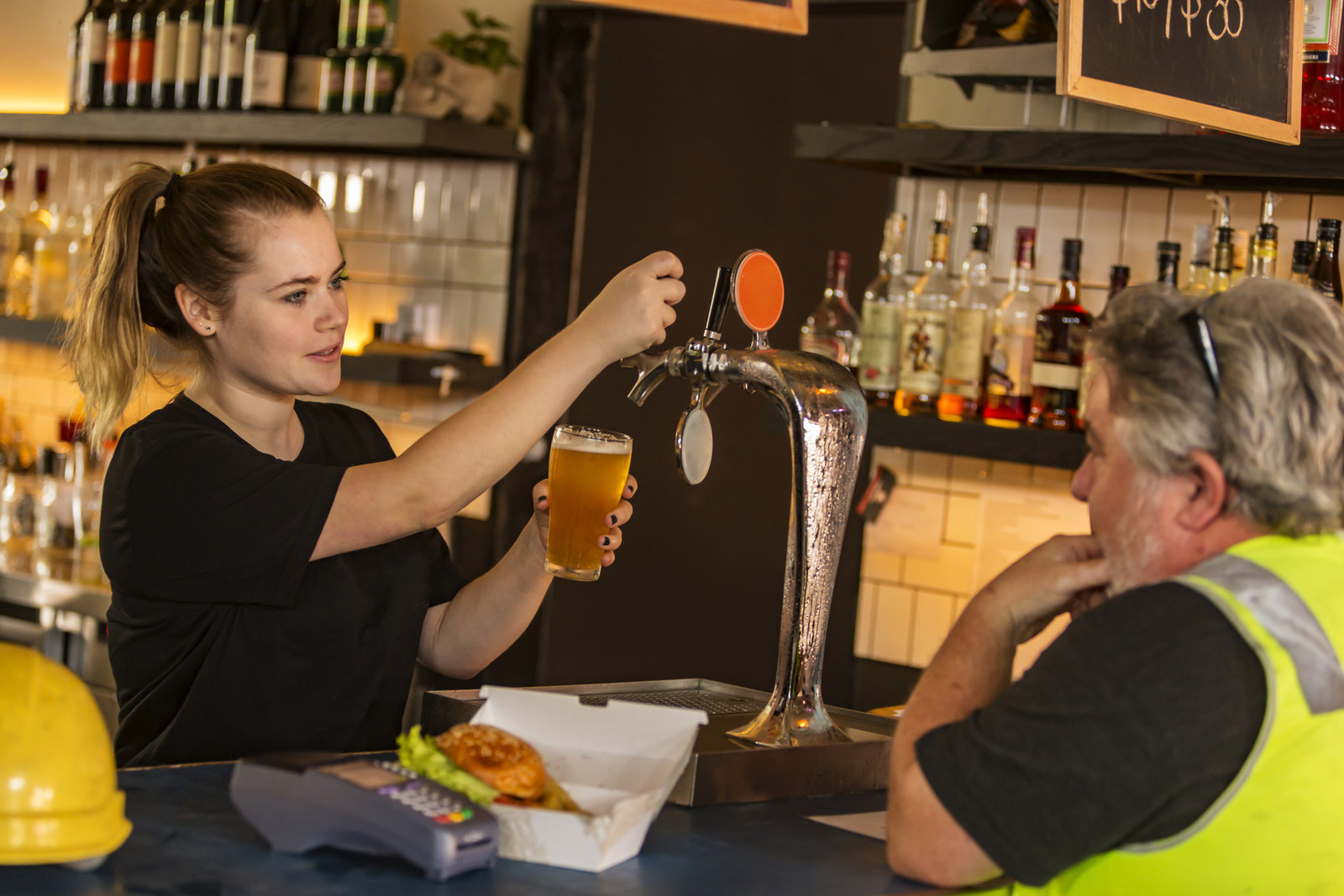 "It is a step forward towards a living wage, but it is not a living wage," ACTU secretary Sally McManus told reporters in a press conference held minutes after the announcement.
"We need in our country for no full-time worker to live in poverty."
A study by a Reserve Bank of Australia (RBA) researcher this month found that the annual increase in the minimum wage paid to Australian workers from 1998 to 2008 had no adverse effect on the hours staff worked, and did not destroy jobs.

Employer groups and conservative commentators in Australia often argue against minimum wage increases when the FWC annually reviews the lowest hourly rate Australian workers can be paid.
A report released by RBA researcher James Bishop used the steady annual increases in the minimum wage in Australia in the 1998-2008 period to track the impact it had on hours worked, and jobs in the market.
He found that jobs with larger award wage rises had larger increases in hours worked than jobs getting a smaller award wage rise.