Quantum physics professor Michelle Yvonne Simmons has been named 2018 Australian of the Year for her research, which included creating the world's first transistor made from a single atom, along with the world's thinnest wire.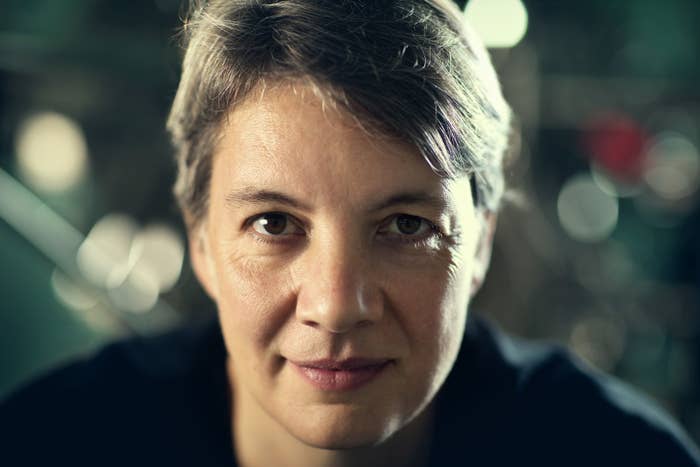 Simmons said the breakthrough put Australia at the forefront of the "space race of the computing era".
Her aim is to build a quantum computer able to solve problems in minutes which would otherwise take thousands of years.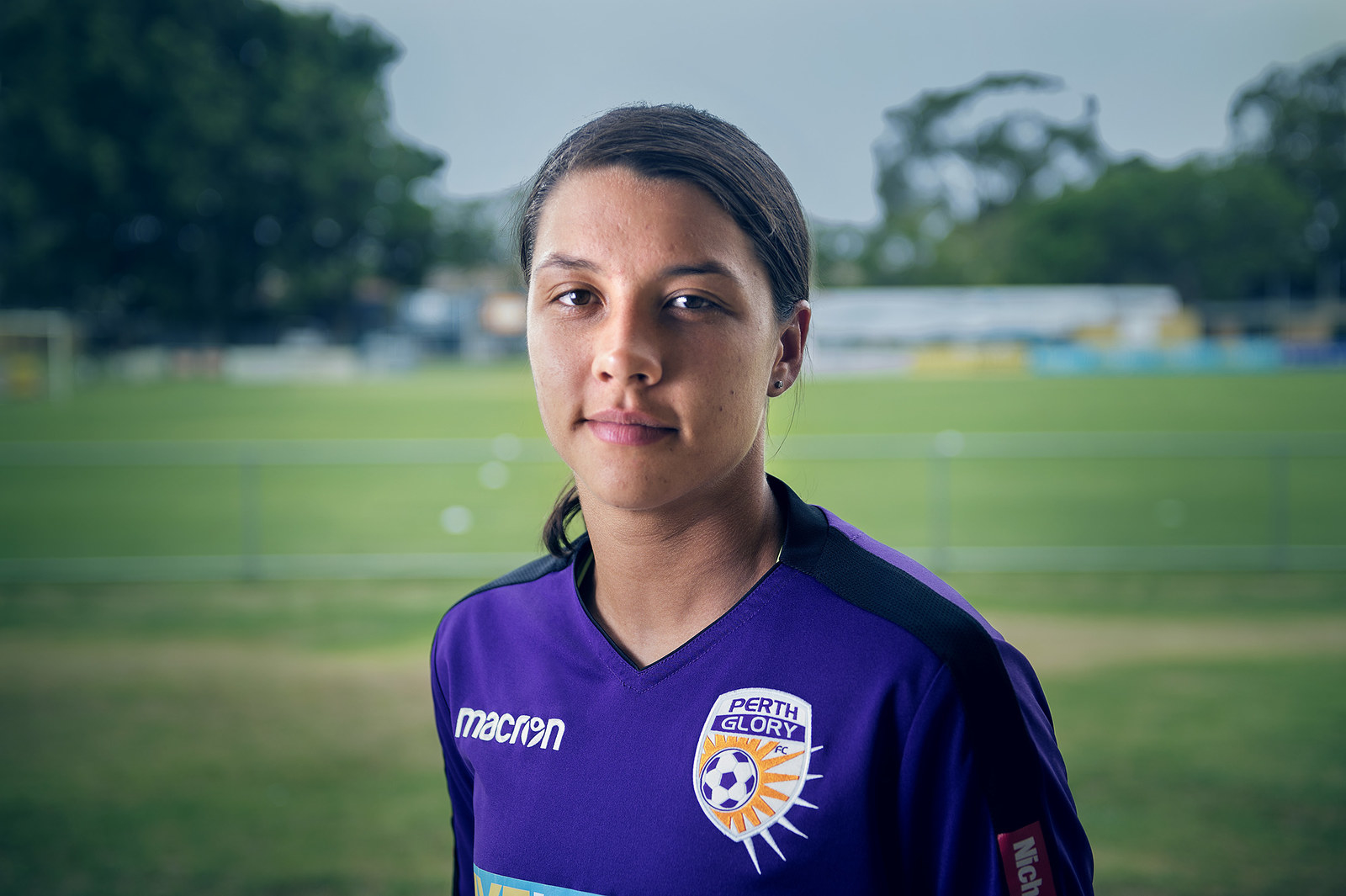 This year's Young Australian of the Year is Western Australia's prodigious footballer Samantha Kerr, who represented Australia in the Matildas when she was just 15.
The 24-year-old player was last year named a finalist for FIFA Female Player of the Year. She has held contracts with Sydney FC and Perth Glory and is in her fifth season in America's National Women's Soccer League, recently becoming its all-time leading goal scorer.
Australia's Local Hero this year is maths teacher Eddie Woo who is head of the subject at Cherrybrook Technology High School in Sydney's northwest.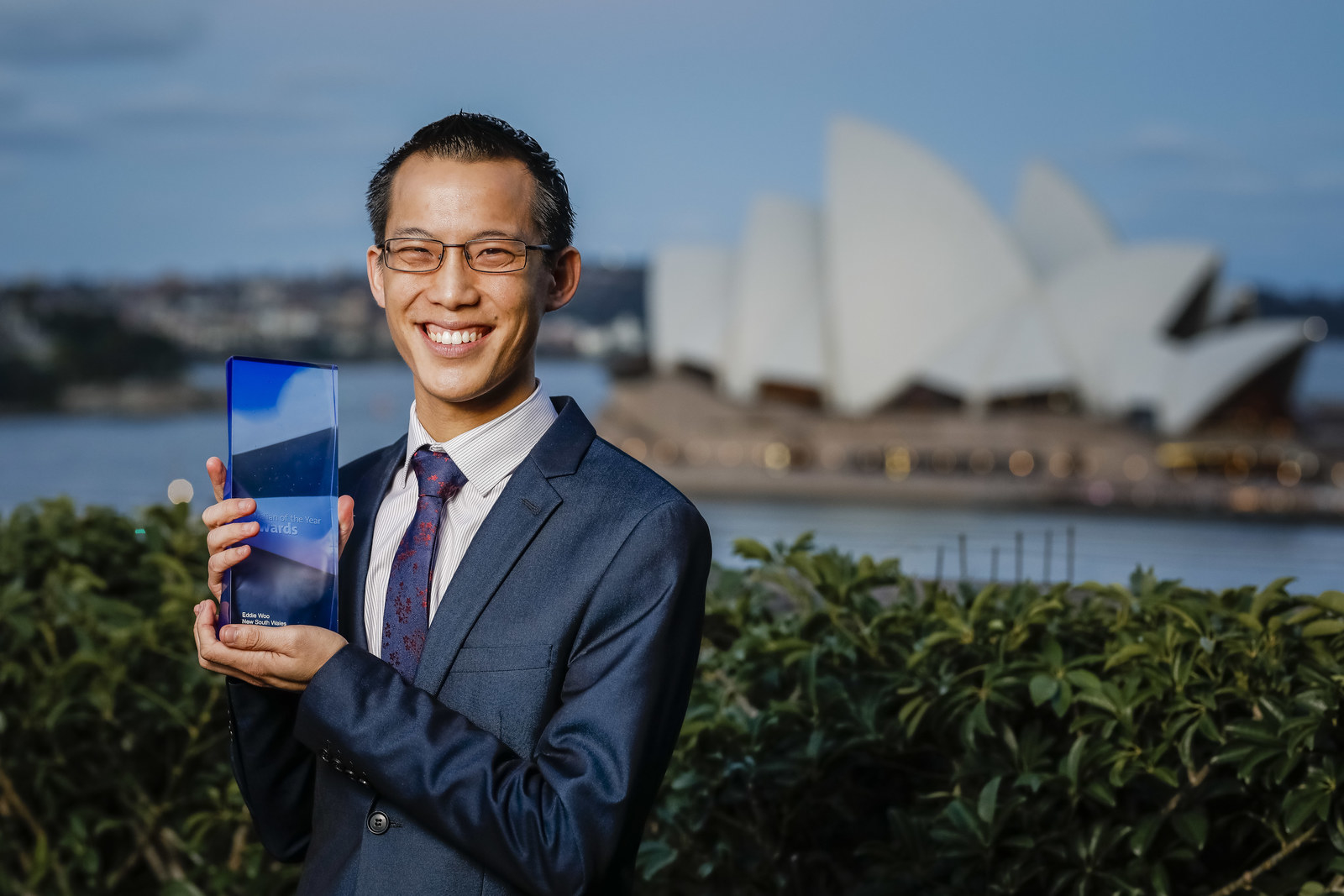 Woo began posting videos online in 2012 for a student who had cancer and was missing a lot of school.
The videos went viral and "Wootube" now has more than 100,000 subscribers to the videos, which aim to make maths accessible to all.
Outside his high school classroom, Woo is a volunteer facilitator with the University of Sydney's Widening Participation and Outreach program, where he has motivated more than 1,400 students from disadvantaged backgrounds.
The Senior Australian of the Year winner is biophysicist Dr. Graham Farquhar, who is helping to reshape our understanding of photosynthesis.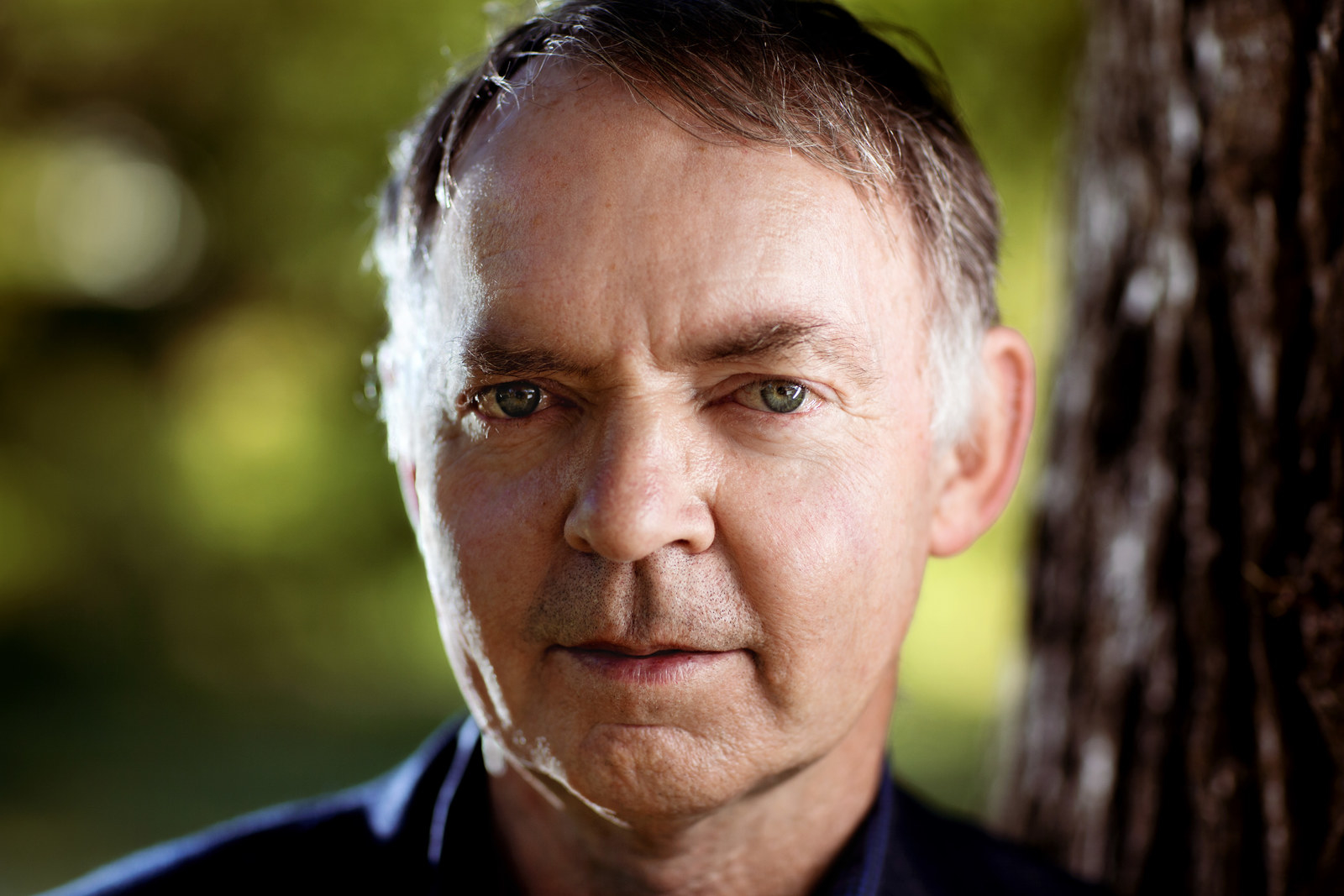 His work focuses on food security and solving the problem of how the world will continue to feed growing populations.
In 2017 Farquhar, 70, became the first Australian to win a Kyoto Prize — the most prestigious international award for fields not traditionally honoured with a Nobel Prize.
The awards were announced at a ceremony in the Great Hall of Parliament House in Canberra on Thursday night, attended by prime minister Malcolm Turnbull.