Nick Xenophon Team candidate Marie Rowland was left shaken after a run-in with a man apparently armed with a gun at a community forum in the upper-class Sydney suburb of Mosman last night.
The meeting of about 40 locals at Mosman Art Gallery was "going as normal" until a "disoriented and nervous" man arrived, Rowland told BuzzFeed News.
"As soon as I clocked him I thought he seemed a bit eccentric and after about five or 10 minutes I saw in his breast pocket what absolutely looked to me like a gun or a pistol," she said. "I am a psychotherapist and I deal with other people's anxiety every day but in that moment my own anxiety rose, I didn't know if it was a real gun."
One of Rowland's young team members also "immediately recognised that something was not right", she said.
"I felt as though I had a duty of care to the people who had come into this forum ... so I went to reception and asked if anyone recognised this man," she said. "[The receptionist] went and spoke to him and said she couldn't see a gun and left it at that."
At this stage Rowland, who is running against former prime minister Tony Abbott, decided she would introduce herself to the man who she said was holding one of her campaign leaflets crumpled in his hand.
"I thought that if I made myself known and be generous towards him he might reconsider whatever he had in mind," she said. "I introduced myself and offered him a cup of tea but he seemed a bit agitated and nervous."
The police were called and "within 20 minutes there were squad cars all around the Mosman Art Gallery" and officers wearing bulletproof vests, Rowland said.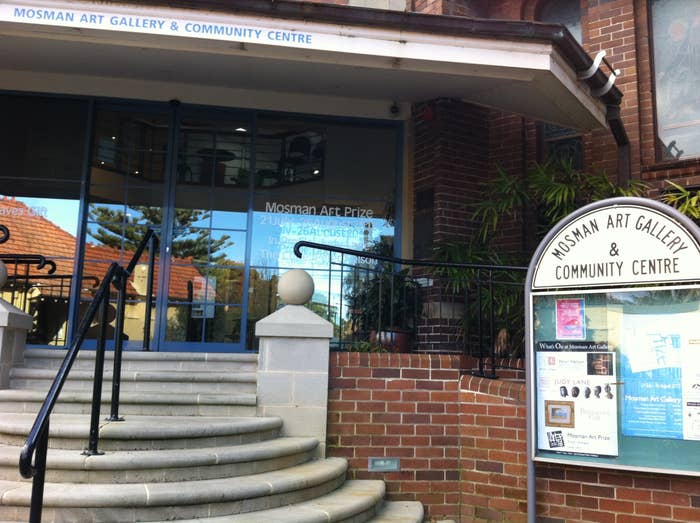 "They were ready for a lock-in situation. It was a near siege," she said. "I went back inside and very calmly asked for a recess to have a stretch and I let them know the police were here and that they just do this as a matter of protocol these days."
Rowland said everyone laughed because they thought "oh my goodness we're from Mosman, we're not a troublesome lot".
"When the man came out police intercepted."
"I have a protection order out and part of his bail conditions are that he is not allowed to come near me or my events," Rowland told BuzzFeed News after what she said was "a sleepless night".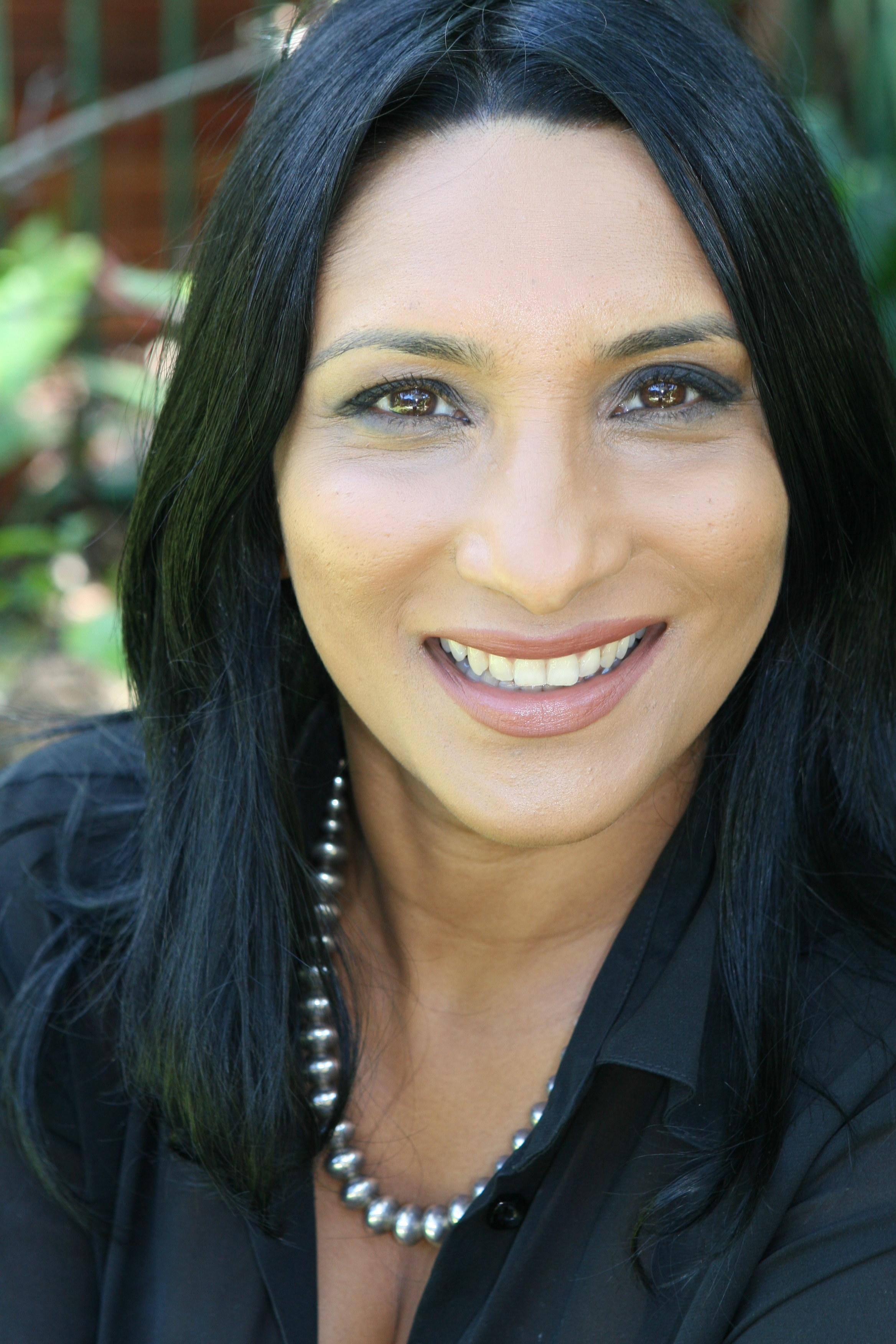 The incident brought home to Rowland the lack of frontline mental healthcare to those in most need, she said.
"This man is clearly unwell, it was clear to me that he was a person that spent a lot of time alone and that is heartbreaking and it is an indictment on our society that we do not give these people enough support at a community level," she said. "
"All they get is acute care and I see people every day who come out of psychiatric care where they just get a bed for a few days if they're at risk of hurting themselves."
She said she had a long conversation with the officers who attended to the scene about how mental illness impacts their job.
Officers were called to the art gallery at 8:40pm after a "man was spotted in possession of what looked like a firearm", NSW Police told BuzzFeed News.
"Police attended and spoke to a 50-year-old man outside the gallery, subjecting him to a search. During the search a replica firearm was located in the man's pocket."
He was arrested and taken to North Sydney police station where he was charged with "possess unauthorised pistol", police said.
He was granted conditional bail to appear at Downing Centre Local Court on 24 June 2016.
Inquiries are continuing and further charges are possible.
The gallery declined to comment on the incident.