The Woman At The Centre Of This Rape Trial Has Revealed Her Identity. Now Lawmakers Are Under Pressure To Change Consent Laws.
Luke Lazarus was found not guilty of sexual assault, even though a jury and two judges found the woman had not consented to sex with him.
The New South Wales Government has referred the state's consent laws to the Law Reform Commission after the ABC last night aired an investigation into one of Australia's most controversial rape trials.
"Enthusiastic consent is really easy to determine, and I think if you don't have that, then you're not good to go," Saxon Mullins, who was at the centre of a five-year legal battle against a man she accused of raping her, told the ABC's Four Corners program in a story broadcast on Monday night.
Sydney man Luke Lazarus was found not guilty of sexual assault, despite a jury and two judges finding that then 18-year-old Mullins had not consented to sex with him in an alleyway behind his father's Kings Cross nightclub in 2013.
Lazarus was sentenced to five years in jail, with a three-year non-parole period, but was out of jail after 11 months when his legal team successfully appealed against the conviction.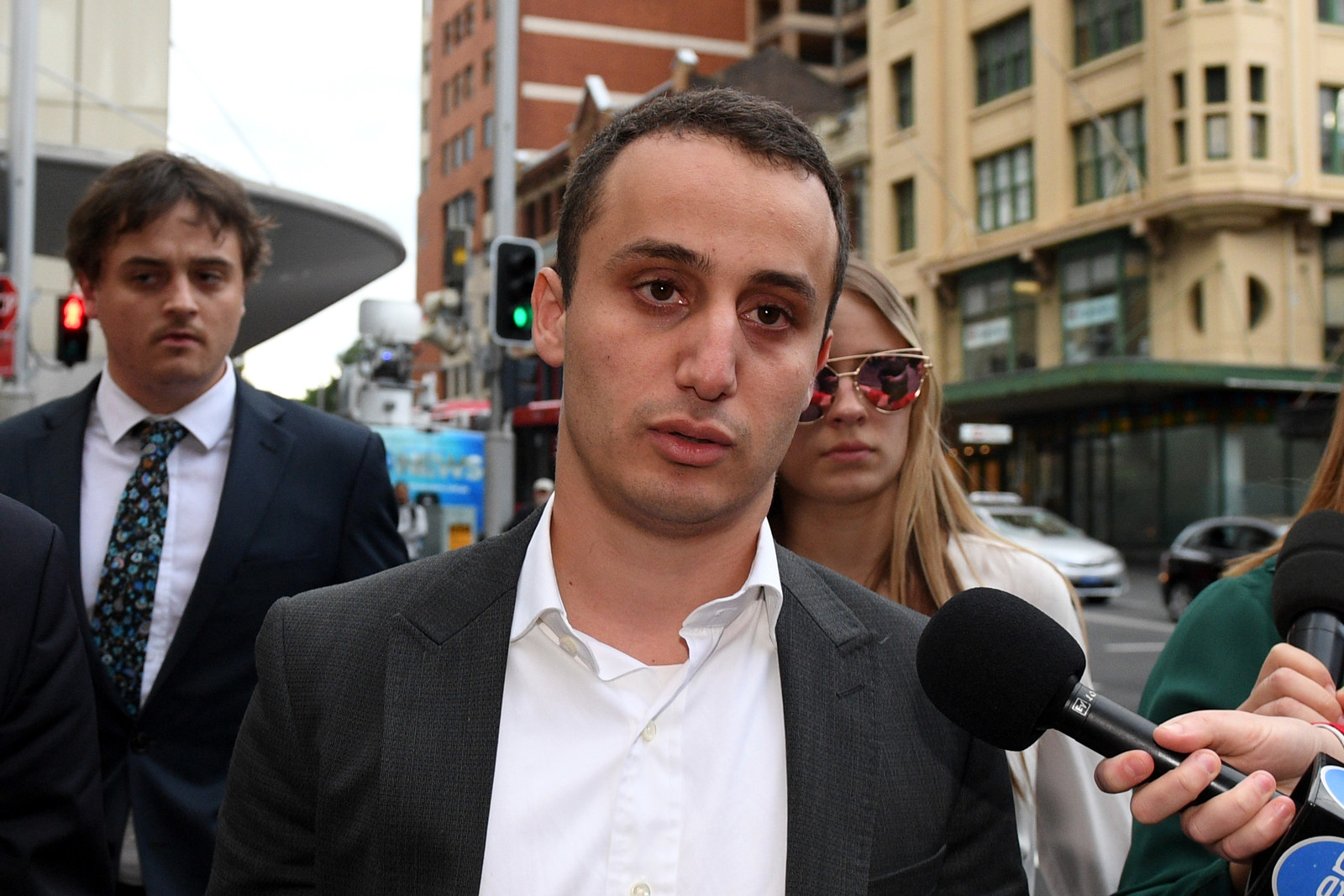 He was granted a retrial with a judge alone, who agreed with Lazarus's version of events and found that Lazarus had no reasonable basis for believing Mullins had not consented, but that Mullins, in her own mind, had not consented.
The judge had to decide whether Lazarus knew Mullins wasn't consenting and on that point, she found the prosecution hadn't proven its case.

"All you need to say is, 'Do you want to be here?' And very clearly, 'Do you want to have sex with me?'" the now 23-year-old Mullins said.
"And if it's not an enthusiastic 'yes', then it's not enough. If it's not an enthusiastic 'yes', it's a 'no'. That's it. And then, you're committing a crime."
NSW attorney-general Mark Speakman has promised he will have "more to say" on sexual consent laws, which he has now referred to the Law Reform Commission.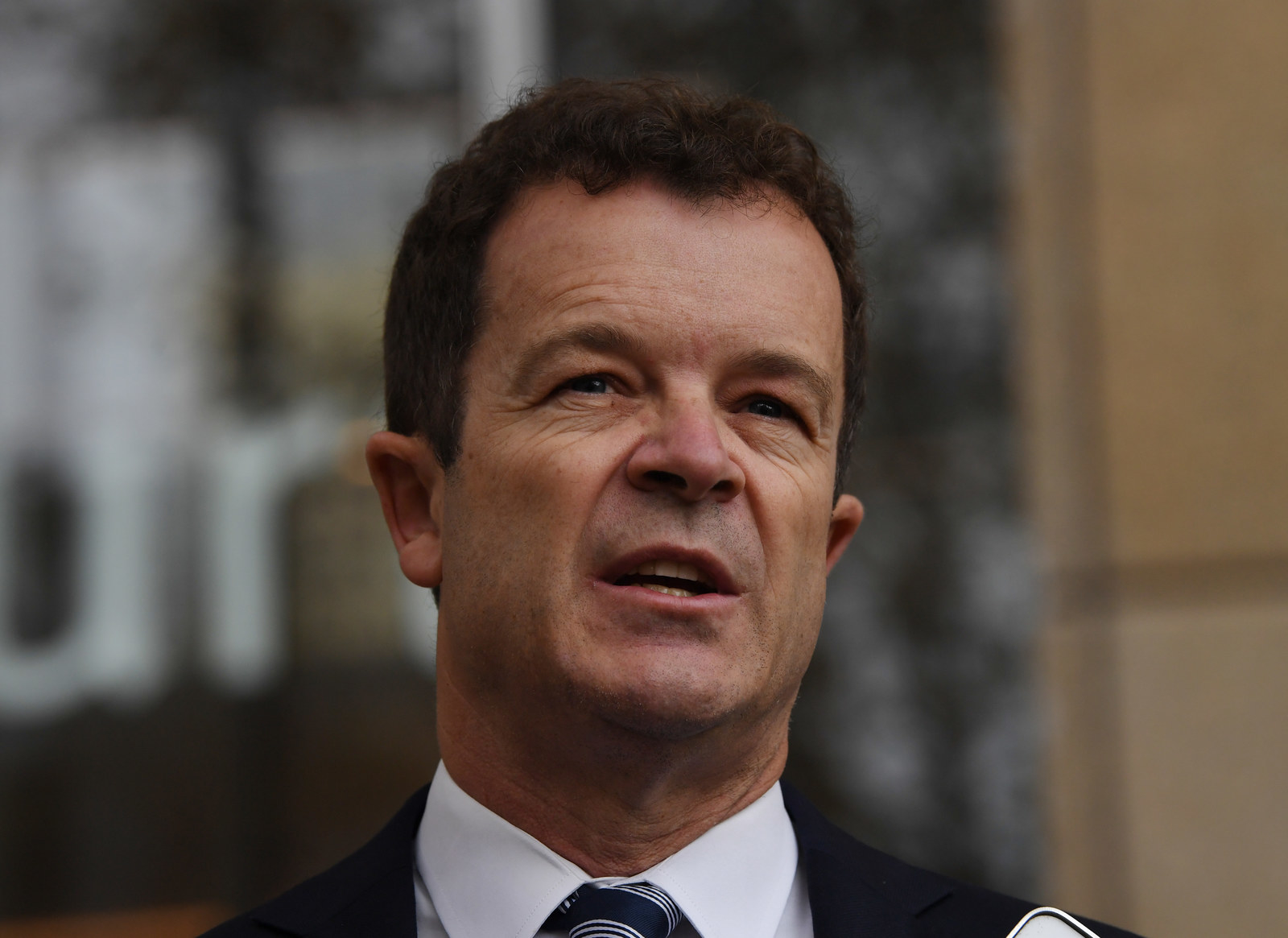 "[Saxon Mullins has] been humiliated in an alleyway at the age of 18, she's had to tell her traumatic story in court, she's had to face two trials, two appeals, and still, no final outcome," Speakman said at a press conference in Sydney on Tuesday morning.

"From her viewpoint, the whole process has been, I imagine, just a huge disappointment.
"This young woman's bravery in coming forward and sharing her story is commendable. The delay and uncertainty in this matter was unacceptable."
Greens NSW MP Mehreen Faruqi welcomed Speakman's referral of the consent laws.
"Anyone who saw Four Corners last night cannot argue against the need for sexual consent laws in NSW to be strengthened," Faruqi said.
"Consent cannot be inferred through a person's silence or assumed if a victim does not physically resist. Consent must be redefined as active, positive, and voluntary, and our laws must change to reflect this."