Documents leaked to Guardian Australia paint a grim picture of life inside Australia's detention centre on Nauru: of suicidal children, sexual assault, and widespread self-harm.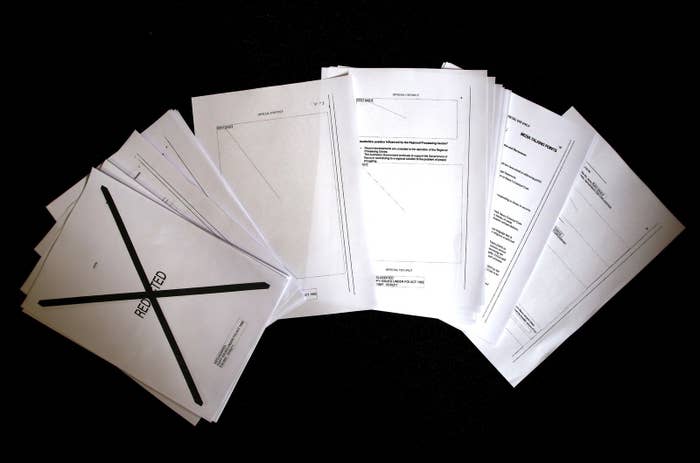 The 2000 incident reports, which span 2013 to 2015, are the largest cache of documents to be leaked from inside Australia's secretive asylum-seeker detention regime.

One asylum-seeker reported that a Wilson Security staff member had attended her bedside and "began stroking her leg and face", made further sexual advances, and said: "your problem is that you haven't had sex for two years... why don't you try having sex with me".

A report from September 2015 revealed a child approached a Save the Children case worker crying and "very shaken" to report a security guard had just hit him.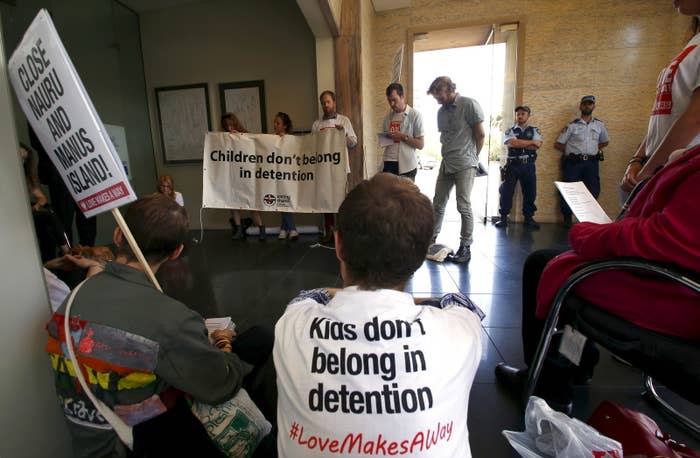 "[The child] reported that the security guard grabbed him around the throat and hit his head against the ground twice... [the guard] threw a chair on him."

Another child asylum-seeker told a staff member: "Now we just say 'oh someone tried to kill themselves' and it's like normal."

"The Australian government has engaged in one of the most successful mass cover-ups I've witnessed in my career of documenting human rights violations," Amnesty International senior director for research Anna Neistat said.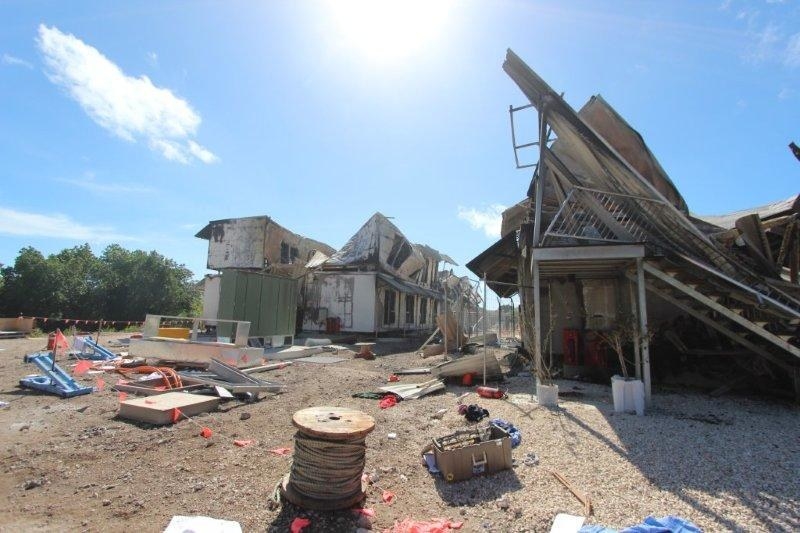 "This leak has laid bare a system of routine dysfunction and cruelty that is at once dizzying in its scale and utterly damning for the Australian authorities who tried so hard to maintain a veil of secrecy."

Australian Women in Support of Women on Nauru has called for the Turnbull government to hold a judicial inquiry into Australian's off- and on-shore detention camps and close the camps on Nauru and Manus Island.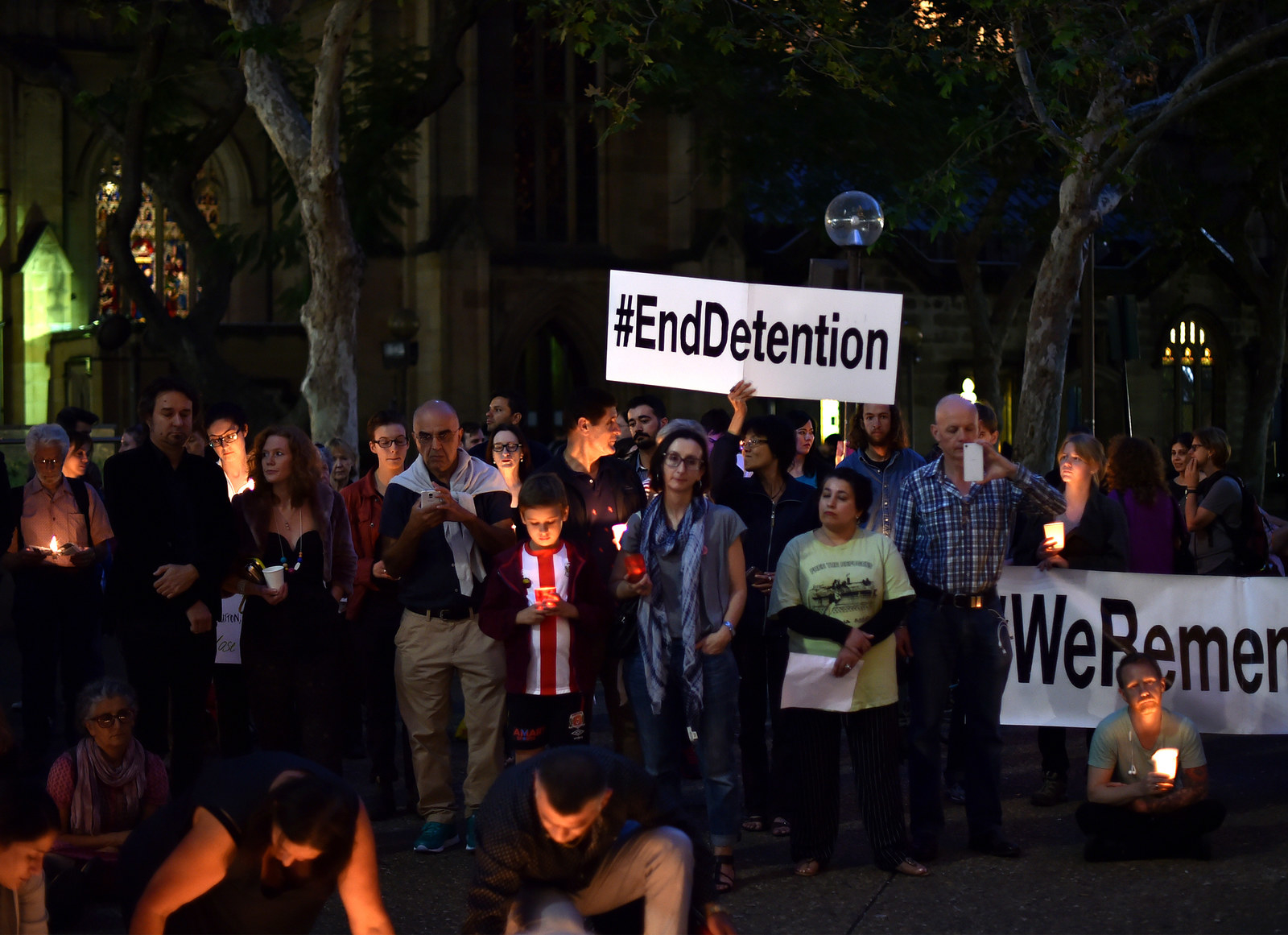 "The situation in Australia's detention camps, both on- and off-shore, is so dire only a royal commission could get to the bottom of the systemic abuse experienced by women, children, and men in these camps," the organisation's Pamela Curr said.