A Labor government will give $12 million to the Ted Noffs Foundation to expand its drug and alcohol treatment services for young people, the party will announce today.
This funding would allow the foundation to open a new residential treatment facility for teenagers aged 13 to 17, the organisation's chief executive Matt Noffs said.
"It really is a space that helps young people get out of a serious situation that they might be in," Noffs told BuzzFeed News.
"Using drugs at that age or being addicted to ice at that age is not a bad choice, more often than not it is because a person has grown up in poverty and they are traumatised and there are no other opportunities around."
Deputy opposition leader Tanya Plibersek and shadow health minister Catherine King will today announce the funding in Sydney on Saturday afternoon.

Originally named The Wayside Foundation, the Ted Noffs Foundation was founded in 1970 by Reverend Ted Noffs and his wife Margaret Noffs (Matt Noffs' grandparents) who together in the 1960s had launched Sydney's first crisis centre and its first drug referral centre.
The new facility would offer a three-month residential program including counselling, family support, vocational education, life skills, and sport.
"The treatment side is based on cognitive behavioural therapy so there is counselling and it is about harm reduction — it is not just about ceasing use but it is about being realistic," Noffs said.
"For some young people, completely stopping drug use and being abstinent is right for them but the most important thing to me is seeing a young person flourish and turning disadvantage into advantage."
The foundation already operates residential facilities in Randwick, Sydney, and Canberra.
The funding would also allow for three new 'street universities' — non-residential treatment services that deliver drug and alcohol interventions, mental health programs, life skills training, mentoring, and bridging programs.
"The street universities are based in communities where there's a need and it is about having a space where young people can come along and there isn't a person at a desk saying 'we're here to help your drug problem' but, for example, the one in Liverpool there's a basketball court, there's a cafe, there are recording studios, there are dance studios," he said.
"There are counsellors standing by so after developing a relationship, the dance instructor introduces them to a counsellor and that is where the relationship begins... kids aren't mandated to be there and that is really important."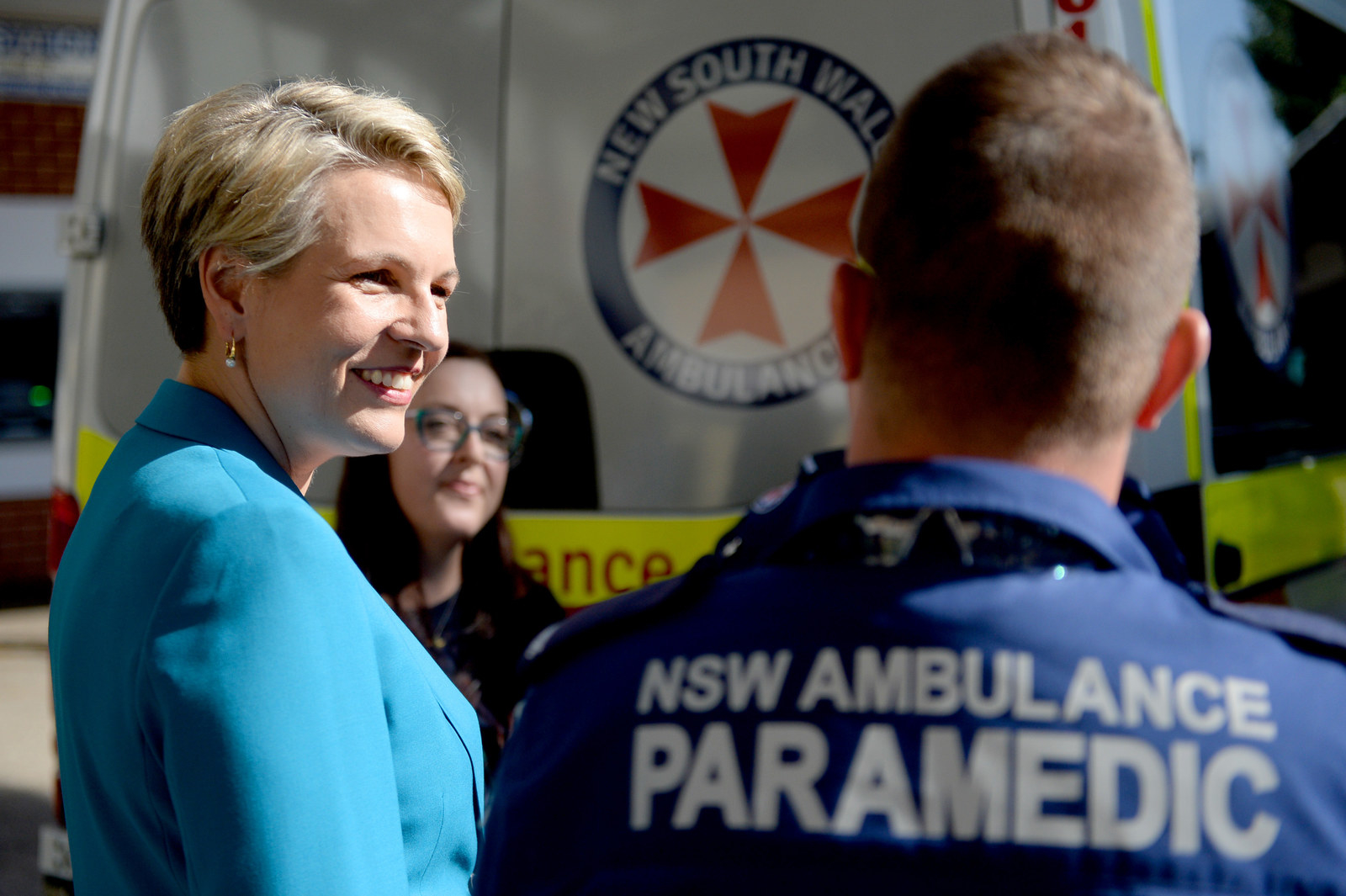 Of the young people in Ted Noffs Foundation adolescent rehabs, 61% have suffered physical abuse from a person they know and 77% have "serious mental health concerns", the organisation's 2018 annual report notes. Most (83%) of them have been expelled from school at least once and 44% of them had lived in three or more places in the previous six months.
The announcement is one of a raft of Labor promises to fund drug, alcohol and mental health facilities around the country and follows last month's announcement to spend $20 million partnering with the Western Australia government to stop the "scourge of ice".
"It would be wonderful to see the government step up and promise something similar but at the same time we have fought the government hard not to bring in things like drug testing job seekers and we wouldn't accept a dollar from that because it was about mandating treatment," Noffs said. ​
"Traditionally governments have really wanted to say 'how do you get this kid off drugs and how do you get them a job?' but we need to say 'how do you help them flourish and move past their trauma?'"
"If you help them find a purpose and something they love then the drug will always be secondary."
The government has committed more than $720 million over four years to reduce the impact of drug and alcohol misuse, with more than $544 million dedicated for treatment services.