A Labor Government Would Remove The Tax On Tampons, Period
But any change to the GST must be agreed on by all states and territories.
Labor has just announced that if it wins at the next election it will scrap the 10% goods and services tax (GST) on sanitary products because they're not "luxury" items and are necessary for reproductive health.
Tampons and sanitary products would move into the GST-free essential health items category alongside condoms and lubricant under a Shorten-Labor government.

"If you can find an exemption for condoms, lubricant, Viagra, then I think you can find an exemption for tampons," deputy Labor leader Tanya Plibersek told the ABC on Sunday morning.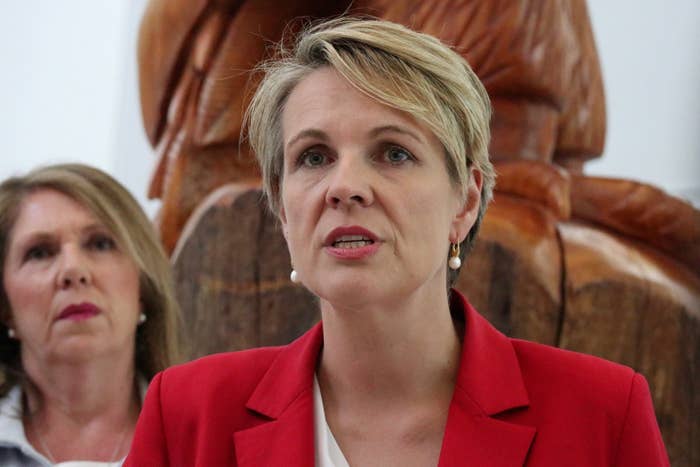 "We think that the GST on tampons and other sanitary items should never have been let in in the first place we think probably had there been more women sitting around the [former prime minister John Howard's cabinet] table back in the day it probably wouldn't have been," Plibersek, who called the tax a "dumb decision" in her Press Club address last month, said.
But any change to the GST must be agreed on by all states and territories.
The most recent modelling, published by BuzzFeed News, found that removing the tax on feminine hygiene products would cost states and territories about $40 million per year.
Plibersek said if elected the party would apply the 10% GST to natural therapies like herbalism and naturopathy to recoup the funds currently made by the tampon tax, giving states and territories an incentive to get on board.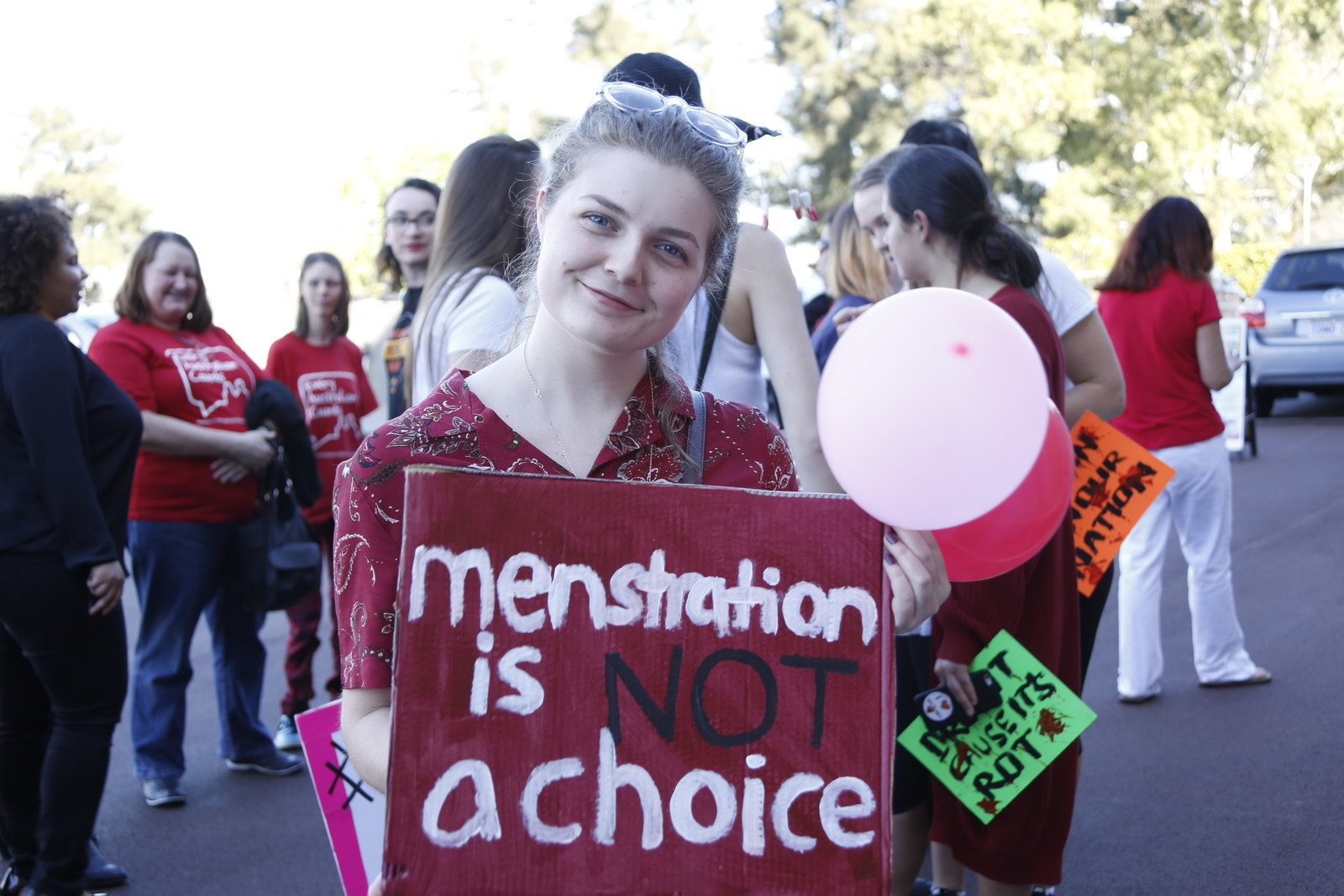 In 2015, former treasurer Joe Hockey vowed to end the tax on tampons but was overruled by then prime minister Tony Abbott.

In June last year Labor voted against a push (the Treasury Laws Amendment (GST Low Value Goods) Bill) to scrap the tax while The Greens Party, Nick Xenophon Team, Derryn Hinch, David Leyonhjelm and Lucy Gichuhi voted for it.
Senator Leyonhjelm used his time in Senate estimates last month to ask whether menstruation should be classed as a disability as section 38.45 of the GST act makes medical aides and devices GST-free provided that they're widely used by people with an illness or a disability.
Foreign Minister Julie Bishop was asked about Labor's announcement this morning and told the Nine Network: "The point is this: any change to the GST must be agreed on by each state and territory government. And there is no agreement for the states and territories on this issue."
Rochelle Courtenay, founder of charity Share the Dignity, which distributes sanitary products to homeless shelters and domestic violence support services, today called for bipartisan agreement to end the tax.

"Do you think it is acceptable for women to be taxed on products that simply address a basic biological need every month?" Courtenay said in a statement.
"We serve a community of women and girls who cannot afford to purchase these products with or without GST."
An election must be called before May next year.