Prime minister Malcolm Turnbull is meeting today with maverick north Queensland MP Bob Katter, who could be a kingmaker in a hung parliament.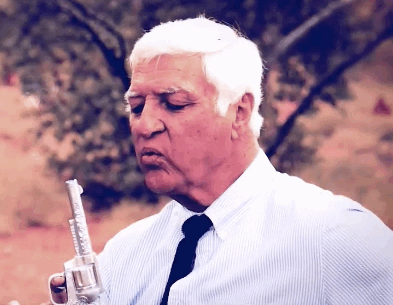 The 71-year-old's support may be the key for the Coalition to form a minority government if it falls short of the seats it needs to govern in its own right.
Here's a reminder of some of Katter's most out there comments.
In 1989 he claimed there wasn't a single LGBT person in his electorate.
Katter said he would walk "backwards from Bourke to Brisbane" - more than 900km - if a homosexual could be found living in the seat of Kennedy.
In August 2011, Katter said the prospect of same-sex marriage "deserves to be laughed at and ridiculed".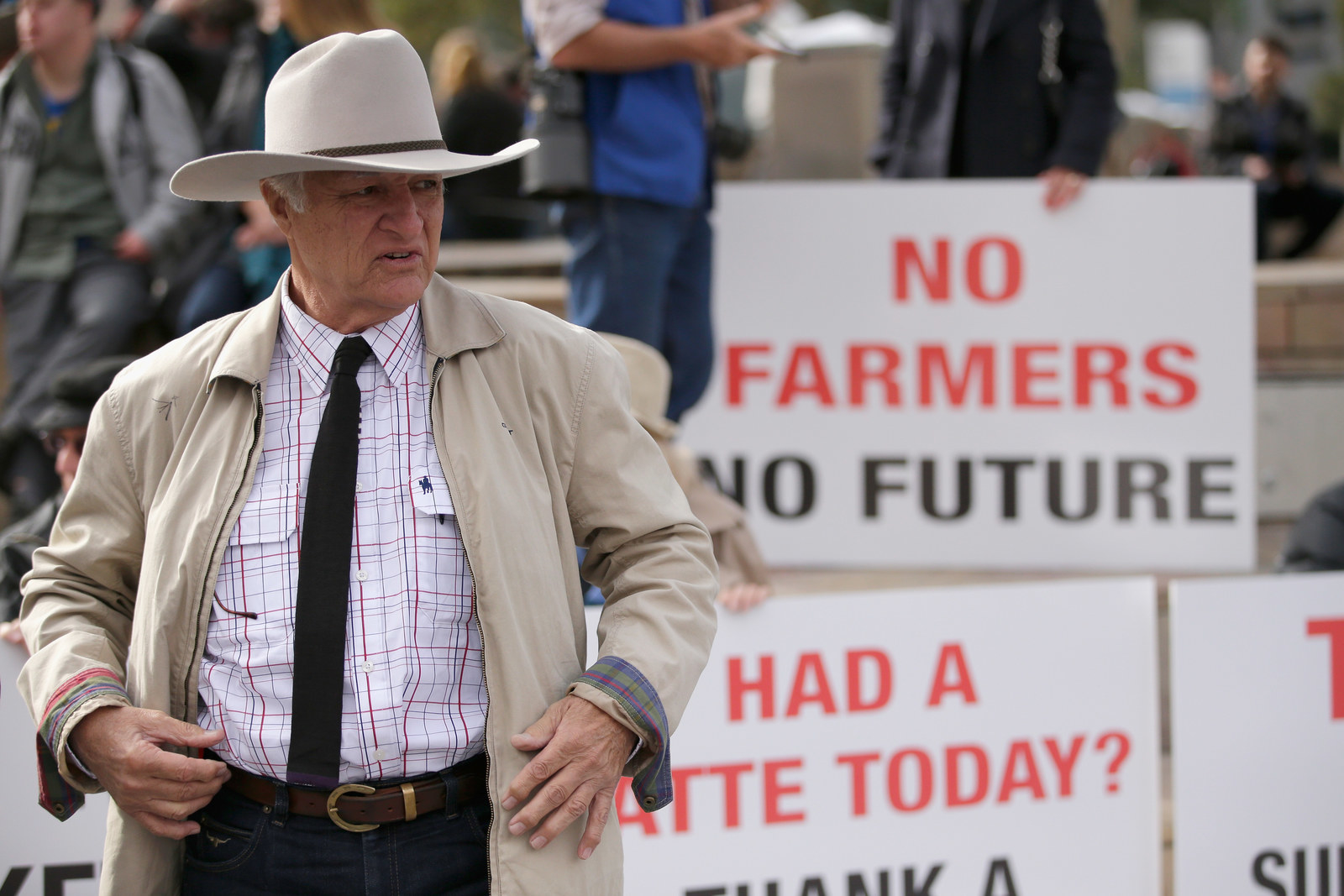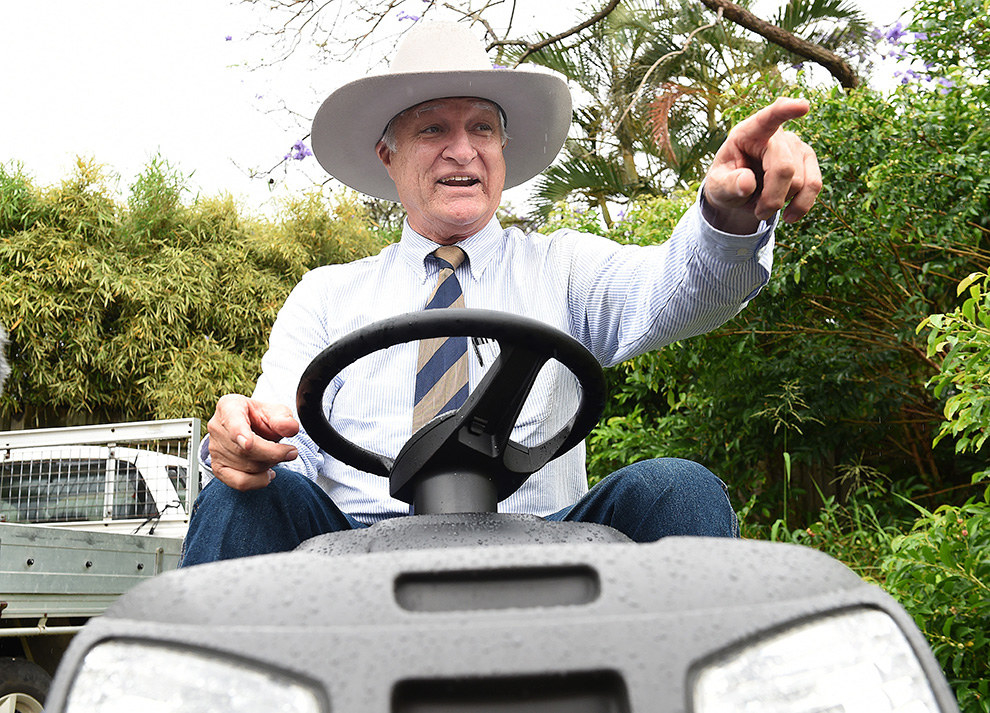 "I am not aware of a single person of that persuasion committing suicide amongst the people in Queensland," he told Network Ten.
But Katter refused to say whether he agreed with the pair, who argued LGBT people should be banned from working with children.
"These issues are not relevant to what I am about in politics," he said.
He has previously voted strongly against restricting political donations to political parties. In the past four years he has received a $250,000 donation from billionaire James Packer, $100,000 from the unions, nearly $200,000 from various gun clubs and lobbyists and a $50,000 donation from radio mogul John Singleton.
The gun is called the Adler 110 and it fires eight shots in eight seconds. Katter is candid about the fact that the main importer is his son-in-law, Robert Nioa.
Last month, Katter made this campaign video in which he pretends to shoot two people representing the Labor party and the Liberal National party, days after a mass shooting in Orlando. When he was criticised for being insensitive he said he hadn't heard about the Orlando massacre because he stays out until midnight, only watches movies on TV and doesn't read newspapers.
Looks like there are no comments yet.
Be the first to comment!