A Sydney man has been sentenced to 30 years in prison for murdering his de facto partner at their home in Mount Druitt in 2015.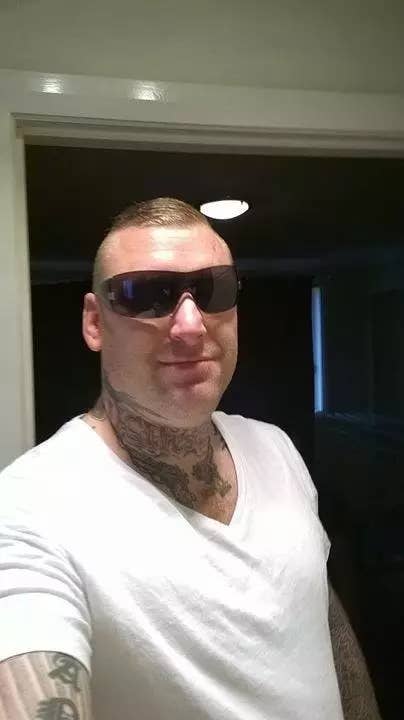 On Friday morning in the NSW Supreme Court, Justice Lucy McCallum delivered the sentence to Joshua Scott Homann, 41, for murdering 37-year-old mother-of-four Kirralee Paepaerei. He will be eligible for parole after serving 22.5 years.
Paepaerei was stabbed 49 times by Homann, who was found guilty of the murder in March, in what prosecutors described as a "frenzied" attack.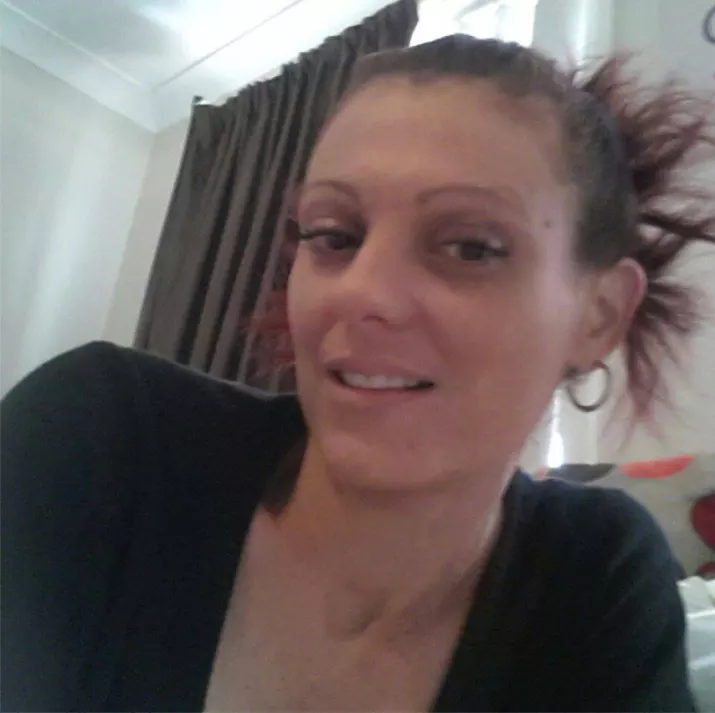 "The present case involved an extreme frenzy of violence," McCallum said in her sentencing on Friday.

"Miss Paepaerei was killed within a short space of time, without warning and by a man her family was entitled to expect could keep her safe."
McCallum described the "utter devastation" inflicted on this "previously happy family" by the loss of Paepaerei and her pregnancy.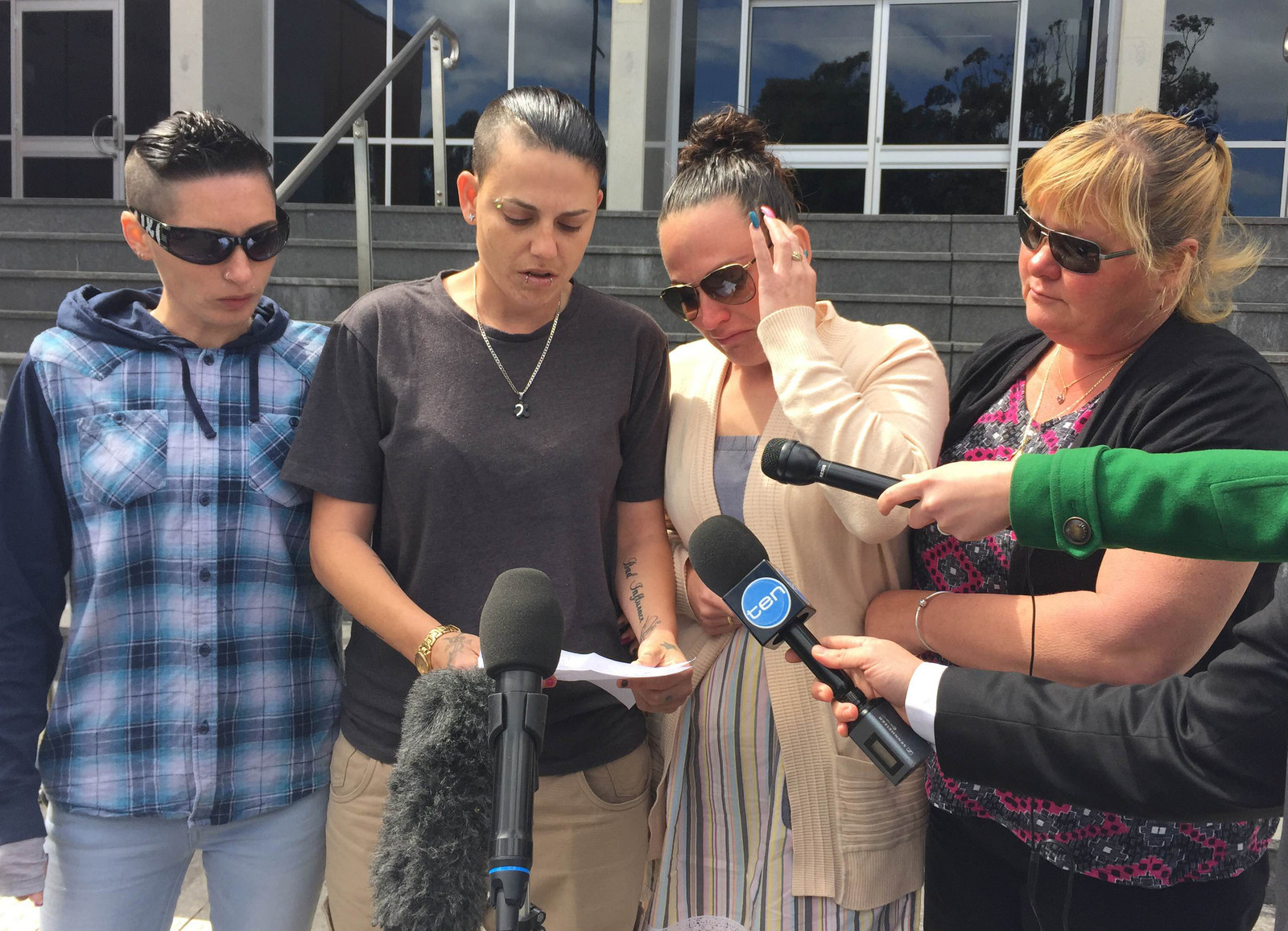 "The offender had a role in a family as the victim's partner, father of her unborn child, stepfather to her sons, son-in-law, brother-in-law, de-facto uncle," she said.
"Family should be the people who make you feel safe. The victim was the offender's partner, pregnant with his child, killed in her own bedroom."
McCallum said Homann's state of mind was "substantially if not wholly due" to his use of crystal methamphetamine (ice).
A small amount of the drug ice was found in his system after the attack.
"The fact that the offender drove straight to the police station, and his bizarre presentation when he arrived there, which included trying to eat a polystyrene foam cup, suggests the existence of some disordered thought," McCallum said.
"I accept that the offence itself was probably prompted or aided by disorder or psychotic thought. However, it does not follow that I must regard the offender's moral culpability as being diminished on that account."
McCallum described ice as "a scourge".
"It is freely accessible and highly addictive," she said. "The experience of the courts is that it does not infrequently makes ordinary people violent and irrational."
During a two-week trial in the NSW Supreme Court in March, the prosecution said Homann had inflicted Paepaerei's horrific injuries and subsequently made a "half-baked" effort to cover his tracks, including washing blood off his hands in the bathroom sink and lying to police about an intruder.
The prosecution rejected arguments from the defence that Homann had been mentally ill at the time of the attack, and that he had been so substantially impaired that the charge should be downgraded to manslaughter.
During the trial, Crown prosecutor Sean Hughes argued that Homann's actions before and after Paepaerei was killed suggest that he knew what he was doing at the time he stabbed her.

The court heard a distressing 000 call made by the young relative, a teenager at the time, who found Paepaerei's body just after midnight on September 22, 2015.
Paepaerei's family wept throughout the sentencing, while Homann hung his head.

He will be eligible for parole on March 21, 2038.