New Zealand prime minister Jacinda Ardern was asked by a BBC reporter whether she was a feminist after she said she wouldn't propose to her partner Clarke Gayford.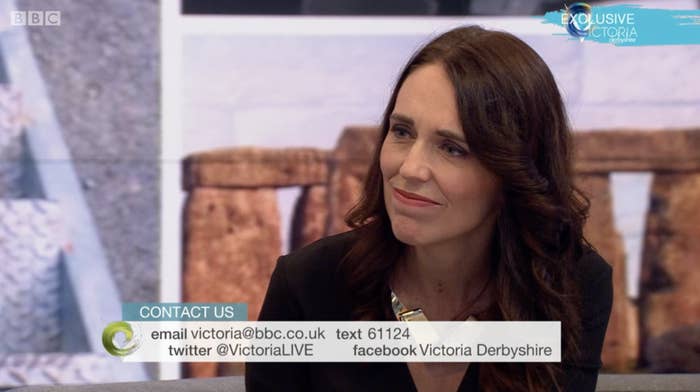 During the tail end of a BBC interview, journalist Victoria Derbyshire asked Ardern whether she had any plans to propose to Gayford, the father of her child and host of a fishing television show.

"Can you imagine asking your partner Clarke Gayford to marry you? Or will you wait for him to ask you?"

Ardern laughed. "No I would not ask, no," she said.
"You're a feminist?" Derbyshire replied.
"Oh absolutely, absolutely I am a feminist," Ardern said.
"But no I want to put him through the pain and torture of having to agonise about that question himself and [proposing is] letting him off the hook."
"OK fair enough," Derbyshire said. "We await that day."
Ardern is in the UK this week where she met with prime minister Theresa May and is now going to Switzerland to attend the World Economic Forum in Davos.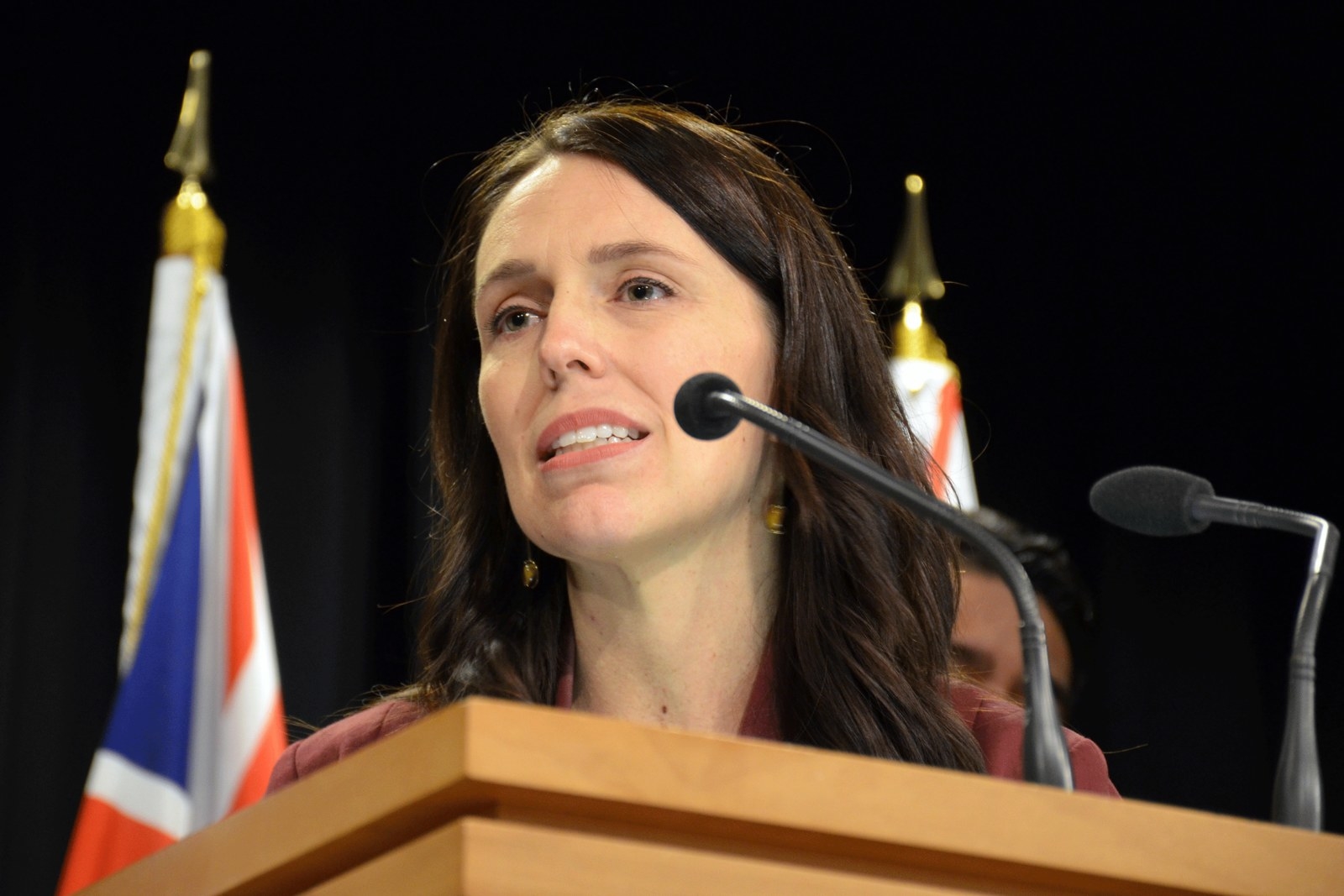 On Ardern's second day as leader the Labour Party she was asked whether or not she planned to get pregnant, because the male radio host said New Zealanders had a right to know.

In her second week as leader she was asked by a male politician to prove she wasn't just "lipstick on a pig".
The morning before she debated the former NZ prime minister she was asked by a radio host what she planned to wear that night.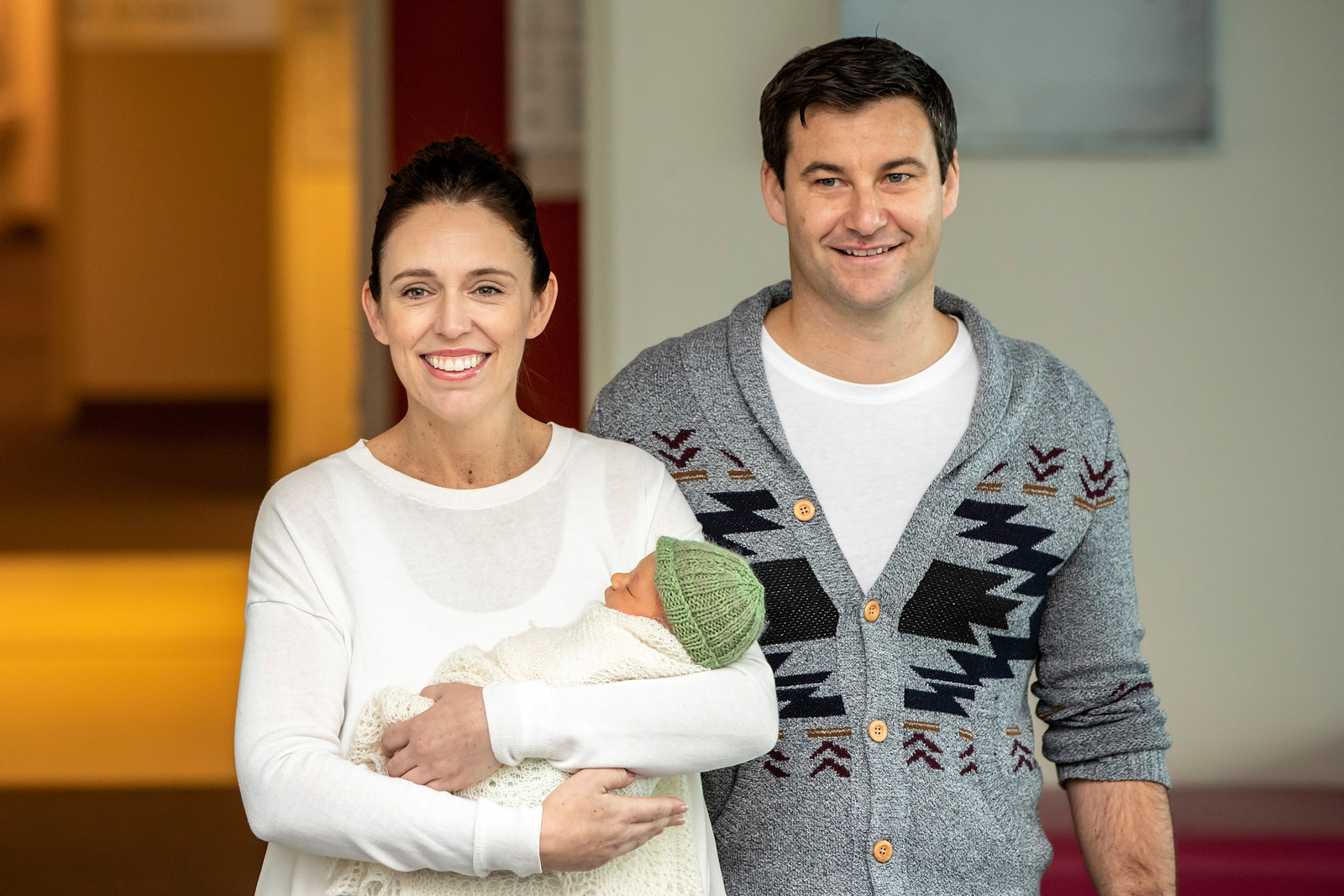 It was the first time in almost three decades a woman had given birth while running a country.