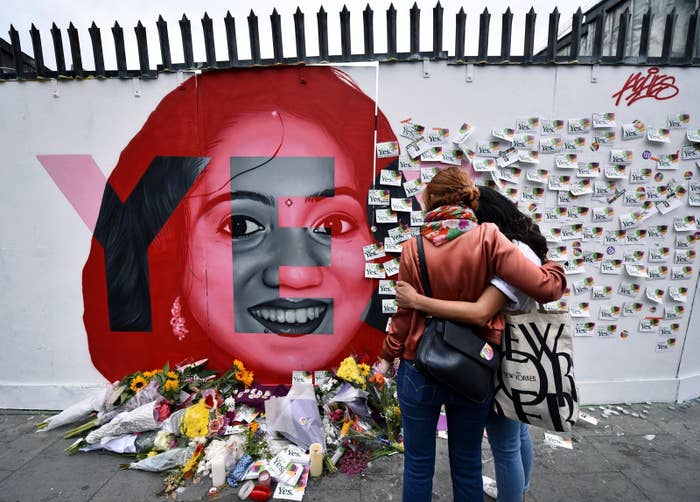 Around two-thirds of the more than three million voters chose to repeal the Eighth Amendment, the law that gave the unborn and the mother equal rights to life, which has until now meant that abortion was illegal in Ireland in almost all circumstances.
Currently an estimated 12 Irish women a day travel to England, Scotland or Wales to access abortion.

Proposed legislation would allow abortions during the first 12 weeks of pregnancy, and up to the 24th week in exceptional circumstances (when the pregnancy poses a threat to the mother's life or health, or if the foetus is found to have a condition likely to lead to death before birth) with the approval of two doctors, including an obstetrician.
So how does this compare to Australia?
Here are the reproductive rights women in Australia are fighting for in each state and territory.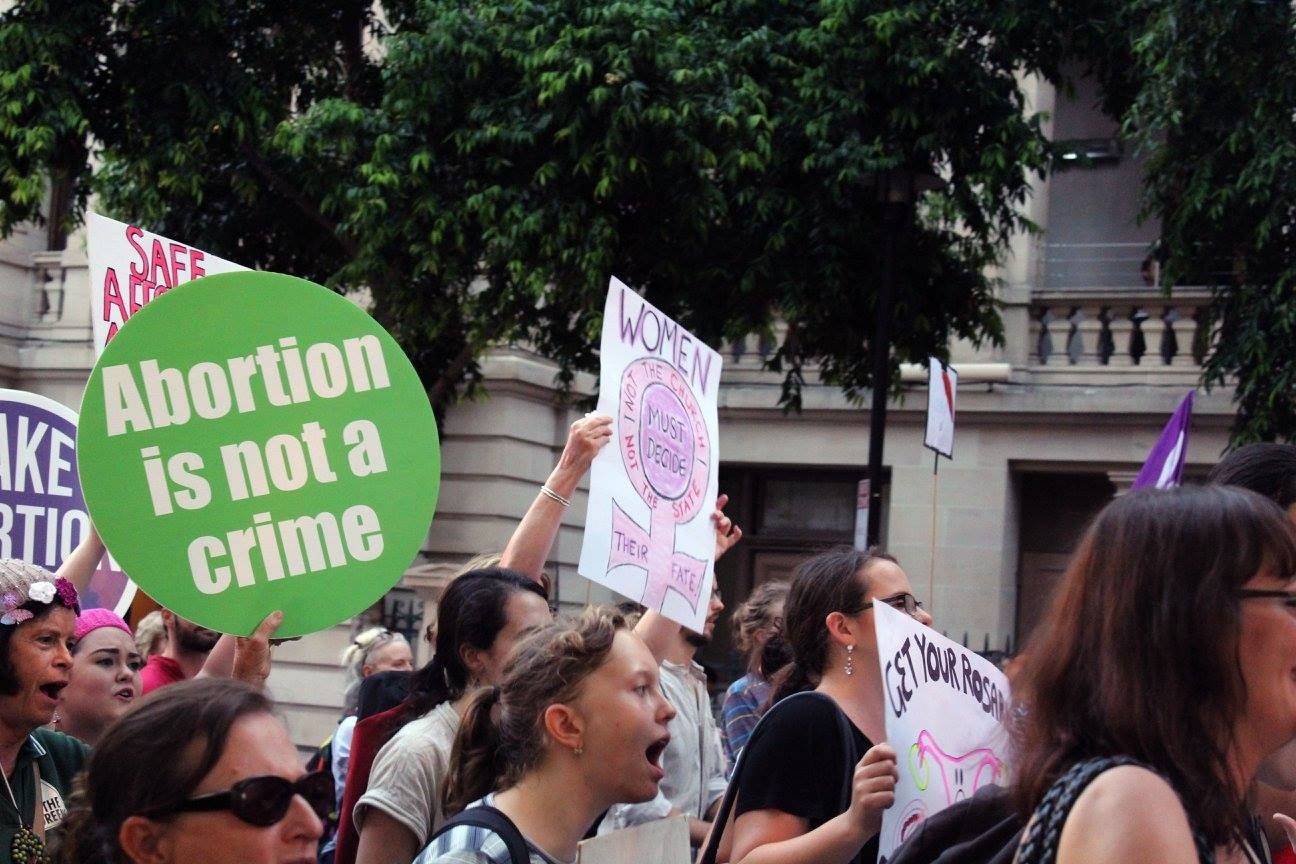 Abortion is still a criminal offence in some states.
Abortion is illegal in Queensland under the state's Criminal Code Act and a termination only becomes lawful if it is to "prevent serious danger to the woman's physical or mental health".
In February last year independent Cairns MP Rob Pyne withdrew bills to decriminalise abortion in Queensland a day before they were due to be debated in parliament, after then Liberal National Party opposition leader Tim Nicholls vowed that "every single member" of his party would vote down the legislation.

The bills have been referred to the Queensland Law Reform Commission — which is expected to report this year — and the Labor government has vowed to modernise" the state's abortion laws.

This law has been tested as recently as 2016 when the parents of a pregnant 12-year-old girl had to go all the way up to the state's Supreme Court to get permission for their daughter to terminate her pregnancy.
In 2008 a couple in Cairns in the state's far north were charged after police found empty blister packets of abortion drugs RU486 and Misoprostol. A jury found the pair not guilty of charges of procuring an abortion and supplying drugs to procure an abortion.
Abortion also remains in the New South Wales Crimes Act and a termination of pregnancy is only lawful if a doctor believes it is necessary to prevent serious risk to the life or health of a woman.

A legal precedent set in 1971 also made financial or social stresses lawful reasons for accessing an abortion in the state.
In 1994 a medical negligence case rapidly became a "landmark case about the legal status of abortion" when a woman tried to sue a GP clinic for misdiagnosing her pregnancy five times, forfeiting her eligibility for a termination. The case then became about whether or not the woman would have been committing a crime procuring an abortion.
Legislation to decriminalise the procedure was last year voted down by the state's parliament after a passionate debate between MPs.

In Western Australia abortion is legal up to 20 weeks, with women under 16 years of age requiring one parent to be informed, and to be given the opportunity to participate in counselling before a termination can be performed. After 20 weeks two medical practitioners from a panel of six appointed by the minister for health have to agree that the mother or unborn baby has a severe medical condition. These abortions can only be performed at a facility approved by the minister.
In South Australia, where access to abortion is a lot easier than in other states, a woman can still be charged for obtaining an abortion if it is "unlawful", that is if two doctors haven't agreed a woman's physical or mental health is endangered by pregnancy, or if there is a risk the child is likely to be born with a serious abnormality.
Since 2008, abortion by a qualified medical practitioner has been legal in Victoria if a woman is less than 24 weeks into a pregnancy. For an abortion to be lawfully performed after 24 weeks, a second practitioner must agree the termination is in the patient's best interest.
The procedure was decriminalised in Tasmania in 2013 and is lawful up until 16 weeks, after which two doctors need to sign off.
Abortion was legalised in the Australian Capital Territory (ACT) in 2002. It must be provided by a medical doctor in an approved medical facility.
A law that decriminalised abortion and legalised the medical termination of pregnancy passed through Northern Territory parliament in March last year.
Women in some states cannot access abortion services without fear of harassment or intimidation from picketers.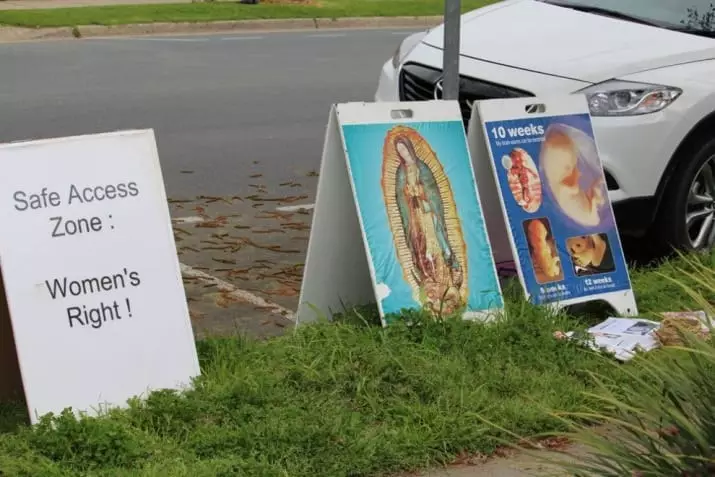 The Northern Territory, Tasmania, Victoria and the ACT all have safe-access zones in place around clinics where abortion is provided, to protect patients from being harassed and intimidated by protesters.

The legislation proved effective in Victoria when a Melbourne mother of 13 was last year fined $5,000 for breaching the state's safe-access zones.
But patients entering reproductive health clinics in NSW have been filmed, approached by anti-abortion protesters and asked to reconsider the termination of their pregnancy, handed plastic foetuses, and shown disturbing images.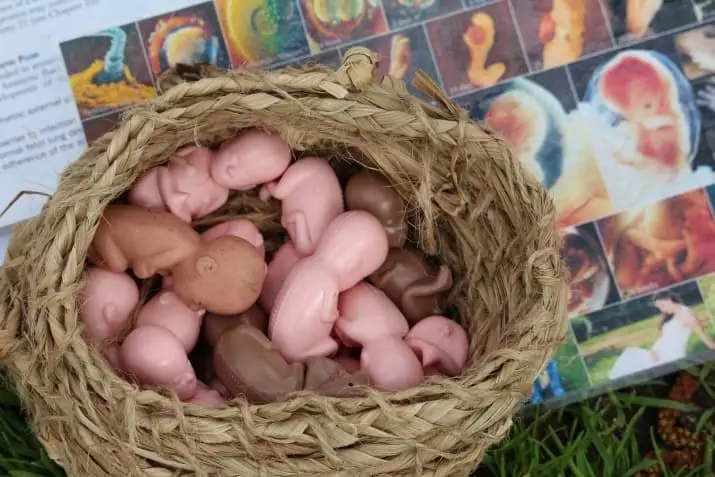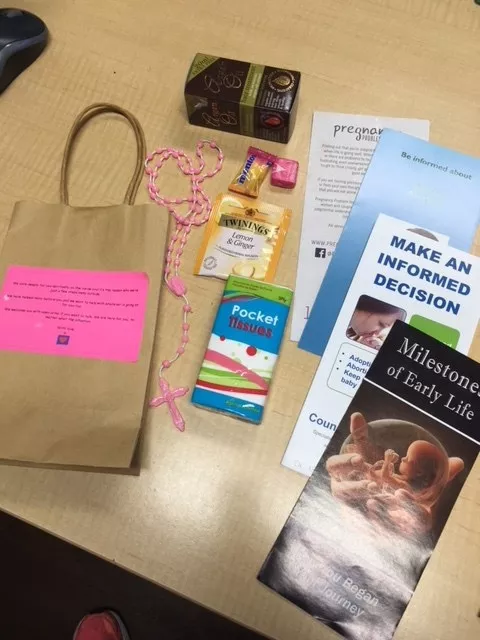 Many women have to travel long distances, sometimes interstate, to access a termination in Australia.
Women located outside of a major city who want to terminate a pregnancy may have to travel hundreds of kilometres, sometimes at huge personal cost.
BuzzFeed News spoke to a Tasmanian woman (and to her partner) who travelled to Victoria for the procedure at Marie Stopes Australia, a provider which has reported a dramatic increase in the number of Tasmanian women presenting for surgical abortions since the main provider of surgical abortion services for 17 years in Tasmania shut up shop in January.
The couple paid upwards of $4,000 in flights, accommodation and medical bills.
Marie Stopes Australia says that since January the number of Tasmanian women presenting each month in Victoria has risen from one or two to 10.
In Queensland, Townsville's Marie Stopes International Clinic, which almost shut down in 2016, can only afford to open three days a month. It is the only termination service for women with unwanted pregnancies who live in communities dotted across the hundreds of thousands of square kilometres covering rural, regional and remote northern Queensland.

Last year a single doctor who had been one of the few providers of surgical abortions in Cairns retired and BuzzFeed News understands women in the city are still having to travel to Brisbane or interstate for the procedure.

Women in the ACT have been travelling to nearby Queanbeyan in NSW to access cheaper medical abortion drugs (RU486) through postal medical abortion provider the Tabbot Foundation, as the territory's laws penalise people who carry out abortions outside government-approved clinics.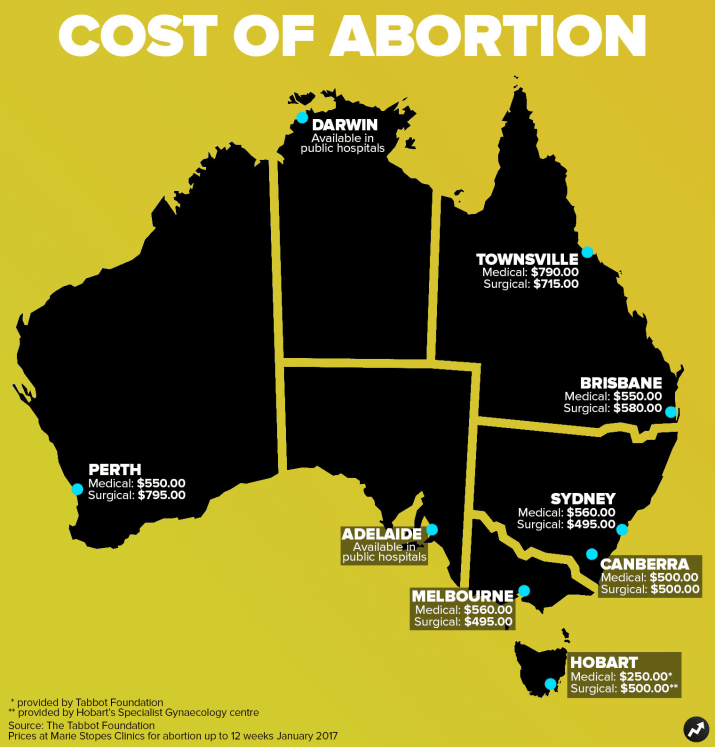 The cost of abortion differs drastically state-to-state and can be unaffordable for women of a lower socioeconomic status.
In Australia the amount of money you have has a serious impact on your ability to access reproductive health care, the cost of which varies drastically from state-to-state. In some states abortion is free and accessible in hospitals; in others, women need to stump up hundreds of dollars at short notice to pay for a termination at a private clinic.
There are still major access issues for medical abortions. The pills, which should cost an Australian patient $38.80, as they are subsidised by the Pharmaceutical Benefits Scheme, can cost women in regional areas upwards of $700.

Although telehealth service the Tabbot Foundation provides medical abortions via post for around $250, a web of legal requirements mean it is not available to women in every state or territory.
One in ten women have to stay overnight in the town they've travelled to for surgical termination — drastically increasing the cost, according to a study published last year in the Australian and New Zealand Journal of Public Health.
In the two years to August 2017, pro-choice counselling service Children by Choice in Queensland provided over $225,000 in total to more than 550 women for abortion and contraception access in the form of grants, loans and support from other non-profits, and negotiated discounts from abortion providers.
When the organisation has "run out of other options", it calls for donations via the Children by Choice Facebook page.