It was supposed to be a 50th birthday present to herself.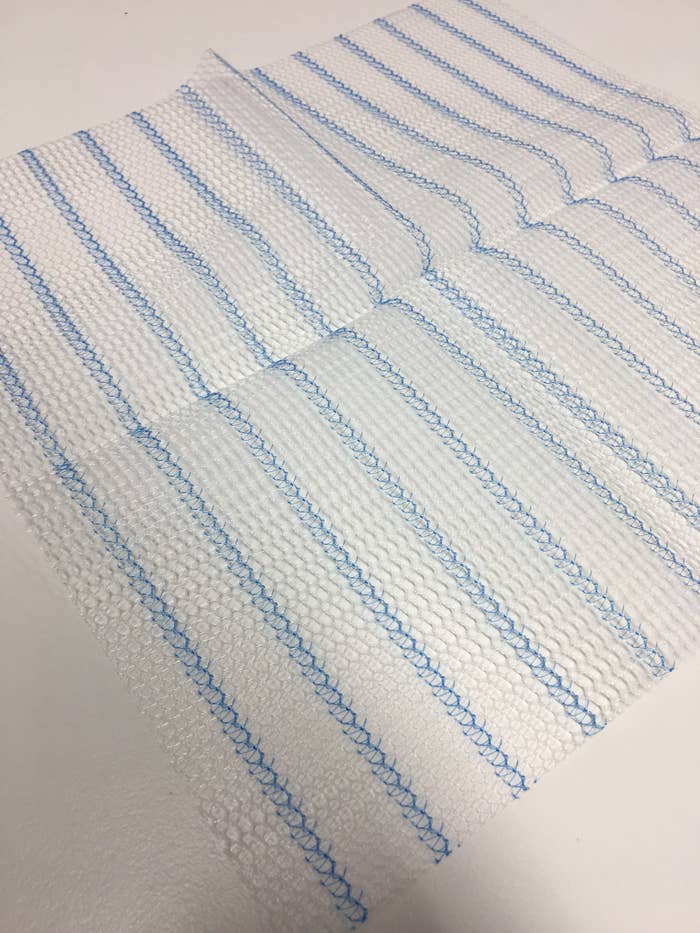 But the urogynaecological surgical mesh - sometimes called a bladder sling - that Janelle had inserted in September 2014 left the Brisbane mother-of-two in excruciating and life-defining pain.

She can't wear underwear. She can't have sex. She can't fall asleep without a handful of painkillers and a pillow propped between her legs.
"Sometimes it is so aggravating that it is teeth clenching," Janelle, who asked to be identified by her first name only, told BuzzFeed News.

The 53-year-old is one of more than 700 Australian women registered for a class action against the maker of the mesh, Ethicon (a subsidiary of Johnson & Johnson), which will go to trial on July 4.
The polypropylene implant was inserted by her gynaecologist to treat stress urinary incontinence (poor bladder control).
"[The doctor] suggested they put the bladder sling in at the same time as my hysterectomy, so it was a gift to myself to change my life so I didn't have to wear pads or worry about [the urinary incontinence]."
Urogynaecological meshes, sometimes known as transvaginal meshes, are inserted into women as a treatment option for urinary incontinence or pelvic organ prolapse – when the connective tissue securing the vagina and uterus to the pelvis gives way after childbirth.
In the latter case the mesh - which is non-absorbable and acts as a permanent implant - is inserted under the urethra (the tube that empties urine from the bladder).
The pain began straight after the operation.
"Even just a few months after the operation I was raw with pain and I had this feeling that my urine was absolutely hot and scalding," Janelle said.
"The pain in my groin was like someone had belted me with a cricket bat."
She said she was passed between specialists who refused to take her pain seriously.

"Every doctor just looked at me like 'it can't be that bad' while I was weeping."

Eventually, she was told the implant had eroded through her vaginal wall, so she had surgery to partially remove the device.
The pain continued through another treatment suggestion – cortisone injections into her pubic area.
Today, it hurts Janelle too much to even wipe after urinating, and she is unable to have sex.
"The nerve damage just shoots down your leg from your groin to your ankle." she said.
"My lower back sometimes feels like it is in labour. Bending down to get washing or stepping over something is like being ripped in half."
Janelle is determined to continue working most days as she doesn't want her husband to be "smothered with the financial burden".

"I just have to suck it up and take it one day at a time... I'm just not the person I used to be, but the old me is still stuck in there somewhere."
Many Australian women have flown to St. Louis, Missouri, to see obstetrician-gynecologist Dionysios Veronikis and have their implants partially removed.
Veronikis said he has performed more than 1,000 mesh removal surgeries since 1994, and seen a rapid increase in patients over the past five years.
"I can't afford that because it would be upwards of $30,000," Janelle said.
She didn't think any legal recourse would be available until she joined the class action with Shine Lawyers.
In the statement of claim, supplied to BuzzFeed News, patients have listed a raft of symptoms and complications following the insertion of nine different Ethicon mesh devices.

Chronic and constant vaginal pain, visceral pain with bowel movements, dyspareunia (pain during sex), vaginal bleeding, the granulation of vaginal tissue, pain through the glutes, inflammatory reactions, "offensive discharge", incontinence, leg weakness, haemorrhages.
Many women listed subsequent mental health issues as well as repeated erosions through the vaginal wall or rectum.
Janelle lives in fear of another perforation into one of her organs.
"The unknown is the most terrifying part... I am worried it will perforate into the bowel."
Shine Lawyers has said there could be upwards of 8,000 Australian women who have been implanted with one of the nine devices and suffererd complications that may be entitled to join the action.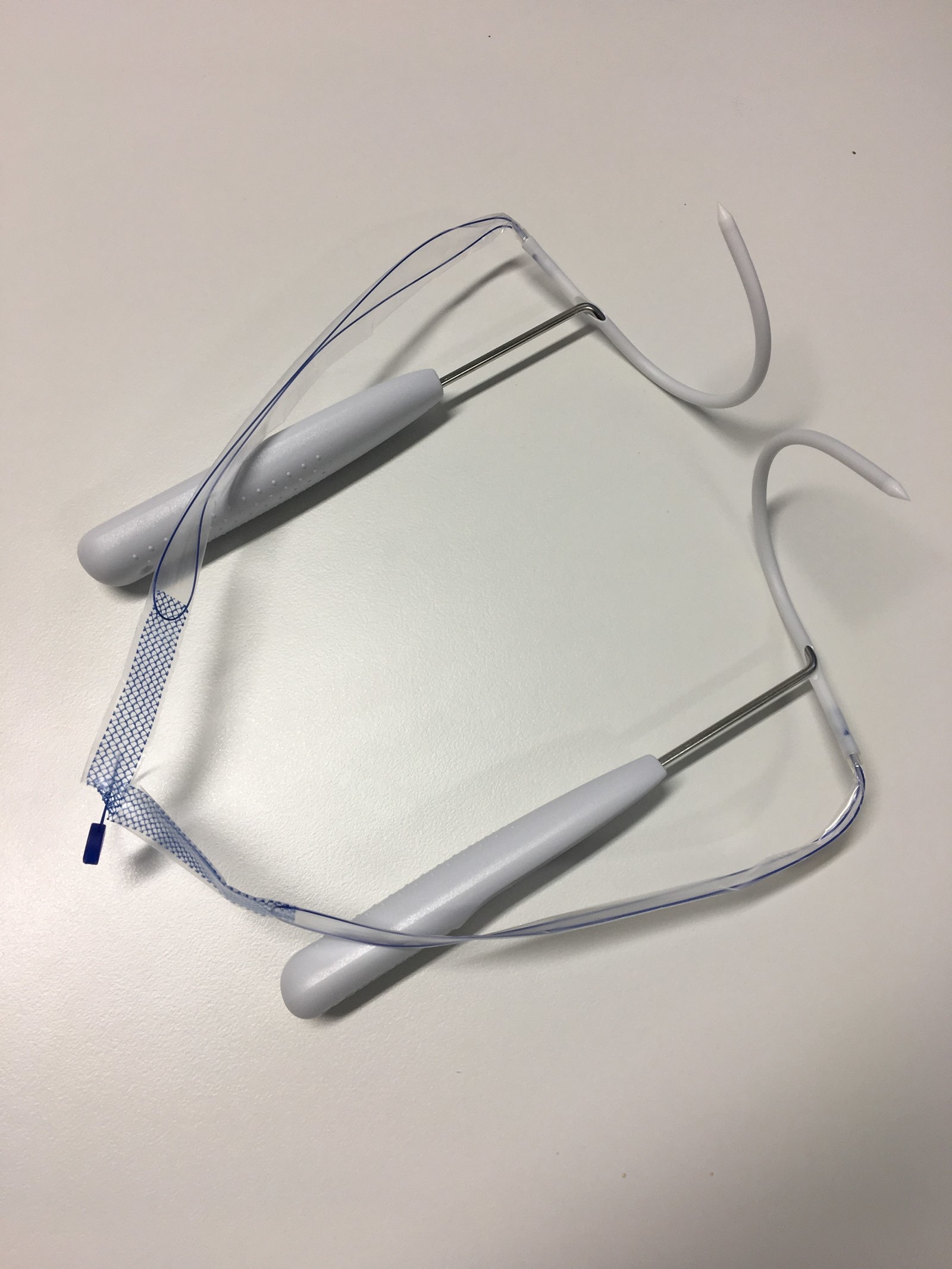 Shine Lawyers principal Jan Saddler said her clients had suffered complications with their mesh implants and those complications had had a "severe and extreme impact on their daily lives".

"These complications range from erosion into the tissues of the body through to pain during intercourse, infections, chronic pain," Saddler told BuzzFeed News.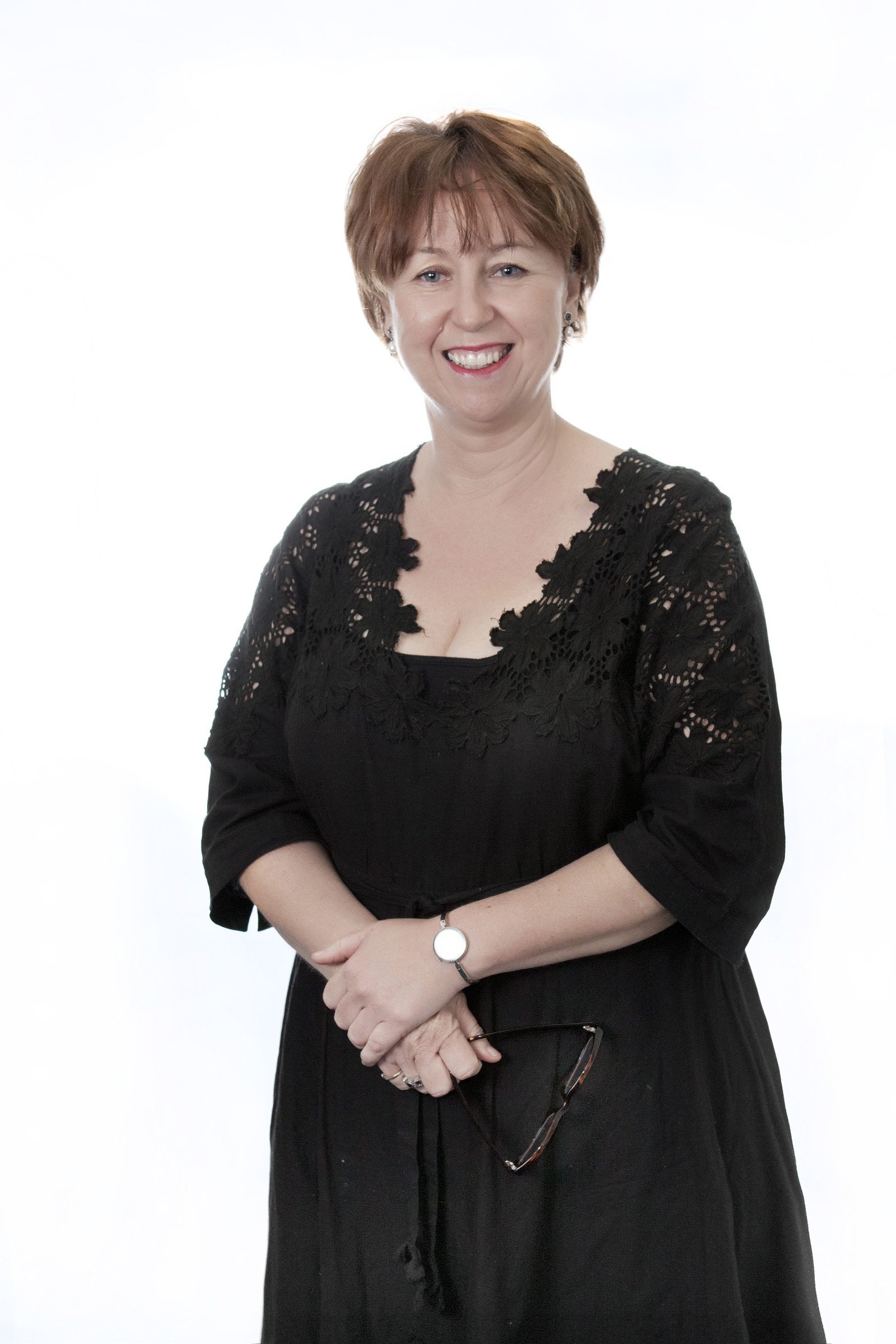 "These issues arose because there was no adequate testing and evaluation of the products."
Almost all (95%) of her clients in this class action had had revision surgery – operations to try and assist with the complications, or to partially remove the mesh.
"We have ladies who have had seven or eight revision surgeries and there is no compensation scheme in place."
Saddler estimated "up to 100,000" of the nine products had been implanted in Australian women.

"It is really heartbreaking to hear stories day in and day out of marriages breaking down and careers being thrown away, and women who can't enjoy a normal life with their children."

Saddler is confident she can win compensation for her clients.

Bloomberg estimated there were more than 54,000 lawsuits pending over Johnson & Johnson's vaginal mesh inserts. The company has lost at least five jury awards to the tune of US$35 million over the devices since 2014.

Ohio lawyer Ben Anderson was the lead plaintiff's attorney on a case where last month Johnson & Johnson was ordered to pay US$20 million to a New Jersey woman who blamed the company's TVT-Secur mesh for her chronic and unresolved pain.
"The vagina, rectum and bladder are flexible organs that need to be able to move and stretch and you can't do that with a bunch of hardened fishing lines around your organs," Anderson, who has liaised with Shine Lawyers to help its case, told BuzzFeed News.
"This is the greatest women's health crisis of our generation.
"A theme that runs through these pelvic mesh lawsuits is that these companies knew there were complications, and they failed to tell doctors and patients because it would hurt their precious profits."
An Australian Johnson & Johnson spokeswoman told BuzzFeed News the company was "always concerned" when a patient believed they had experienced an unexpected or undesirable outcome.
"Our priority is and always has been patient safety, and pelvic mesh is backed by years of medical research," she said.
"This is a complex court case. We are confident the evidence will show that Ethicon acted responsibly and appropriately."
In a defence filed to the Federal Court, Johnson & Johnson has outlined its defence for the upcoming July case.

On June 4, 2012, Ethicon announced that four versions of transvaginal mesh would be withdrawn from the market including that embedded in Anderson's client, the Gynecare TVT Secur System.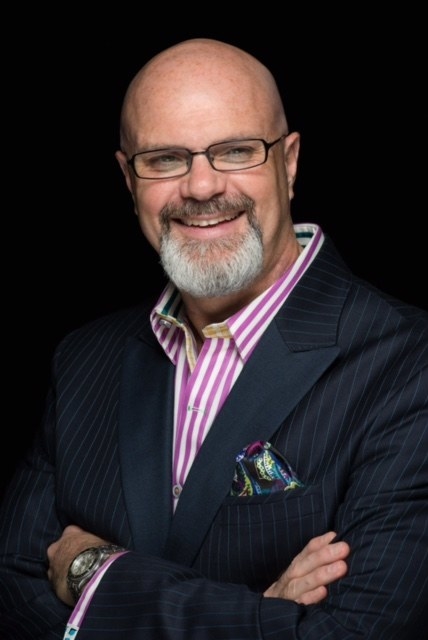 Anderson said there were two main points he had to prove to win the case.
"I had to prove that the product was defective in design, which I did... the mesh itself caused too much scarring and inflammation and because it was too short and sharp it was just cutting through tissue.
"I also had to prove that Johnson & Johnson had failed to warn the doctors and their medical directors testified under oath that they knew before they sold the product of this list of horrible and chronic lifelong permanent injuries like pain, painful intercourse, erosions and the need for multiple surgeries.
"Not only was I able to prove a 'failure to warn' claim but we showed malicious intent."
Johnson & Johnson will appeal the decision.
Anderson warned the looming Australian case would be tough on any women asked to give evidence and described the experience of his lead plaintiff Margaret Engleman.
"If someone testifies she has to talk about painful sex and wetting herself and foecal incontinence and putting her fingers in her vagina as a splint to defecate properly in front of a courtroom and I understand that women don't want to do that.
"But I have tens of thousands of clients and these women want to be heard and that was more important than any dollar sign.
"Twelve jurors said, 'we believe you; we believe that you were injured; we believe that this company was wrong and this company should be punished'."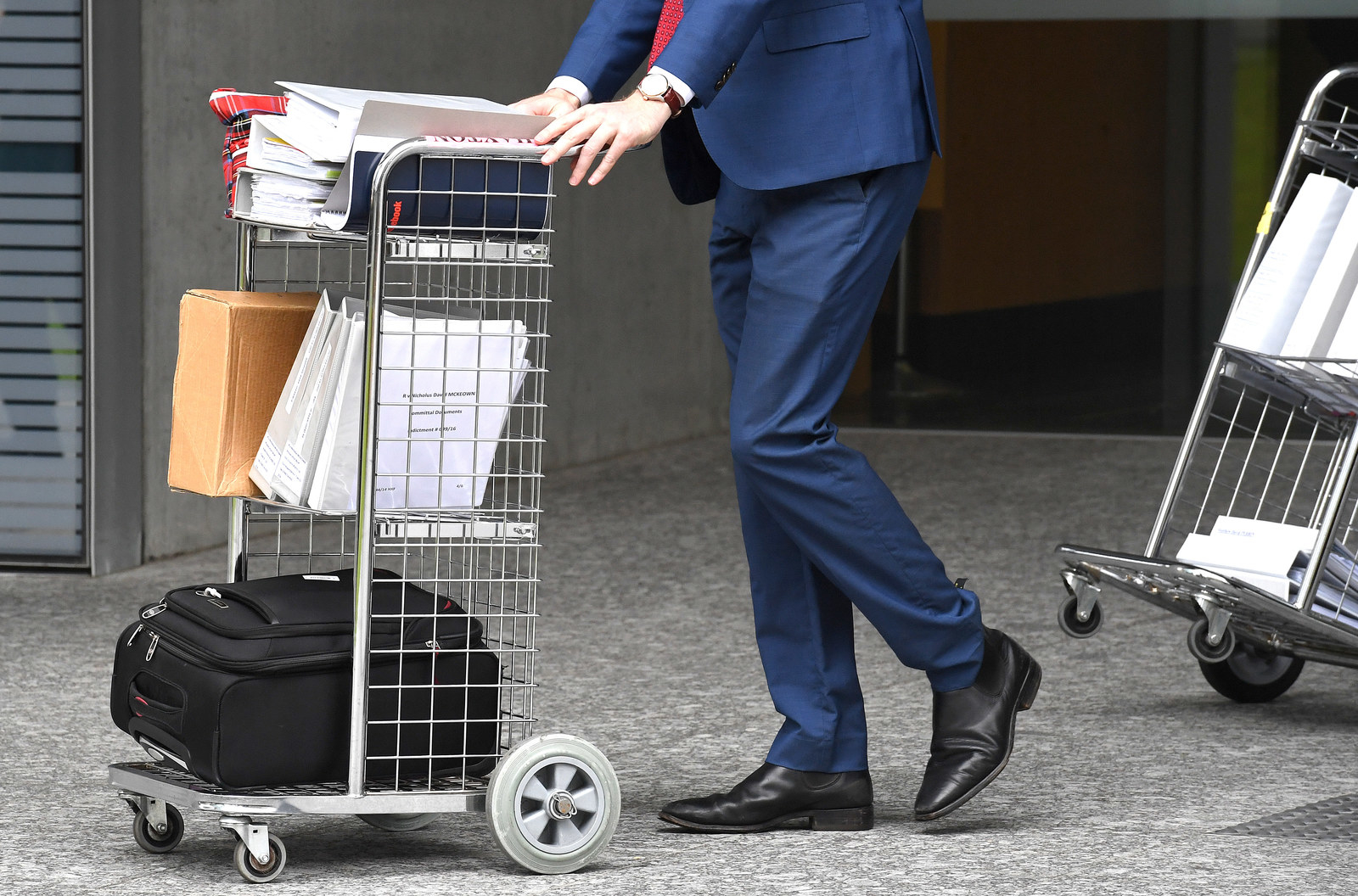 But unlike in the US, class actions cases are not heard by a jury in Australia, so Shine Lawyers will be trying to convince a judge.
It is easier to commence and maintain a class action in Australia than in the US, but because the unsuccessful party has to bear the cost of the proceedings here – in the United States each party pays its own fees regardless of outcome – "speculative litigation" is deterred, a recent paper published by leading Australian law firm Allens found.
Anderson said settlement payments could take years to be distributed to patients.
"You can't give someone back their life and you can't take away the pain, but money is the only language these corporations understand."
An Australian Senate inquiry launched in February will hear from women affected by the implants and doctors, and will also examine the Therapeutic Goods Administration's "knowledge of women suffering from health problems after having transvaginal mesh implants".

Submissions to the inquiry close at the end of the month and the committee will report in November this year.
Another 300 Australian women have registered with Shine Lawyers for a second class action against American Medical Systems over 10 of its different mesh implants. Shine said the group may eventually exceed ,2000 women.