A series of bombs have gone off in Thailand's tourist hot spots, killing four and injuring at least 20.
Two bombs exploded in Surat Thani in Thailand's south on Friday morning, just hours after bombs went off in the tourist town of Hua Hin.
The most recent pair of explosions occurred outside police stations, killing a 52-year-old man and injuring three bystanders, the Bangkok Post reported.
On Thursday night, two bombs exploded at the seaside resort of Hua Hin, killing one woman and injuring 19 people.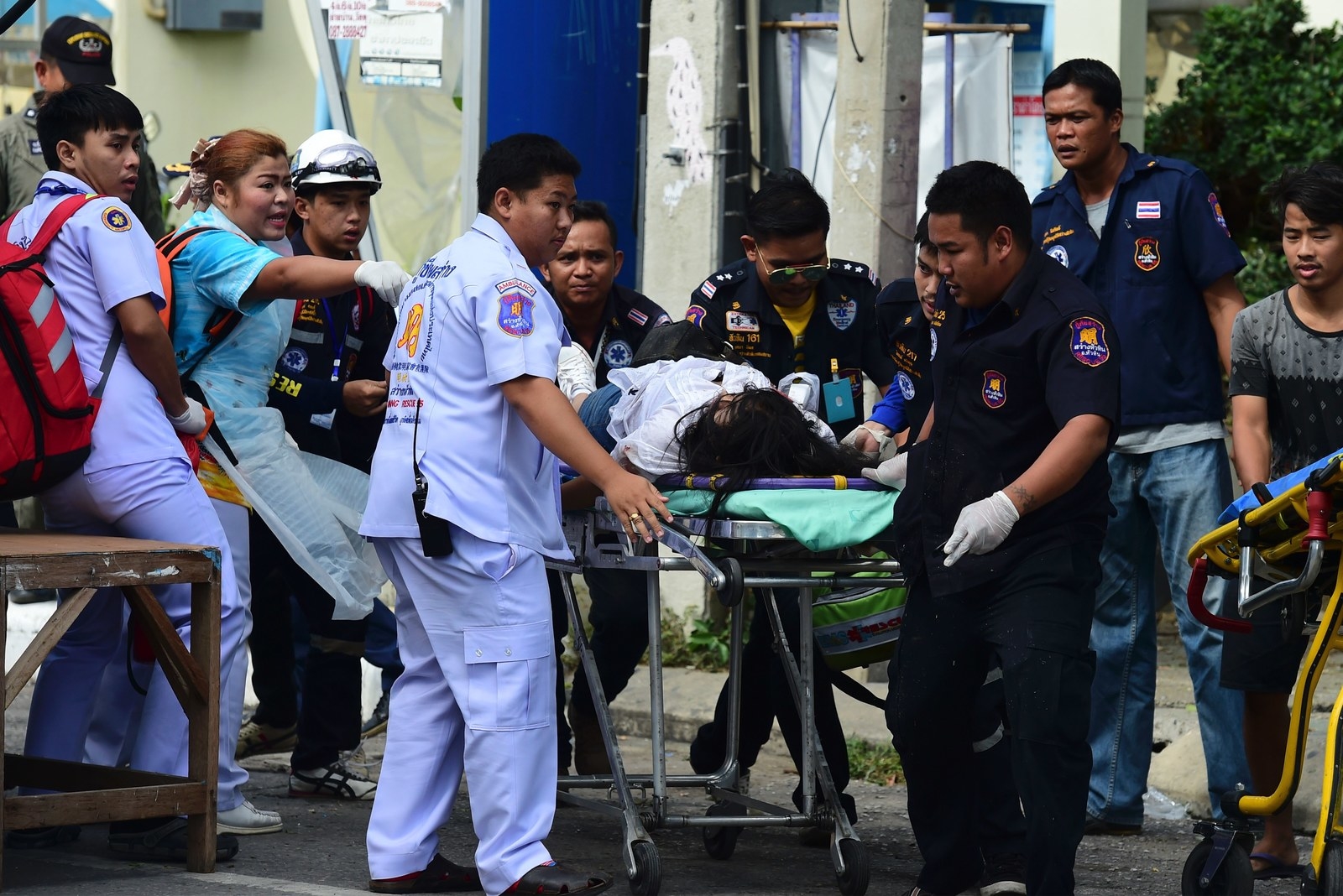 The bombs were hidden in pot plants and detonated by mobile phones within half an hour of each other at the town's main intersection, Thai police said.

A woman who was selling papaya salad at a food stand was severely injured in the blast, later dying in hospital.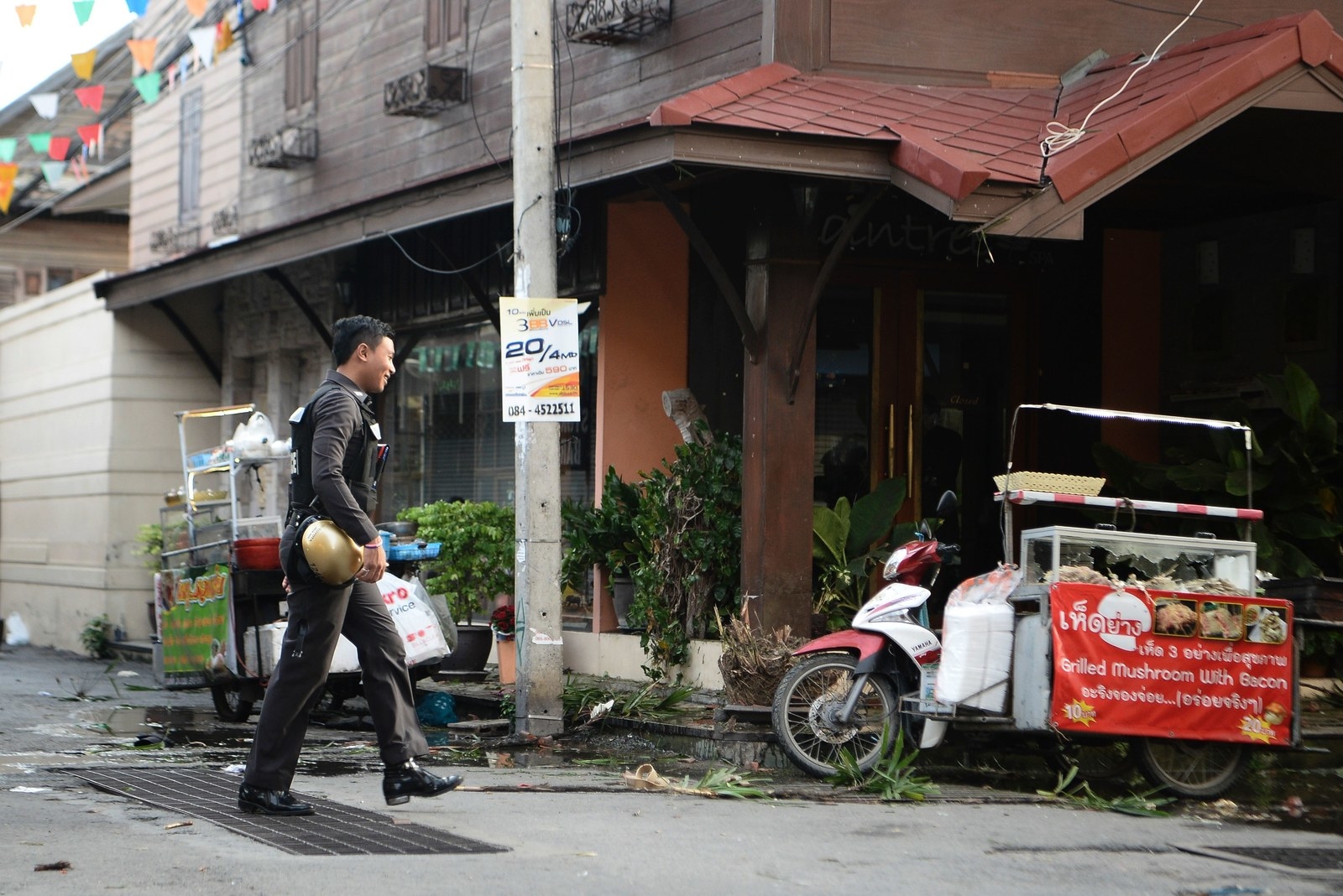 Edwin Wiek, the founder of Wildlife Friends Foundation, tweeted from the local San Paolo Hospital that seven foreigners had been injured in the Hua Hin blasts, including an Austrian, an Italian and a German. Two Dutch citizens are also among those injured.

"The Hua Hin sheriff says a second person has died from injuries," Wiek tweeted on Friday morning.

Natsupa Dechapanya, of Hua Hin Adventure Tours guide, said people were worried following the blasts. "I'm scared. It's bad," she told ABC. "This is the first time this has happened in Hua Hin. We think of this as a safe town, but now everyone is fearful. We feel like we're not safe."
The upmarket seaside resort draws a roaring tourist trade along its beaches and is the preferred home of King Bhumibol Adulyade.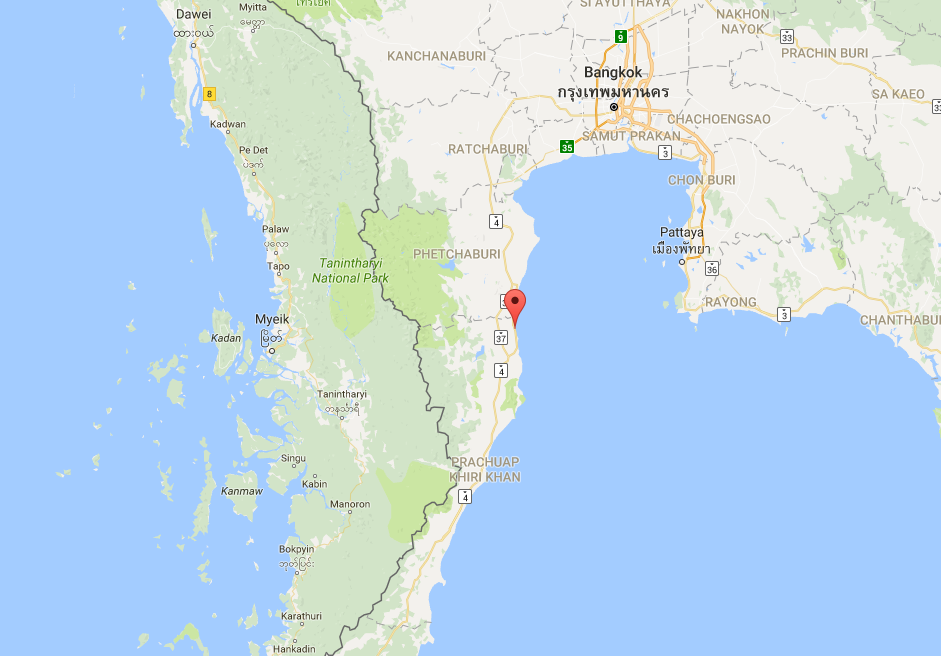 The bombs were detonated on the eve of the birthday of Queen Sirikit in a town where she and King Bhumibol Adulyadej stay in their summer palace.

There have also been reports of explosions in another of Thailand's popular tourist spots, Phuket.
An explosion at 3pm on Thursday in Trang killed one local vendor, and five people were injured in the blasts, according to the Bangkok Post. Roughly 50 policemen were deployed to seal off the area following the explosion. Blasts were also reported in Phang Nga.
Royal Thai police official Colonel Krisana Patanacharoen said police were "sure that it is not linked to terrorism". Police officials have blamed "local sabotage".

Thai prime minister, Prayut Chan-o-cha, told reporters the attacks were "an attempt to create chaos and confusion". He appealed for calm, and promised those responsible would be held accountable.
Foreign embassies have urged citizens in the country to be cautious. The British Foreign Office issued guidance asking Britons to "exercise extreme caution, avoid public places and follow the advice of local authorities".
No one has claimed responsibility for the attacks.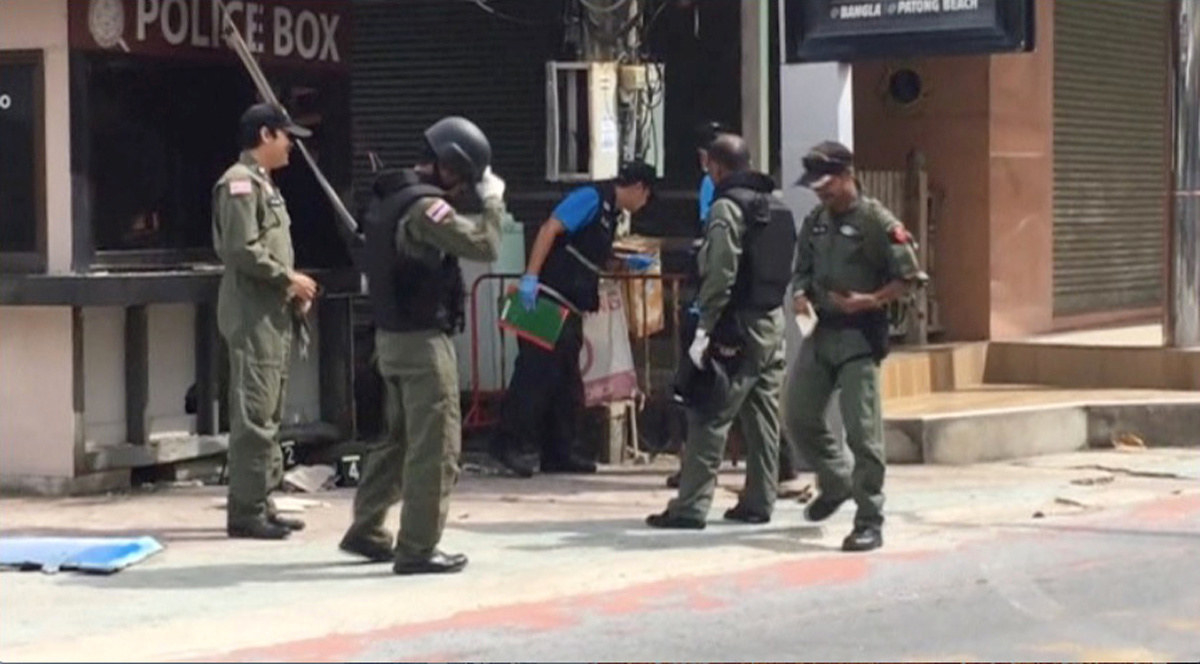 The explosions come just a week after the country went to the polls and approved a new junta-backed constitution, a decision that will hand significant power to the military.