Four murdered Victorian mothers featured on the front page of Melbourne newspaper The Age on Friday with the words: "This must stop."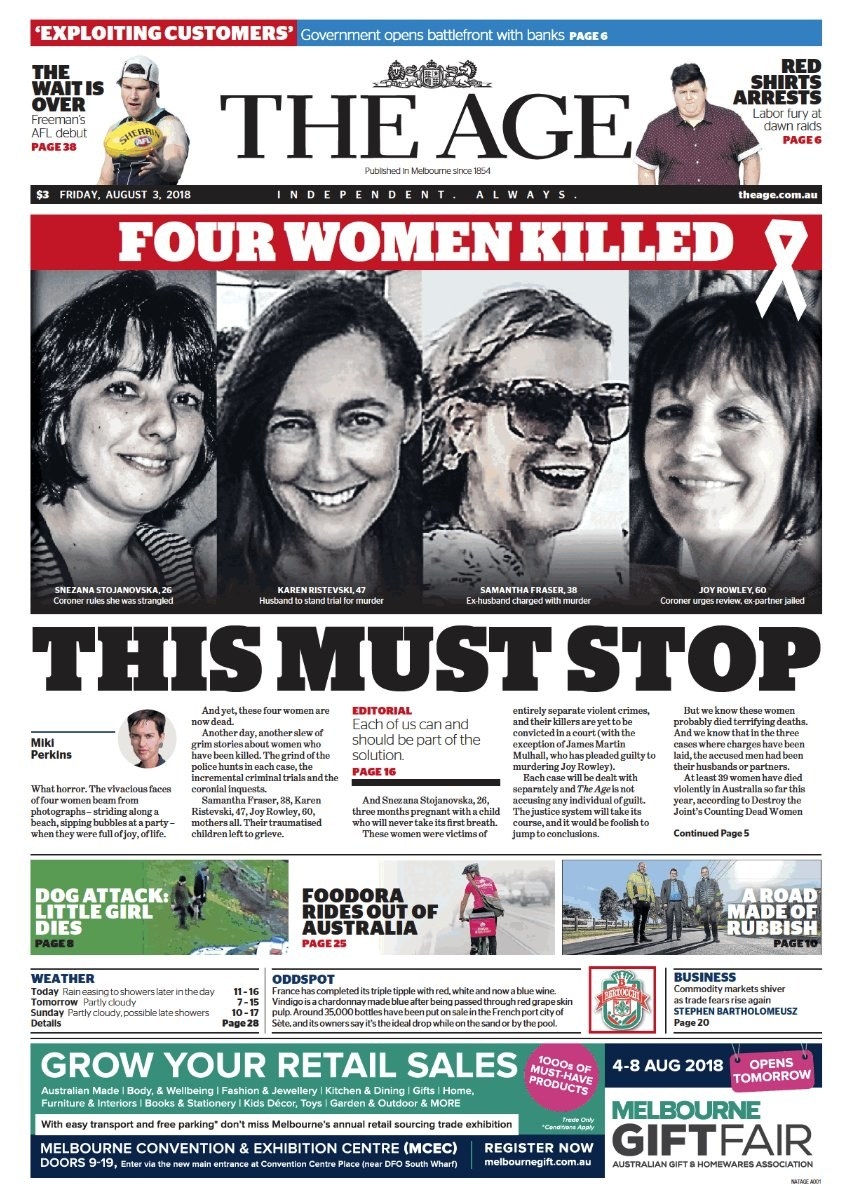 Coronial inquests and criminal investigations into the deaths were underway this week while in Queensland police are under fire for mishandling rape and domestic violence complaints.

"The terrible incidents that we've seen reported in recent days confirm for all of us that we still have a long way to travel on this journey of keeping Victorian women and their children safe," Victorian premier Daniel Andrews told reporters on Friday.

"A woman a week across our country is being murdered by a current or former partner. It's not just a Victorian issue, it is a national issue."
One of the four women featured on The Age's front page was mother-of-three Samantha Fraser whose estranged husband was charged with her murder on Thursday.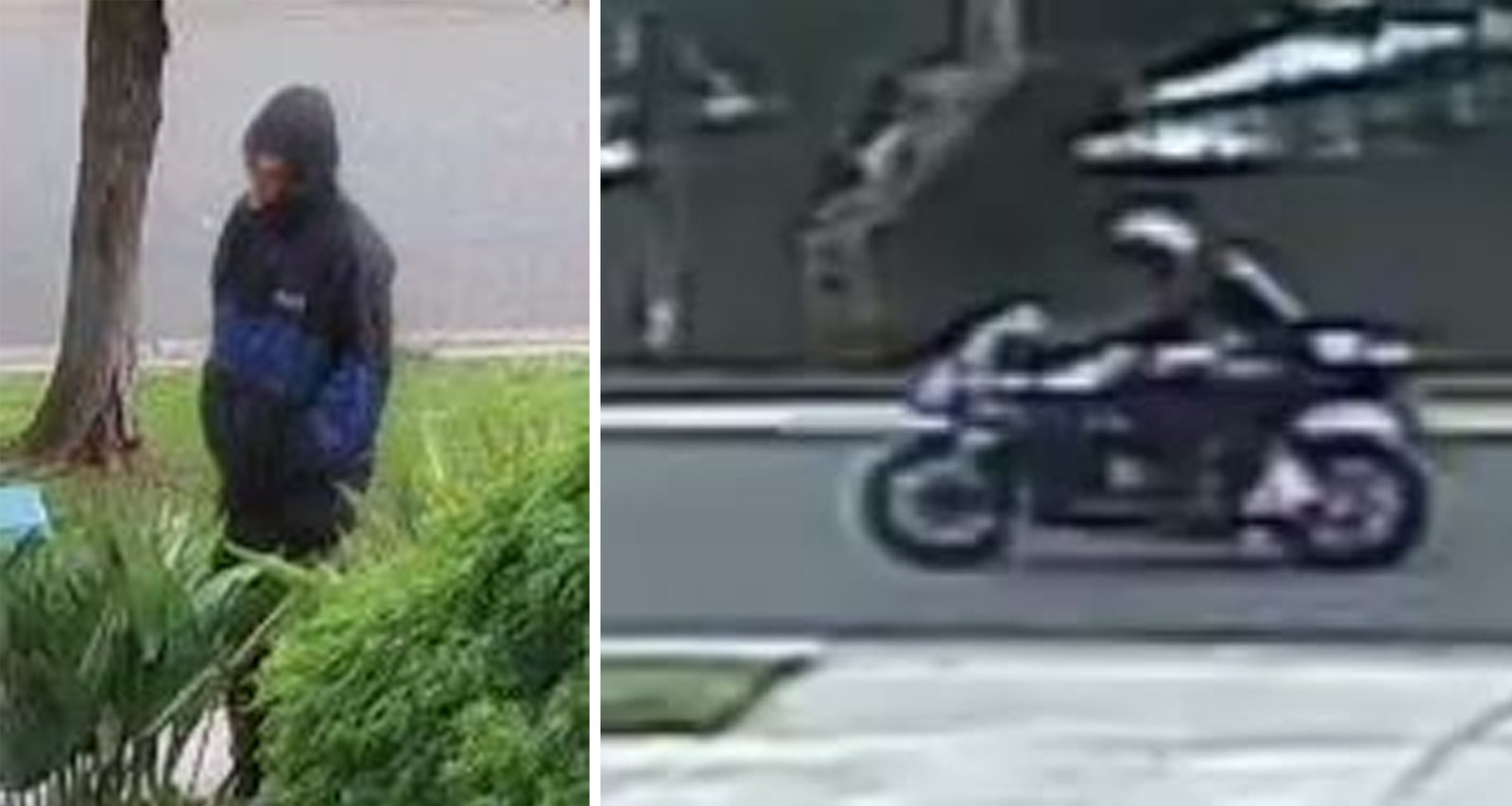 Adrian Basham, 41, was charged 11 days after Fraser's body was found in the garage of her Phillip Island home.

His DNA was found "on objects related to the scene and the deceased person", a court heard on Friday.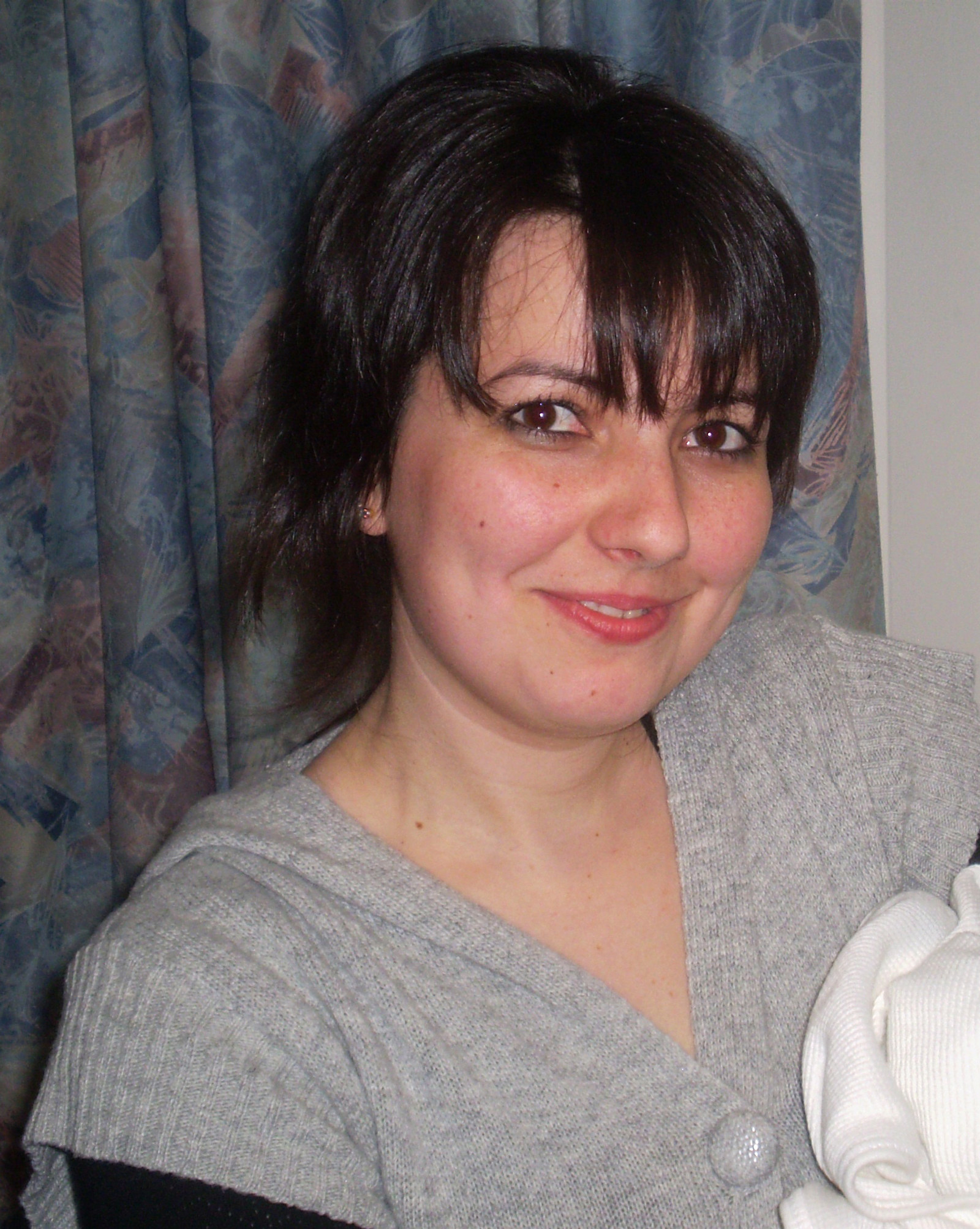 The 26-year-old's body was found by her husband Dragi Stojanovski on a bench press with a barbell across her neck in the family's garage in Preston.
She was 12 weeks pregnant when she was killed.
No one has been charged over her death.

On Thursday a Victorian State Coroner called on police to review all family violence-related homicides where there was a known history of domestic violence based on her findings from the May inquest into the murder of Joy Maree Rowley.
Rowley was found dead in her home in Rye, south of Melbourne, in October 2011 after being strangled by her former partner, James Martin Mulhall, who was convicted of her murder.
Meanwhile, Melbourne man Borce Ristevski, 54, who was charged with the murder of his wife Karen last year, has been ordered to stand trial.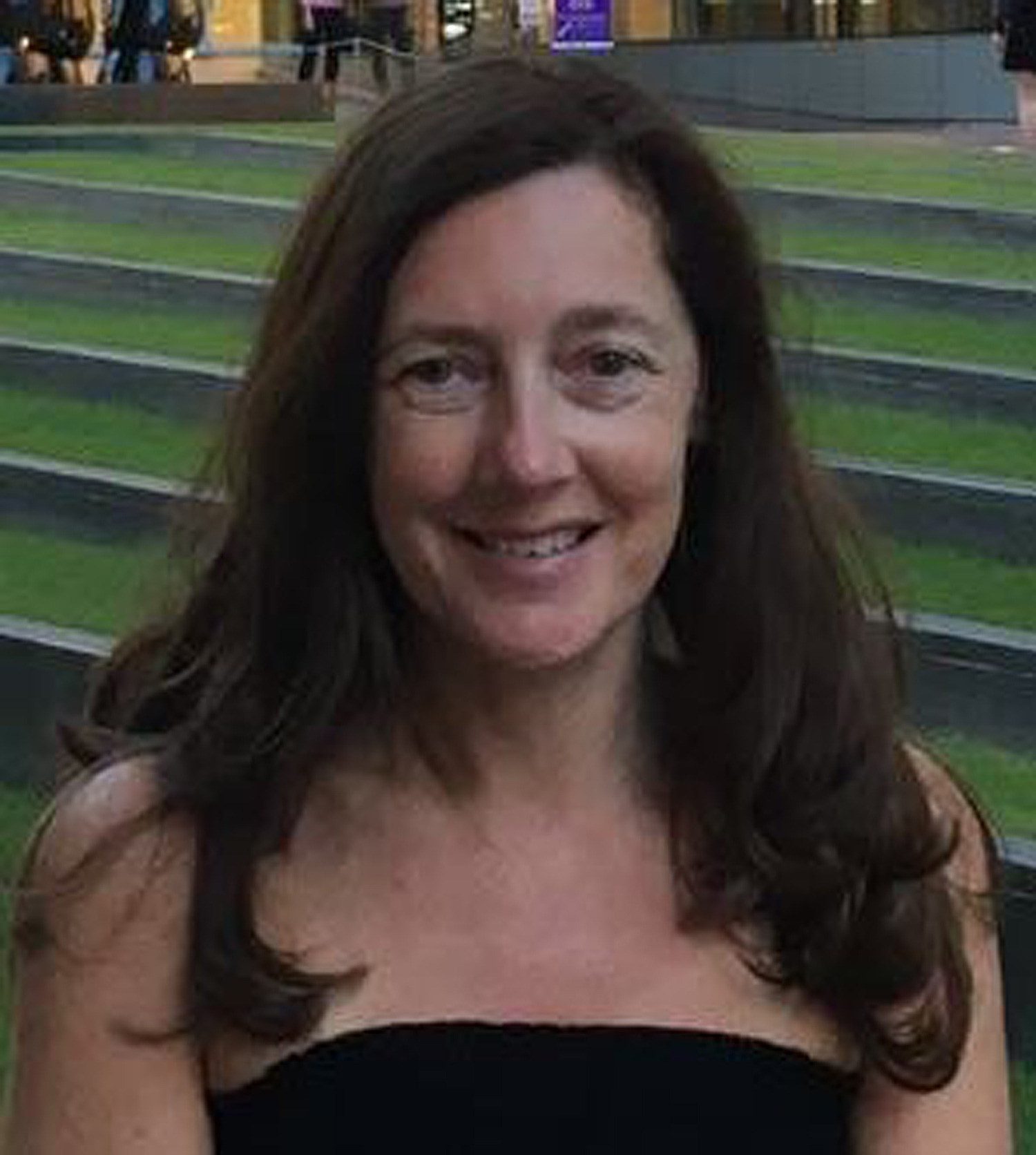 Prosecutors have argued he killed his wife in June 2016 at their Avondale Heights.
Her body was later found eight months later in bushland near Mount Macedon, north-west of Melbourne.
Ristevski has pleaded not guilty.
At least 39 women have died violently in Australia so far this year, according to feminist organisation Destroy the Joint's ongoing research project Counting Dead Women.
There are calls for Queensland Police and the state's premier to launch an urgent inquiry into police's treatment of domestic violence victims, following Fairfax Media's revelations that a woman and her children were tracked down by her violent ex-husband with help from a police officer.

The officer who leaked the Queensland mother's location is reportedly still employed.
This week Guardian Australia revealed Queensland police shredded a woman's rape statement – having not previously spoken to her or investigated the claim – then later told the suicidal victim they couldn't "wave a magic wand and fix all of your problems".

The woman told Guardian Australia that going to the police to report her violent and manipulative former partner "only made the situation worse".
Data released in March by Queensland Police shows 27 spouses took out domestic violence applications against their police officer partners in 2017, alleging them to be domestic violence perpetrators. The courts made domestic violence orders in 11 of those cases.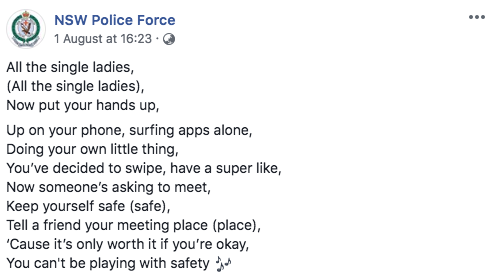 The post has most than 1,400 angry reactions and comments accusing NSW Police Force of victim-blaming by holding women responsible for their own safety.