Here's Everything You Need To Know About The Abortion Provision Snafu In Tasmania
The state's shadow health minister is worried there could be backyard abortions.
The closure of a single reproductive health clinic in Tasmania has sparked a national conversation about the barriers to accessing surgical abortion in Australia.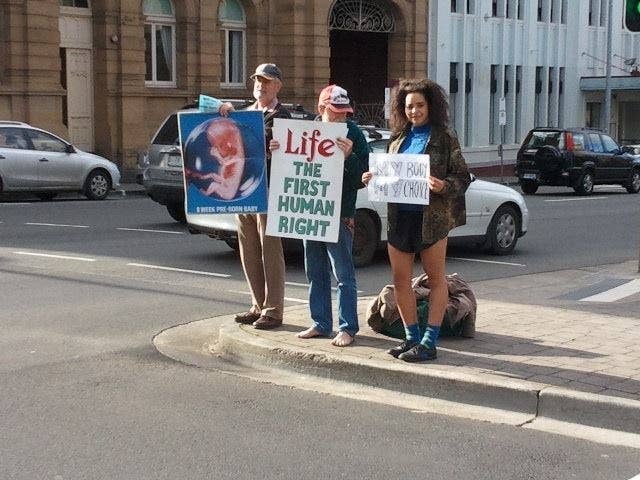 The procedure was decriminalised in Tasmania in 2013 but now its accessibility, particularly for poorer women, is being debated by state and federal politicians on both sides of the political spectrum, drawing in the federal health minister, as well as the prime minister.

On Wednesday, a motion calling on the federal government to provide funding for services where state governments fail to passed through the Senate, sponsored by Greens senator Janet Rice and cosponsored by two Tasmanian Labor senators.
The Senate called on the federal government to ensure safe surgical abortions were available in public hospitals across Australia in response to the situation in Tasmania.
Here's everything you need to know.
First things first – how did this all begin?
Dr. Paul Hyland decided not to renew his lease this year and closed the Specialist Gynaecology Centre in Hobart, which had been the main provider of surgical abortion in the state for the past 17 years.
"In the year 2000, when we set up shop, there were 25 to 30 surgical terminations of pregnancy a week," Hyland told BuzzFeed News. "When Tasmania got medical terminations, that went into rapid decline. We'd be running at a loss if we kept going for the handful of surgical patients we get every week."
Why did he do that?

Hyland said it was due to the increased demand for medical terminations over surgery, as well as the hefty costs associated with running a clinic, which is also why he shut his Launceston clinic in May 2016.
Hyland runs The Tabbot Foundation – named after former prime minister Tony Abbott – a postal medical abortion service which makes the process more accessible for women in Australia.
What is a medical termination?
Medical abortions are used to terminate early pregnancies within the first nine weeks of gestation, after which most clinics will recommend a surgical abortion.
It involves taking two different medications: mifepristone (also known as RU486) and misoprostol.
Mifepristone is an antiprogesterone. Progesterone is necessary to maintain pregnancy in the early stages, so the pill essentially causes the pregnancy to fail.

The second medication, misoprostol, is taken 36 to 48 hours later and causes the uterus to squeeze down and expel its contents.
Aren't there women in Tasmania who need abortions after nine weeks gestation?
Yes, and so they need a surgical option.
"If you are a regional woman in Tasmania, it is often difficult for you to even get to the point where you're sure you're pregnant, because you might be worried about confidentiality in a small town," the state's shadow health minister Michelle O'Byrne told BuzzFeed News.
"You're also unlikely to have pharmacists that would prescribe the morning-after pill, let alone RU486."
What is the government doing to help women access this medical service?
Earlier this month a spokesperson from Tasmania's Department of Health told BuzzFeed News the government was "investigating options regarding the provision of surgical terminations" after the state's main surgical abortion provider shut up shop in December.

It seems the options have been investigated and health minister Michael Ferguson told BuzzFeed News last week that "surgical abortion services have been restored in Tasmania".
"The situation is now exactly the same as it was prior to the recent closure," he said in the statement.
But Hyland is not reopening his doors, so it is unclear where the services were "restored". The health minister and his department were unable to provide any indication of where exactly these terminations will now been provided.
So what are the current options available to women in Tasmania?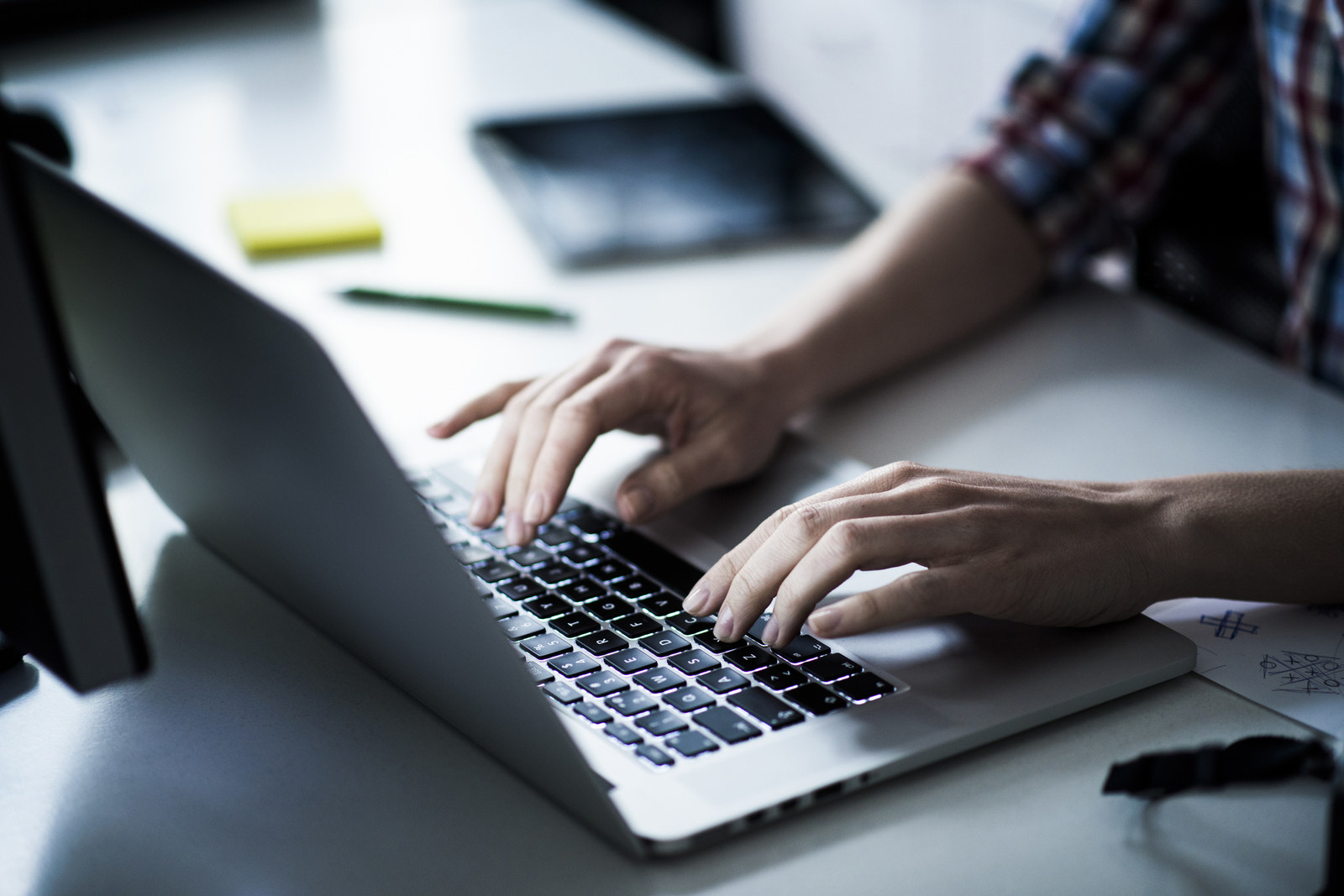 Abortion was legalised in Tasmania in 2013, when it also became unlawful to protest, harass, or record within 150 metres of a clinic.
Abortion is now lawful on request up to 16 weeks gestation and, beyond that, pending the agreement of two doctors.
Ferguson announced last month the government's Patient Travel Assistance Scheme would be extended to women referred by their GP to Melbourne for surgical abortions. This was a temporary measure, he said, while the government explored other options.

This scheme includes return flights and one night of accommodation, but does not cover the cost of childcare for single mothers who may need to leave their children in Tasmania.
There is at least one remaining private provider in the state, gynaecologist Dr. Brett Daniels, who only performs a handful of the state's terminations per year.
The cost of a termination at his clinic is around $2,500, according to Family Planning Tasmania chief executive Cedric Manen.
"There are a few options available but there are no low cost options," Manen told BuzzFeed News.
"I've heard there might be one provider in the northwest of the state who will provide a low-cost option in certain circumstances ... but it is on the merits of each case as opposed to any concrete form of policy prospective."
The state government sometimes funded terminations for women aged under 26, Manen said.
"The problem with Tassie is there are a lot of doctors who do not want to be identified but are happy to provide the service," he said.
If you are seeking a surgical termination the following counselling services can help with your decision, and potentially connect you with a surgical provider: Family Planning Tasmania in Launceston and Burnie; the Women's Health Information Line; PULSE Youth Health South (for women under 25 years of age) in Glenorchy; Women's Health Tasmania; and the Link Youth Health Service in Hobart (for women under 26 years of age).

Is the government planning on sorting this out?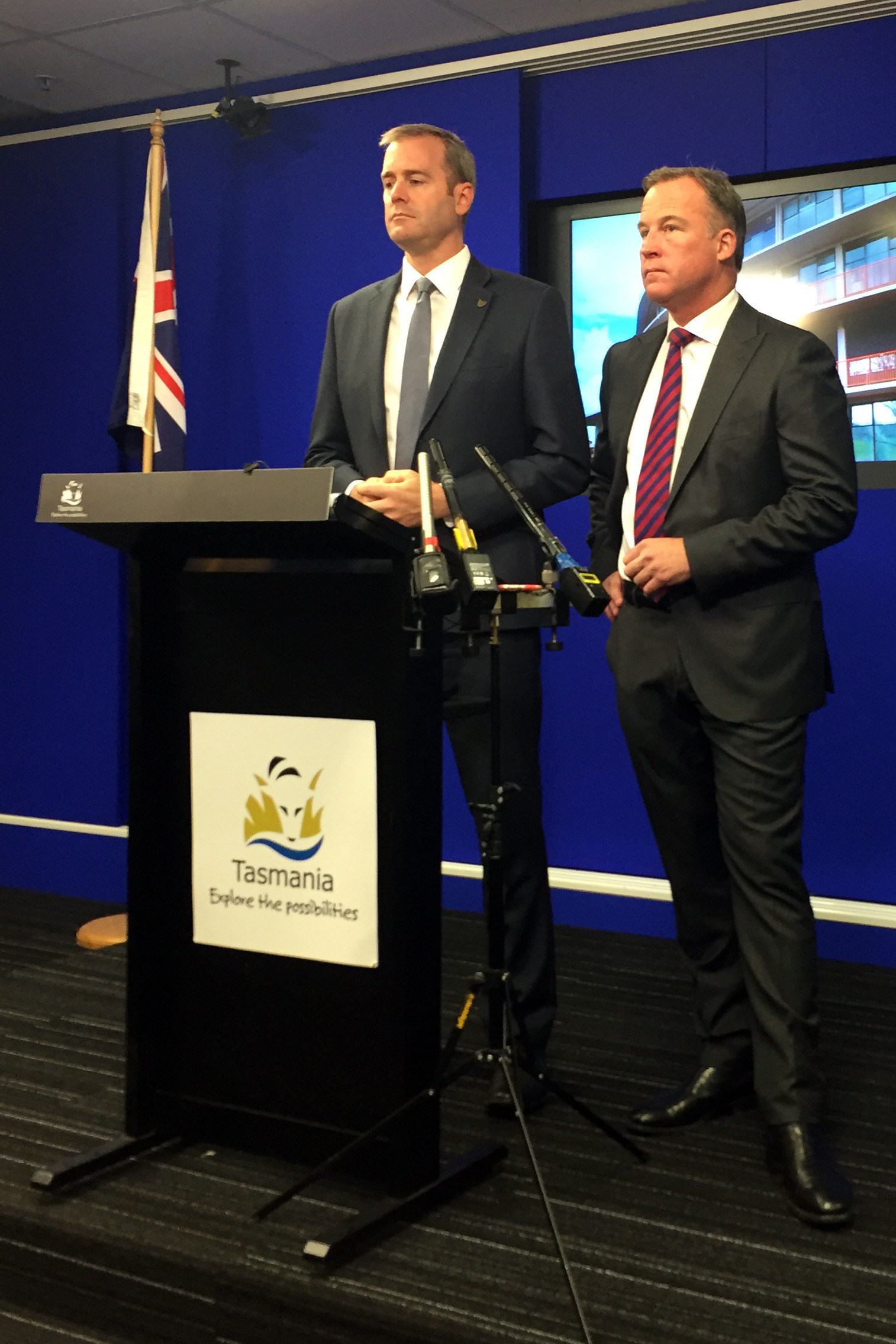 Last week Tasmanian premier Will Hodgman said the procedure wouldn't be available in public health facilities under his government.

"Our policy is ... whilst the [private] facility is not operating here in Tasmania, to provide that financial assistance for women to get it where they can," he said.
But Labor has factored in the provision of abortions into its $560 million health plan.
Labor's position is that the procedure should be made available in public hospitals in the short term before a longer term solution for a standalone facility was underway, shadow assistant health minister Michelle O'Byrne told BuzzFeed News.
"We are working towards a standalone facility where women can access a publicly funded service," O'Byrne said.
"Right now if you are a middle- or low-income woman who needs a termination then your access is severely restricted, and you either end up having a child which you do not wish to have, and there is every real risk that we will see unsafe [abortion] practices occurring again."
She said health ministers presented with the removal of a service should act to find a way to ensure that service is maintained.
"As to the motivations of the minister of the day, all I can say is he did vote against decriminalisation and he did join demonstrations outside the parliament against it."
Ferguson did support a declaration made by five of Tasmania's churches in 2013 to oppose the decriminalisation of abortion in the state, and also described making RU486 available to Australian women as akin to the Singapore execution of Australian Nguyen Tuong Van.