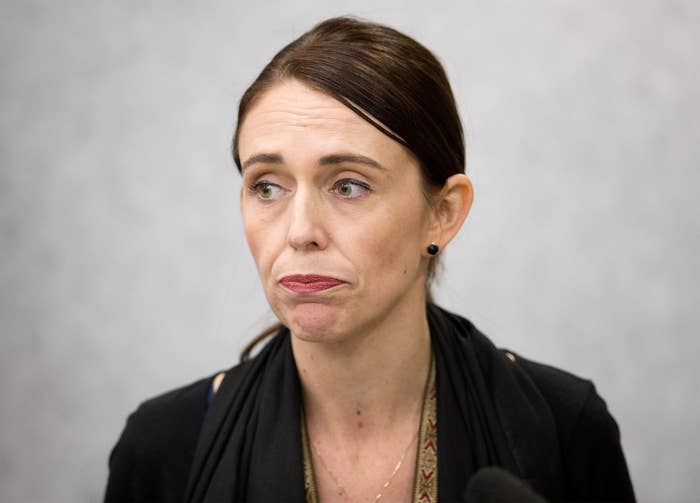 "I can tell you one thing right now: Our gun laws will change," New Zealand prime minister Jacinda Ardern said on Saturday, the morning after 50 people were killed and 50 others injured in shooting attacks at two Christchurch mosques.

Ardern said the primary shooter used five guns, including semiautomatic weapons and shotguns, adding that he obtained a gun license in November 2017 and acquired the guns legally thereafter.
"That will give you an indication of why we need to change our gun laws," she said.
New Zealand politicians are holding a Cabinet meeting on Monday to discuss and outline a ban on military-style semiautomatic weapons like those in the arsenal allegedly used by accused gunman Brenton Tarrant.
Here is everything you need to know about New Zealand's gun laws.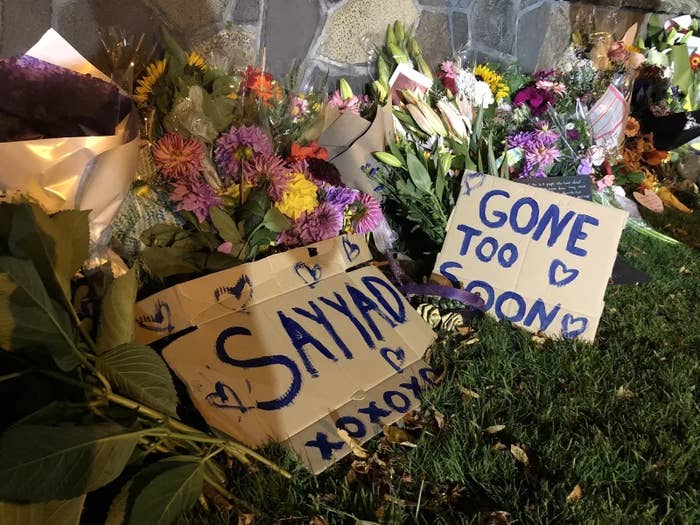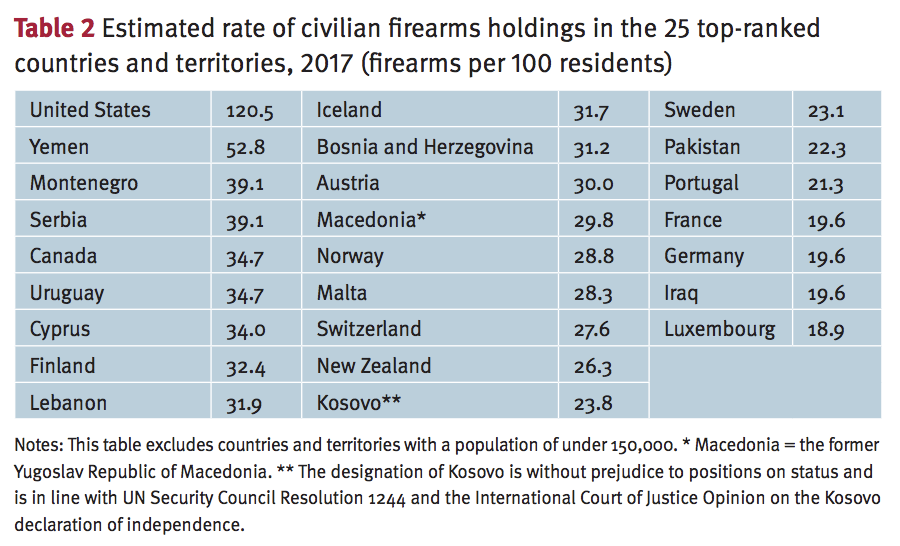 All gun-owners in New Zealand must have a licence which requires a background check (taking into account the person's criminal record, history of violence, drug and alcohol use) and a firearms safety course.
But most individual weapons don't have to be registered.
This means if you are aged 16 or over and have an entry-level firearm license you can keep as many rifles and shotguns as you like, without having to register them.
Handguns and certain semiautomatic rifles required separate permits to purchase.
The minimum legal age to own a military-style semi-automatic (MSSA), like the one allegedly used by the Christchurch shooter, is 18 for which a special application has to be made.
Unlike the United Kingdom and Australia, New Zealand has not banned the ownership of semi-automatic assault weapons.
On Monday, New Zealand's largest and most popular auction and classifieds site, announced it would halt the sale of semiautomatic weapons on its platform in response to the Christchurch shootings.
In her speech on Friday, Ardern noted that there have been attempts to change the country's gun laws in 2005, 2012, and most recently in 2017.
In 1992 the nation passed a number of laws (including new licensing restrictions on semi-automatic assault weapons) two years after a massacre in which 13 people were killed by a licensed gunman carrying semiautomatic firearms in the southern town of Aramoana. But the changes did not include a total ban.
In a 1997 review of the country's guns laws commissioned by police officials recommended that MSSA weapons be banned and subject to a mandatory buyback but the recommendation was never adopted.