Whether or not abortion remains a crime in Queensland will likely be decided by who is elected to government on November 25.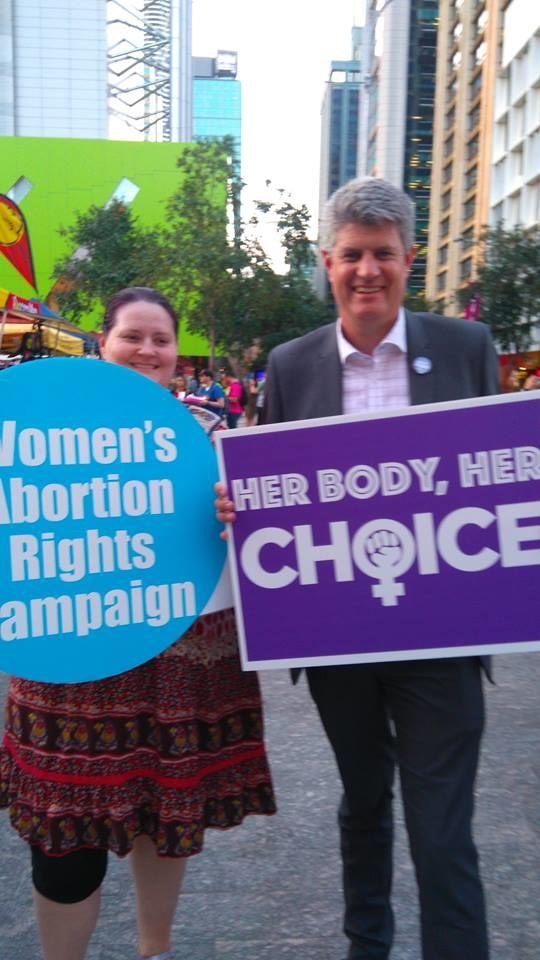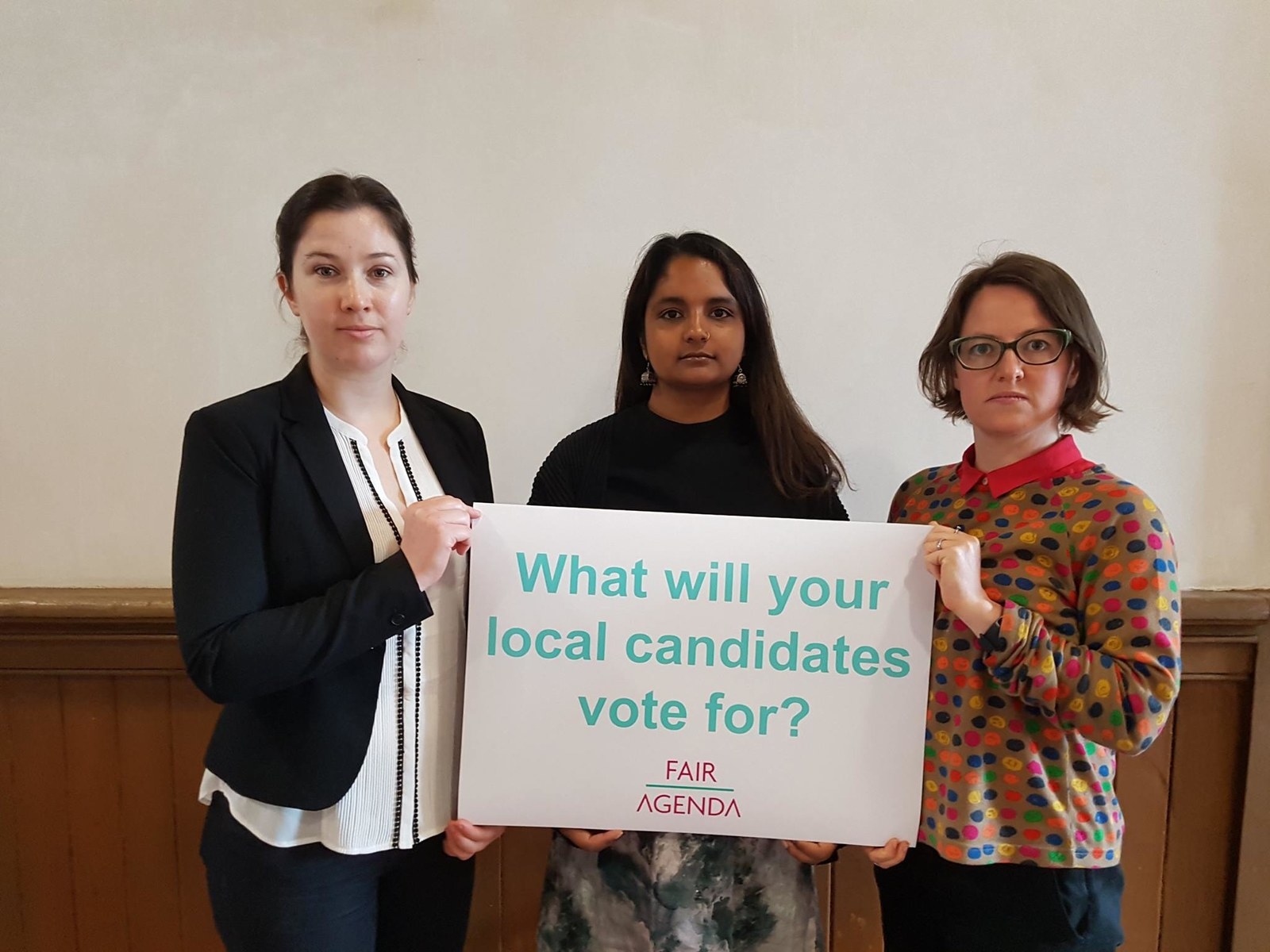 In February independent Cairns MP Rob Pyne withdrew bills to decriminalise abortion in Queensland a day before they were due to be debated in parliament after Liberal National Party opposition leader Tim Nicholls vowed that "every single member" of his party would vote down the legislation.

The legislation would have failed, as Labor MPs had been given a conscience vote on the issue, and other independents had indicated their opposition to abortion.
The LNP's position has remained unchanged, according to a party spokesperson.
"The LNP has no plans to change or review the laws relating to abortion," the spokesperson told BuzzFeed News.
One Nation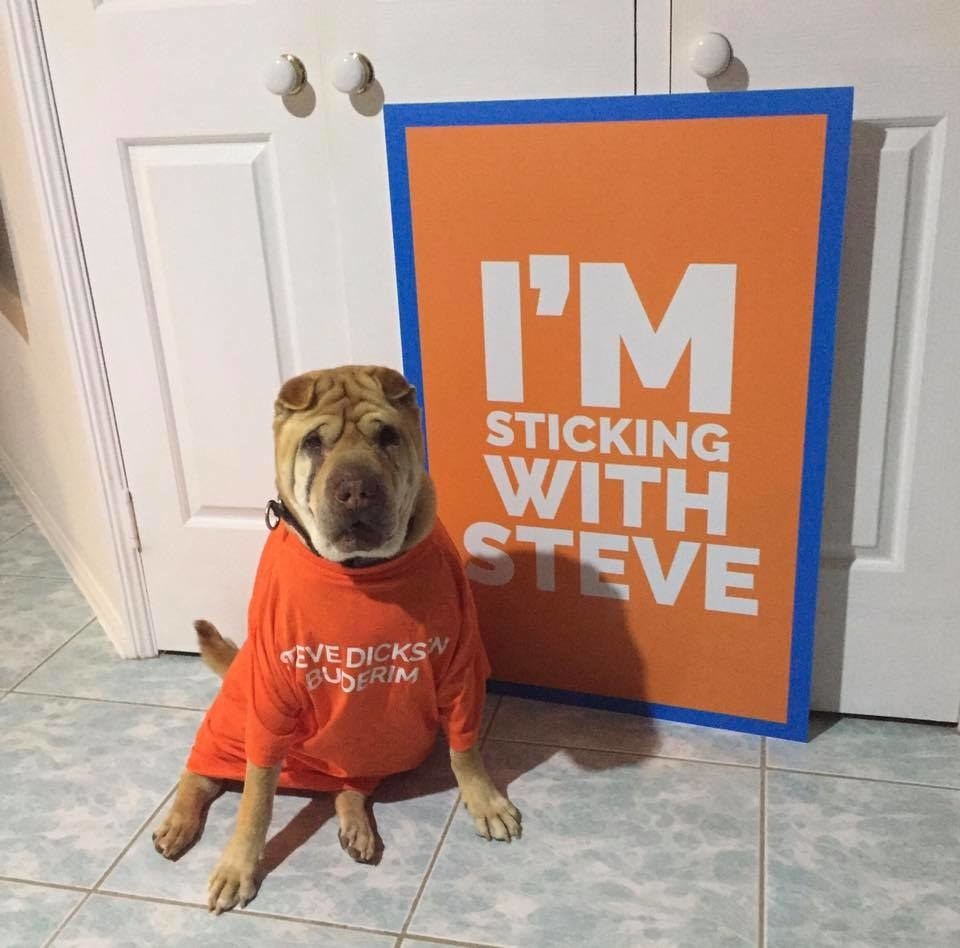 One Nation's state leader Steve Dickson said the party was not looking to make any changes to the current legislation and has not indicated whether members would have a conscience vote on the issue.
"At this point in time we have to wait and see how many MPs we'll get into Parliament," Dickson told Fairfax Media.
"Where we sit at the moment is, party policy is we're not changing any of the existing legislation that's in place as far as abortion."
At a rally outside Queensland parliament against decriminalising abortion in February, One Nation's Ipswich candidate, former federal senator Malcolm Roberts, claimed the United Nations was pushing a pro-abortion agenda.

"We are the pinnacle of life on this planet and it starts at the moment of conception in a woman's womb," Roberts said.
The Greens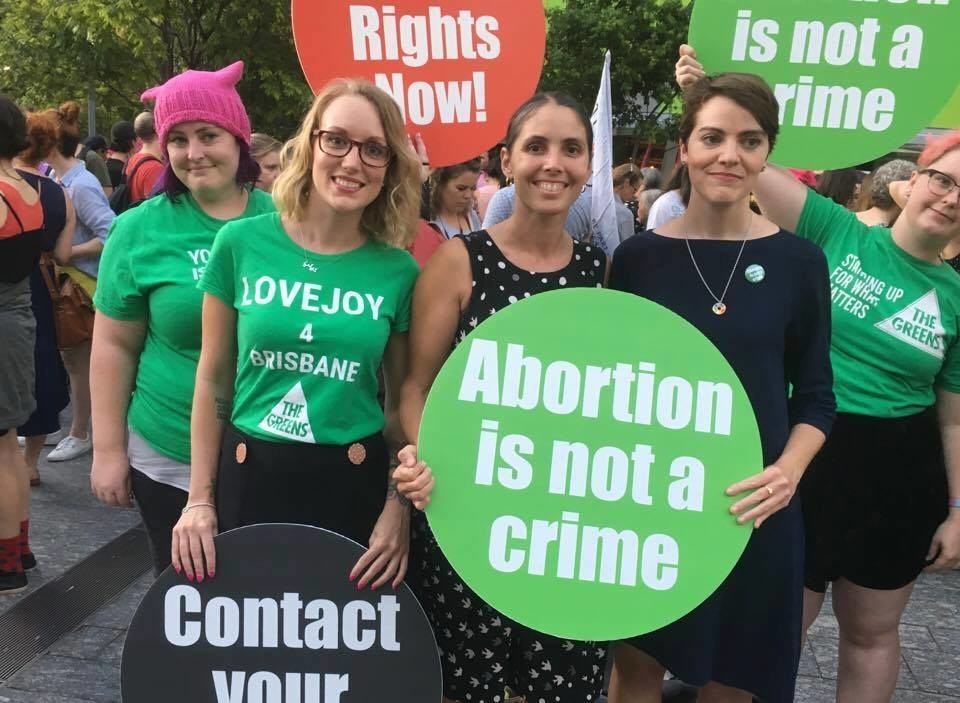 The Greens have vowed to vote for legal, accessible and free abortion: "every MP, every vote, every time".

Greens candidate for South Brisbane Amy McMahon has promised to introduce a bill to decriminalise abortion within her first 100 days if elected.
McMahon said the "outrageous cost of accessing a termination" was also a "burning issue" in Queensland."
"Abortion should be legal, public and free," McMahon told BuzzFeed News.
"Right now, 99% are delivered by private clinics instead of public hospitals."
The Labor Party (current government)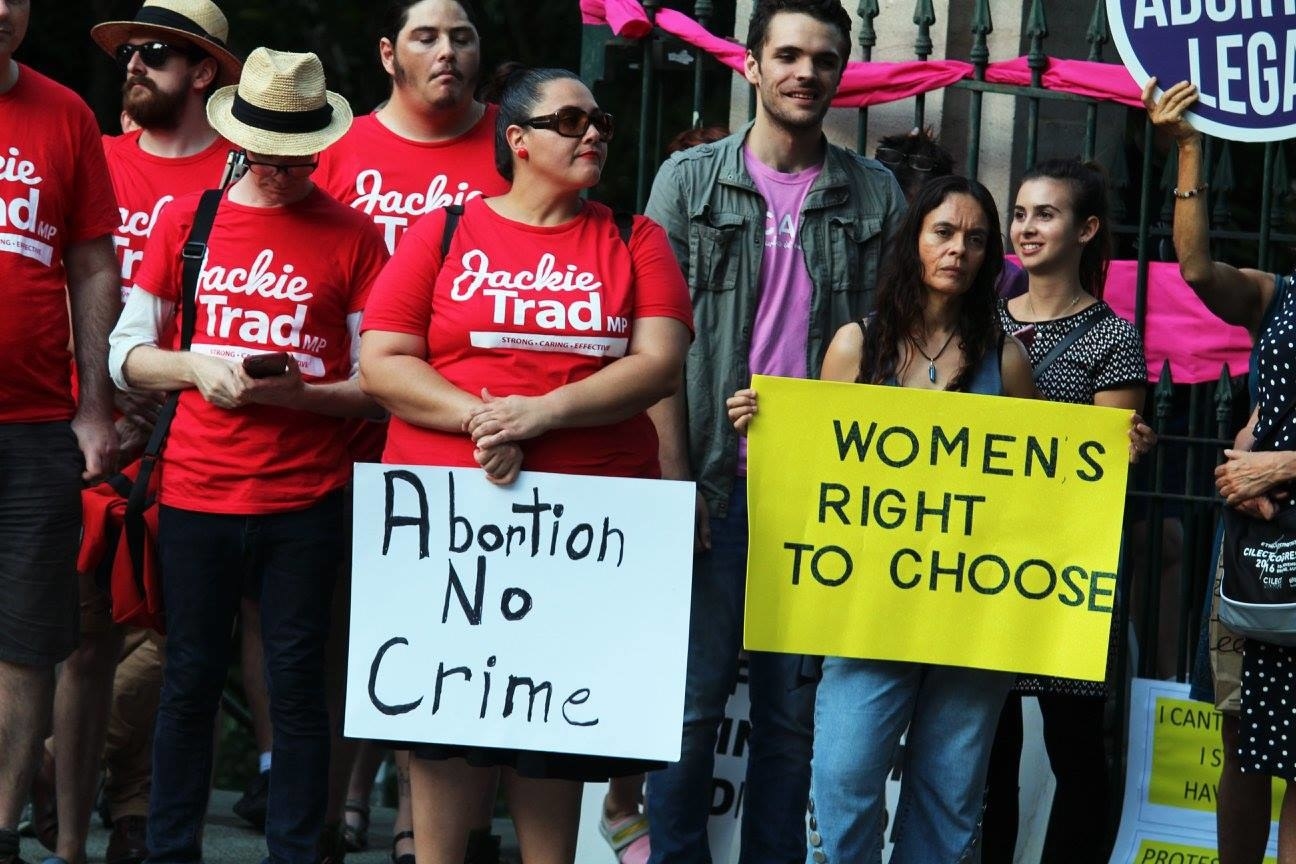 The independent Law Reform Commission is expected to report back by 30 June 2018 after which Labor has promised to bring forward laws, in the next term of parliament, to "modernise Queensland's abortion laws".
"This is a clear way forward for abortion law reform in Queensland," a Labor for Choice spokesperson told BuzzFeed News.
"It is the way that abortion was decriminalised in Victoria and is the best way to provide a robust legal framework that will get this legislation right."
The spokesperson criticised the Greens' plans to introduce a bill before the commission had reported back as a "populist stunt" that could get in the way of real reform.
"Any attempt to pre-empt the decisions of the Law Reform Commission will put modernising abortion law at risk," she said.
"Introducing legislation, half-cocked, without consultation with the sector and without having a genuine conversation with the parliament and the community would see this legislation fail, just like we saw during this previous term of parliament."
"We can't afford for reform to be set back another term."
"We have to do this properly so that we can finally give Queensland women agency over their own bodies and access to the healthcare they deserve."
A Courier-Mail/Galaxy poll published on Friday found Annastacia Palaszczuk's government is poised to snare the 47 electorates necessary to form a majority in the 93-seat state parliament.
The poll of more than 1500 Queenslanders conducted this week found Labor leads the LNP 52% to 48% on a two-party preferred basis ahead of Saturday's vote.