Here Is Everything We Know About The Melbourne Siege Gunman
"How was this man on parole?" the prime minister asked.
Police have confirmed Yacqub Khayre was on parole when he entered a Melbourne apartment building, fatally shot a receptionist, held a woman hostage and injured three police officers on Monday afternoon.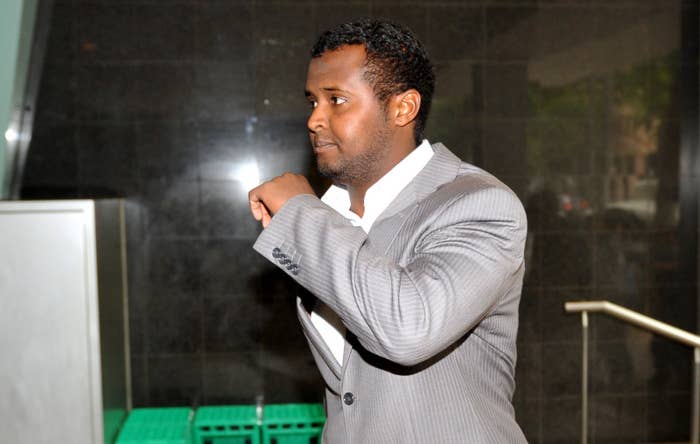 Khayre phoned Channel Seven from the Brighton apartment complex and said: "This is for IS" and "This is for Al-Qaeda".

The Somali national, 29, was shot dead by police officers just before 6pm.
"This terrorist attack by a known criminal, a man who was only recently released on parole, is a shocking, cowardly crime," prime minister Malcolm Turnbull said on Tuesday morning.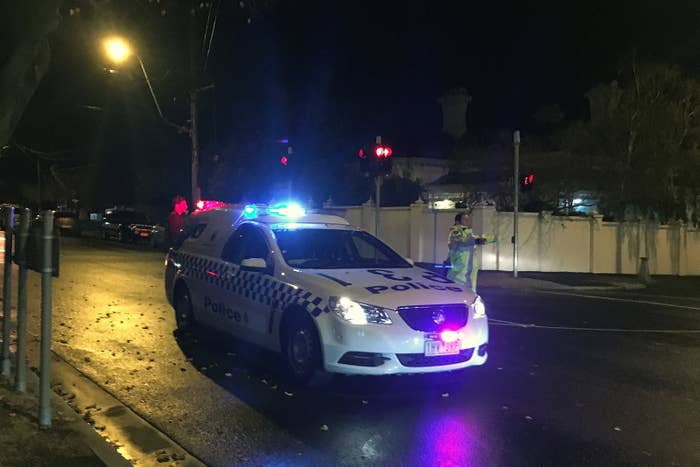 "Why was this man on parole?
"He had a long record of violence... he had been charged with a terrorist offence some years ago and had been acquitted.
"He was known to have connections, at least in the past, with violent extremism."
Police said they had seized computers and electronic items from the Roxburgh Park home where Khayre lived with his mother.
Here is everything we know about Khayre's criminal history.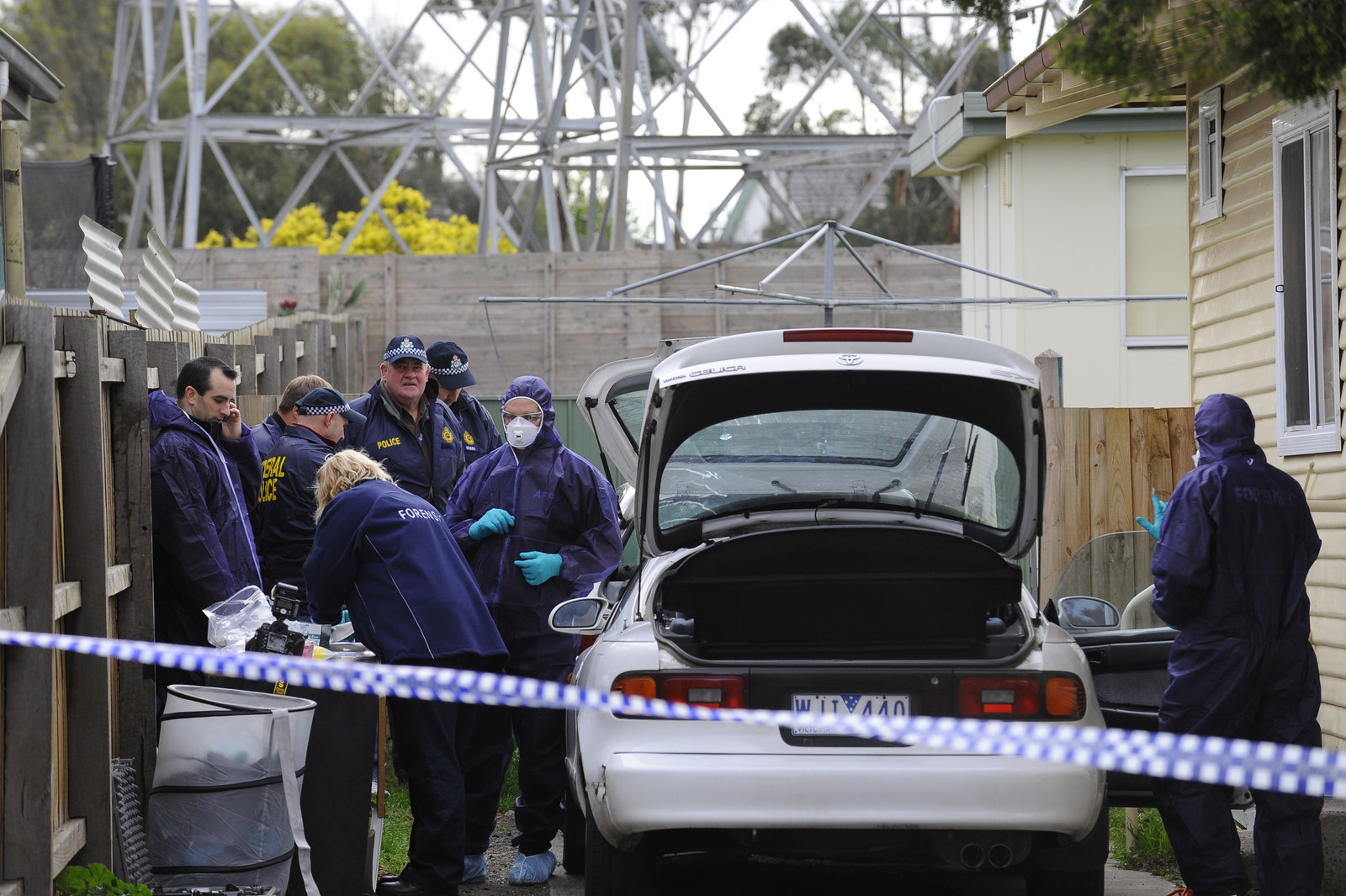 Khayre was arrested with four other men in August 2009 in an undercover operation involving hundreds of federal, Victorian and NSW police, over an alleged terror plot.
He was charged with planning to shoot people in an attack on the Australian Army barracks at Holsworthy in Sydney.

Khayre's lawyer George Georgiou said his client never expressed hostility towards Australia during the 13 hour police interview after his arrest.
"He told the police that he never felt threatened here, that he had never experienced racism, that he loved it here and that Australia took him and his family in," Georgiou told the Victorian Supreme Court.
Khayre was born in 1987 in Mogadishu, the court heard. He came to Australia in 1994 via a Kenyan refugee camp.
During the trial the court heard that Khayre had travelled to Somalia, allegedly to get permission for the Holsworthy attack, but his lawyers said their client had gone home to fight in the civil war.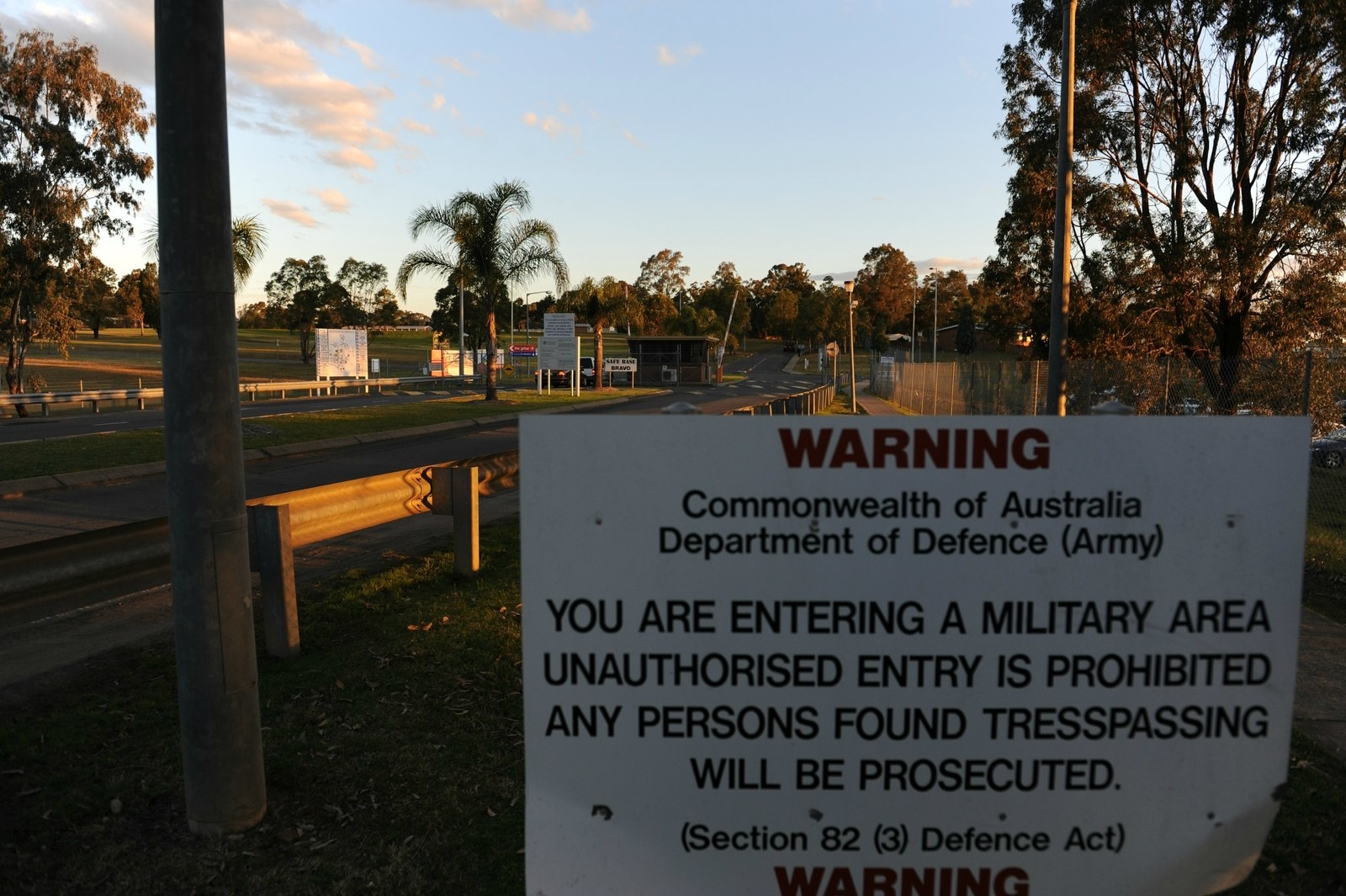 Khayre was detained on remand for over a year until December 2010 when he walked free from a Victorian Supreme Court where a jury found him, and another man, not guilty of conspiring to prepare for, or plan, a terrorist act from February 1, 2009, to August 4, 2009.

The other three men were later convicted and sentenced to 18 years in jail in 2011.
Fifteen months after his acquittal Khayre was charged with aggravated burglary, theft, intentionally causing injury, recklessly causing injury, and giving a false name after he was involved in a home invasion.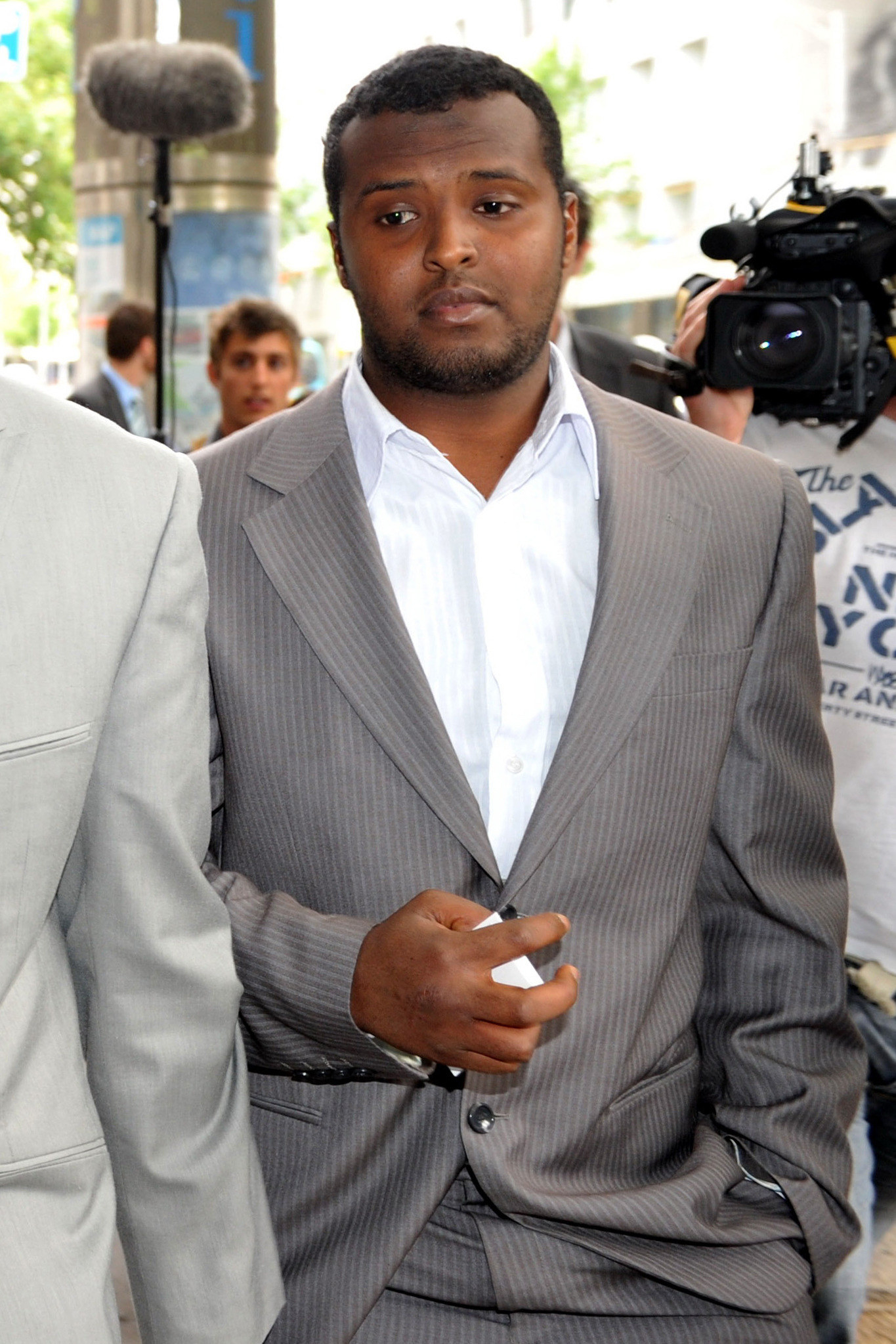 Khayre was high on ice when he broke into a house in the suburb of Dallas on April 22, 2012, the court heard.

He stole an Apple iPod, a watch, a laptop, a handbag, jewellery and money tins, The Age reported.
When a female resident returned home from a night out and turned on the light to find Khayre in her bedroom, he punched the woman in the stomach and in the back.
"You struck her repeatedly," appeal judge Paul Coghlan told Khayre.
"Therefore, they were repeated acts of gratuitous violence on somebody who was clearly a terrified young woman."

Khayre punched the woman's father in the face and headbutted him.
He was jailed for five years and six months with a non-parole period of three years.