Half of the women who experienced adverse physical and psychological side effects after receiving a vaginal mesh implant have also suffered from a relationship breakdown after the procedure, a Senate inquiry into transvaginal meshes has heard.
Urogynaecological meshes, sometimes known as transvaginal meshes, are inserted into women as a treatment option for pelvic organ prolapse (when the connective tissue securing the vagina and uterus to the pelvis gives way after childbirth), or urinary incontinence.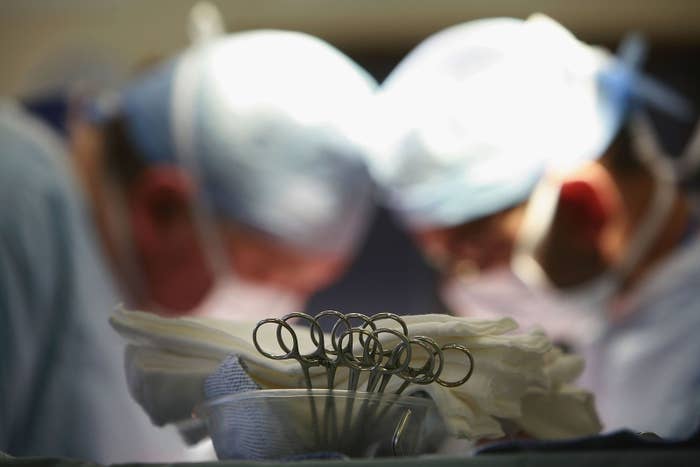 The inquiry, which reports in November, was set up to find out exactly how many women have had transvaginal mesh implants and, of those, how many experienced adverse side effects.

Victorian senator Derryn Hinch, who spearheaded the inquiry, said the evidence he had heard suggested that "30% of partnerships break up because of [complications after a mesh implant is inserted]."

"Is that right?" Hinch asked doctors testifying at the inquiry's third public hearing in Sydney on Monday.
"I'd say 50%," professor Thierry Vancaillie, who runs the Women's Health and Research Institute of Australia (WHRIA) in Sydney, told the hearing.
Vancaillie, who is also a gynaecology professor at the University of NSW, said so far this year he had seen 54 new patients with nerve pain after mesh surgery.
Since mid-August, he has seen six new patients with these issues every week.
"Nerve pain is horrible," he told the hearing. "It burns, it stings, it feels like a ball stuck in the rectum.
"Since 2007 we have been seeing patients suffering chronic pain after mesh surgery with increasing frequency."

Vancaillie called on manufacturers to "voluntarily withdraw some of their products" and urged Australia's Therapeutic Goods Administration to adopt an ongoing surveillance system to monitor complications after transvaginal mesh surgery.
Dr Liz Howard of the WHRIA said 72% of patients in the institute's pelvic pain impact questionnaire said the pain had impacted the level of intimacy or sexual relations.
Hinch told the hearing that one patient had approached him with a handful of steel wool and said: "This is what my husband feels every time we try to have sex".
Many of the women testifying on Monday could not sit still for more than 15 minutes at a time, so leaned against the walls or paced along the back of the room in New South Wales parliament.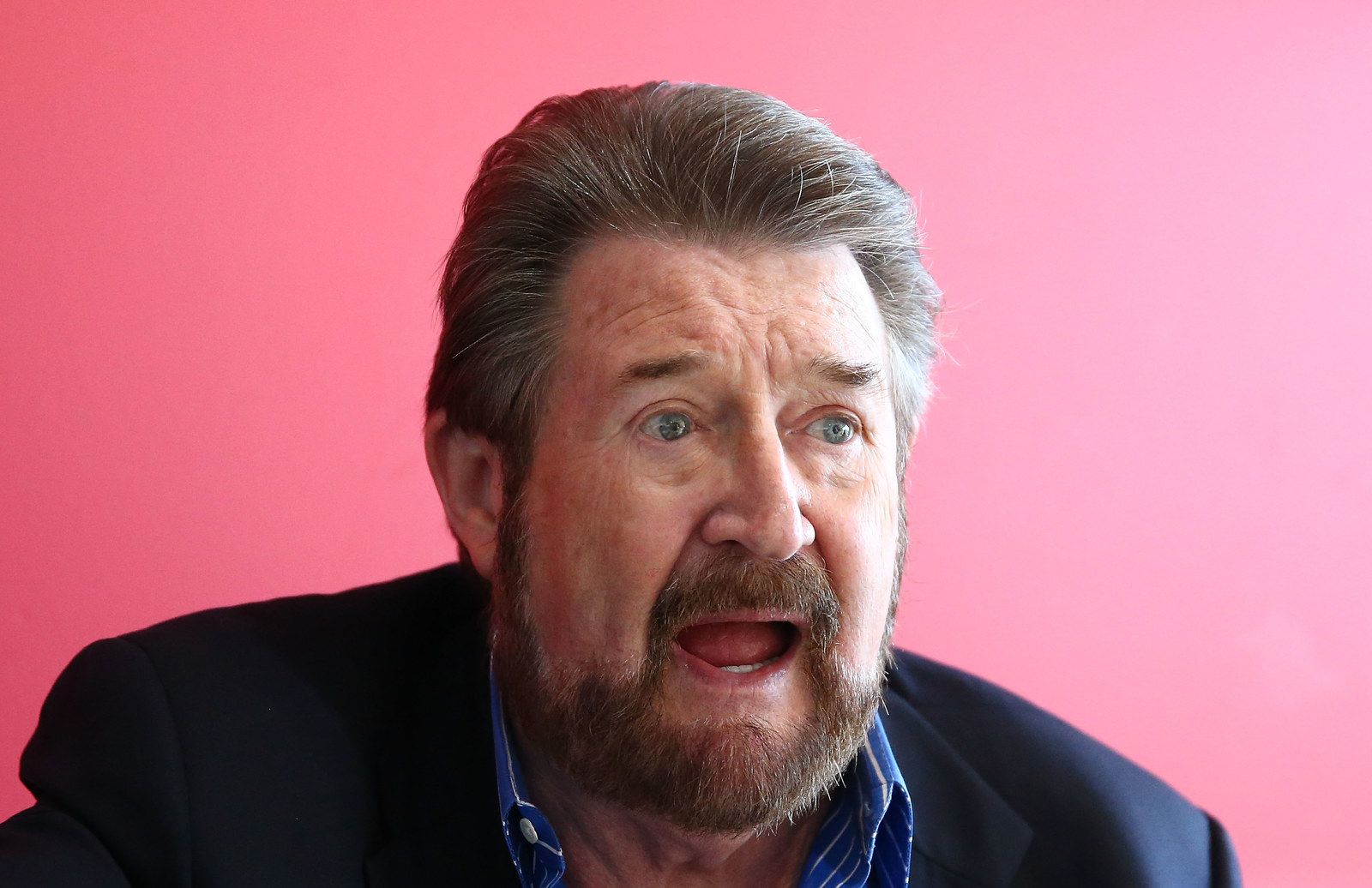 Queensland associate professor of urogynaecology Christopher Maher has estimated more than 200,000 mesh implant surgeries have been performed in Australia to date.

More than 100 women have written to the inquiry.

Patients who suffered ongoing complications after their surgery, including relationship breakdowns, testified at Monday's hearing.
One woman, identified only as Madeleine, testified via phone at the hearing about how her "vagina felt like it was full of barbed wire and shards of glass" after her implant was inserted.
"It left me with the inability to share intercourse," Madeleine, who had three operations to remove the mesh, told the hearing.
Another woman flew from regional New South Wales to describe how a "piece of plastic" had ruined her emotional and sexual life, changing her from a "passionate primary school teacher" into a "victim".
"I've had frequent catheters, groin pain, frequent [urinary tract infections], pain during sex with the inability to orgasm, problems with urethra and bladder function, I can no longer run or cycle," she said.

"I feel sexually inadequate and have pushed away friends due to my lack of self-worth."
Gai Thompson received a mesh implant nine years ago and told the hearing she was "never warned about how catastrophic the complications would be".
"I wasn't warned of the shame, isolation, mental anguish and financial burden this surgery would cause, and that it would consume every aspect of my life," Thompson said.
She said when she complained to her doctor about her inability to have sex with her husband because of the pain, he said: "There are many ways to skin a cat".
This echoed previous testimonies from women who couldn't have vaginal sex due to ongoing sexual dysfunction from urogynaecological mesh, who told the hearing their GPs' advice was to have anal sex instead.
Thompson is one of more than 700 Australian women currently in court fighting Ethicon, a subsidiary of Johnson & Johnson, in a class action brought by Shine Lawyers which claims vaginal medical devices left women "suffering painful and life-altering complications".
An estimated 100,000 Australian women have been implanted with Johnson & Johnson mesh devices since 2000.

The lawyers representing the women have said there could be upwards of 8,000 Australians who have been implanted with one of the nine devices.
Johnson & Johnson said the company's pelvic mesh products had been developed in "close consultation with specialist surgeons" and were "backed by years of clinical research".
In its submission to the Senate inquiry, the company said the use of implantable mesh was supported by clinical research and was often the preferred option to treat pelvic conditions, including incontinence and pelvic organ prolapse.
The final public hearing for the inquiry is in Canberra on Tuesday.

If you need to talk to someone, you can call Lifeline Australia on 13 11 14 or Beyond Blue Australia on 1300 22 4636; Anxiety UK on 08444 775 774; or Hopeline America on 1-800-784-2433.