In 2015, days before ABC aired secretly filmed footage of greyhound trainers "blooding" their dogs with live animals - a practice which has been criminalised for decades - a phone conversation took place between trainer Tony Gannon and former chief executive of Greyhound racing NSW Brent Hogan.
"I would have bashed the fuck out of [the people who took the footage] and took the camera," Gannon, who had found out about the footage, told Hogan.

"Our two gentlemen got caught getting a possum on, a possum for live kill."

Gannon then said he is "ringing other blokes who do similar things" and these men have "cut right back, just to be on the safe side".

Opposition leader Luke Foley stood alongside Gannon when announcing he would fight the NSW government's ban on greyhound racing and the pair marched side by side at NSW Greyhound Racing Alliance's rally over the weekend.
In state parliament on Wednesday the Baird government, which has moved to shut down the sport, tabled a transcript of the conversation.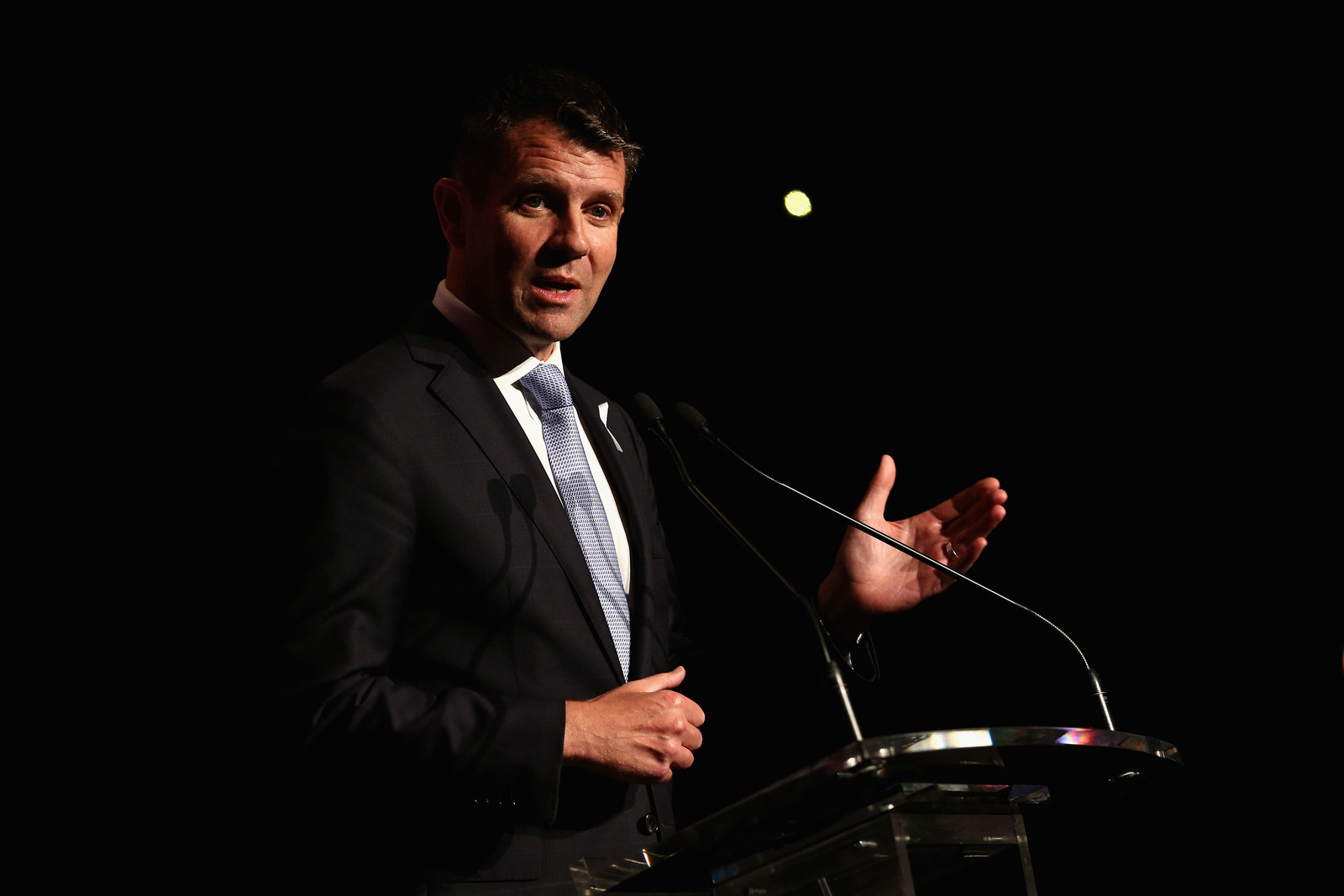 "What we won't do is stand up next to thugs and bullies unlike others may choose to do," deputy premier Troy Grant told parliament.

The government also tabled a transcript of Gannon's interview with the special inquiry into the industry, in which he admits live baiting was widespread.
"If you can find us another way of doing it, let's do it," he said.

"Personally I don't care about dead rabbits."
"I am against the ban," Foley said on July 11, standing alongside Gannon and Labor senator Sam Dastyari.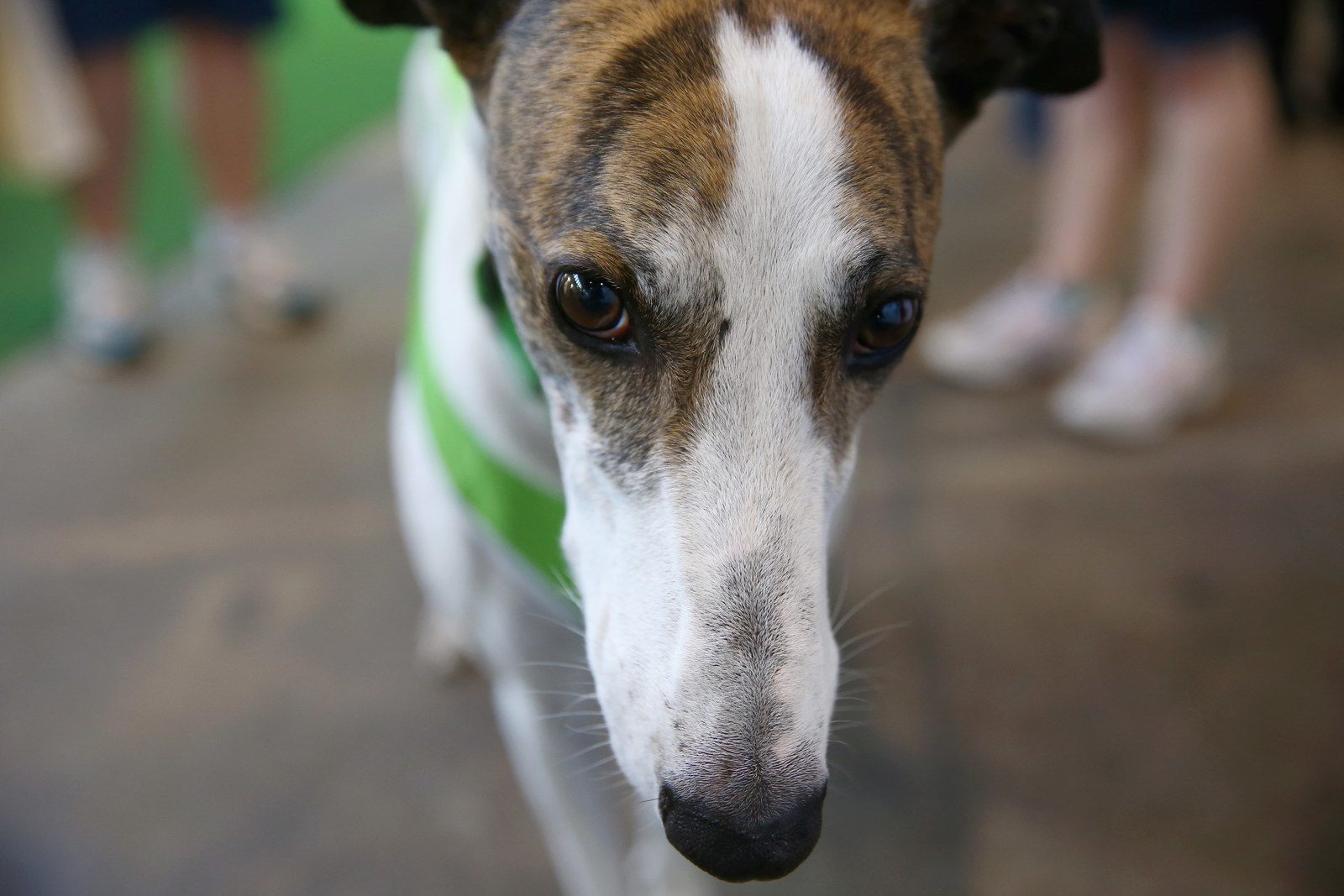 "I am for throwing the book at bad apples in the industry, I would be happy to introduce jail terms for people engaging in live baiting or any animal cruelty."