Australia's gender pay gap – the difference between women's and men's average weekly earnings expressed as a percentage of men's earnings – has narrowed to 16.2%, according to the latest ABS figures.

The gap shrunk by 1.7% since last year, with men who worked full-time earning an average of $1,613.60 and women $1,352.50. That's right: Men get an extra $261.10 per week on average.
Here are some things Australian women could be doing if they were getting paid as much as men.
1. Have a sleepover with a mate in a fancy AirBnB once a week.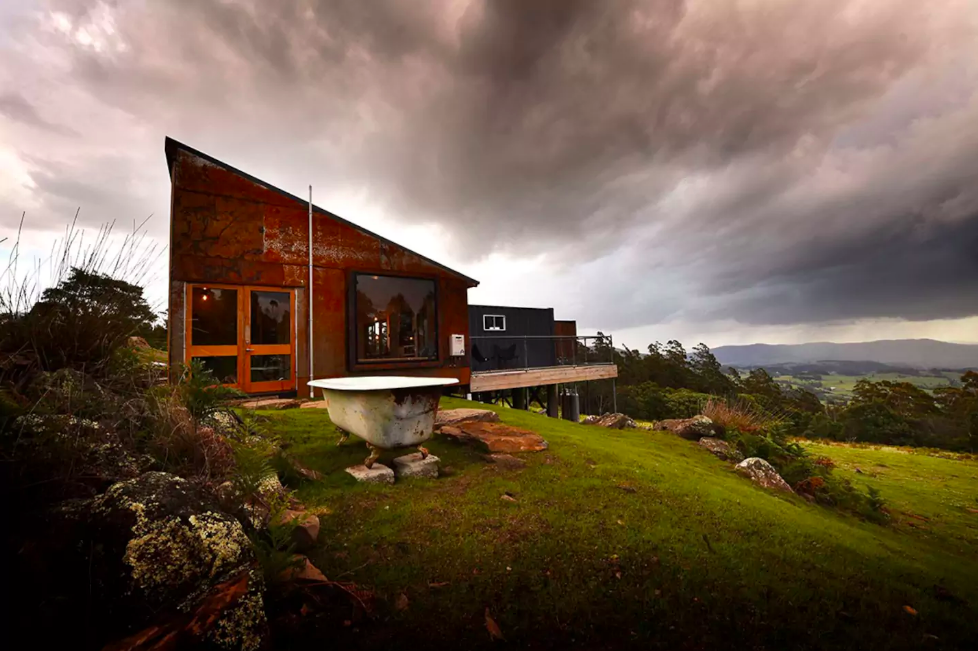 You deserve a bath atop a field.

Plus, everyone knows girls love pillow fights and braiding their hair.
2. Take a woodwork course.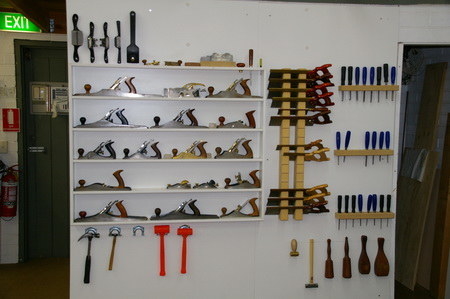 Many women are discouraged from entering trades or construction (where the pay gap is 21.8%), so you might as well get the hammer out for leisure.

The pay gap is more of a crevasse (30%) in financial and insurance services, real estate, health care, scientific, and technical services industries, but narrows to as low as 7.7% in the public administration and safety sector.
Female top-tier managers in Australia are paid on average $100,000 a year less than their male counterparts, figures from earlier this year found.
3. Spend a night "glamping" in a national park.
4. Host a ludicrously large party.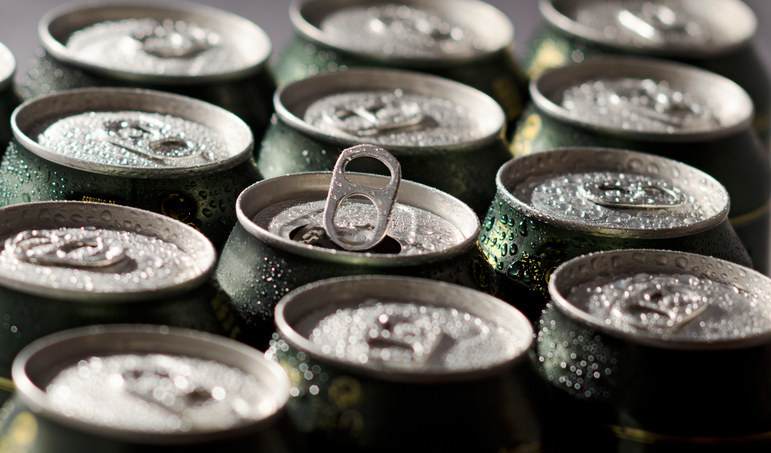 Five and a half cases of an average-priced Australian beer cost the same as the weekly gender pay gap.
5. Take your nan to see the ballet.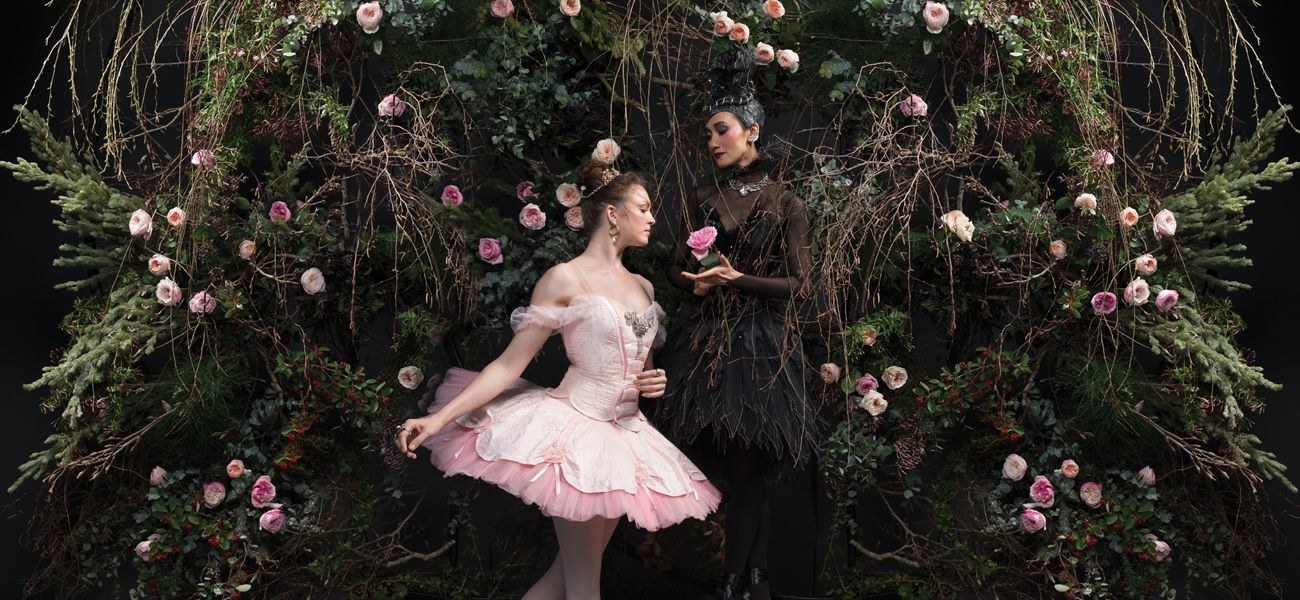 She might be struggling for cash herself.

The pay gap can begin early and continue until the later stages of a woman's life. Young girls who get pocket money are getting on average 11% less than boys, and 60% of women aged 65–69 have no superannuation at all.

Almost 40% of single women will retire into poverty, a report from the Australian Council of Trade Unions found.

6. Get your nails done six days a week (totalling $240).
Because why the heck not, you've got money to burn!

8. Catch a $37 Uber every day of the week.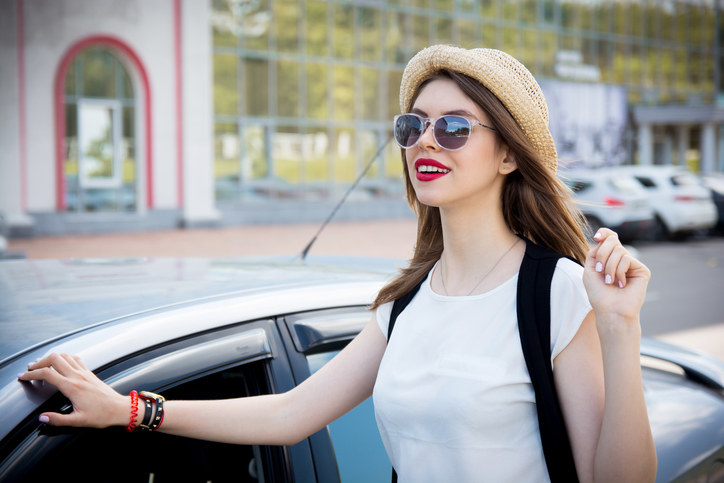 8. Dine out at a fancy restaurant (around $80 per person) and take care of the bill for two friends.
"Given that less than two years ago the gender pay gap was 18.5%, these figures demonstrate significant progress," minister for women Michaelia Cash said of the latest data.
Looks like there are no comments yet.
Be the first to comment!