Renata lives in Inverell, a "small country town" in rural New South Wales where "everyone knows everyone".
In 2009 she fell pregnant unexpectedly.
"We had only been together for about seven weeks and things were already going south in the relationship at that point," Renata, who asked for us not to use her real name for privacy reasons, told BuzzFeed News.
"I was 19-years-old and I was really scared about going to my family GP because I thought it would get back to my parents.
"I laboured under the misapprehension that because my parents were a little bit religious that they would've been angry."
Other women her age in the town who had fallen pregnant had usually decided to go on with the pregnancy, she said.
"It was kind of the norm that if you got pregnant you kept it, and because relationships invariably don't work out at that age, there were a lot of single mums."
Renata started looking online for places where she could have a surgical abortion and found there were no clinics nearby.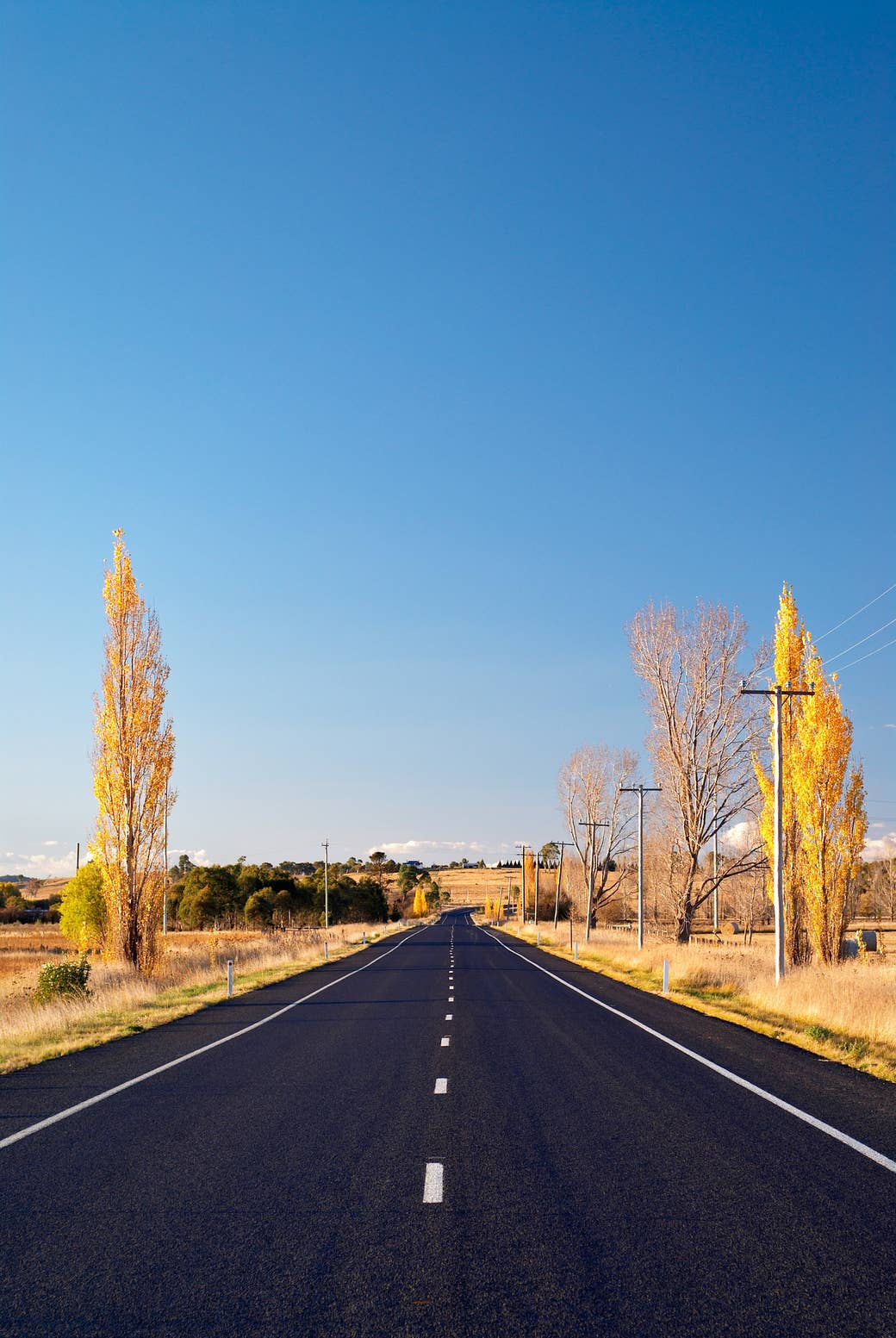 In NSW, a pregnancy can only be terminated if a doctor believes it is necessary to prevent serious risk to the life or (mental and/or physical) health of a woman.

Doctors in NSW can also take the social and economic factors of a woman's situation into account to approve a termination.
Unlike in jurisdictions where the procedure has been decriminalised and abortions are provided at public hospitals, women in NSW have to pay to terminate unwanted pregnancies at private clinics.
"I found somewhere three hours away, but they only did terminations on weekdays, so I had to look into going to Sydney or flying [interstate] to Queensland," Renata said.
Eventually, she found a clinic in Brisbane and made an appointment for the following month, which allowed her to save the $600 to pay for the termination.
"I remember thinking, 'Holy shit that is a lot of money'." I was on shit wages and working practically full-time in retail, so money was a huge concern.
"I got the impression from the guy I was with that it was my responsibility to pay for it, but I would have got it done sooner if I had had the money, but I didn't, so I delayed it for another month to save."
It was a difficult month.
"Sometimes I could just forget about it, but then I started to get a few symptoms and people would ask what was wrong, but I couldn't say because it was too intimidating to tell my parents or friends."
Her boyfriend drove her the six hours interstate to Brisbane, Queensland, where abortion is still a crime and is only lawful to "prevent serious danger to the woman's physical or mental health".
She had an ultrasound and undertook counselling about her decision.
"I was so set on getting it done I didn't really want to hear about keeping it and my other options," Renata said.
"In the recovery area there were other women and some of them were crying which was full on."
Renata stayed with her boyfriend for nine months after the termination, during which she said he tried to control her by threatening to tell her parents about the abortion.
"I work in domestic violence prevention now and I can see that his behaviour was on a scale [of that enacted by perpetrators]."
Renata said she would have much preferred to have a medical abortion, as she discovered her pregnancy at an early gestation. Medical abortions are available for up to nine weeks in most jurisdictions.
"I didn't even know if that was an option," she said.
A national ban on abortion drugs Mifepristone (RU486) and Misoprostol was lifted in 2006, but no pharmaceutical company successfully applied to import and distribute them in Australia until 2012.

In 2014, after a one-night stand, Renata fell pregnant while living in a better populated and larger regional city. A local GP prescribed a medical abortion for $400.
"It was such a different experience and it was sorted out really quickly, which was amazing," she said.
There are still major access issues for medical abortions. The pills, which should cost an Australian patient $38.80, as they are subsidised by the Pharmaceutical Benefits Scheme, can cost women in regional areas upwards of $700.
Although telehealth service the Tabbot Foundation provides medical abortions via post for around $250, a web of legal requirements mean it is not available to women in every state or territory.
Dr Colinette Margerison works as a GP, medical educator and contraceptive and sexual health consultant across rural and regional Queensland, where she provides medical abortions.
"Some of these rural towns, you can put a service in and all it takes is for that one doctor providing terminations to leave and you've got no service anymore," Margerison told BuzzFeed News.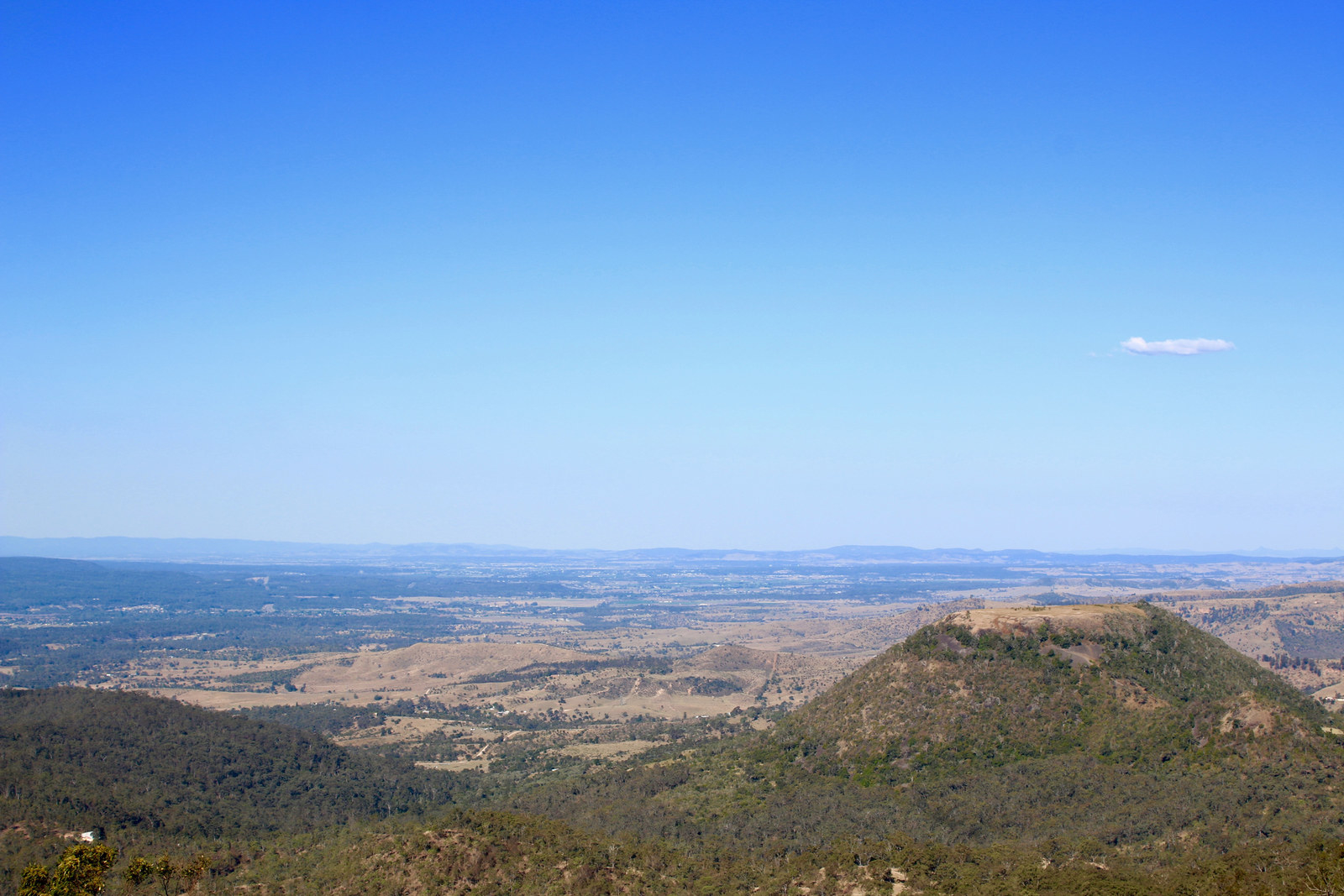 "If I was to leave, there would be a hole."
Margerison has to consider the safety of her patients when taking abortion drugs, as they may soon be hours from medical care if they begin to haemorrhage.
"A lot of [women's healthcare providers] would say that if patients are living in that area and have that potential to have a natural miscarriage, then they should be just as safe, but the difference is that you're making it happen, and you know you're putting them at risk."
Many patients had travelled eight hours to the clinic. If they needed a surgical rather than medical abortion, they then had to drive two-and-a-half hours further to the closest surgical service.
Margerison is the only one of 20 GPs at her regular practice who provides medical terminations.
Her service is cheaper than most providers.
"Cost is a huge barrier because most of us will charge some kind of fee as we don't get paid significantly to provide that service, and we have to pay our receptionists and our nurses, so it will cost around $175, but I won't charge these women any extra to provide them with a [long-acting reversible contraceptive] at the same time."
Geographical and financial barriers weren't the only hurdles for women outside of major cities, Margerison said.
"The barriers women might face in a clinical setting is if you have people who don't feel comfortable with the provision [of abortion services] … I do know there are some clinicians I work with who don't provide contraception."
There were a lot of myths surrounding medical abortion, she said.
"Most women are surprised when you talk about the fact that abortion is still in the criminal code."
Lara, also not her real name, is the only doctor who performs surgical abortions in the 2000km north of Rockhampton, Queensland.
"If a woman falls pregnant in a rural area, most of them have no idea what to do next and they don't know what their options are," she told BuzzFeed News.
Lara works out of Townsville's Marie Stopes International Clinic, which almost shut down last year and can only afford to open three days a month. It is the only termination service for women with unwanted pregnancies who live in communities dotted across the hundreds of thousands of square kilometres covering rural, regional and remote northern Queensland.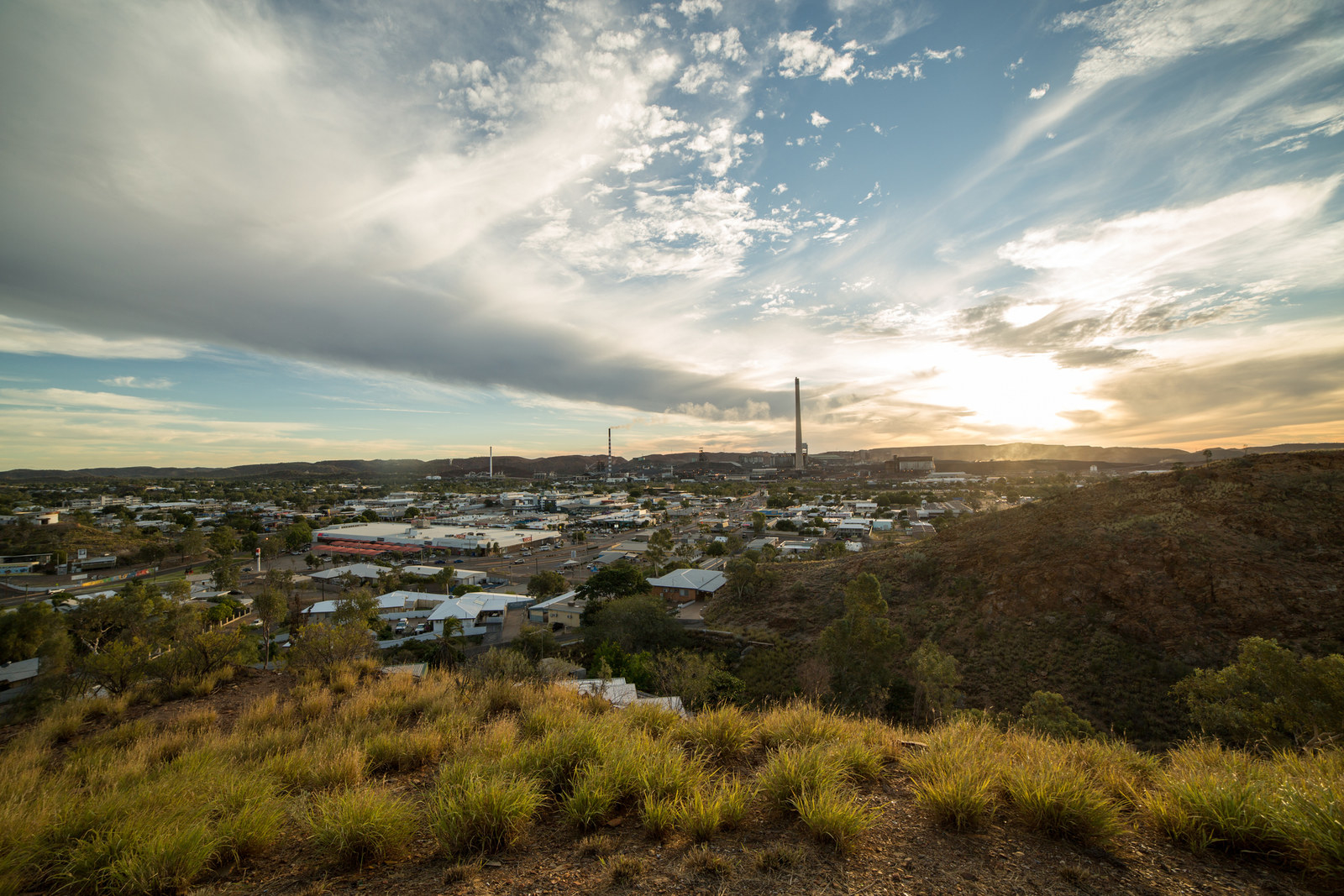 Half of Lara's patients travel between four and nine hours to make their appointment and some had hopped from GP to GP without being referred to an abortion service, been turned away from hospitals, and refused a termination.
These women were spending on average $800 to $1000 for the termination depending on their gestation — Lara only provides terminations up to 15 weeks — and women travelling hundreds of kilometres had to factor in significant extra costs.
"They usually drive so there is the cost of petrol or flights and accommodation, and for a lot of these women they already have children at home so they have to organise and pay for childcare."
Another medical abortion provider in regional Queensland, Dr Fiona Mack, said her region was "appallingly well populated" by 'right to life' advocates" including federal and state MPs.
"It can be a difficult place for patients to access contraception, let alone abortion," Mack said.
Some patients had seen multiple GPs, who refused to refer them for terminations, before reaching her.
"As clinicians, you just have to stick your head above the parapet and we have no problems doing that."