Sean Black, the one-time adviser to former One Nation senator Malcolm Roberts, has been committed to stand trial for rape.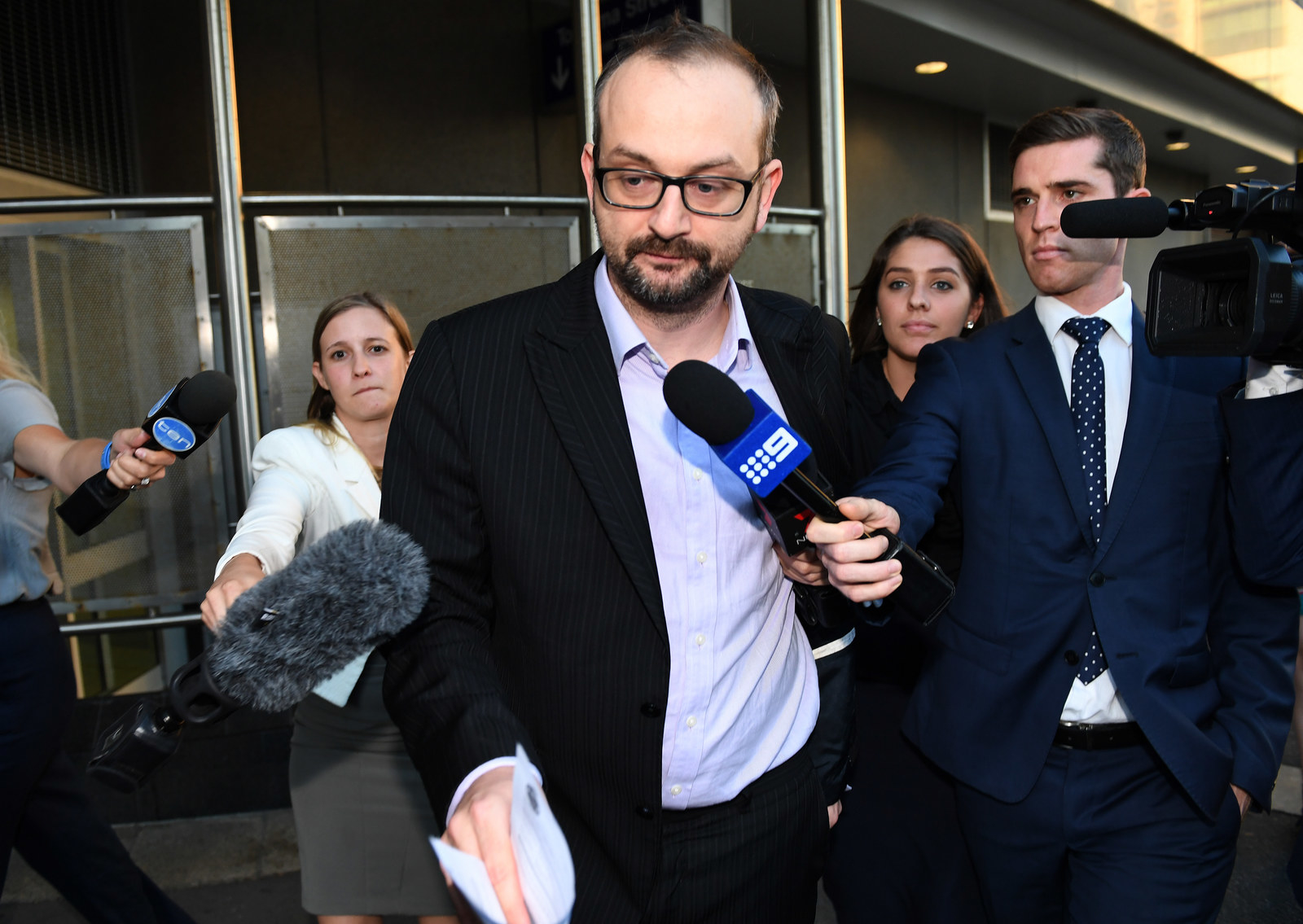 Black was charged with rape and six counts of assault on May 24, but the rape charge was only made public today for legal reasons.
Black remained on Roberts' staff for five months after the charges were filed.

He has now been committed to stand trial in the Brisbane District Court.
In May a spokesperson for One Nation leader Pauline Hanson said: "Mr Black is entitled to the presumption of innocence."
Black, who has worked as a real estate agent and Logan City councillor, was at a media event with Roberts as recently as Saturday, in Ipswich.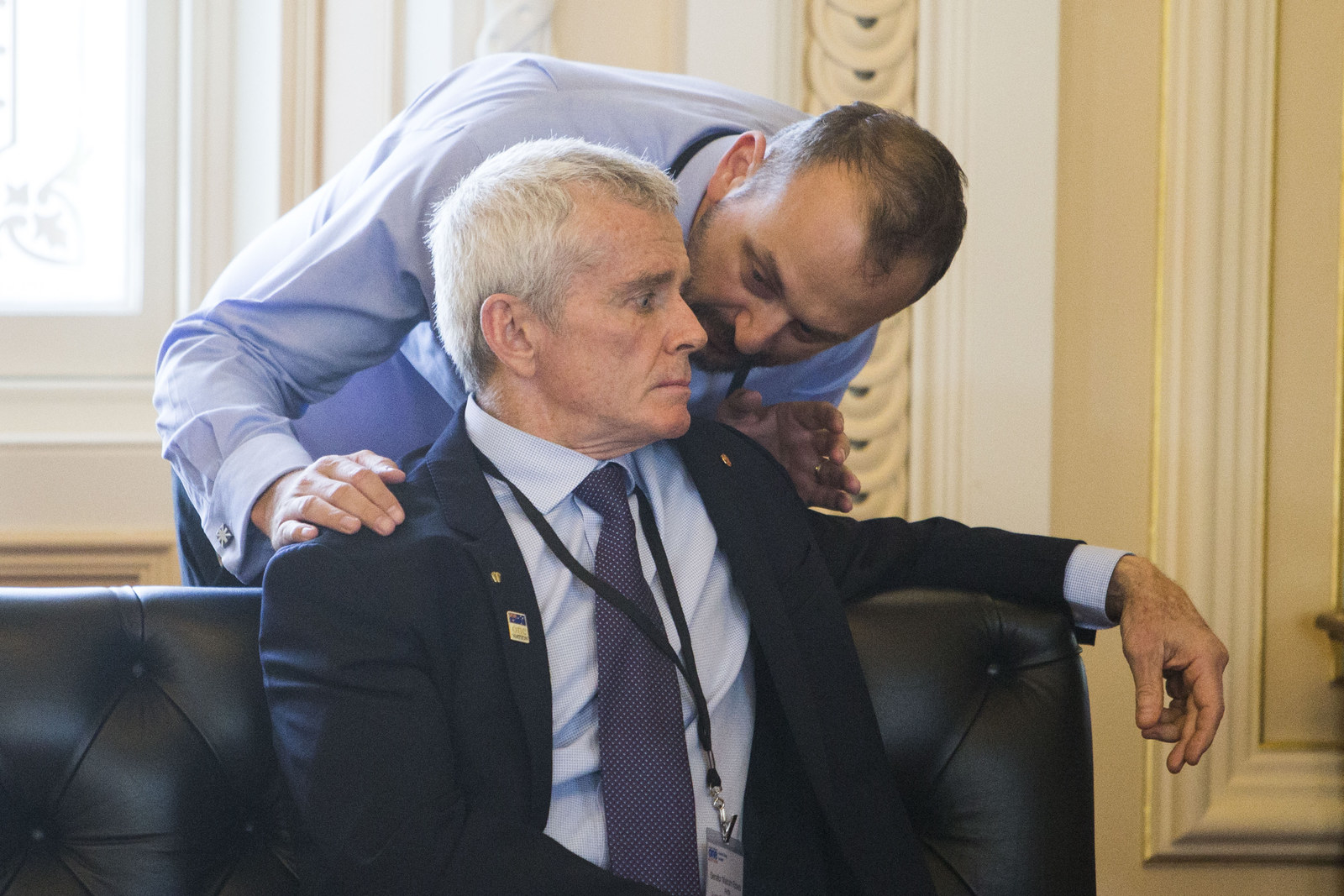 Roberts told the ABC today that Black no longer works for him.
Last Friday Roberts was one of five politicians found to be ineligible to be elected to parliament, as they held dual citizenships.
Roberts will run for One Nation in the state seat of Ipswich in Queensland in the upcoming state election.
A trial date for Black has not been set.