Former NSW environment minister Robyn Parker does not believe a bill to decriminalise abortion in NSW will succeed because the parliament is "more conservative than other states", populated by MPs on the religious right and influenced by the Catholic Church.
"I think the parliament is out of step on abortion with the general public who don't even know it is a crime," Parker, who was the vice president of the NSW Liberal Party from 2000 to 2003, told BuzzFeed News.
"[Christian Democratic Party leader] Reverend Fred Nile has an iron grip and he's got two votes and then you've got the Shooters and Fishers Party.
A bill to decriminalise abortion, enact safe access zones around clinics and force doctors who conscientiously object to abortion to refer women to a doctor who doesn't, was this month introduced by Greens MP Mehreen Faruqi.

"I think so many Liberals and Nationals and a good percentage of Labor MPs want to [leave abortion law as it is] because of their religious views," Parker said.
The majority of the state's residents (87%) believe women should be able to have an abortion and 81% support the enactment of protest exclusion zones across the state, polling conducted by Faruqi found.

In 2014 Zoe's Law, which aimed to give personhood to a foetus, threatened legal abortion in NSW and was a good indicator of how influential the religious right was in parliament, Parker said.
"I was the only Coalition member who did not support [an earlier version of Zoe's Law] in the upper house."
She remembers MPs telling her they would vote against Zoe's Law and changing their position because Catholic premier Barry O'Farrell was in favour of the legislation.
"I did have pressure from some of the Liberal members to say 'why are you doing this? you're standing out on your own'."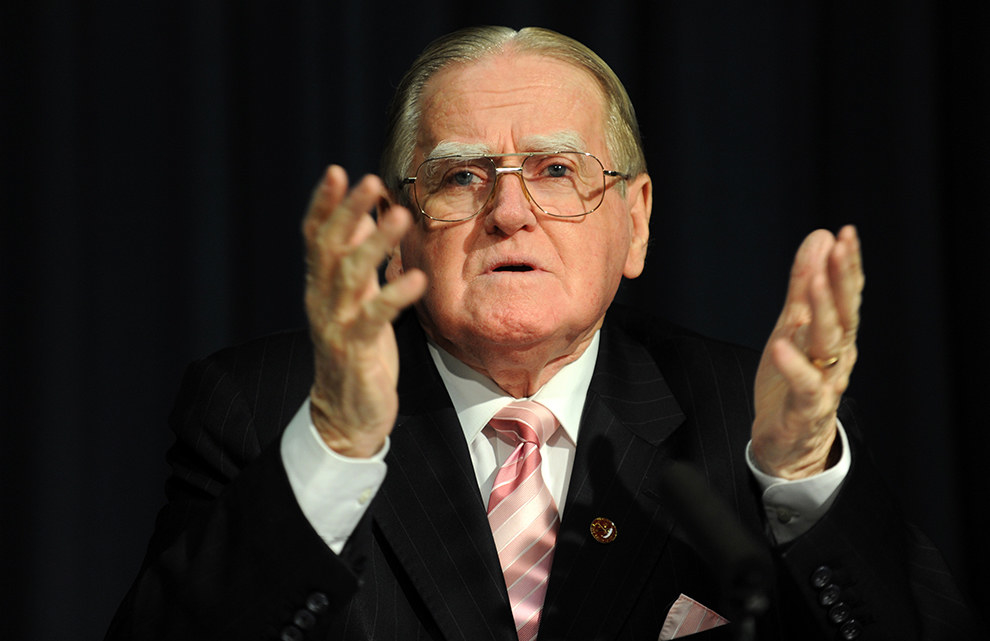 "I remember Fred Nile sort of hissing at me and being really forceful in his language using language like 'the baby' rather than the technical terms of embryo or foetus."
Parker said the influence of the Catholic Church on parliamentarians was illustrated on a night in 2007, when Cardinal George Pell sat on the Liberals' side of the chamber during a conscience vote on whether discarded embryos could be used for stem cell research.
"Whether [parliamentarians] would admit it or not I think his presence was a factor in their decision," she said.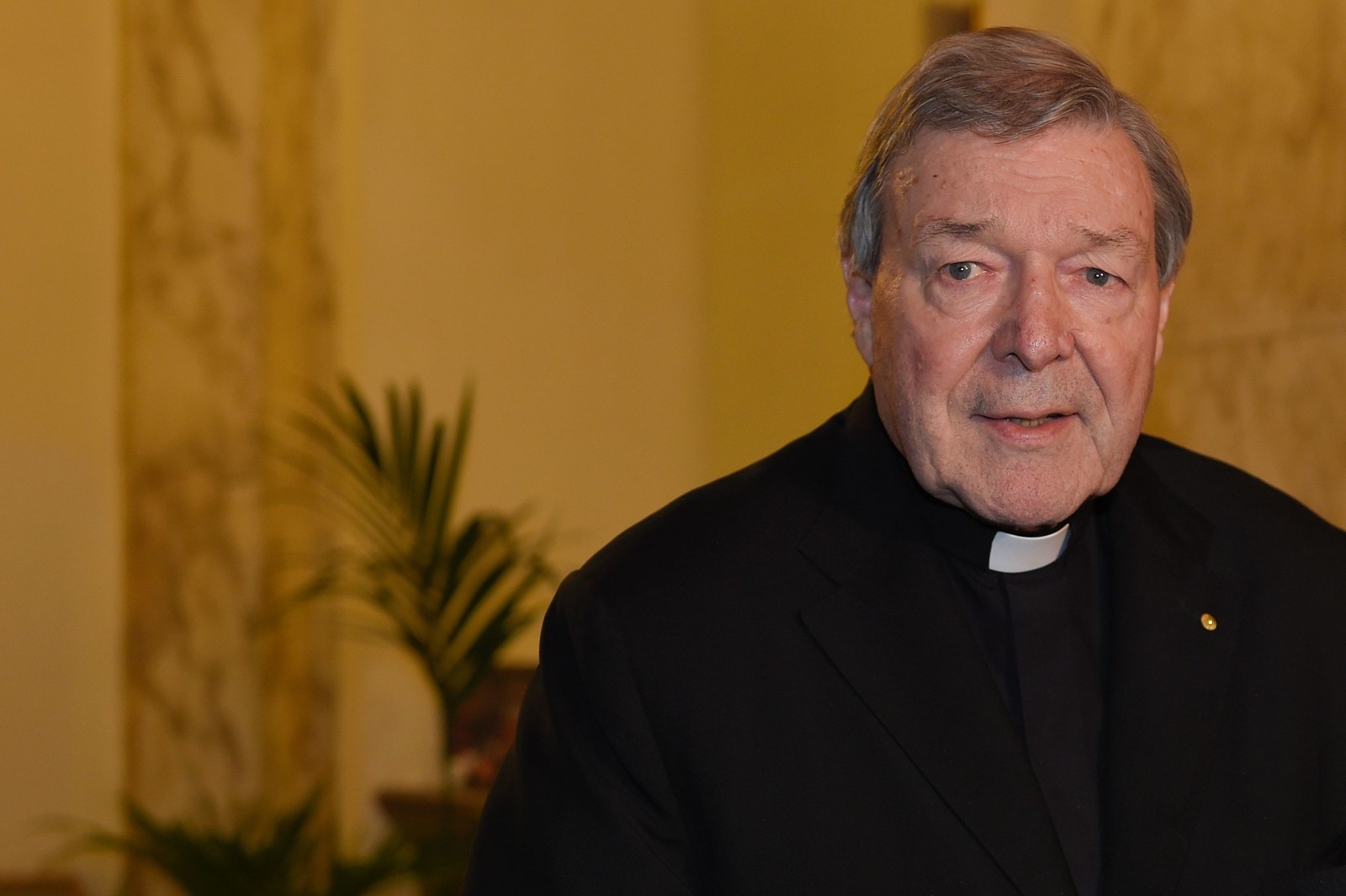 When Parker was vetted for preselection in 2002 she was asked how she felt about abortion.

"They ask things during preselection that wouldn't be able to be asked in a job interview," she said. "They asked me what I was going to do with my small children [if elected]."