Footage Shows Bullets Fired Into Offshore Detention Centre, Amnesty International Claims
If correct, this contradicts initial statements from Australian immigration officials and Papua New Guinea police that soldiers only fired bullets into the air.


Photos and video footage taken by asylum seekers show Papua New Guinea Defence Force soldiers fired bullets directly at an offshore detention centre run by the Australian government, human rights group Amnesty International claims.

Amnesty International says the media, taken on April 14, confirms bullets were fired directly at the immigration centre, thus refuting reports by Australian immigration officials and Papua New Guinea police that soldiers only fired bullets into the air.

In the aftermath of the incident a month ago the Department of Immigration and Border Protection said there were reports a weapon had been discharged into the air during the incident.

"There are reports one resident was injured from a rock thrown during the incident and he is receiving treatment," a spokesperson told BuzzFeed News at the time.
But Amnesty International's report states that "at least some shots were fired at the centre".
"Shots fired into the centre are at least capable of causing serious injury to, and threatening the right to life of, the people inside the Manus Refugee Centre," it reads.
Witnesses spoken to by Amnesty said the soldiers "physically assaulted" a number of refugees and staff at the centre before discharging firearms.
Amnesty's Pacific researcher Kate Schuetze said what happened on Good Friday was not an isolated incident.
"Refugees trapped on Manus Island have faced several violent attacks in the past," she said in a statement. "They are the direct result of an inherently abusive system put in place by the Australian government.
"Until that system is dismantled and the refugees are brought to safety, the threat to their lives will remain."
Amnesty International's military expert said photos of damage allegedly caused by bullets were consistent with the use of firearms.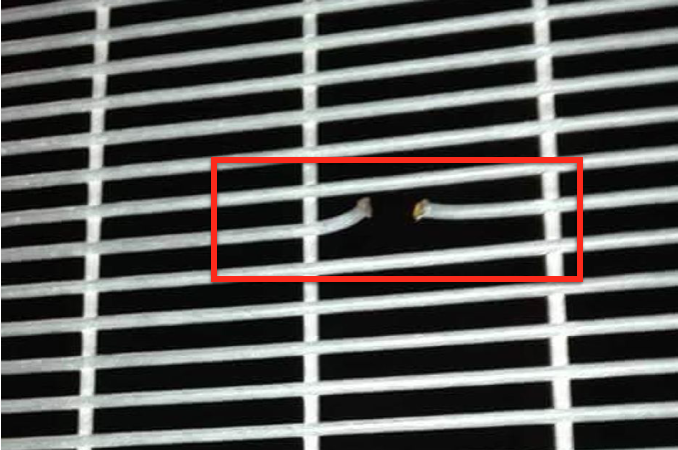 The organisation said it had crosschecked the footage, believed to have been taken by a refugee at the centre on the night, with Google Earth images of the location.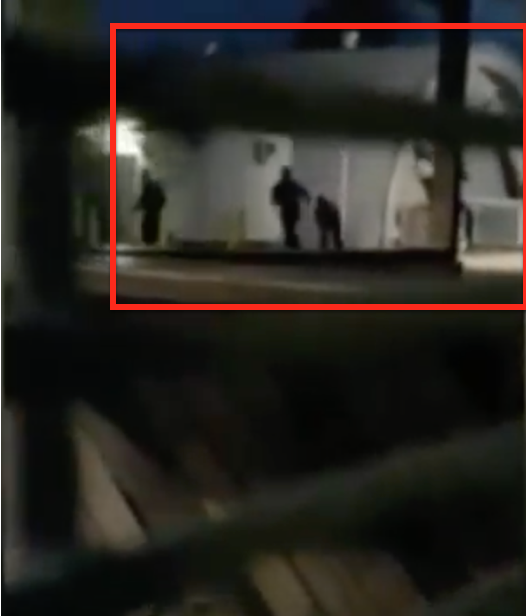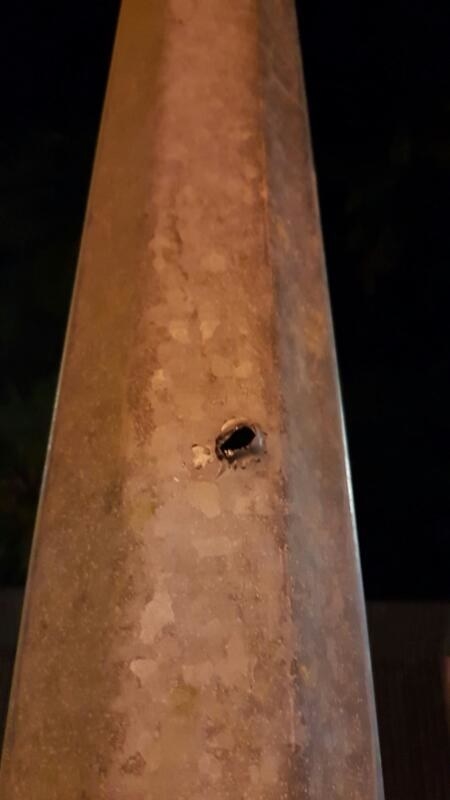 Dutton claimed he had received briefings stating that the shooting was triggered after locals witnessed asylum seekers leading a five-year-old boy into centre. Dutton then linked this to a recent alleged sexual assault on the island.
Even right wing columnist Andrew Bolt called on the minister to provide evidence or apologise for the claim.
Amnesty International said the government had failed to conduct an investigation, issue a formal statement, or release the CCTV footage of the shooting for independent verification and analysis.
"Despite the incident occurring more than one month ago, there has been absolutely no accountability."
"This is a matter for Papua New Guinean authorities," a spokesperson from the Department of Immigration and Border Protection told BuzzFeed News.