Abortion is still a crime in Australia's northern state of Queensland, where the procedure is only lawful if performed so as to "prevent serious danger to the woman's physical or mental health".

Some 14,000 terminations take place there every year by women who meet the criteria or have doctors who are willing to say they do.

These are the stories of five women who jumped through the legal hoops to procure an abortion. Their names have been changed to protect privacy.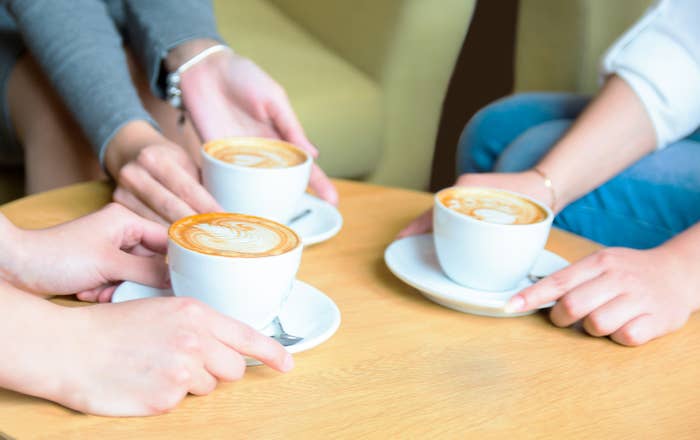 Beth was 20 years old when she found out she was pregnant despite having taken the morning-after pill within 12 hours of having sex.
The doctor congratulated her on the pregnancy.

"I always thought that the lack of sensitivity on my doctor's part was strange," she said. "Nevertheless I received a referral to a clinic and called and spoke to the support staff on the phone."

Beth remembered being "absolutely hysterical" at this point because she didn't have enough information on what an abortion involved.

"All I could find on the internet was mostly horror stories posted by fanatical pro-lifers," she said.

"I think my lack of accessibility to correct information really exacerbated my fear."

Once the counsellor at the clinic explained everything to her she felt "much calmer" and booked in the termination.

"It was normal, this was a standard minor surgical procedure, I was going to be completely fine."

Beth borrowed half the fee from a friend's partner and had to cash in a year's worth of accrued annual leave to afford the rest.

After the ultrasound to confirm the pregnancy, Beth chose to have a medical abortion as she did not want to go under a general anaesthetic.

Her best friends took the day off work and made her cupcakes.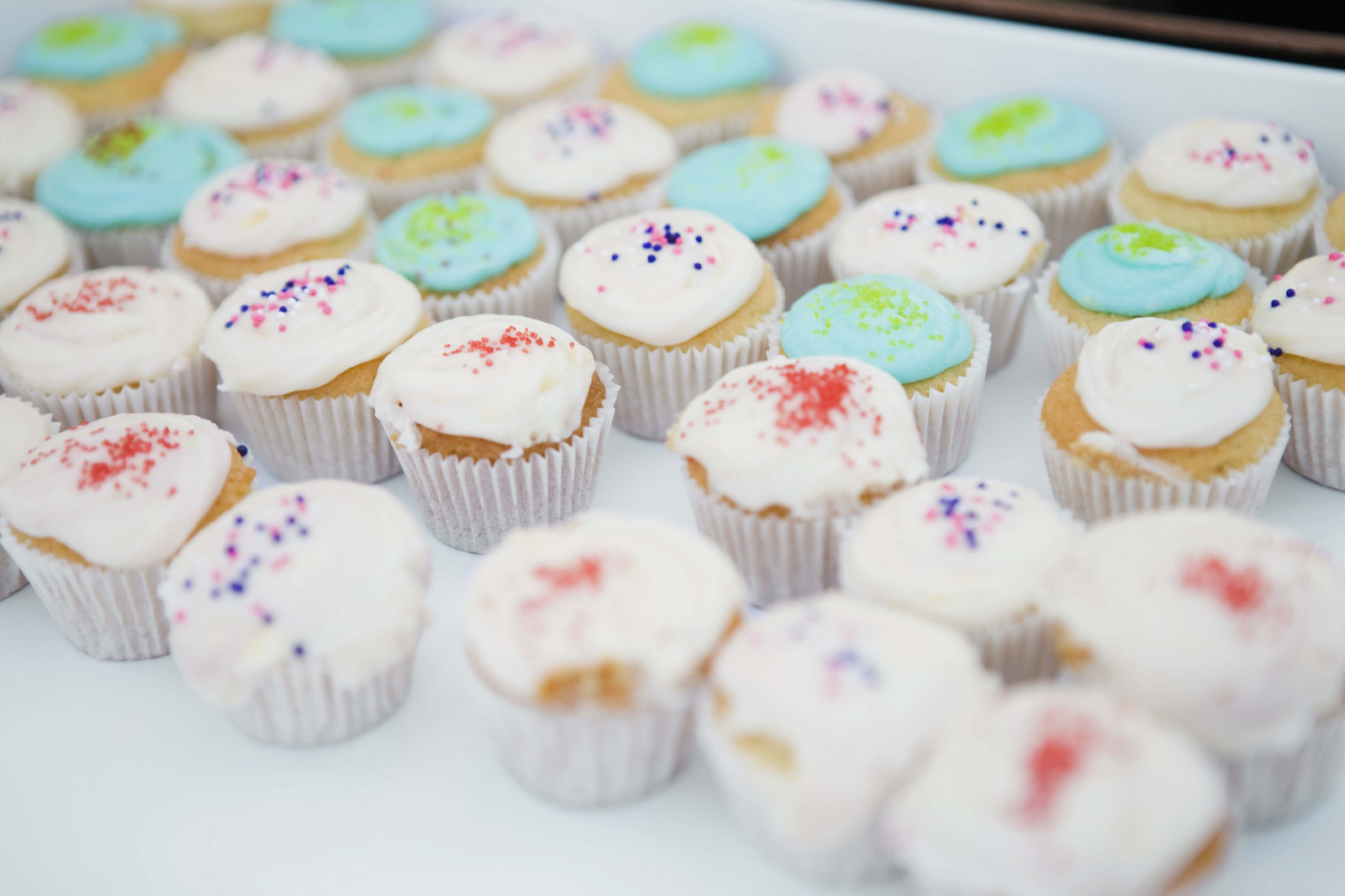 "I actually felt surprisingly fine that day – I was told to expect strong cramps but it was less severe than a regular period," she said.

"I felt more and more relieved as the day went on."

After 10 days Beth was hospitalised for an anxiety attack and the doctors retested her for pregnancy as a precaution – she was still pregnant.

"Back at the clinic I was ultrasounded again and found that my uterus hadn't fully cleared itself so my body still thought it was pregnant and was still producing pregnancy hormones," she said.

"I was told that I would have to go under for the surgical termination process to remove the excess tissue."

Beth was nervous about being unconscious but met an anaesthetist who made her feel comfortable.

"She was an amazing lady who assured me she had an abortion and now had two amazing children and was happy and confident with her decision and she was proud of me too," she said.

The whole process took eight minutes.
"There is a huge stigma around abortion and that is simply because there is a lack of published knowledge out there," Beth said.

"I have never once regretted my decision and I am proud and open about my experience because I don't feel that it's something I should be ashamed of or embarrassed about."

But she doesn't think she will ever be able to tell her parents.

"My mother is extremely religious and I don't think my father would be too pleased either."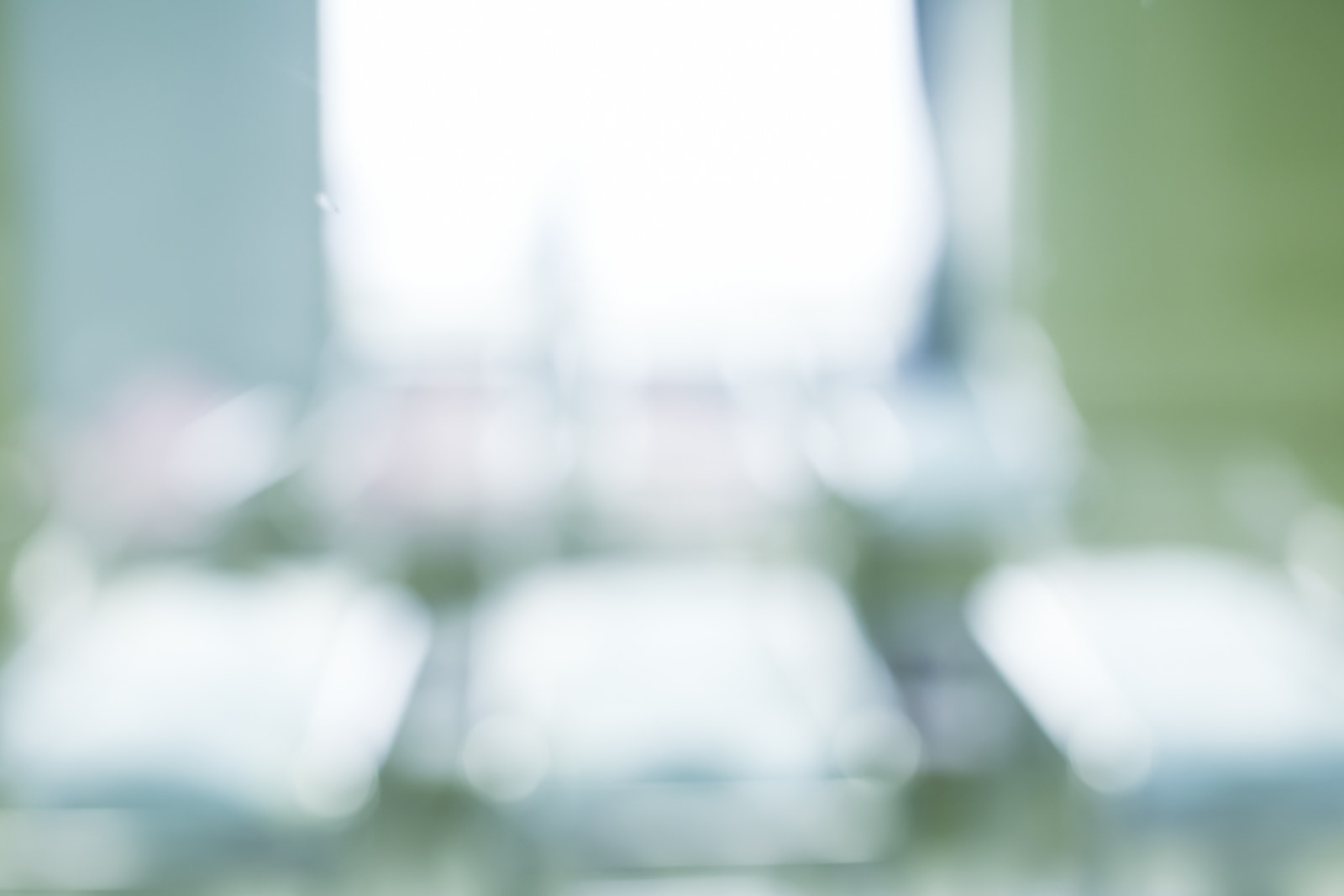 Naomi, 25, has had two abortions.

The first was at age 19 when she was on the contraceptive pill.

Her doctor started listing hospitals and Ob/Gyns before Naomi made it clear she wanted a termination.

"I felt judged, humiliated, and more confused," she said.
Naomi remembers gripping her boyfriend's hand tighter as she passed a group of religious protesters out the front of the clinic.
"I felt ashamed and have blocked out the awful things they were yelling and the images they had waving around," she said.

"I was more scared about going under anaesthetic then I was about having the abortion."
It was only when she was filling in forms that Naomi realised abortion was illegal in Queensland.

"I signed one that stated my mental, physical health, and wellbeing would be in serious danger should I continue with this pregnancy," she said.

The staff at the clinic were "compassionate and lovely" and "comforting".
"A nurse held my hand the entire time I was going under – to this day I remember
her stroking my head saying, 'Everything will be fine, see you when you
wake up.'"

Naomi doesn't regret her abortions "in the slightest" and said that if she chooses to have children in the future it will be "nobody's damn business" but hers.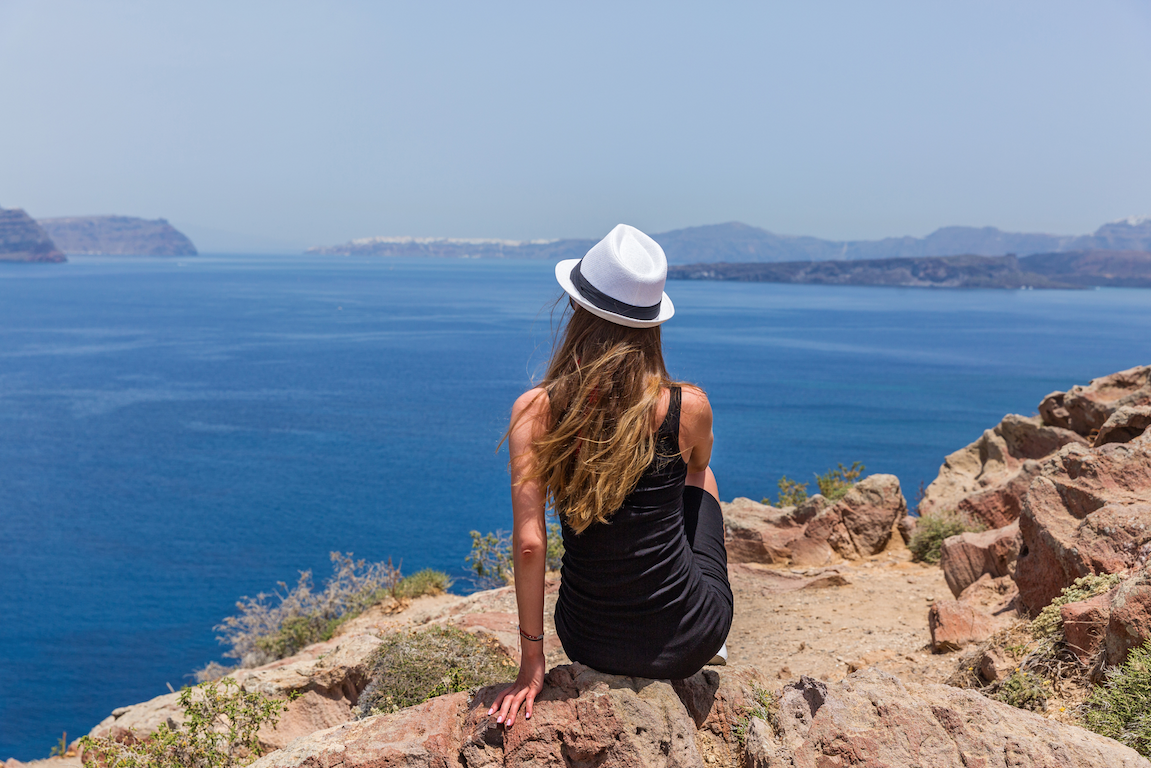 Chloe's boyfriend told her he would support whatever choice she made.

"I knew that abortion was the only outcome I wanted," Chloe, who is from Canada but was travelling in Australia when she fell pregnant, said.

"I was a few weeks away from 22 and working as a bartender."

She remembered feeling "very relieved there were no protesters" outside the clinic where she was administered the first of the five pills for a medical abortion.

"The morning I was about to take the second dose of pills I set my room up so I wouldn't have to leave the entire day: water, snacks, hot water bottle, and a bowl in case I threw up," she said.

"When I swallowed them I immediately felt like I was going to throw up or have diarrhoea."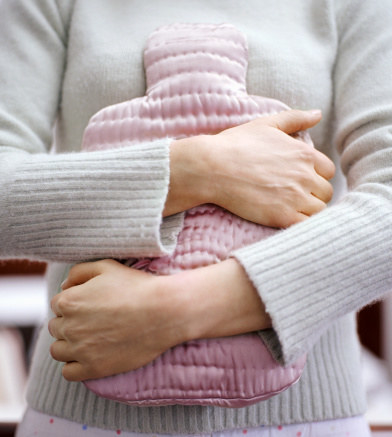 "I wanted to be alone – I hugged a hot water bottle and tried to sleep. The cramping
came in waves and was like the worst period of my life."

Chloe then bled for almost two weeks before returning to the clinic for an ultrasound. The total cost was $900 because, as a traveller, she was not covered by Medicare.

"A few months following I was struggling with it. I think being away from home and only really trusting my partner with it made me feel very isolated," she said.
"I wish abortion wasn't so hush-hush. It makes it extremely difficult to reach out for help."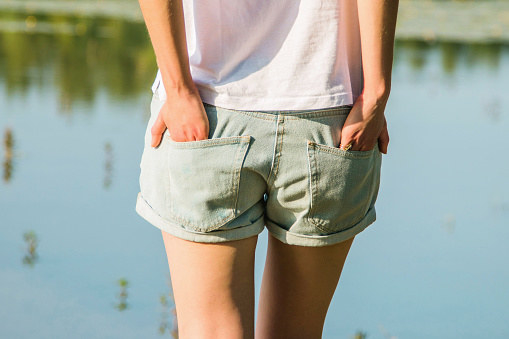 Rebecca, 19, fell pregnant with her ex-boyfriend at the age of 17.
Her mother came to the clinic with her to offer emotional support.
"The nurses ran through with me what would happen in the procedure and then I was under anaesthetic and asleep," she said.

When Rebecca woke up she didn't "quite know how to feel".

"I was sad because I knew what I had just done but I was also relieved because I knew I couldn't give a child everything it needed at that point in my life."

But two years on, she knows it was "totally the right decision" for her.

"Anyone who says it's the wrong thing hasn't been faced with the terrifying reality that they can't give a child what they need and that they aren't emotionally ready for that."

Mary was trying a new contraceptive pill when she fell unexpectedly pregnant and decided to have an abortion at age 30.

"I started investigating how to get an abortion immediately but it was clear that I didn't have many options," she said.
A diet of "packet noodles" was in order after she paid for the abortion at a clinic in Brisbane's Fortitude Valley. The man she had been sleeping with was on the dole and Mary didn't feel like she could ask him for money.
"The ultrasound was probably the most unpleasant part of the whole experience," she remembered.
"I was surprised at how quickly it all happened … I woke up in recovery about 20 minutes later."
Mary said she would have stayed in a job she hated, ended up "relying on government handouts to get by", or had a "mental breakdown" had she not had the termination. Instead she has gone on to "achieve amazing things" in her life.
"The truth is that it was one of the easiest decisions I've ever made."