Abortion remains a crime in Queensland, and is only lawful to "prevent serious danger to the woman's physical or mental health".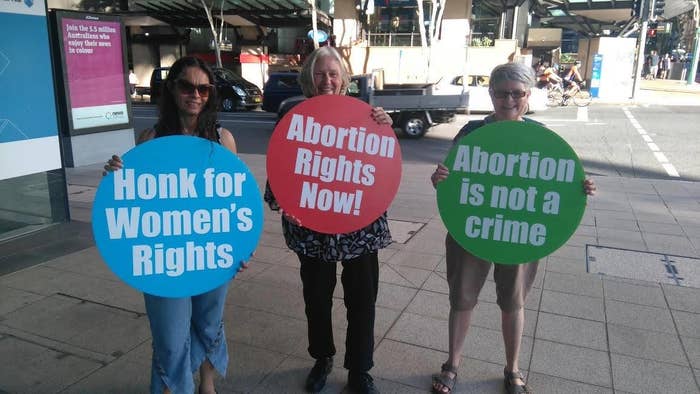 Abortions still occur in the Sunshine State, but women must first overcome legal, financial and geographical barriers to access a termination, and their doctors can face prosecution for performing one.
Queenslanders with unplanned pregnancies have been turned away from hospitals; been dissuaded by their GPs; bought plane tickets to procure an abortion; and experienced harassment outside clinics as there is no law stopping protesters from gathering.
To get an abortion in Queensland you need hundreds of dollars at short notice because they are mostly performed by private clinics – Queensland Health estimates only 1% of abortions are performed in public hospitals. There is a Medicare rebate but it doesn't cover the whole cost.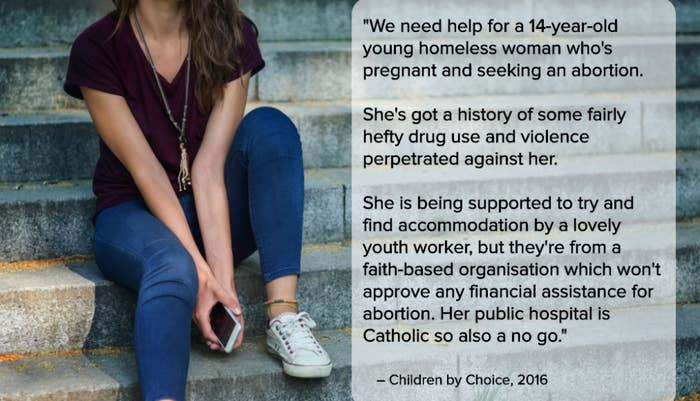 This means many women have to borrow money, use a credit card or even fundraise for their own abortions via social media.

Last year Queensland pro-abortion rights counselling service Children by Choice raised $90,000 for clients who needed financial assistance for abortions.

Two of the only regional abortion clinics in Queensland recently stopped offering surgical abortions. The clinics, operated by Marie Stopes International in Rockhampton and Townsville, provide services to more than 800 rural and regional women a year and still offer medical (non-surgical) abortion, but not the surgical abortion required by women after nine weeks of pregnancy. The change was attributed to the "significant financial losses" associated with flying in doctors to perform terminations.
Last year independent Cairns MP Rob Pyne put forward a bill to decriminalise abortion in Queensland, but it was rejected by a parliamentary inquiry after hundreds of submissions from doctors, religious organisations and members of the community.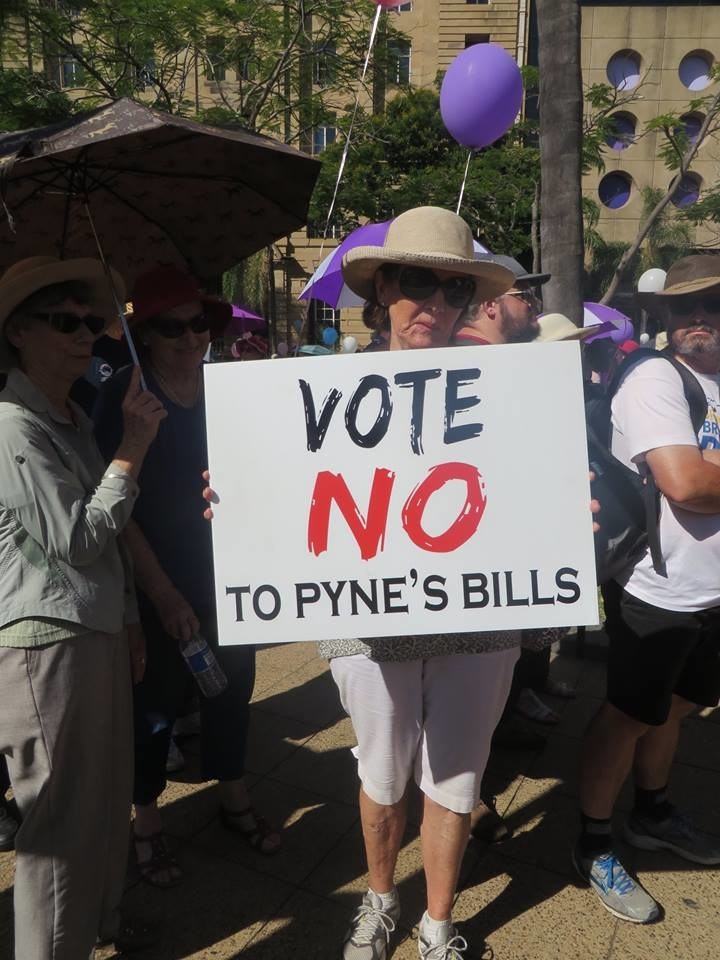 Pyne has now introduced a second, amended bill that he believes deals with the inquiry's concerns about a gestational limit for abortion. It states a woman more than 24 weeks into a pregnancy can only have an abortion if her doctors believe continuing the pregnancy would involve greater risk of physical or mental injury than if it were terminated.

The lack of clarity on gestational time limits in Pyne's original bill prompted a campaign about "late-term abortions" by some organisations, most notably Cherish Life Queensland, which claimed the laws would allow a baby to be "killed until the moment of birth".

But the state's pro-choice counselling service, Children By Choice, has said second-trimester abortions are rare in Australia, and only occur because of a devastating foetal diagnosis, maternal health complication, or difficulty accessing an abortion provider.

According to the most recent figures from the Australian Institute of Health and Welfare, only 0.7% of abortions in Australia were carried out at or after 20 weeks. Most (94.6%) were performed before 13 weeks of gestation.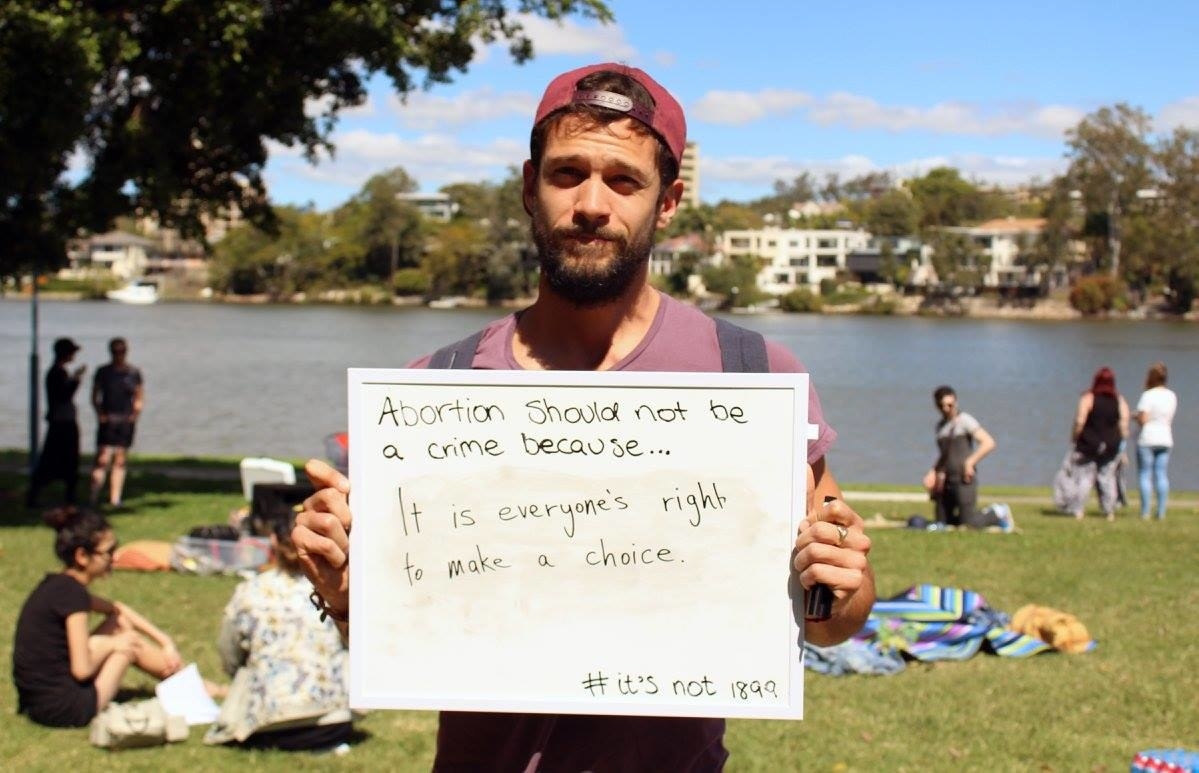 On February 17 the findings of a parliamentary inquiry into the second bill will be released.

The bill will be debated in Queensland parliament on March 1. Both the Queensland Labor government and Liberal National opposition will allow MPs a conscience vote.
Legal networks and women's health providers have thrown their support behind the bill, but many MPs have already indicated they will oppose it.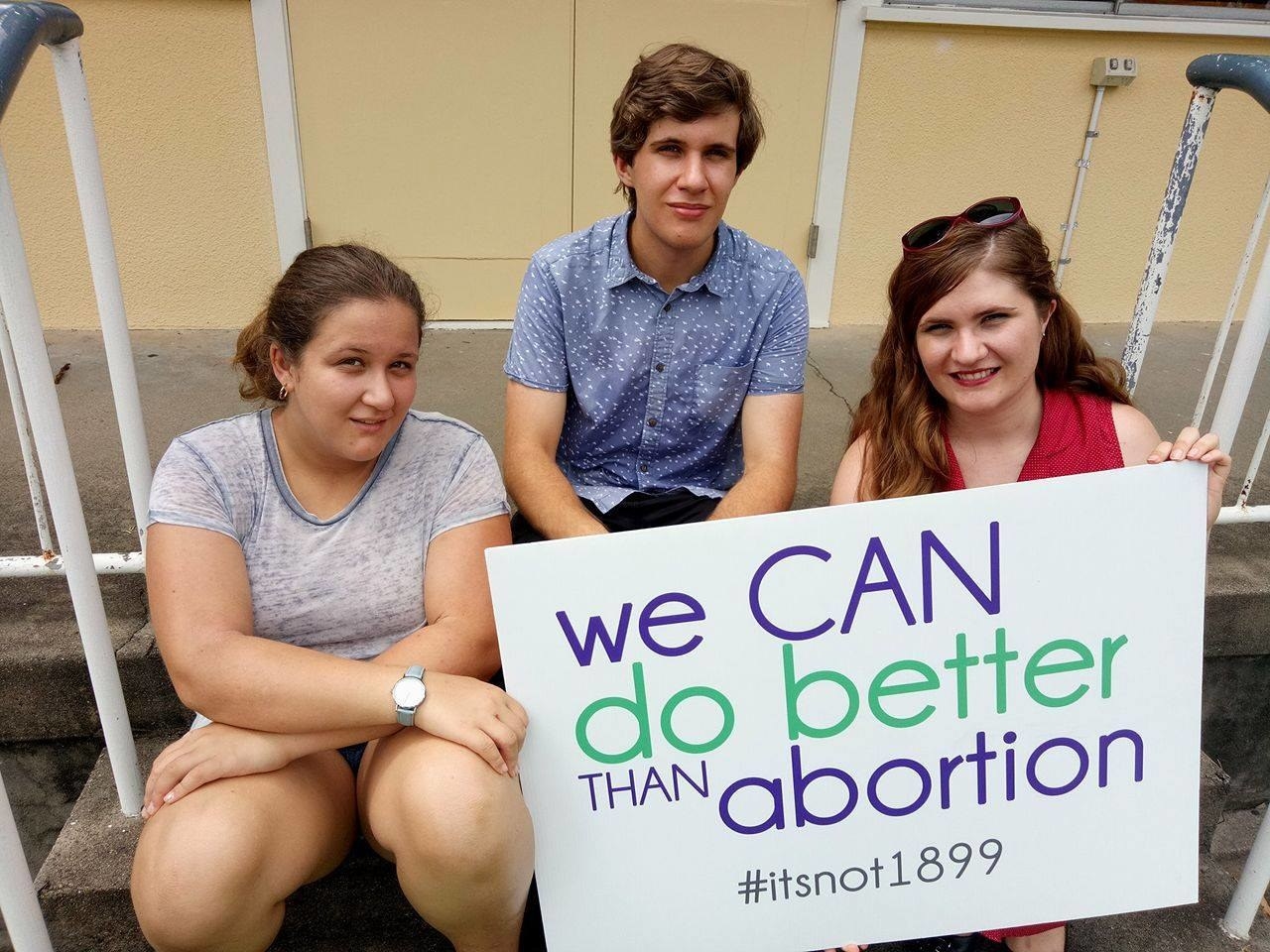 Cleveland MP Mark Robinson has been one of the most vocal parliamentary opponents to the bill, which he believes would give Queensland "the most dangerous abortion law in the Western world".

Robinson, One Nation senator Malcolm Roberts and Labor MP Rick Williams attended a rally against the bill on February 11.
Pro-choice Queenslanders will also be holding rallies across the state in the lead-up to March 1.