There's a push to tackle Australia's gender pay gap by removing "pay gag clauses" so employees can talk freely about their salaries without fear of punishment from their bosses.
Experts are today weighing in on a bill introduced by Greens deputy leader Larissa Waters, who believes employers abuse the clauses to "mask unfair pay decisions".
Data collected last year by the Workplace Gender Equality Agency showed that where pay was set in secret, the gender pay gap (currently 17.3%) was worse.

Melbourne University professors Michelle Brown and Leanne Griffin told the Senate Education and Employment Legislation Committee that employers of almost all of their study participants sanctioned workers who talked to their colleagues about their salary.

"The severity of these sanctions varied from an informal caution through to dismissal," the researchers said in their submission to the committee.

"Disciplinary action or penalties are imposed on the grounds that the employee has breached the confidentiality clause contained in his or her employment contract and these penalties appear to be enforced when employees lodge pay claims or complaints using information about co-workers' pay."
Waters said evidence heard today suggested pay gag clauses were being enforced by 50% to 90% of private sector organisations in Australia.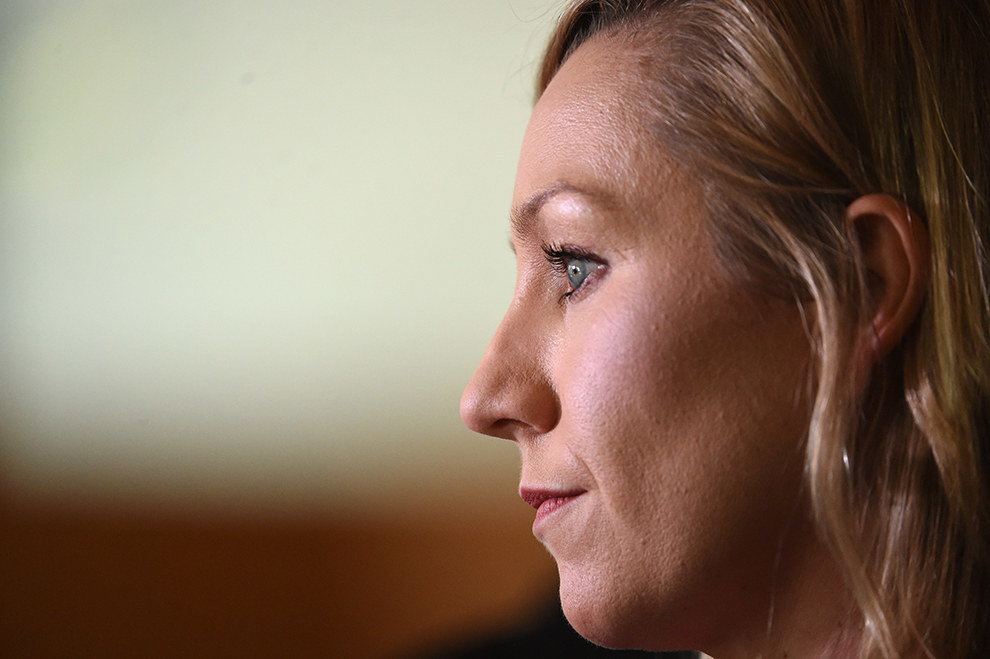 "Most disturbingly, evidence suggests that some bosses are using pay gag clauses as an excuse to punish workers and especially women who challenge unequal pay," Waters said.
"There is no excuse for discrimination, and it's disappointing to hear that some unscrupulous employers are using these clauses as a tool for controlling and intimidating women."