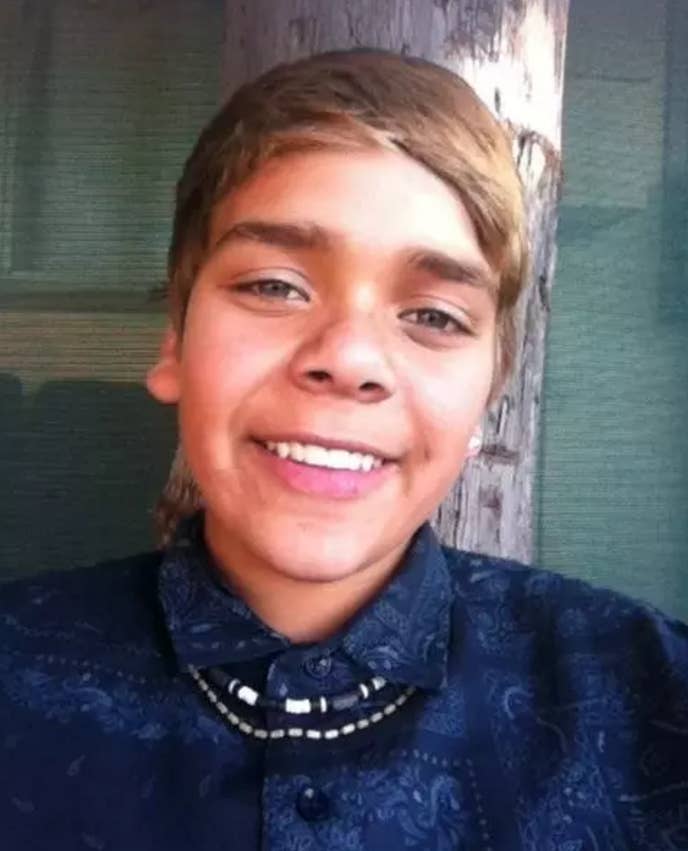 A man who fatally ran over teenager Elijah Doughty last year in Kalgoorlie, Western Australia, has been found not guilty of manslaughter.
However, he was found guilty of the lesser charge of dangerous driving occasioning death and has been sentenced to a maximum of three years imprisonment.
A Western Australian Supreme Court jury deliberated for six hours before delivering its verdicts on the 56-year-old man, whose identity has been suppressed by the court.
The man admitted he was driving dangerously when he chased the 14-year-old Aboriginal boy down a track at an estimated speed of 67km/h, but denied he was criminally negligent.
He chased Doughty through scrub after he spotted the teen riding a motorbike that he claimed had been stolen from his house the previous day.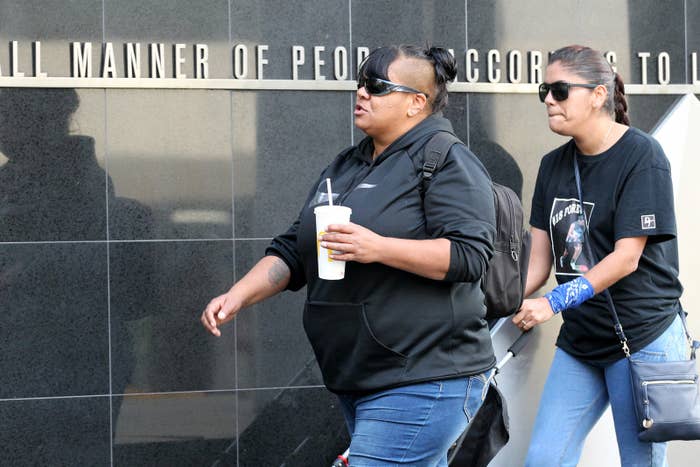 Doughty fell from the bike and died instantly on a bush track in Boulder.
The man's defence lawyer Seamus Rafferty told the court his client was remorseful, the ABC reported.

"First for the fact that his driving ultimately led to the death of a 14-year-old boy, and for the grief and sorrow that it caused for his immediate family and the wider community," Rafferty was quoted as saying.

The verdict was met with screaming and abuse from the public gallery.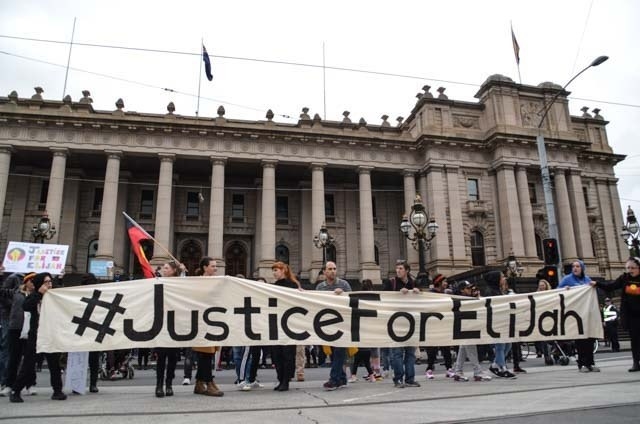 Doughty's death was branded a "hate crime" at the time and prompted thousands of people to protest and call for justice at rallies across the country last year.

There were angry scenes outside the court after the verdict.
"If he was a white kid there would have been uproar!" one man yelled.