In 2014 *Kiara arrived in Australia to enter into an arranged marriage with Jai*, an Indian national and Australian citizen.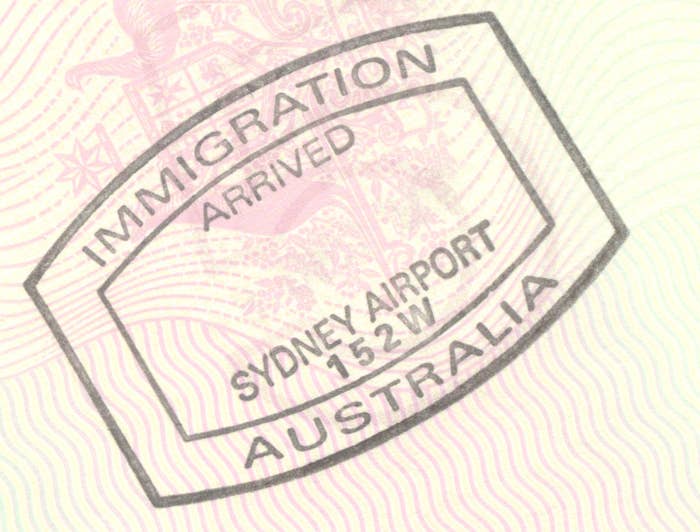 Her family in India paid some of Kiara's dowry (a dowry is cash or something of monetary value given to a husband by a bride or her family before a marriage) and covered the costs associated with the visa application, all to the tune of around AUD$6,000.
Once Kiara, then 24, arrived in Australia her new husband demanded 5,000,000 rupees (around AUD$100,000) because he said the initial payment was too small.
Kiara refused, knowing her parents had no more to give but said if she could earn an income she could add more to her dowry.
The couple lived in Sydney's west where she got a casual job working as a waitress at a restaurant.
She says her husband thought it was disrespectful that she should "serve other men" so Kiara left the job and applied for a job at a factory.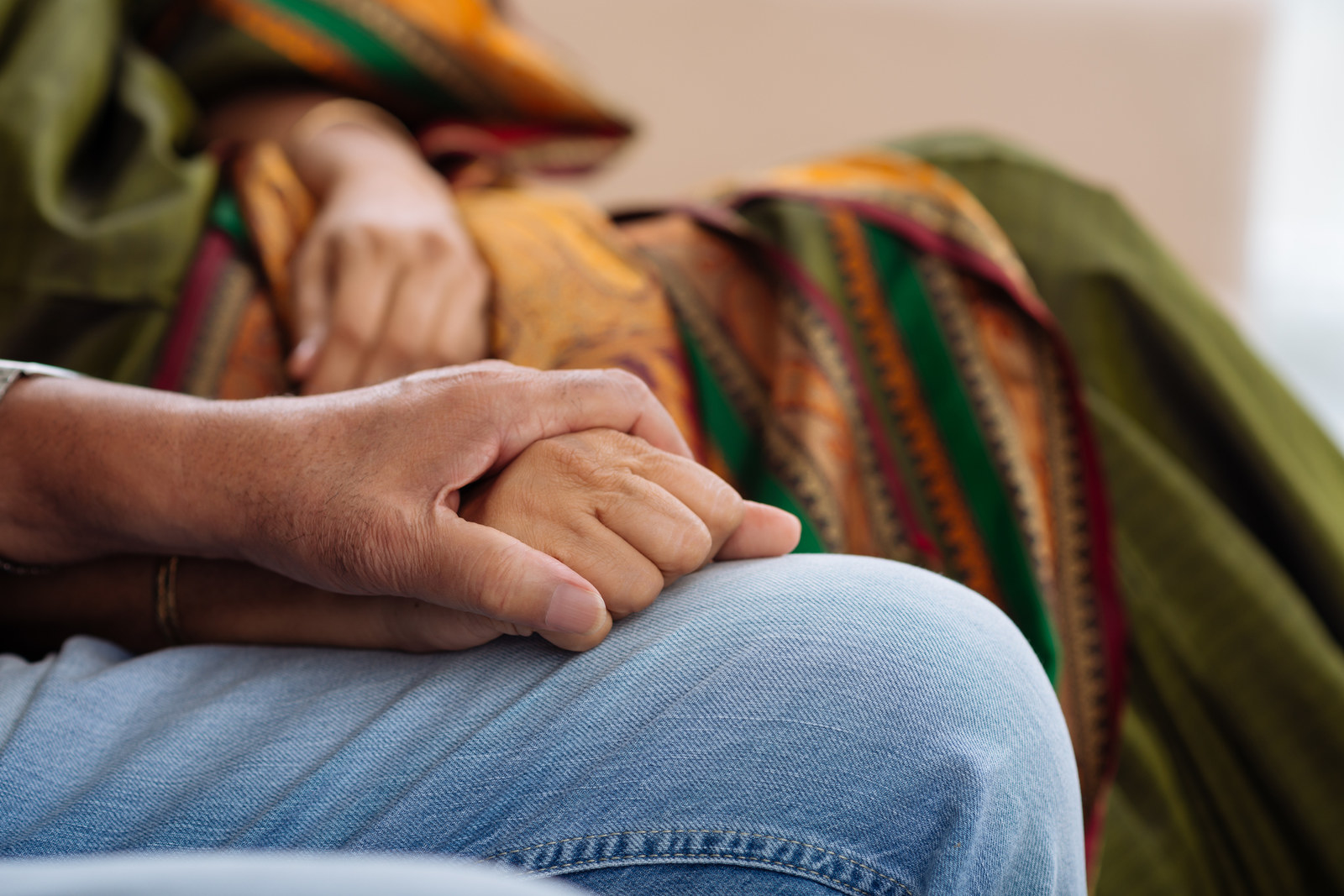 But then Jai told her she couldn't leave the house and he would bring men home where she would work as a prostitute until she had personally paid for the dowry.
This is when Kiara made contact with the Indian (Subcontinent) Crisis and Support Agency which assists migrant women suffering dowry abuse.
"She was one of the rare ones who had actually held a job in India, so I said 'you're going to this interview at this factory because you need income so you can get out of this'," the agency's project leader Kittu Randhawa told BuzzFeed News.
"At the point that [Jai] brought men home, [Kiara] left."

The agency is helping Kiara establish her economic independence while she waits to find out if she can get residency in Australia.
"While Kiara is working full time, rents her own unit and has purchased a car, her visa has been refused and the department of immigration and border protection do not believe her relationship to be a genuine one," Randhawa said.
She also alleged: "Her husband, on the other hand, has been seen on matrimonial sites posing as a single man looking for a bride to come to Australia with impunity. They are not divorced yet.
"If Kiara returns to India, she will endure shame and disrespect for being a 'left woman', as will her family. Any future relationship will be tainted by her being a divorcee. None of these issues will impact her husband."
And Kiara is not alone.
When Jagdish Singh was charged with the murder of his wife Harjit Kaur at their Glenwood home in Sydney's west in March, the agency was flooded with calls, Randhawa said.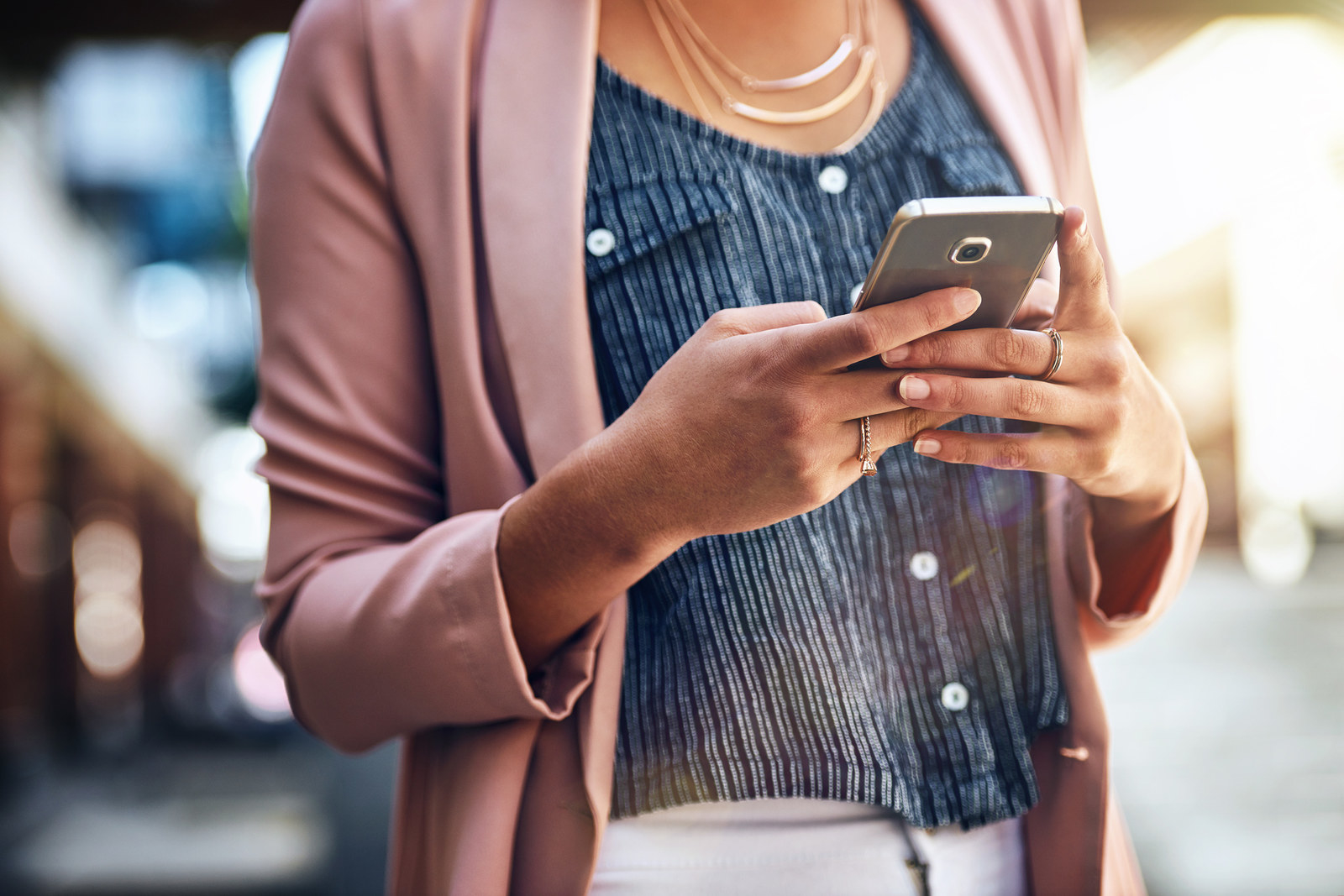 "I had 62 phone call inquiries in the 10 days after that incident," she said.

"On a regular week, I'll get about five calls from women needing assistance and dowry will be a factor in about 70% of those cases."
In the last year, the agency had assisted 120 women who had "complex problems involving migration and dowry", she said.
"Five of them have received their residency, six have had to return to India or were duped by their husbands to take a trip and then their visa sponsorship was withdrawn so they couldn't return.
"Most are in some process of trying to stay in Australia via domestic violence provisions in the law."
Dowry is not just an exchange of gifts.

It is a fundamental part of marriage agreements that can be cash, assets or visas and demands for further dowry can continue for years after the marriage, Randhawa said. It is illegal in India.
"When we talk about dowry abuse we're not talking about some Bollywood movie situation where the mother-in-law beats the daughter within an inch of her life unless the father pays up," she said.
"For some young girls who come from poor families, who cannot fund any further education, marriage is considered the only option.
"A chance to escape the poverty trap by marrying a man overseas is a tempting opportunity for the family.

"People are subtly making a lot of money through marriage in this country."
Randhawa believes current immigration processes enable domestic violence and financial abuse to run rampant.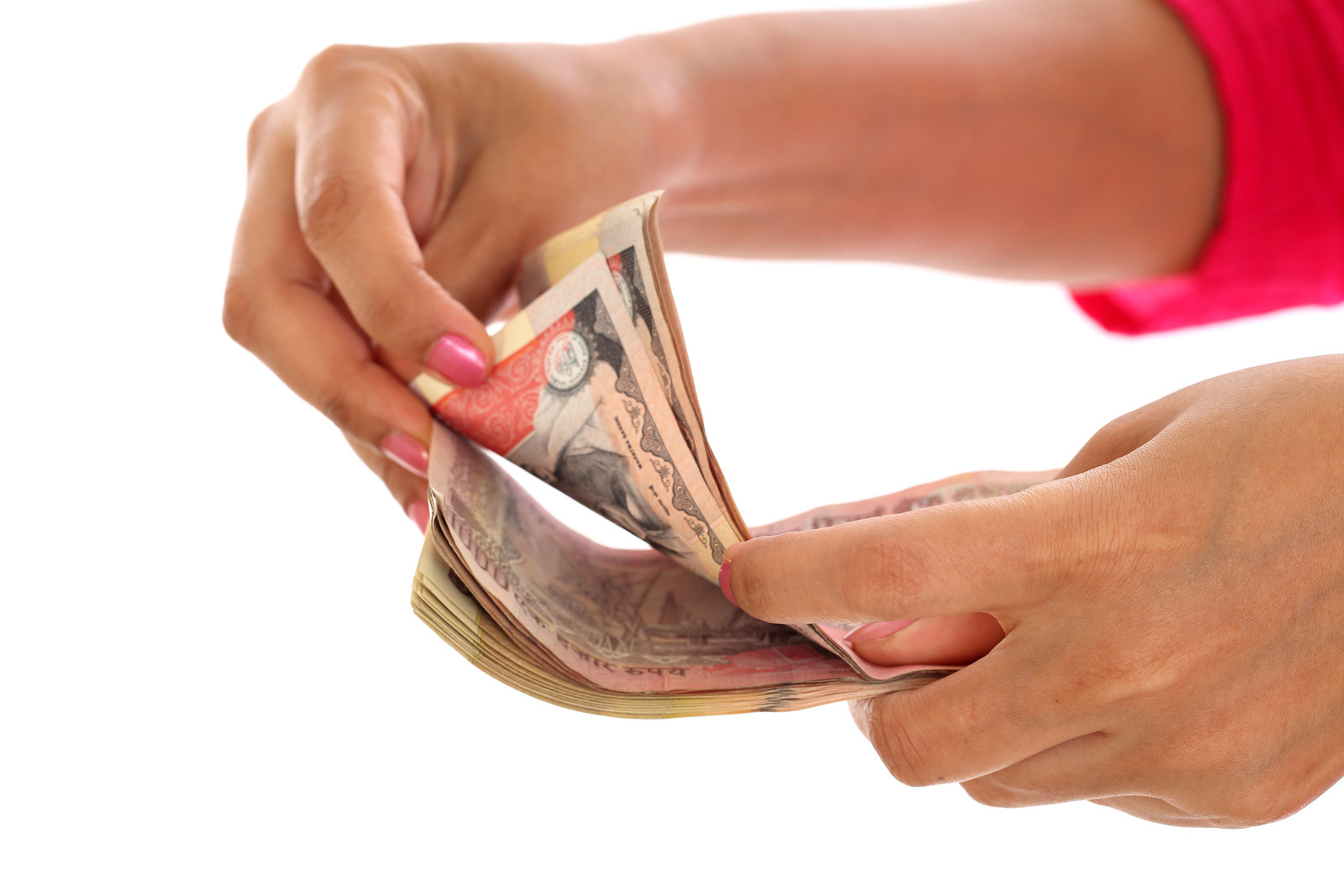 "These women get married and come over here, but because the immigration process for a partner visa takes up to 12 months they are put on a visitor visa with no entitlements, medical stuff or ability to work.
"These women can't even buy their own sanitary pads without telling their husbands."
In violent situations women felt trapped in the situation because they had no financial independence, she said.
"Police will tell them 'if you're in danger, leave' but the reality is they have no source of income so I've had three girls turn to prostitution because they've left the situation and found themselves homeless."
In 2014, the agency sent a discussion paper to attorney-general George Brandis and Labor MP Ed Husic and made little headway, Randhawa said, but the agency has since had support from Western Sydney Greens candidate Chris Winslow and Anti-Slavery Australia director Dr Jennifer Burns who introduced it at a recent parliamentary enquiry.
The agency has also appealed to state politicians like the minister for women, Tanya Davies, to look into addressing the issues of abuse in multicultural marriages in relation to dowry.
*Kiara and Jai's names have been changed to protect their identity.