Bushwalker Bobbie Antonic found the remains of up to seven dogs, believed to be greyhounds, off a bush track north of Newcastle, NSW, on Sunday.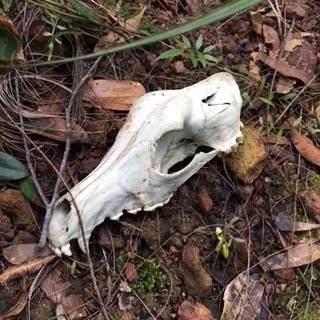 Antonic sent photos of the bones to the RSPCA but by the time inspectors arrived at the site on Monday the bones had disappeared, the association's chief inspector David O'Shannessy told BuzzFeed News.

"When we arrived there was only one skull and the remains of one dog," O'Shannessy said.

"It is apparent that someone has been back there overnight and removed material."

The dog remains, which were wrapped in a tarpaulin, were nowhere to be seen on Monday, he said.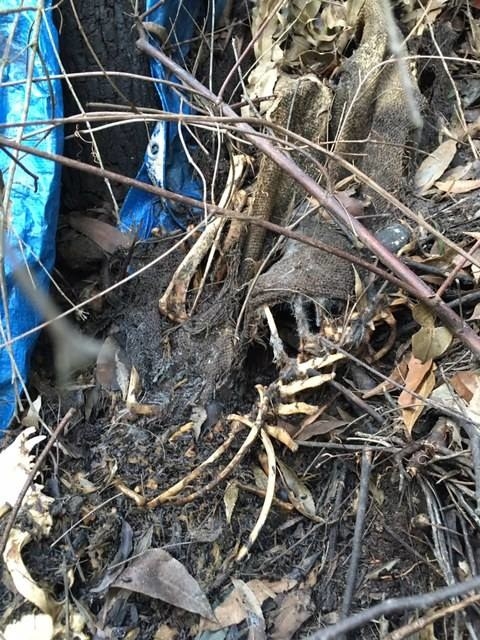 "If you've for six or seven animals in an area it may be indicative of acts of cruelty," O'Shannessy said.

The RSPCA said a vet was examining the single skeleton to confirm whether it is a greyhound and whether the skull exhibited evidence of blunt trauma, the ABC reported.

Just half an hour west of the site, at Keinbah, a mass greyhound burial site was investigated earlier this year.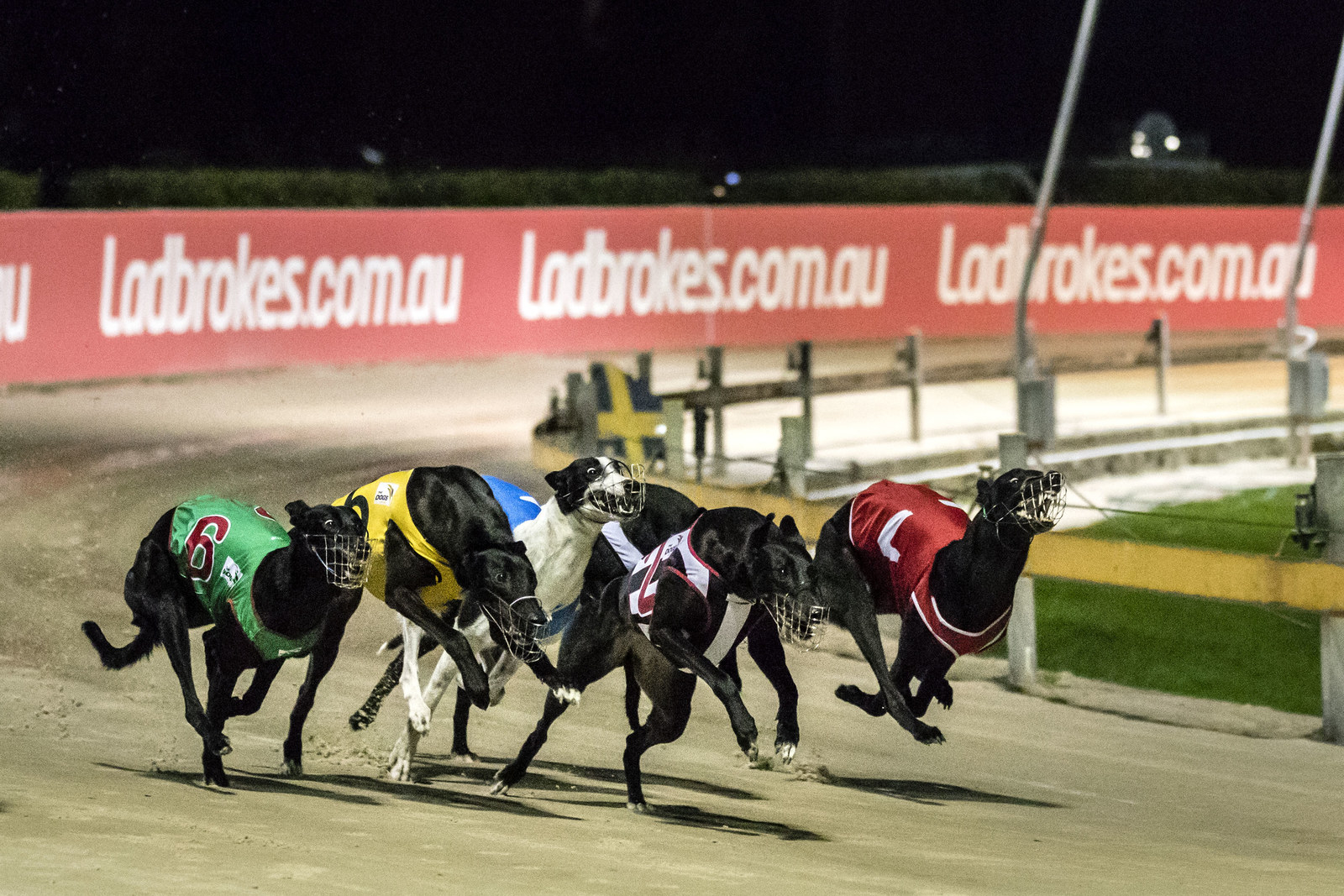 Between 2009 and 2013 at least 99 greyhounds were killed - most by a "blow to the head" - and buried at a Hunter Valley, NSW, training track, an independent investigation recently found.

Earlier this month, the state's premier Mike Baird made the surprise announcement that greyhound racing will be banned in NSW from July 2017.
Looks like there are no comments yet.
Be the first to comment!