Here's Why Queensland's Health Minister Is Cracking Down On Anti-Abortion Counselling Services
BuzzFeed News spoke to a woman who was told an abortion would "damage" her body.
Young Brisbane woman Samantha* googled "pregnancy options" and phoned the third organisation, the not-for-profit registered charity Pregnancy Help Australia, in the search results.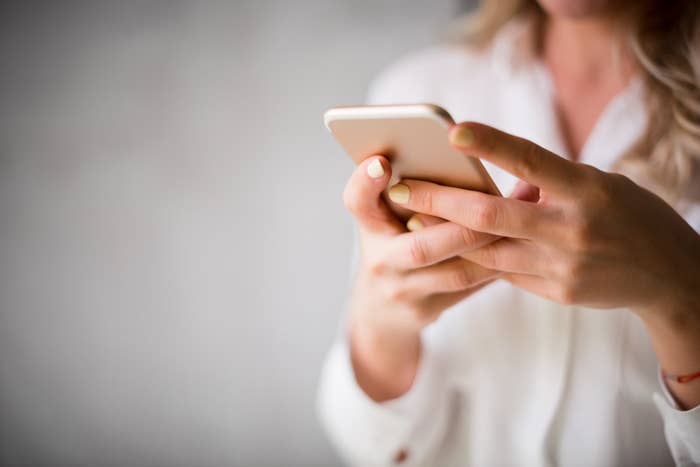 The organisation's "About Us" section says the service redirects callers to "life affirming pregnancy support centres". Samantha believes it isn't clear to those who land on the page via a search and dial the number that the counsellors are anti-abortion.

Samantha is a 21-year-old reproductive rights activist, and was not actually pregnant.
She told BuzzFeed News that she told the woman on the end of the line she was 19 and thought she might be pregnant, but didn't want to tell her parents. Samantha said the man involved in the pregnancy was "out of the picture" and that she did not want to be a mother.
"[Your parents] might be angry at the beginning, but then love will take over," Samantha said the counsellor told her.
"She was explaining how I could go through an open adoption and how I needed to tell my parents, even when I phrased it in a way like it could have been a dangerous situation to tell my parents."
Pregnancy Help Australia links out to another "research" website which falsely claims abortion causes breast cancer and leads to mental illness.
When Samantha asked directly about abortion, she said the woman explained there were two types of abortion: medical, which was "quite dangerous" as she could "end up in hospital"; and surgical, which would "damage" her body.
"She [the counsellor] was saying, 'Oh you're 19, you're young and going through an abortion will be much rougher than going through a pregnancy', which is just patently wrong," Samantha said.
The organisation is among those recently put on notice by Queensland's health minister Steven Miles in a letter he sent to the state's health ombudsman.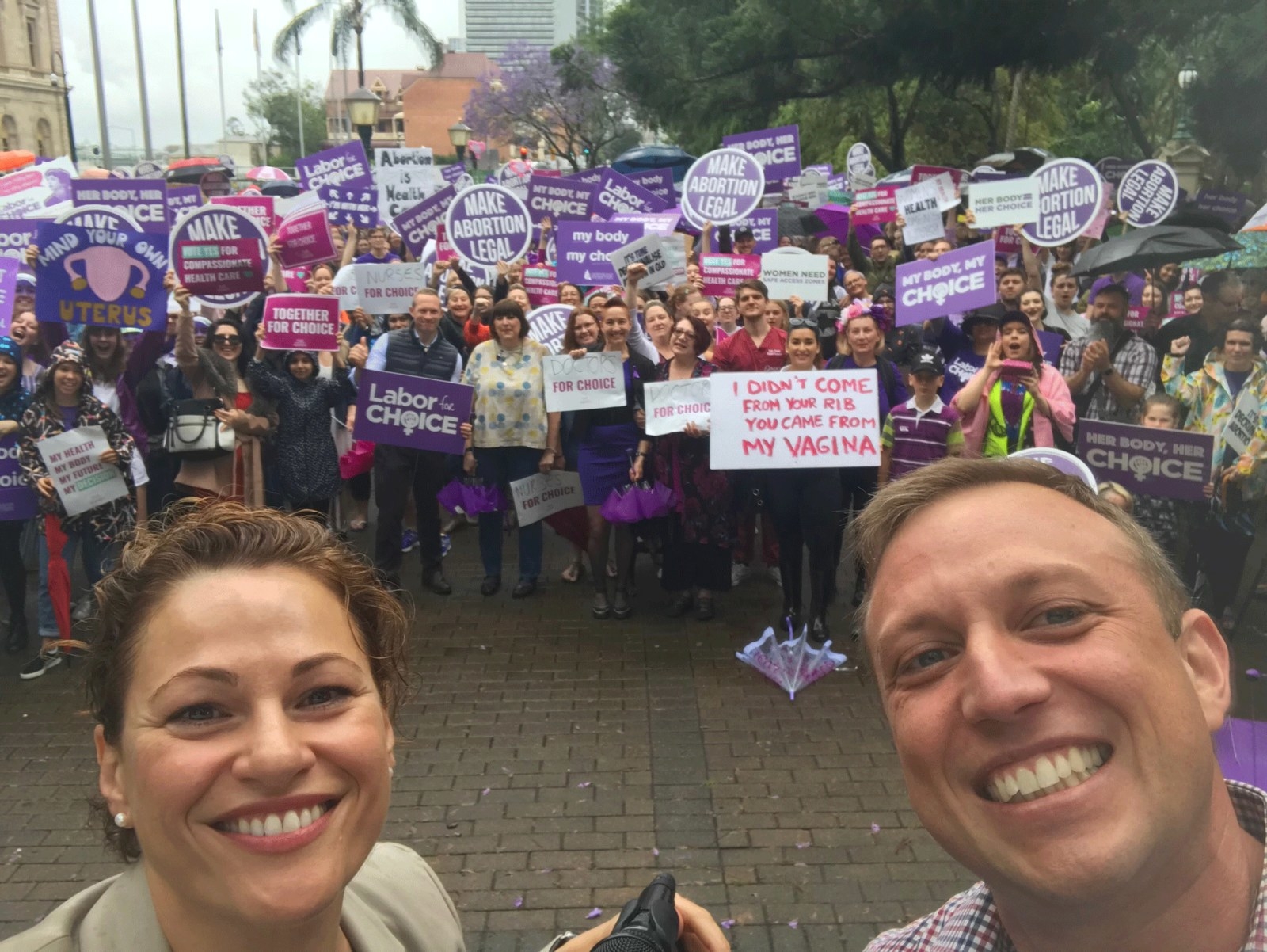 "I have been concerned to hear recordings of purported counselling services run by pro-life groups telling women that abortion causes breast cancer, telling women that most women never recover from an abortion, lying and misleading them," Miles told those gathered in Brisbane two weeks ago at a rally ahead of a vote on legislation to decriminalise abortion.
The bill was last week successful and terminations will now be available up to 22 weeks gestation, after which two doctors need to approve the procedure.
"I have written to the health ombudsman asking him to investigate these counselling services so that women can seek honest advice," Miles said.
Other organisations targeted by Miles include anti-abortion counselling service Priceless House, which BuzzFeed News visited.
Miles wrote he was concerned that the "provision of inaccurate or misleading advice may threaten the health and wellbeing of women" accessing these services.
He asked the ombudsman to investigate whether registered health practitioners were involved in these organisations.
BuzzFeed News emailed and left phone messages with Pregnancy Help Australia, but did not receive answers to questions.
*Name changed for privacy reasons.