Animal welfare groups are pushing for Australia's horse racing sector to come under the microscope following an announcement made by the NSW government to ban greyhound racing in the state.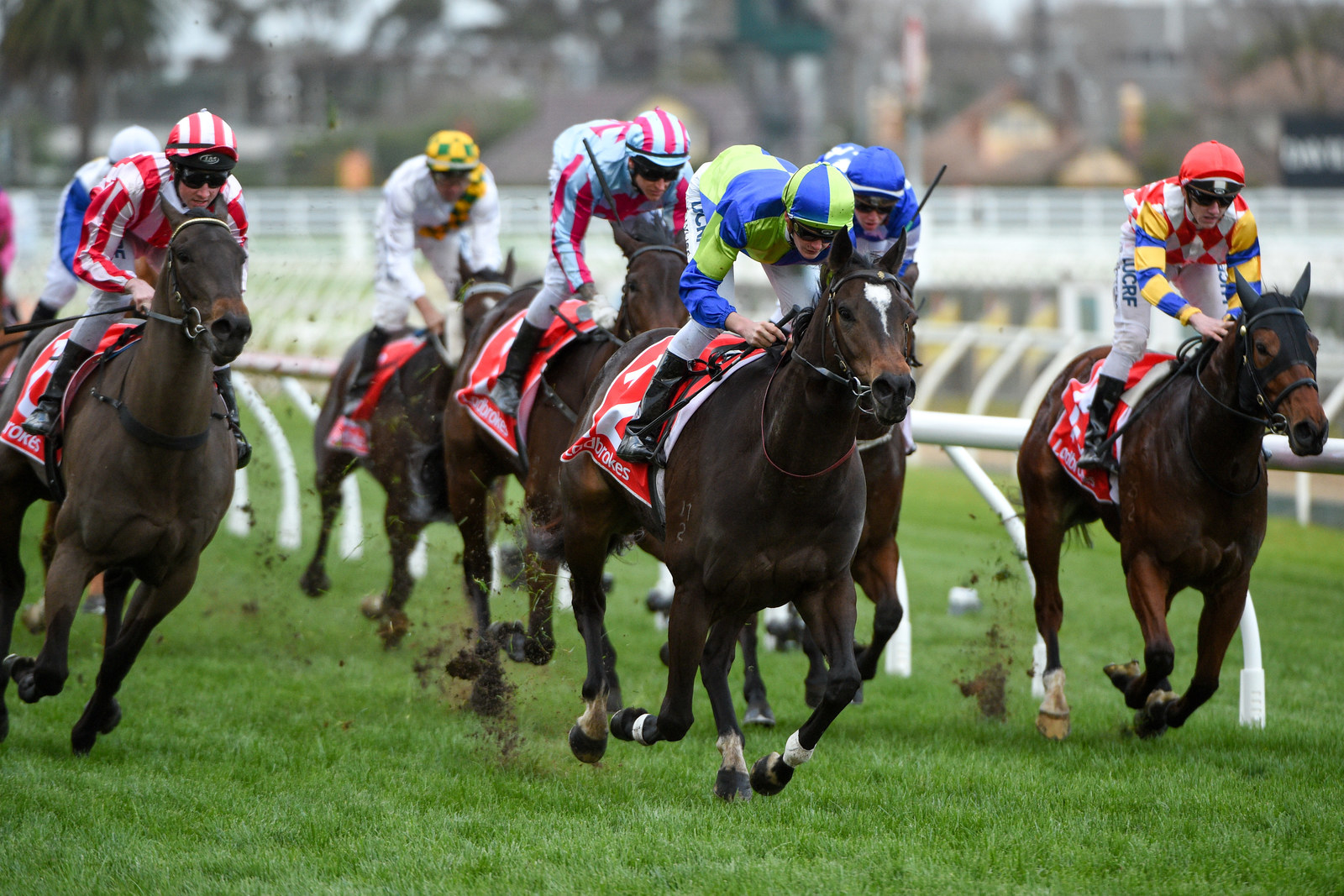 NSW premier Mike Baird announced last week that greyhound racing will be banned in 12 months following the release of a damning report on the industry.
Now, animal rights activists are turning their attention to horse racing.
"The racing industry has pretty much done as it has wanted to for eternity and now we are trying to make them accountable," the Coalition for the Protection of Racehorses campaign director Elio Celotto told BuzzFeed News.
"We are appealing for state governments to look after their own interests as well as those of the horses by protecting their reputations and addressing the fact that it has a moral obligation to decide whether it is acceptable to simply send these horses to slaughter," she said.
"If it wasn't for the horse racing industry we wouldn't have 33 odd knackeries in Australia where they kill predominantly racehorses."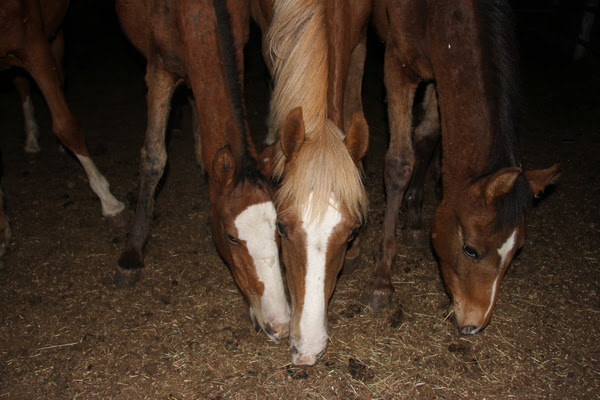 There's been limited research on the number of horses which are "lost" from the racing industry each year, but Celotto estimated a third of the 31,500 racehorses competing are replaced every year but "no records are kept of their end destination".
The industry refers to these replaced horses as "wastage" but their exact fates is often unknown.
The RSPCA estimates that out of the 1000 thoroughbred pregnancies each year, only 300 foals will race. Very few of the remaining horses are able to join breeding or equestrian programs, meaning they are often sent to knackeries to be killed for horse meat.
PETA Australia's campaign coordinator, Claire Fryer, said there was "no doubt" an inquiry into horse racing would "uncover cruel and uncomfortable truths".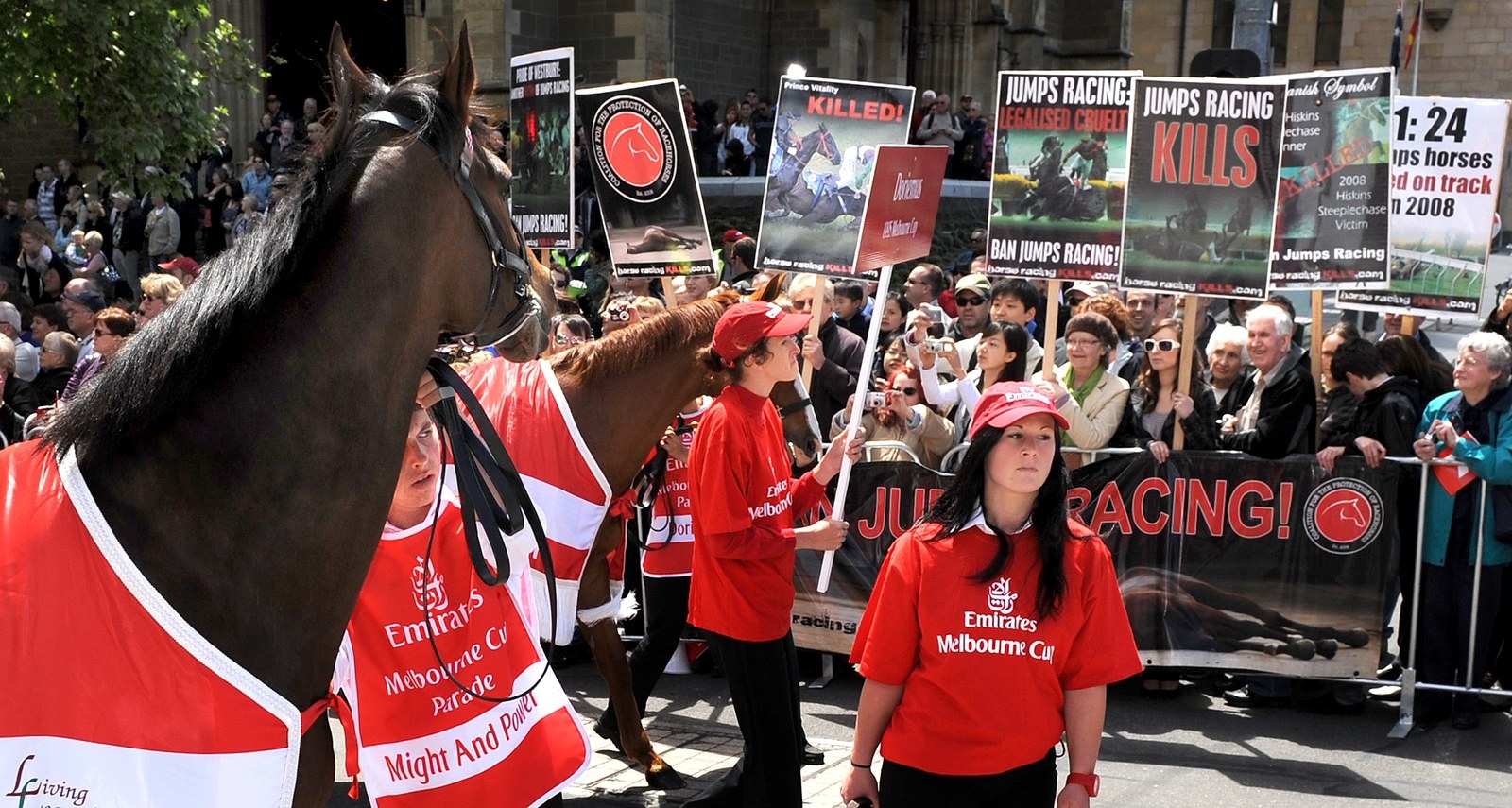 "If we can agree that using greyhounds to race for human entertainment is unnecessary and should be banned, then surely pushing horses to their physical limits while carrying humans armed with whips is equally as vile," Fryer told BuzzFeed News.
Both industries used animals as "machines" and many racehorses sustained "muscle and joint injuries, fractures, internal bleeding, musculoskeletal trauma and ruptured ligaments", she said.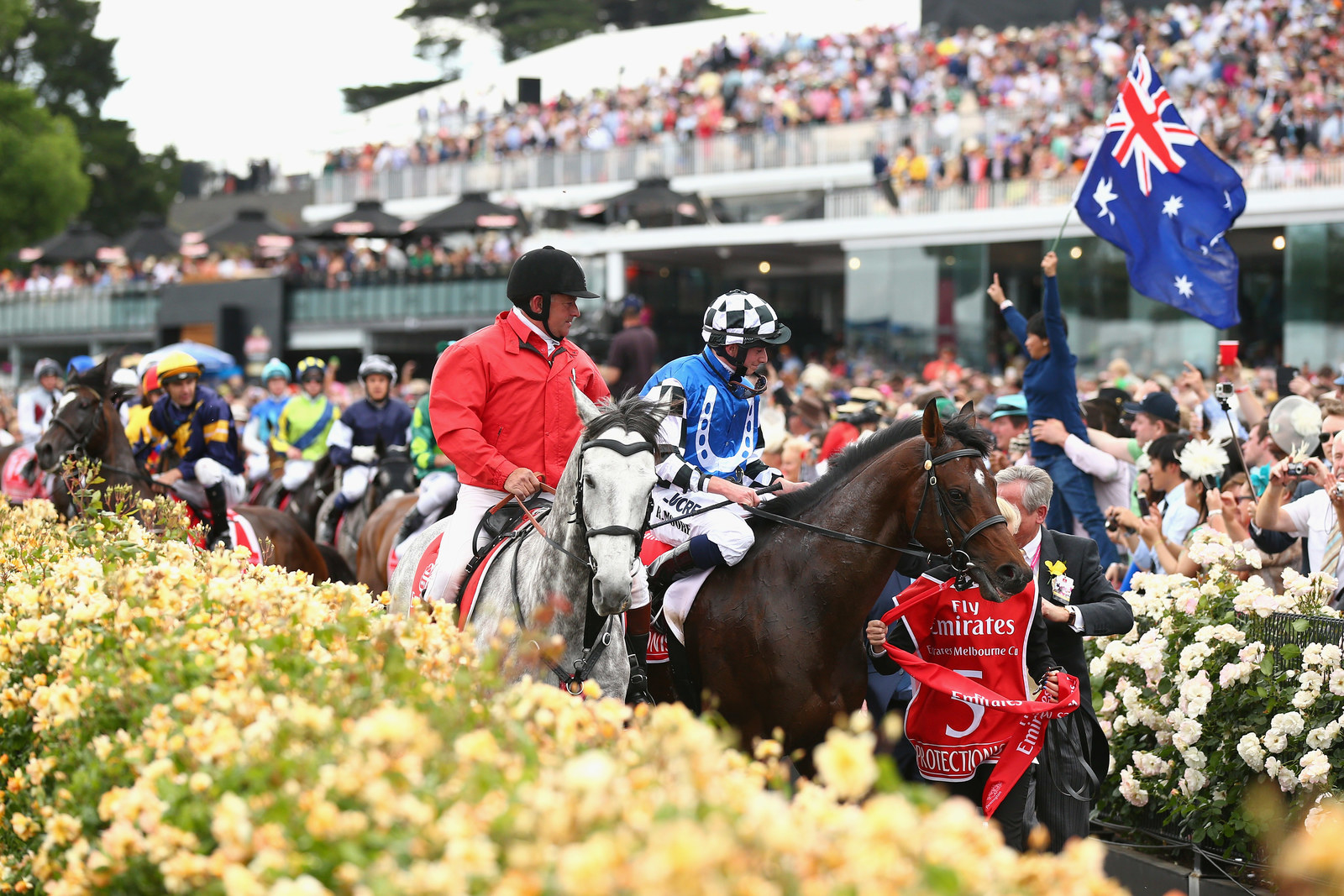 "Every year, as many as 10,000 healthy horses bred for racing are slaughtered in Australia, simply because they do not run fast enough or possess the desired genes," she estimated.
Baird announced his government would end the industry due to "illegal and unconscionable activity, including the slaughtering of tens of thousands of dogs" uncovered in the year-long inquiry.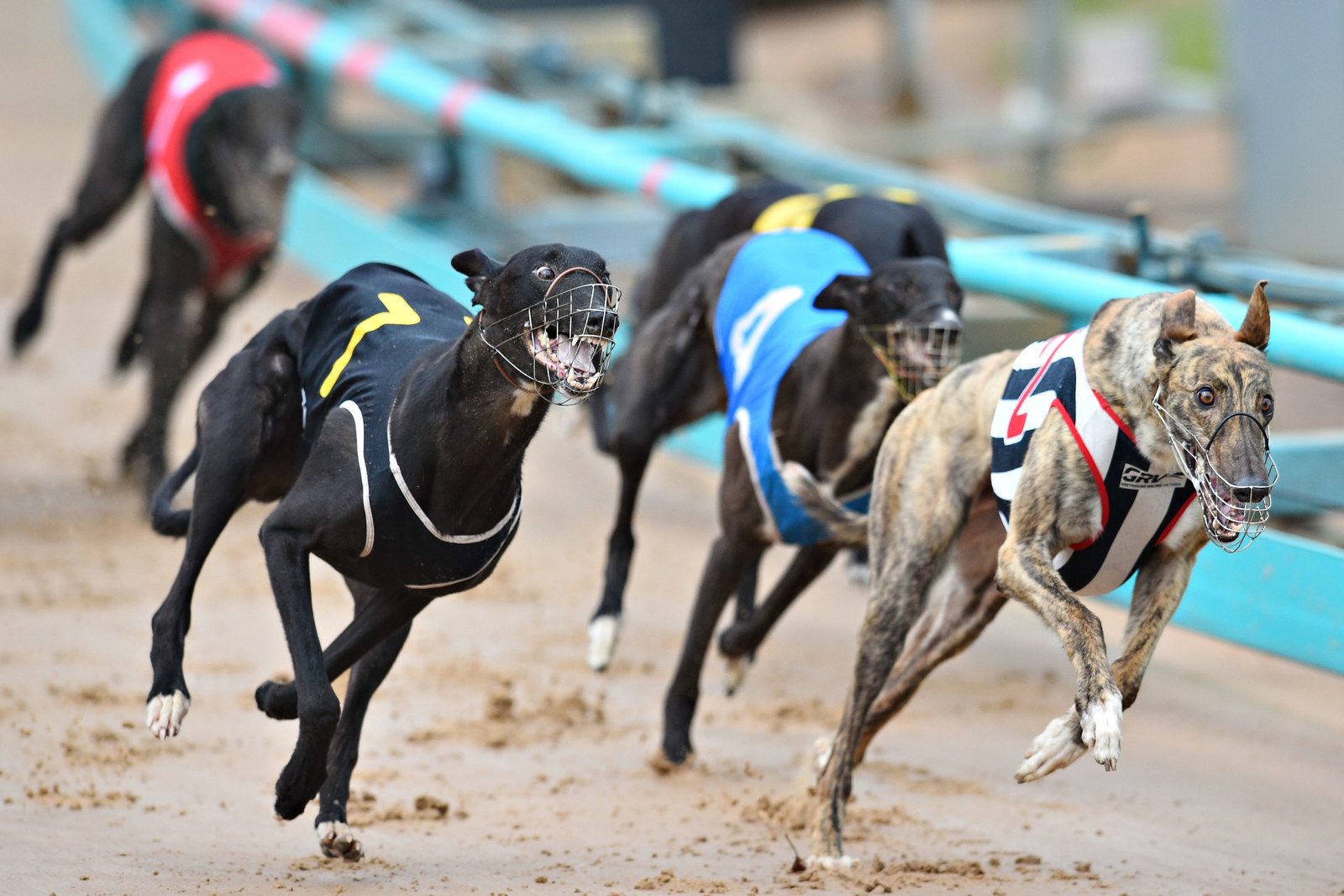 The report found up to 68,000 dogs had been slaughtered over the past 12 years and some estimates found one in five trainers had practiced "live baiting", where live animals, like rabbits, are used as bait to be chased by dogs in training sessions.