This "Sexist" Birth Certificate Form Won't Let Businesswomen And Stay-At-Home Dads List Their Jobs
"On my son's birth certificate my husband, a stay-at-home father, cannot even list father or househusband as his occupation."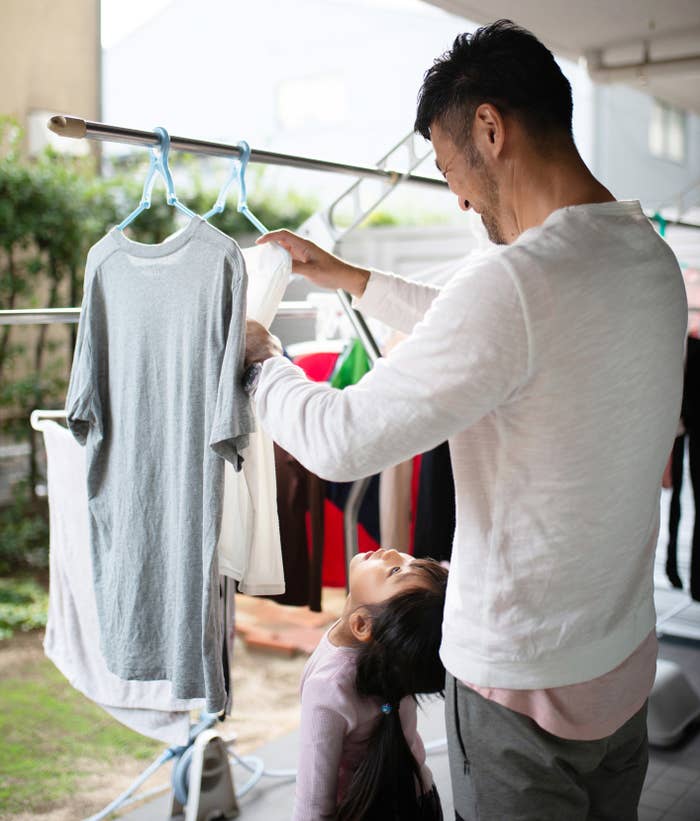 The form to register a birth certificate for a newborn in Victoria asks for parents to specify their occupation but has limited options for mothers in certain fields and men who are homemakers.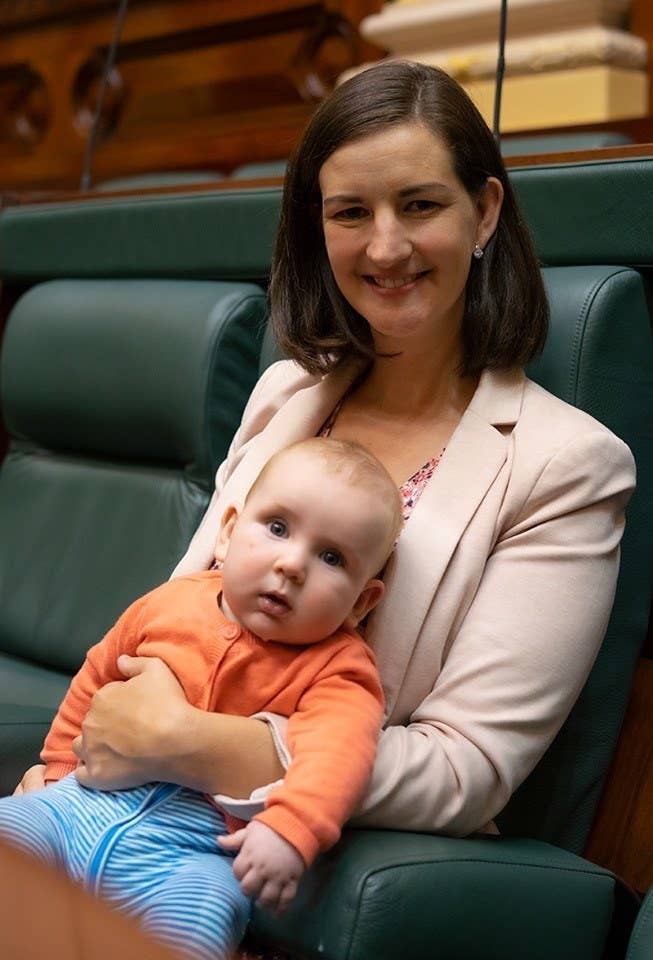 Victorian Greens MP Ellen Sandell this week returned to work from maternity leave, which she says was only possible because she is supported by a partner who is a "stay-at-home dad".

"Strangely, when we tried to register our son's birth we had to choose our occupations from a sexist list that includes 'mother' as an occupation but not 'father'," Sandell told BuzzFeed News.
Sandell's husband was told by the Victorian Registry of Births, Deaths and Marriages that it gets the list of occupations from the Australian Bureau of Statistics (ABS) but a spokesperson for the bureau denied this.
The list of occupations used in Victoria was not from the bureau's current Australian and New Zealand Standard Classification of Occupations (ANSZCO), the spokesperson told BuzzFeed News.

Fathers can list their occupation as businessman but there is no businesswoman option while there is a housewife option but no house husband equivalent.
"We're not living in the 1950s anymore," Sandell said. "Men can be stay-at-home parents, women can be professionals, or tradies, or whatever they want to be, but it seems our government's systems haven't caught up."



There is an option for ''salesperson' for some industries but others only use the suffix "man". The occupations foreman, draftsman, boatman, cattleman, burnerman and chainman have no option for other genders.
Sandell has written to Victorian attorney-general Jill Hennessy, Births, Deaths and Marriages Victoria, and to the ABS encouraging them to assist in changing the list.


Sandell, who made a speech about the occupation list in the state's parliament on Tuesday, said Hennessy's office not the bureau have responded but the registry did.
In an email seen by BuzzFeed News a staff member from the registry's complaints unit responds to Sandell's partner's complaint. She apologies for his negative experience with the registry, explains that the occupations list has been directly provided to the registry from the ABS and says she has sent his feedback on to the "data provision team".
"I want to show both my son and my daughter that they can be whatever they want to be regardless of gender — whether that's a pilot or a parent, a hairdresser or a homemaker," Sandell said.