Just hours before Palestinian activist Bassem Tamimi was to board a flight to Sydney on Wednesday, his visa was blocked by Australia's immigration department.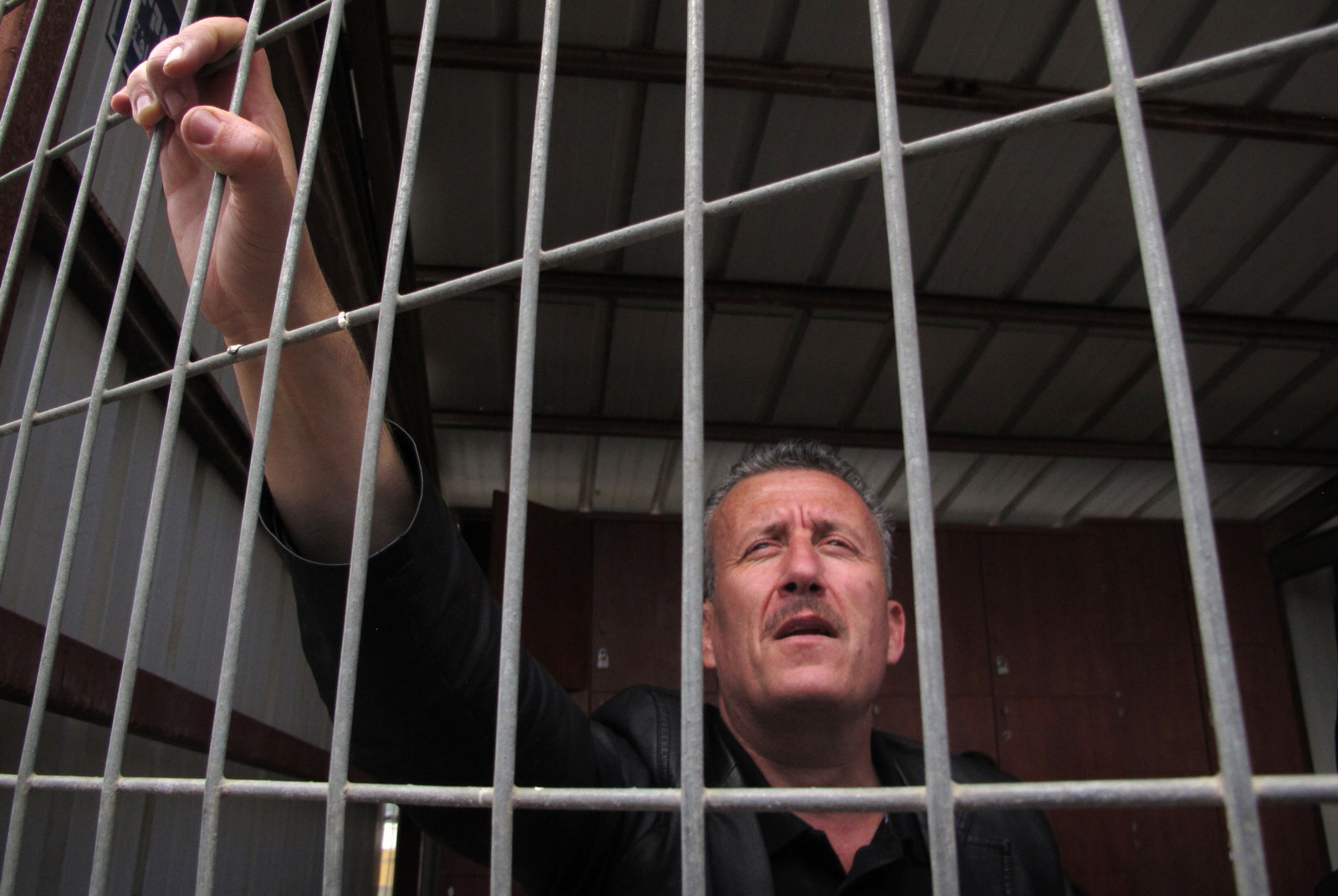 Tamimi left his home in the West Bank village of Nabi Salih last week and travelled to Jordan where his flight to Sydney was booked from Amman.

"I received my visa and so then I left for Jordan... the Israelis kept me on a bridge [at a checkpoint] for four hours, and I waited for my flight with my nephew in [Amman]," Tamimi, 50, told BuzzFeed News.
Tamimi had been invited to Australia for a speaking tour by the Palestine Action Group in Sydney, the Friends of Palestine in Perth and the Socialist Alternative's Marxism Conference in Melbourne, however hours before he was to board his flight from Amman he received news that his visa had been cancelled.
"The department has recently been made aware of information that indicates there is a risk that members of the public will react adversely to Mr Tamimi's presence in Australia regarding his views of the ongoing political tensions in the Middle East," an email from the Department of Immigration and Border Protection stated.
"I don't believe that is the reason because a lot of people go to Australia would make people angry like [Israeli prime minister Benjamin Netanyahu] who visited Australia last month," Tamimi said.
"Not only is Palestine occupied, but the whole world is occupied with pro-Israeli people and I think there are people who pushed the Australian government to cancel my visa."
Tamimi has been recognised by Amnesty International as a human rights defender and Prisoner of Conscience after he was jailed in 2012 by Israeli authorities for his role in protests against Jewish settlements in the West Bank.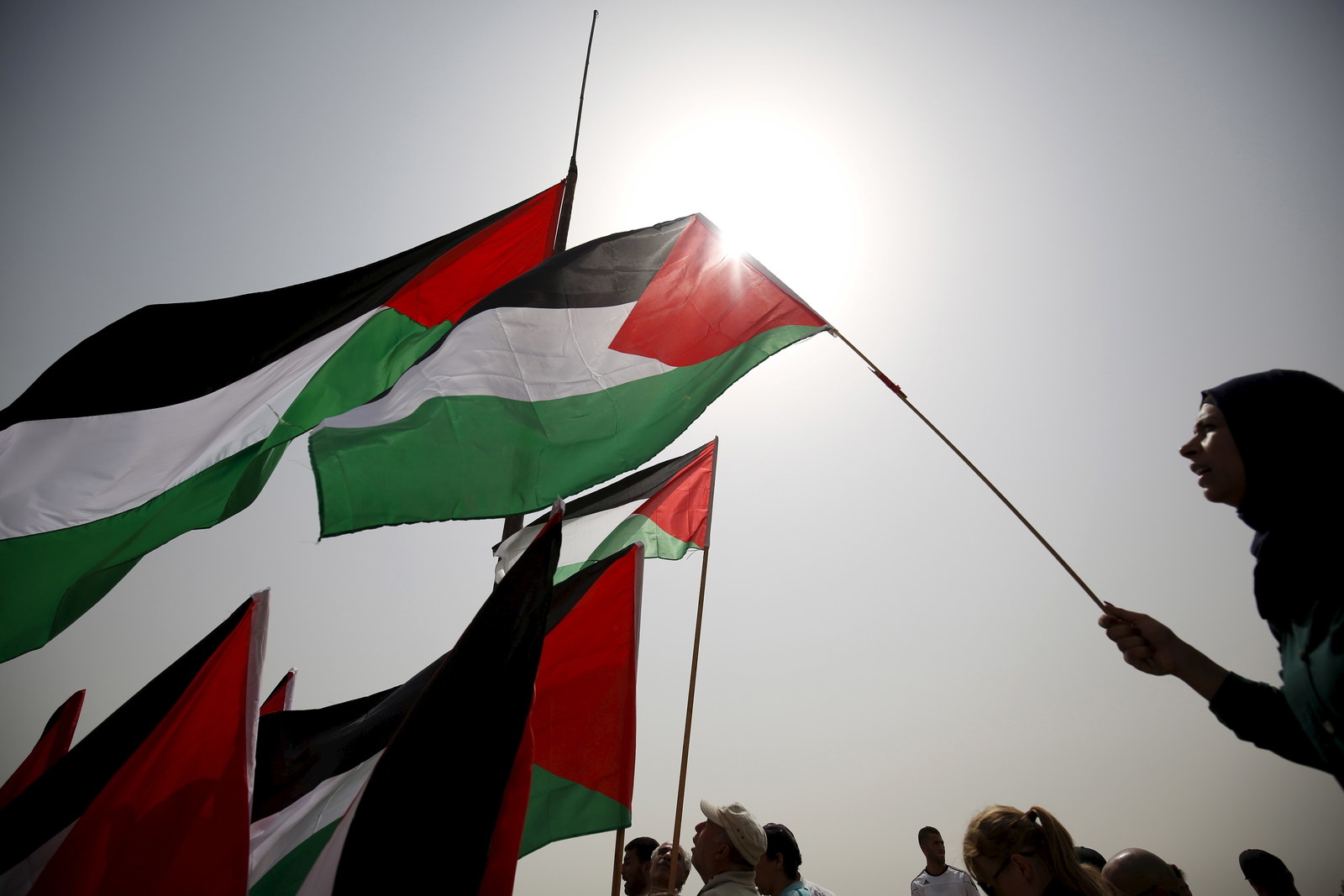 "I was going to speak about my experience of the occupation in daily life and why we use the method of non-violent resistance, and what we gain and what we suffer from the violence we face from Israeli occupations," he told BuzzFeed News.
Melbourne man Jamiel Sabbah, who is of Palestinian heritage, was looking forward to seeing Tamimi speak.
"He has maintained a peaceful human rights strategy," the 29-year-old told BuzzFeed News. "His family and his town have suffered through night raids, he has been arrested and imprisoned 16 times but still the determination for equality lives within him."
Conference organiser Vashti Kenway said she had submitted documentation to the Department of Immigration for Tamimi's visa and was told to wait for a "police check by the Israeli police".

"We were surprised because he is a Palestinian citizen with a Palestinian passport so we didn't understand what role the Israeli military police should play in whether a Palestinian should get into Australia," Kenway told BuzzFeed News.
"It was an outrageous request."
The conference's organisers were "overjoyed" when Tamimi's visa was approved and "disappointed" when it was later denied.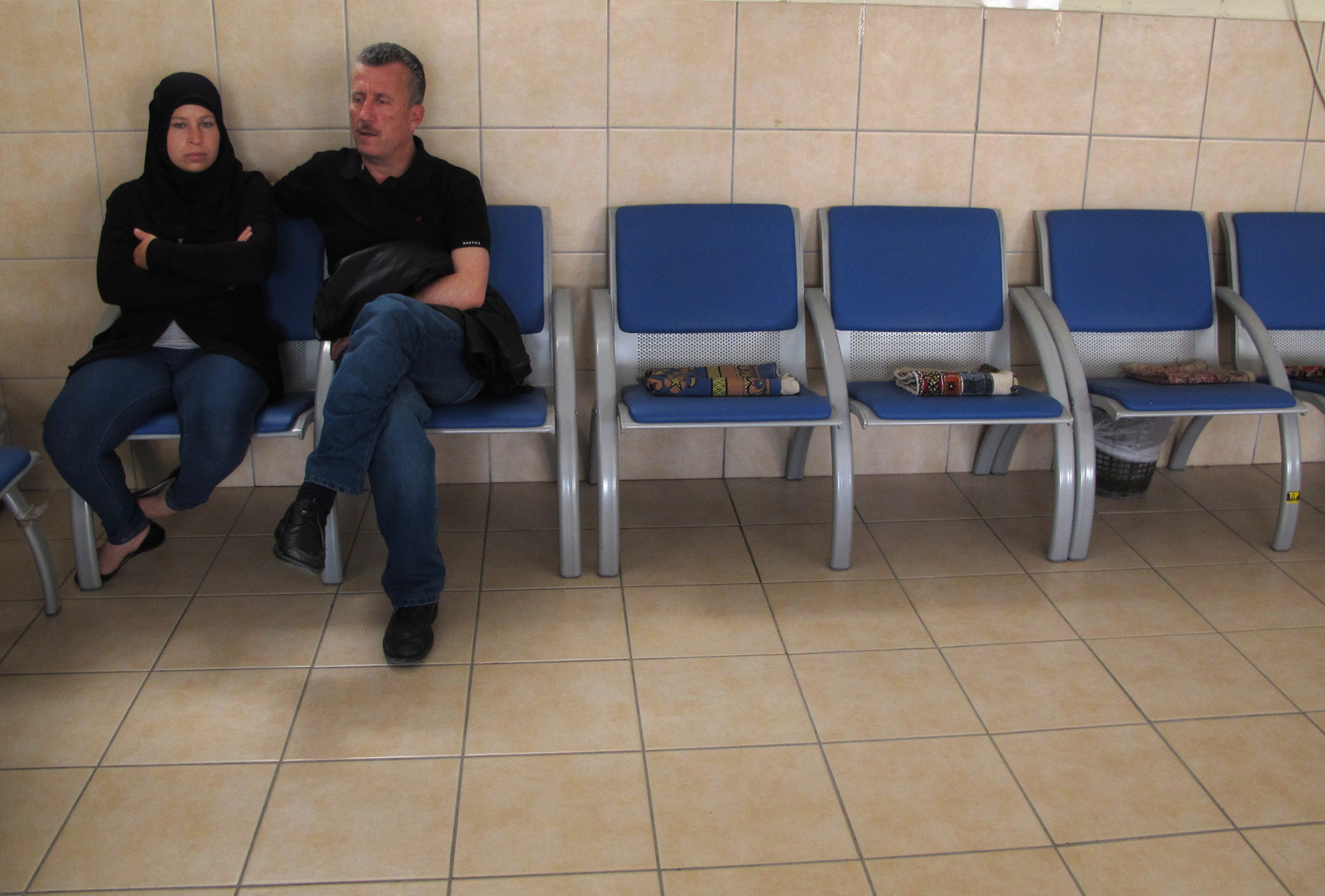 "It is so ironic during this time when freedom of speech is such an issue for the government with the [debate around changing the Racial Discrimination Act]," Kenway said.
Tamimi's visa was denied under a section of Australia's Migration Act which effectively bans him from applying for an Australian visa for three years.

Amnesty International has documented the alleged torture of Tamimi by Israeli security authorities after his 1993 arrest. The human rights organisation alleged interrogators shook Tamimi so violently that he suffered a subdural hematoma, leaving him in a coma for six days, during which time he underwent lifesaving surgery. He was subsequently released without charge a month later.

European Union Commission vice president Catherine Ashton has previously described Tamimi as a "human rights defender" committed to "non violent protest".
A group of organisations today released a letter calling on immigration minister Peter Dutton to immediately grant Tamimi a visa to enter Australia.

"Denying entry to an individual on the basis of their political views is a violation of freedom of speech and an act of political censorship," its letter reads.
"This decision implies Palestinians are unable to enter Australia unless they renounce their political commitment to self determination and sovereignty – a claim that is supported by the United Nations."
The letter was signed by organisations including the Palestine Community Association of Victoria; the Australian Jewish Democratic Society; the Australian Palestinian Professional Association; Jews Against the Occupation (Sydney); and the Australia Palestine Advocacy Network.
Tamimi said he will wait in Jordan in case a last ditch attempt to overturn the decision is successful, however organisers said his speech will be broadcast via Skype if he has to return to Palestine.